By Michael Cruz
Former Guam High Panthers Matt Eaton and Tegan Brown both reunited recently after two years in April of 2014. In 2012, both were finishing their sophomore years at Guam High. The 2010 season was special as both were freshman starters on the Panther team as they defeated the GW Geckos for the school's only title. The 2011 season was a tough lesson as the Panthers loss twice to GW in the regular season and in the championship game. Eaton left Guam in the summer of 2012, while Tegan stayed on Guam to finish his final two years at Guam High.
Junior Year
Eaton's move to Mississippi brought better competition and he adjusted well pretty fast. Eaton earned a starting role as a junior for the Pascagoula Panthers and was making progress until an ankle injury sidelined him for the season. He recovered from his ankle injury, and after basketball season, decided to dedicate himself to football only. His work in the weight room, spring ball, and football drills paid off. He also grew one inch and added 25 lbs.
Eaton is now 6'4 and weighs 200 lbs. He was offered his first football scholarship by the Naval Academy during June 2013, almost exactly one year after he left Guam. Matthew made a goal to have it least 10 Division I scholarship offers. He attended football camps at Ole Miss, Southern Miss, Mississippi State, Florida State, Alabama, University of South Florida, Louisiana Monroe, and Navy. He did well against defensive backs that had D1 offers at the various camps.
Tegan Brown finished off his junior year as a first team all island safety and running back. The season was bittersweet as the Panthers were eliminated again by the GW Geckos in the semifinals. He wanted to play college football. Getting noticed though was going to be difficult especially on Guam. The first step was getting registered with NCSA which is a nationally known recruiting website. Tegan's parents also were involved in recording all of Tegan's games his junior year. The NCSA edited the footage and provided a highlight tape published on December 14, 2012.
[youtube id="mu9_0c37YuU" width="620″ height="360″]
Tegan spent his junior year summer visiting family and making his last run at the summer football camp circuit. Brown attended camps at the University of Minnesota, University of Wisconsin, and the Naval Academy. He returned back to Guam to prepare and help the Panthers win island his senior year.
Senior Year
The Pascagoula Panthers entered the 2013 season ranked as the #1 team in Mississippi for Class 5A. Eaton caught 4 passes for 95 yards and 1 TD catch in his first game. Matt followed up with six catches for 70 yards in a win over Ocean Springs. After the Panther's first loss, Pascagoula started district and won seven straight to end the regular season. Eaton had 29 catches for 599 yards and five TD catches during those seven games. Pascagoula won district and hosted a first round playoff game against Brookhaven. On November 15, the Panthers season came to an abrupt end as Brookhaven won 28-20. Ironically, Pascagoula beat district rival Gautier who ended up winning the state title. Eaton was named to the All Region 4-5A team. His final senior season highlights on HUDL.
http://www.hudl.com/athlete/1263410/highlights/80767378
Tegan Brown started his season with 10 tackles in a win over GW. He followed up with 16 tackles in a win over Okkodo. He played well on both offense and defense in a close loss to FD. Guam High rebounded with wins over Southern and JFK. Tegan ran for two memorable touchdowns in a win over JFK eventually giving The Panthers the top seed for the IIAAG regular season. Guam High would face GW for the fourth straight season in the playoffs and in that game on October 18, the game almost played out perfectly as Guam High held a 20-0 lead after 3 quarters. However, GW executed an epic comeback and the Panthers lost 24-20. The Panthers won the 3rd place game again with a win over Okkodo.
Tegan's final IIAGG game ended with 215 yards on 12 carries and two rushing TDs. He started at Guam High all four years on both sides, named all island four times, and was named to the Stars and Stripes Pacific All-Far East football team as a senior. Brown played one more exhibition game to cap off his high school career against the visiting Singapore Falcons. He shined again with 90 rushing yards, 125 all-purpose yards, and five tackles. Here are his final senior season highlights from NCSA.
[youtube id="5n57oL_kwNc" width="620″ height="360″]
On February 1, Eaton visited Temple and received an offer. On February 5, Eaton committed to Temple and signed his national letter of intent with school. On the 247 composite rankings he finishes ranked #3076 nationally overall, #419 receiver, and #66 in the state. His announcement on YouTube.
[youtube id="8jMWwq0wIUM" width="620″ height="360″]
Tegan Brown still had aspirations for college and playing Division I football. His academics and extracurricular activities gave him options. He applied to 8 schools and was accepted to all of them. One of them was the Nebraska Cornhuskers, a public college known for academics and big time college football. The school has a great history of walk-ons becoming eventual scholarship players. On March 6, Tegan Brown chooses to attend The University of Nebraska and walk-on to the football program in the fall.
Next Level
Matt Eaton is currently practicing with the Temple Owls as a true freshman. The Owls will visit the Vanderbilt Commodores on August 28 on the new SEC Network. Tegan Brown is enrolled for the fall semester at Nebraska and plans to try out as a walk-on in October.  The both have experienced the highs and lows of playing high school football. They will be successful in life regardless of what happens on the college gridiron. True products of hard work, dedication, supportive families and friends. GSPN looks forward to seeing you play on Saturdays.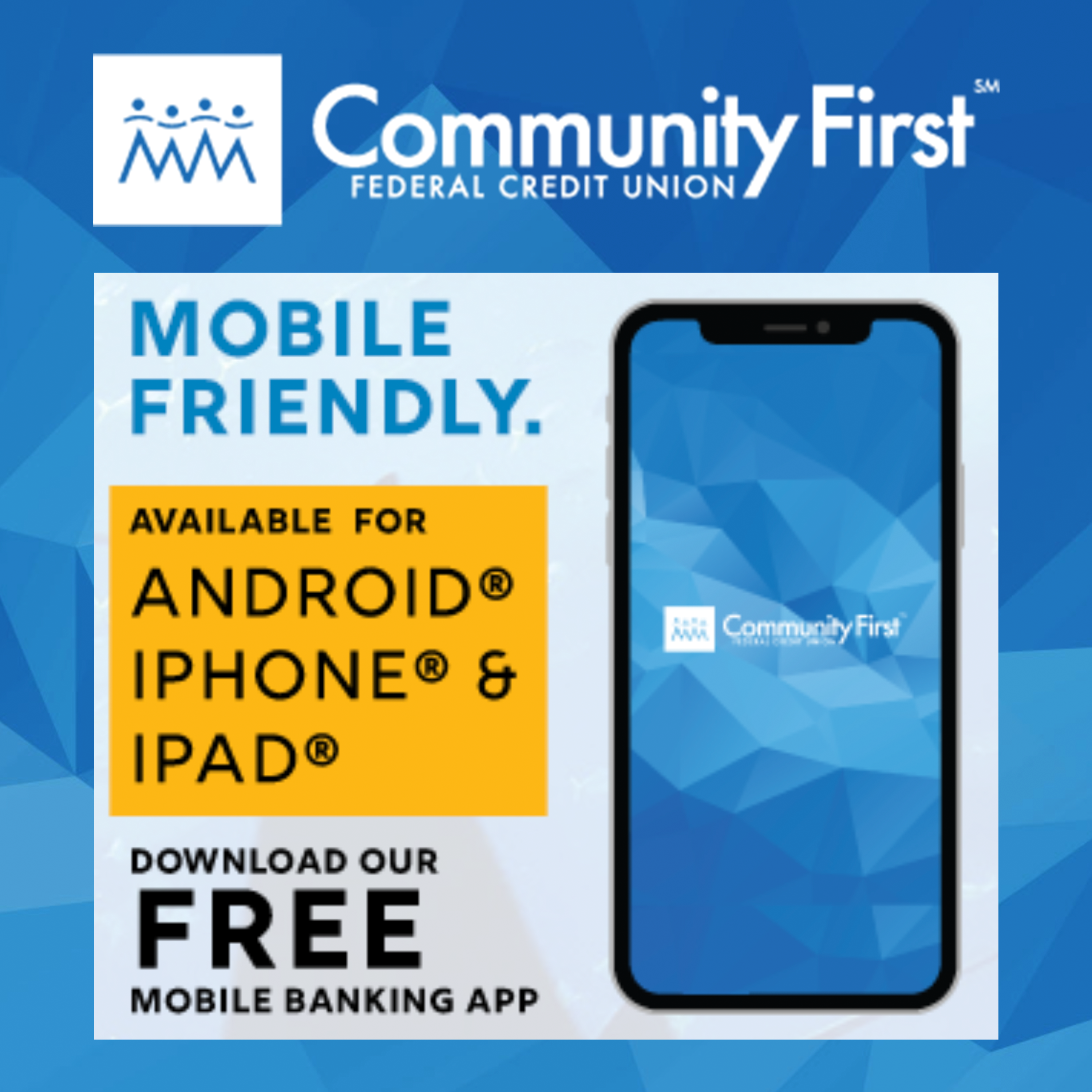 GPS Sports Calendar
SU

MO

TU

WE

TH

FR

SA
Events for November
1st
04:30 PM - 08:00 PM
JFK
05:30 PM - 08:00 PM
Various
05:30 PM - 08:00 PM
Various
Events for December
2nd
09:00 AM - 05:00 PM
FD Phoenix Center
10:00 AM - 03:00 PM
Various
10:00 AM - 04:00 PM
Various
Events for December
3rd
06:00 AM - 08:00 AM
Hilton Hotel
Events for December
4th
04:15 PM - 06:30 PM
Various
04:30 PM - 08:00 PM
GW Field
05:00 PM - 07:00 PM
Okkodo
Events for December
5th
04:00 PM - 06:00 PM
Various
05:00 PM - 08:00 PM
Various
06:00 PM - 08:00 PM
TBA
Events for December
5th
No Events
Events for December
7th
04:00 PM - 06:00 PM
Various
04:15 PM - 06:30 PM
TBA
Events for December
8th
05:00 PM - 08:00 PM
Various
Events for December
9th
Events for December
10th
05:00 AM - 09:00 AM
Skinner's Plaza, Hagatna
09:00 AM - 05:00 PM
UOG Field
Events for December
11th
04:00 PM - 06:00 PM
Father Duenas
04:15 PM - 06:30 PM
Various
Events for December
12th
04:00 PM - 06:00 PM
Various
05:00 PM - 08:00 PM
Various
Events for December
12th
No Events
Events for December
14th
04:00 PM - 06:00 PM
Various
04:15 PM - 08:00 PM
TBA
Events for December
15th
05:00 PM - 08:00 PM
Various
05:30 PM - 09:00 PM
TBA
Events for December
16th
08:00 AM - 04:00 PM
10:00 AM - 03:00 PM
Various
10:00 AM - 04:00 PM
Various
Events for December
16th
No Events
Events for December
18th
04:30 PM - 06:00 PM
Harvest Christian Academy
Events for December
19th
04:00 PM - 06:00 PM
Various
05:00 PM - 08:00 PM
Various
Events for December
19th
No Events
Events for December
21st
04:00 PM - 06:00 PM
TBA
Events for December
22nd
05:00 PM - 08:00 PM
Various
Events for December
23rd
10:00 AM - 04:00 PM
Various
04:00 PM - 10:00 PM
Okkodo
Events for December
23rd
No Events
Events for December
24th
No Events
Events for December
25th
No Events
Events for December
27th
05:30 PM - 07:00 PM
TBA
Events for December
27th
No Events
Events for December
29th
05:30 PM - 09:00 PM
TBA
Events for December
29th
No Events
31

1

2

3

4

5

6
Events for December
30th
No Events