[useful_banner_manager_banner_rotation banners=49 interval=5 width=120 height=600 orderby=rand]
By Robert Balajadia
Four teams battled for the final two spots in the semifinals as the FD Friars used an incredible second half to best the Southern Dolphins 41-6, while the JFK Islanders escaped a big upset from the winless Guam High Panthers 20-13.
Islanders Avoid Panther Upset
The two biggest surprises of the 2014 IIAAG football season ended their last meeting in 2014 in surprising fashion.
The (0-6) Guam High Panthers were heavy underdogs against the (5-1) JFK Islanders, but a strong showing from one of the league's most dangerous receiving threats in Panthers' Lewis Harris put most Islanders fans on edge.
A second half touchdown from Islanders running back Sage Garcia gave JFK the nod at 20-13, but the Islander defense really stepped up in the clutch to prevent two possible Panther game-tying drives in the final quarter.
All appeared to be going JFK's way in the early goings as they quickly jumped out to a 14-0 lead. Islander Running back Danon Mojica punched in a 10-yard touchdown in the first quarter while teammate Sean Gomez took a score from nine yards out to put the Islanders ahead.
Harris then took over by grabbing a leaping touchdown catch from Juan King just four yards out, right over the Islanders safeties to put the Panthers on the board. Harris then grabbed his second touchdown right before the half ended on another great pass from King from 15 yards out, which led to a tie game at 13.
An ambulance delay in the 3rd quarter left for a long game stoppage, but the Islanders buckled down on defense while not allowing the Panthers to ride their second quarter offensive wave into the second half.
The Islanders now set up a rematch from week 1 against the FD Friars with both teams heading into the contest as stronger opponents than from their early season meeting.
Friars Erupt In Second Half
It was a tale of two halves that could not have ended any better for the FD Friars.
FD erupted for 27 unanswered points in the second half to upend the Southern Dolphins 41-6 Saturday night at the Guam High field in Agana Hieghts, which concluded of a weekend block of football quarterfinal games.
"Our coach Keone [Badua] just straight up told us that all of hard work had to pay off sometime and today was the payoff," said defensive tackle Jean-Pierre Aflague, who was the beneficiary of two fumble recoveries in the first three minutes of the third quarter.
Holding on to a slim 14-6 lead, the Friar defense made a complete 180 by blanking Southern, forcing back-to-back turnovers on the Dolphins first two possession of the second half.
"I didn't do it on my own, my teammates helped me clean up all that mess," Aflague continued.
"We gave all our effort and our coaches told us to pick things up in the second half," said Tenorio, who led the team with 12 tackles, including an interception on the final play of the game that he took 90 yards to final the score at 41.
Friars running back Christian Duenas came out strong in the third quarter and was well on his way to a 25-yard touchdown run, but the safety on the play caused Duenas to stumble where he lost the ball in the process, giving the Dolphins the ball at the 5-yard line.
The Dolphins were in terrible field position to start their drive and their ended in disaster has a botched handoff to running back Tyler Topasna fell to the feet of Aflague, as he dove down to recover the ball.
The turnover set up the Friars near the goal line where running back De'Aundre Cruz punched in the score to go up 21-6 after a Brian Leon Guerrero PAT.
On the next offensive possession, outside linebacker Reynold Rokop got free in the backfield causing Dolphins quarterback Keanu Diego to mishandle the snap from the gun, allowing Aflague to make the heads up dive on the ball which set up the FD offense from five yards out.
Duenas made up for his early quarter fumble by weaving through his blockers up the middle for an immediate score to go up 28-6.
Southern attempted to get back in the game through the air, but safety Bryton Cepeda picked off Diego as he tried to bomb one down the field on the following possession allowing FD to rest their some of their starters for the remainder of the game.
Friars running back Ethan Flores got a score from 15 yards out in the fourth quarter, which was ended on a pick-6 for Tenorio to cap off his big game.
"We have heart and we thank God for leading us to the victory," said Tenorio.
The Friar offense has been run heavy all season long, but their passing game made a strong appearance against the Dolphins as quarterback Jujuan King through a season high two touchdown passes.
"Our offensive approach is to just advance the ball. Every run, every pass, we rely on our line, who has improved a lot," said King on the passing offense's turn around. "Our performance like this today improves our entire teams confidence, especially not having our defense out there the whole time means the offense is stepping up."
King's first pass was to receiver Ricky Brown from nine yards out on the Friars opening drive of the game, and his second came in the 2nd quarter to Devin Sudo from 29 yards out. King dropped back and laid a timely throw that Sudo was able to grab while falling in the end zone to go up 14-6.
After King's first score to put the Friars up, the Dolphins responded on the following drive giving the early impression that their offense had hit a groove since last week's win over the Guam High Panthers.
Dolphins Devin Duenas used a 21-yard run, where he hurdled over Friars Cepeda, to give the Southern offense early signs of life. The Dolphins eventually capped off the seven play, 68-yard drive with a score from Kamron Prewett Tenorio, but a failed PAT still had FD up 7-6. That would unfortunately be the only trip to the end zone for Southern after surrendering 35 unanswered points.
"We are just looking to carry out our objectives," said King on facing the Islanders since the opener. "We need to execute in all areas, offense, defense and special teams and we're going to put in a lot of hard work."
PHOTO GALLERY BROUGHT TO YOU BY: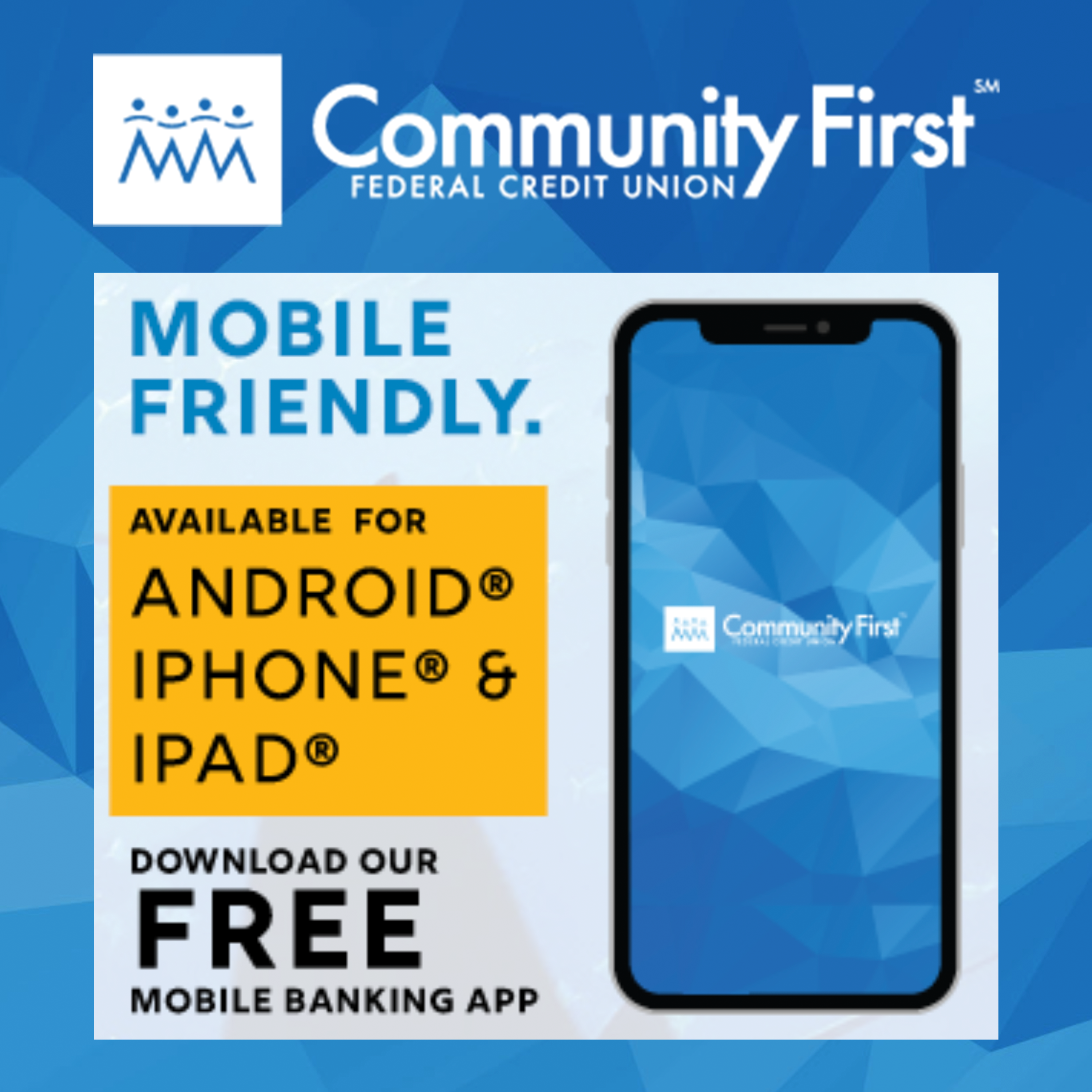 GPS Sports Calendar
SU

MO

TU

WE

TH

FR

SA
26

27

28

29

30

31

1
Events for December
31st
No Events
2

3

4

5

6

7

8
Events for January
1st
No Events
Events for January
2nd
No Events
Events for January
3rd
No Events
Events for January
4th
No Events
Events for January
5th
No Events
Events for January
6th
No Events
Events for January
7th
No Events
9

10

11

12

13

14

15
Events for January
8th
No Events
Events for January
9th
No Events
Events for January
10th
No Events
Events for January
11th
No Events
Events for January
12th
No Events
Events for January
13th
No Events
Events for January
14th
No Events
16

17

18

19

20

21

22
Events for January
15th
No Events
Events for January
16th
No Events
Events for January
17th
No Events
Events for January
18th
No Events
Events for January
19th
No Events
Events for January
20th
No Events
Events for January
21st
No Events
23

24

25

26

27

28

29
Events for January
22nd
No Events
Events for January
23rd
No Events
Events for January
24th
No Events
Events for January
25th
No Events
Events for January
26th
No Events
Events for January
27th
No Events
Events for January
28th
No Events
30

31

1

2

3

4

5
Events for January
29th
No Events
Events for January
30th
No Events
National Guard Athletes
National Weightlifter Jacinta Sumagaysay
Sergeant Jacinta Sumagasay has had all kinds of weight on her shoulders and the Guam Army National Guard has been there through every step. The Guard has given Sumagaysay plenty of opportunities in life while also allowing her to do what she does best – lifting her way to Guam's best in her weight class of 59kg.
COMING SOON …
3rd Quarter Sports
ISA/IIAAG Boys & Girls Basketball
ISA Boys Soccer
ISA Boys/Girls Tennis
ISA Wrestling
ISA Paddling
ISA Girls Softball
QUICK HITS
5-year-old Guam Sports Network boss Ezra Lujan presents Mangilao Mayor Allan Ungacta with a Free Library made by Team GSPN.
It includes kids books, supplies and backpacks in hopes of promoting children's reading in Mangilao.
——————————————–
In GRC's first race of the year, Derek Mandell and Sharon Hawley were the first male and female finishers of the Cross Island 10-mile run Saturday morning.