By Kolby Chang
Ironwood picked up their first win of the season after surviving a furious late game rally by the Malesso Rebels to win 41-39 in the Guam Youth Basketball Association under-18 division on Wednesday night at the Guam Sports Complex. Ironwood improved their record to 1-2, while the Rebels dropped to 1-1.
Ironwood appeared to be in control of the game as they were up 21-16 midway through the third quarter after Nate Lorenzo followed up his own missed free throw. Martin Nethan took it coast-to-coast a couple of plays later to give Ironwood the 23-18 lead. The Rebel's Diallo Cruz responded with a big-time three pointer from the corner to cut the lead down to two points.
With time winding down, Ironwood's Mark Ruppen posted up in the low block and dropped a dime to a cutting Nethan who buried the layup to extend Ironwood's lead to four points. A put back from Logan Titus made the score 27-21 going into the final quarter.
Keanu Kanemoto's jumper in the opening minutes of the fourth quarter gave Ironwood an 11-point lead but the Rebels did not go away quietly. Celvin Lujan knocked down a triple from the corner to make it 32-24 but Ironwood's Eric Mickey responded with a three pointer of his own. Lujan answered again with a short jumper in the paint to keep the Rebels within striking distance.
Mickey then received an outlet pass around half-court and took it all the way to the hoop for the layup. Lujan immediately hit a runner in the lane and the Rebels continued to keep the pressure on Ironwood by aggressively looking to score. Mike Borja converted both of his free throws after getting fouled and Cruz followed that up by draining a three pointer from the top of the key to make the score 39-35.
Following a timeout, Nethan hit a layup to put Ironwood up 41-37. The Rebels got the ball across half-court but Cruz was fouled with one second left on the clock. He calmly buried both of his free throws but the Rebels were unsuccessful in getting the ball out of Ironwood's hand during the inbounds play and time expired.
The game got off to a slow start but both teams started clicking in the second quarter. It was the Rebels that were leading early but Ironwood kept chipping away as Lorenzo drove baseline and sunk the layup to cut the lead to one point.
The Rebels' Ryan Teologo missed a layup but Christian Corpuz got the put back to make 12-11. Several plays later, a put back from Nethan tied it at 13 apiece going into the half.
Mickey and Nethan led Ironwood with 11 points and 10 points, respectively. Cruz had a game-high 15 points for the Rebels.
PHOTO GALLERY: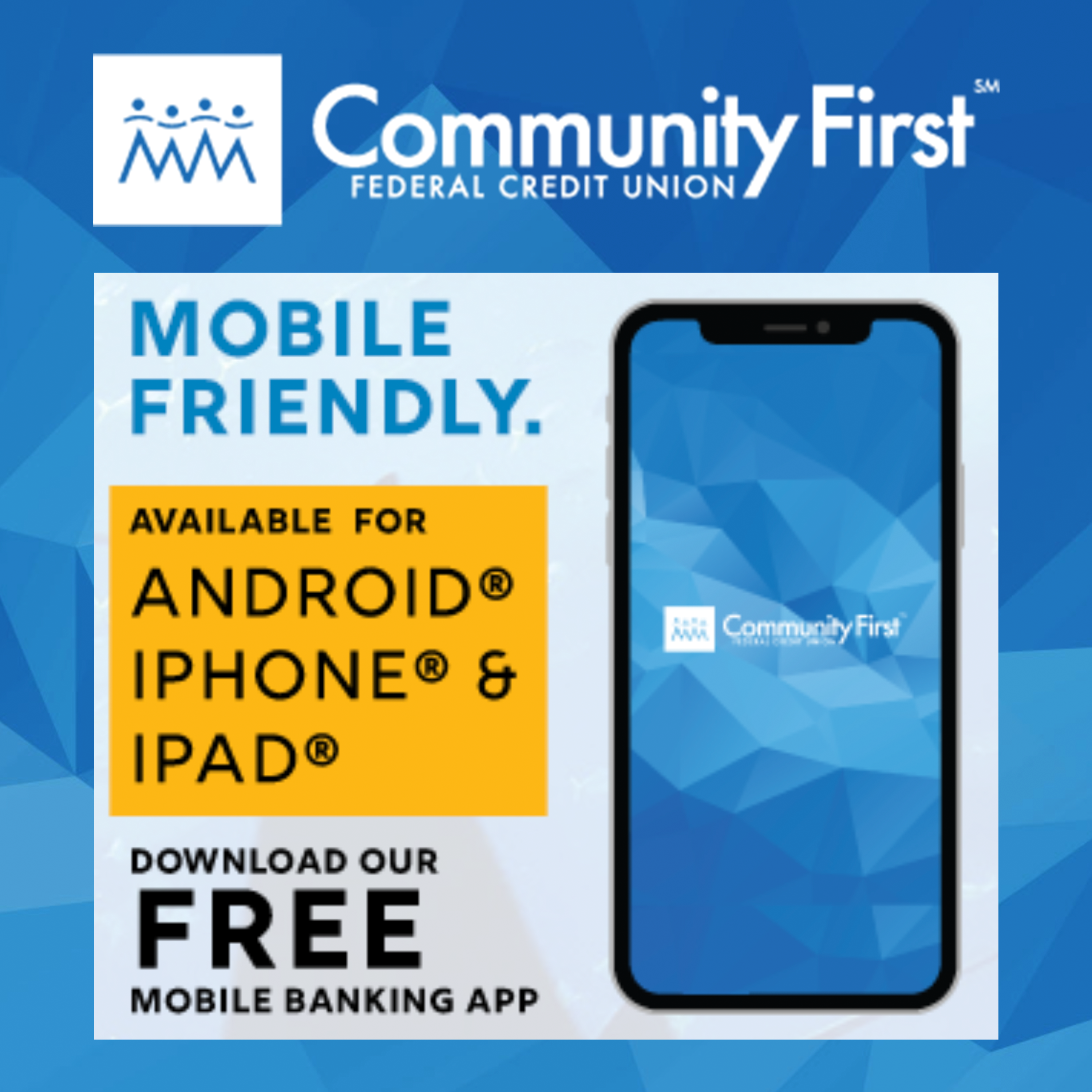 GPS Sports Calendar
SU

MO

TU

WE

TH

FR

SA
Events for November
1st
04:30 PM - 06:00 PM
Various
05:30 PM - 09:00 PM
Various
05:30 PM - 08:30 PM
Okkodo
Events for December
2nd
05:30 PM - 09:00 PM
Custom Fitness
06:00 PM - 08:00 PM
Various
Events for December
3rd
06:00 AM - 09:00 AM
Angel Santos Park
09:00 AM - 04:30 PM
UOG Field
09:00 PM - 12:00 PM
MOA Arena
Events for December
3rd
No Events
Events for December
5th
04:00 PM - 06:00 PM
Various
05:30 PM - 09:00 PM
Various
06:30 PM - 09:00 PM
UOG Calvo Field House
Events for December
6th
05:30 PM - 08:30 PM
GW Field
06:00 PM - 08:00 PM
TBA
Events for December
7th
04:00 PM - 06:00 PM
Various
05:30 PM - 08:30 PM
Various
06:30 PM - 09:00 PM
UOG Calvo Field House
Events for December
7th
No Events
Events for December
9th
04:30 PM - 06:00 PM
Two Lovers Road
04:30 PM - 08:00 PM
GW Field
05:30 PM - 09:00 PM
TBA
Events for December
10th
06:00 AM - 08:00 AM
Umatac
09:00 AM - 12:00 PM
GW Field
Events for December
10th
No Events
Events for December
12th
04:00 PM - 06:00 PM
Various
05:30 PM - 09:00 PM
TBA
Events for December
13th
04:00 PM - 09:00 PM
Guam High
04:30 PM - 06:30 PM
Academy
05:30 PM - 09:00 PM
Various
Events for December
14th
04:00 PM - 06:00 PM
Various
05:30 PM - 08:30 PM
GW Field
Events for December
14th
No Events
Events for December
15th
No Events
Events for December
17th
04:00 PM - 08:00 PM
GW Field
18

19

20

21

22

23

24
Events for December
17th
No Events
Events for December
18th
No Events
Events for December
19th
No Events
Events for December
20th
No Events
Events for December
21st
No Events
Events for December
22nd
No Events
Events for December
23rd
No Events
25

26

27

28

29

30

31
Events for December
24th
No Events
Events for December
25th
No Events
Events for December
26th
No Events
Events for December
27th
No Events
Events for December
28th
No Events
Events for December
29th
No Events
Events for December
30th
No Events
1

2

3

4

5

6

7