[useful_banner_manager_banner_rotation banners=9,17 interval=8 width=120 height=600 orderby=rand]
By Robert Balajadia
The JFK Islanders are the hottest team in the IIAAG boys basketball league behind a great cast of players and a coach that has managed to make it all work.
Islanders coach Rey Serafico has the boys winning and on pace for a terrific run at a championship. Their only loss came in their second game of the season against the Okkodo Bulldogs in a down-to-the-wire game that featured a Bulldog comeback to win 51-48. To many, it felt like a championship game.
"I told them the loss against Okkodo will test our character. It was a tough loss, and a bad team would probably fold, but a good team would work and come back better. We're still getting better as the season is coming along and they work hard ever single day," said coach Serafico.
The Islanders stand 8-1 while riding a seven-game win streak.
Serafico is a first time coach at JFK in his 10-year tenure after coaching the Academy Cougars and Okkodo Bulldogs. The boys give a lot of credit to Serafico for their success this season and the players have bought in to what Serafico was selling since day one.
"I made these guys believe what we were doing from the start is going to take us over the hump. The Islanders for the past years has had a lot of talent, but could not seem to put it together. We focus on working on the little stuff and make sure we come out strong in practice and every game."
Serafico has a great relationship with girls basketball coach legend Joe Taitano, who he learned a great deal from. Taitano can be seen on the sidelines of the Guam High Panthers this year, while Serafico takes over at JFK where Taitano built his legacy. After ending the Panthers 5-0 start, Serafico had nothing but respect for Taitano.
"I respect coach Taitano and Borja and the way they're coaching their boys. It's healthy competition when we meet, the players are competing and so are the coaches. It's more like praising each other rather than fighting."
With the success the Islanders have had this season, being one of the league's top dogs garner some type of pressure. Serafico counters the pressure and expectations put on him and instead challenges his players to respond, and so far, his players are responding.
"I put a lot of pressure on my players. I tell them we are either going to win a championship or it's a bust."
The Islanders are led by veteran players like guard Kurtis Silva and forward Ricky Pak, and also have a couple of young sophomores who have a promising future in swingman Billy Belger and Aljurrell Grape. With all the talent on the roster, chemistry was never a problem with each other or with coach Serafico.
"They developed chemistry from the start. What I want done, they get it. I tell them sometimes adversity will get you guys and it all depends how you respond to it. It displayed in our game against Guam High when we were down and came back to win it."
With less than half of the season left to go, the Islanders are going to get behind Serafico with high hopes to bring the championship trophy back to JFK after it has eluded them for quite some time.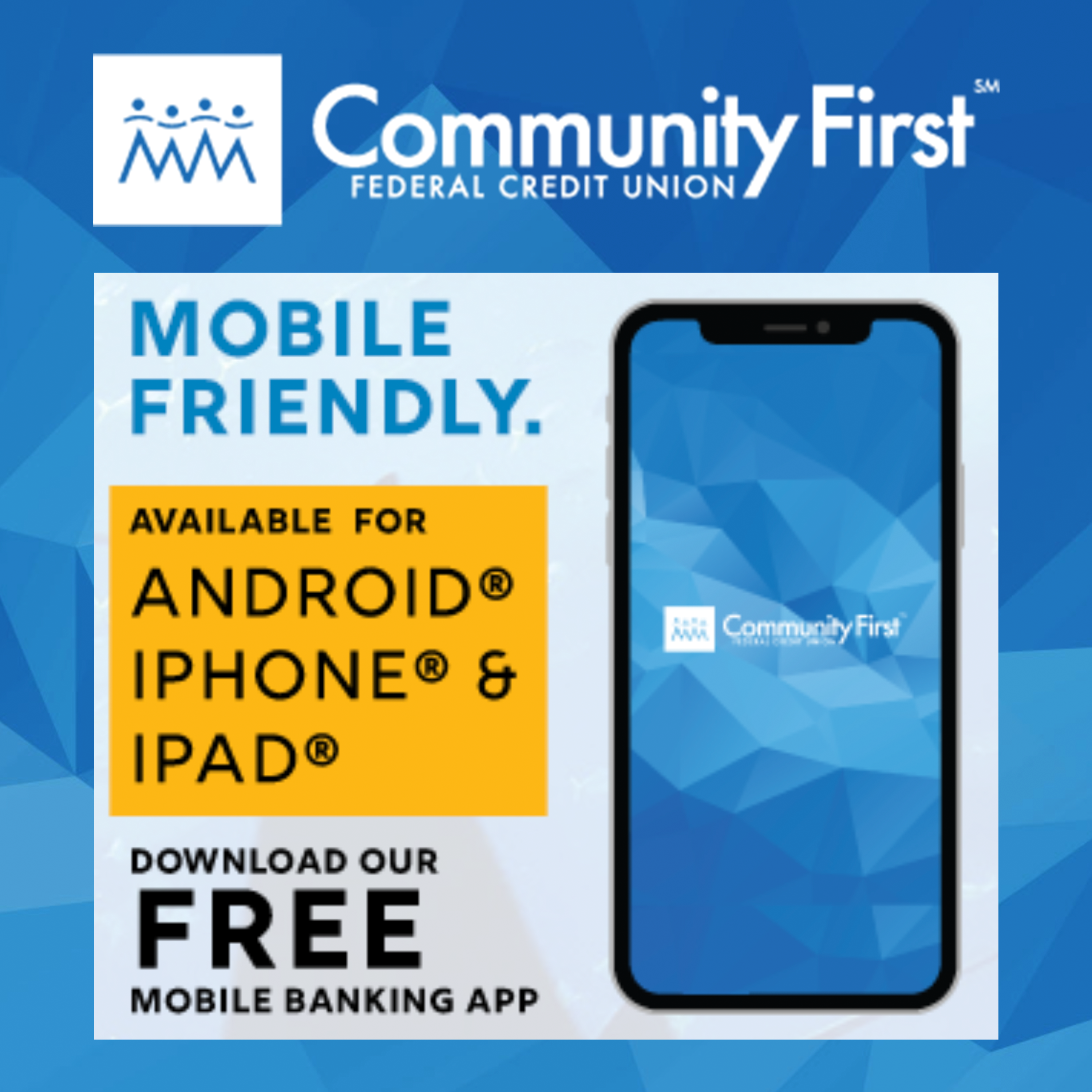 GPS Sports Calendar
SU

MO

TU

WE

TH

FR

SA
Events for November
1st
04:30 PM - 08:00 PM
JFK
05:30 PM - 08:00 PM
Various
05:30 PM - 08:00 PM
Various
Events for December
2nd
09:00 AM - 05:00 PM
FD Phoenix Center
10:00 AM - 03:00 PM
Various
10:00 AM - 04:00 PM
Various
Events for December
3rd
06:00 AM - 08:00 AM
Hilton Hotel
Events for December
4th
04:15 PM - 06:30 PM
Various
04:30 PM - 08:00 PM
GW Field
05:00 PM - 07:00 PM
Okkodo
Events for December
5th
04:00 PM - 06:00 PM
Various
05:00 PM - 08:00 PM
Various
06:00 PM - 08:00 PM
TBA
Events for December
5th
No Events
Events for December
7th
04:00 PM - 06:00 PM
Various
04:15 PM - 06:30 PM
TBA
Events for December
8th
05:00 PM - 08:00 PM
Various
Events for December
9th
Events for December
10th
05:00 AM - 09:00 AM
Skinner's Plaza, Hagatna
09:00 AM - 05:00 PM
UOG Field
Events for December
11th
04:00 PM - 06:00 PM
Father Duenas
04:15 PM - 06:30 PM
Various
Events for December
12th
04:00 PM - 06:00 PM
Various
05:00 PM - 08:00 PM
Various
Events for December
12th
No Events
Events for December
14th
04:00 PM - 06:00 PM
Various
04:15 PM - 08:00 PM
TBA
Events for December
15th
05:00 PM - 08:00 PM
Various
05:30 PM - 09:00 PM
TBA
Events for December
16th
08:00 AM - 04:00 PM
10:00 AM - 03:00 PM
Various
10:00 AM - 04:00 PM
Various
Events for December
16th
No Events
Events for December
18th
04:30 PM - 06:00 PM
Harvest Christian Academy
Events for December
19th
04:00 PM - 06:00 PM
Various
05:00 PM - 08:00 PM
Various
Events for December
19th
No Events
Events for December
21st
04:00 PM - 06:00 PM
TBA
Events for December
22nd
05:00 PM - 08:00 PM
Various
Events for December
23rd
10:00 AM - 04:00 PM
Various
04:00 PM - 10:00 PM
Okkodo
Events for December
23rd
No Events
Events for December
24th
No Events
Events for December
25th
No Events
Events for December
27th
05:30 PM - 07:00 PM
TBA
Events for December
27th
No Events
Events for December
29th
05:30 PM - 09:00 PM
TBA
Events for December
29th
No Events
31

1

2

3

4

5

6
Events for December
30th
No Events