[useful_banner_manager_banner_rotation banners=36 interval=8 width=120 height=600 orderby=rand]
By Robert Balajadia
For the third year in a row Team Legacy was the last team standing in the GWTFL finals though this time it was earned harder than ever before.
Legacy managed to hold off a Steel Blazers comeback in the second half by getting the 12-8 final to win the 2014 title in the league's first ever night game at the Hal's Angels football field.
Legacy's Olivia Flores winning the offensive player of the game and linebacker Kineshia Flores winning it on the defensive side both the title for the second year in a row.
"The Steel Blazers came out to play," said Olivia on the game being the toughest she's ever played in. "That was the hardest game, and everyone can vouch for, that we have ever played. My heart was shaking the entire time, I was nervous, everyone was nervous and I didn't think we were going to win until hearing the final whistle."
Legacy beat the Blazers both times in the regular season in both a nail bitter and by dominating fashion but the weight of the championship game brought out the best in both teams.
Legacy's offensive coordinator Frank Rosario said the team stuck with the game plan and had trouble converting in the second half crediting the Steel Blazers defense.
"This is a championship game and they are here for a reason," said Rosario on the defense shutting them out in the second half. "It was hard getting into rhythm since the Steel Blazers made all the adjustments from the last time we saw them, they are a very good team. This was an overall great game."
Oh So Close
While trailing 12-0 at halftime, the Steel Blazers were searching for a spark on offense and got converted a much needed drive early in the fourth quarter after forcing Legacy's second turnover on downs while getting a pass interference call to move the Blazers down the field.
Rodrigues hit receiver Tricia Adkins on their down to pull them near the red zone, but nearly threw and interception to Oliva Flores a play later. Rodrigues shook off the mishap and tossed a perfectly placed ball to receiver Latoya Mojica as it sailed right over a Legacy defender.
Mojica made the catch but was stopped just short of the goal line until Rodrigues took matters into her own hands punching in the teams first score on a QB keeper. Rodrigues converted on the 2-point conversion to tally the score 12-8 needing just one more touchdown to take the lead.
The Steel Blazers defense then came up with a big stop after terrific linebacker play from Adrianna "The Hammer" Cruz who chased Legacy quarterback Morgan Reyes out of the pocket, forcing her to make a quick throw to Olivia who was tackled before the down marker resulting in another Legacy turnover on downs.
Rodrigues tried to hit Mojica, who was facing double-coverage on the route, but Legacy's cornerback Ciera Arriola intercepted Rodrigues and brought the ball to the Blazers 45 yard line with a little over three minutes left in the game.
With the rain beginning to settle in, Reyes tried to one of her receivers but was instead picked off by Blazers Therese Diaz who had a short return, but more importantly giving the ball back to the Blazers with less than two minutes left in the game.
Rodrigues went for it all again on the next down and was picked off by Olivia Flores where Legacy just kneeled out the rest of the time remaining to capture their third straight title.
From Flores to Flores
Blazers quarterback TJ Rodrigues had a rough outing after committing four crucial turnovers in the game.
Kineshia impacted from the Steel Blazers opening drive by picking off Blazers quarterback TJ Rodrigues and returning 20 yards before Rodrigues made the touchdown saving tackle. Olivia followed up the big defensive play on the offensive end by juking a Steel Blazers linebacker to the outside where Olivia punched in the first touchdown from 15 yards out to go up 6-0.
Legacy's second score came off another Rodrigues turnover in the second quarter after fumbling the ball on a quarterback option where Legacy's Cerena Ladesma scooped up the ball setting up her team with great field position at the Steel Blazers 30.
After a relentless running attack by Legacy's Lang Rivera they were finally able to punch in a score from two yards out to get the 12-0 early lead.
The now three-time champs have faced their toughest challenge yet and will be welcoming three more teams next season as the GWTFL continues to expand.
Olivia Flores was only part of two Legacy championships but her ability to play on both sides of the ball on every down undoubtedly gives them the best chance of winning.
Flores reflected on what winning two titles with the team officially feels like saying,"At first I didn't even want to play football, but it's such a fun game. Our team this year is very different from last year and the best thing we did was just help each other. We helped the newcomers by just putting them in a spot to gain experience."
PHOTO GALLERY: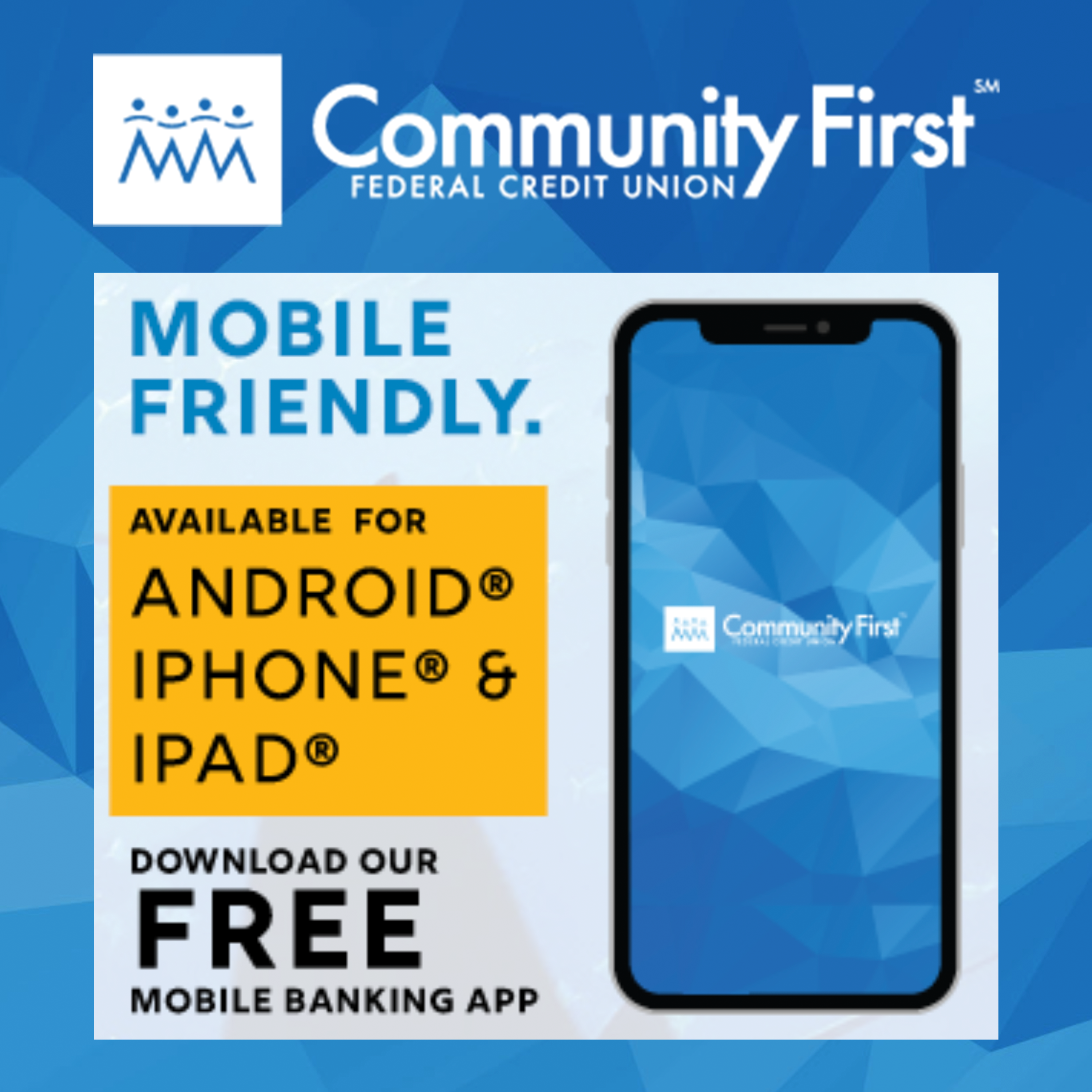 GPS Sports Calendar
SU

MO

TU

WE

TH

FR

SA
Events for September
5th
02:00 PM - 05:00 PM
Paseo Stadium
07:00 PM - 10:00 PM
Paseo Stadium
Events for September
6th
No Events
Events for September
7th
No Events
Events for September
8th
No Events
Events for September
9th
No Events
Events for September
10th
No Events
Events for September
11th
05:00 AM - 08:00 AM
Nimitz Beach
12

13

14

15

16

17

18
Events for September
12th
No Events
Events for September
13th
No Events
Events for September
14th
No Events
Events for September
15th
No Events
Events for September
16th
No Events
Events for September
17th
No Events
Events for September
18th
No Events
19

20

21

22

23

24

25
Events for September
19th
No Events
Events for September
20th
No Events
Events for September
21st
No Events
Events for September
22nd
No Events
Events for September
23rd
No Events
Events for September
24th
No Events
Events for September
25th
No Events
26

27

28

29

30

1

2
Events for September
26th
No Events
Events for September
27th
No Events
Events for September
28th
No Events
Events for September
29th
No Events
Events for September
30th
No Events
National Guard Athletes
Rose Munoz
An educator, triathlete, mother and Guardsman all in one! The ever active Rose Munoz almost never stops moving, but she's found a way to balance her busy life while serving from home!
QUICK HITS
Captain Morgan: In his fifth pro season in the Japan Professional Basketball League, Morgan Aiken has been named the captain of the Yamaguchi Patriots.
"I'm blessed to officially be voted & named team captain for this season, year 5. Been such a long road, but trust me when I tell you hard work pays off."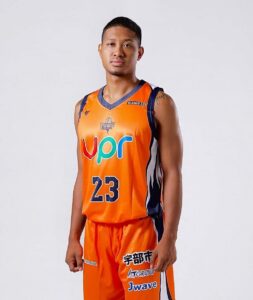 —————————————-
Josh Calvo captures black belt middleweight gold in The Revolution Tournament in Washington. It's the biggest jiu-jitsu tournament in the Pacific Northwest region.