[useful_banner_manager_banner_rotation banners=36 interval=8 width=120 height=600 orderby=rand]
By Mike Nauta Jr.
Saturday evening, the University of Guam Field House was filled with excitement as fighters gathered for the 2014 Domino Lux Peace Festival/GIBC Boxing and Kickboxing event.
Capping off a full day of events, 13 boxing and two kickboxing matches gave everyone in attendance lots to cheer about.  With non-stop action going through the night, here's a look at what took place.

After waiting the entire night for their matches, four fighters duked it out in the double main event.  In the first main event, Adrienne Francisco had a match scheduled against Nathaniel Butler only to find out that Butler was a no-show.  However, event coordinators managed to find a willing opponent on very short notice.  Weston Skilling was ready and willing to step in the ring against Francisco.

From the opening round, Francisco proved to be the more experienced fighter and patiently waited for opportune times.  It was his effectiveness on power shots that eventually got the best of Skilling.  Already showing effects of wearing down, only the bell to end the first round would save Skilling.  Despite his great efforts, Skilling would fall victim to Francisco in the second as his team in the corner threw in the towel giving Francisco the win via TKO.

In the second main event, Rion Alfred of Raval's Gym went to battle against Earle Higgins of Lights Out.  The two fighters gave one another nothing but their best as each had their fair share of defining blows.  However, it was the bigger Higgins who took complete advantage and stuck to his game plan through three rounds.  After needing to go to the judges, it was Higgins who nabbed the victory via unanimous decision.

MELSIOR VICTORIOUS OVER CAMACHO


The second fight of the night featured a kickboxing match pitting Tarvis Melsior taking on Pejonito Camacho.  Despite not having ever fought one another, the two men were no strangers to one another.  However, when it all came down it was all business as the two warriors gave fans a lot to cheer about.  At the end of the match, it was Melsior who earned the unanimous decision victory.

"This was a very tough match against a very tough opponent," said Melsior.  "Pejo is a very good fighter and he really held his own tonight.  I knew that I just had to stick to my strategy and game plan if I wanted to come out on top."

Both fighters came out of their respective corners with a mission.  Trading hard hits early on made things interesting.  However, it was Melsior who turned his height and reach advantage into the perfect offense.  Despite great counters by Camacho, Melsior pressed hard against his opponent while connecting with hooks and knees to the body.  Three rounds of intense action came to a close with everyone leaving the decision up to the judges.  After the announcement was made it was Melsior's hand raised victorious.

REYES PICKS UP UNANIMOUS DECISION WIN

Midway through the night, 15-year old Ethan-Jay Reyes took on Donovin Santos of Lights Out Gym.  Despite having to go through three rounds, it was Reyes who earned the win after dominating almost the entire fight.

"I know it looked like a started the fight taking things slow, but that was just my personal way of showing my opponent great respect," said Reyes.  "I knew better than to just attack wildly, it was more about waiting for the best time to make my move."

When finally falling into his comfort zone, Reyes went to work that included combinations, jabs, and power punches to the body.  There were two occasions when hooks by Reyes connected and sent Santos onto his knees in which both times a standing eight count was issued.  Dominance from beginning to end eventually gave Reyes the victory.

OTHER RESULTS

Junior Cruz defeated Davin Kraft via unanimous decision (kickboxing)

Jose Santos defeated Bacardi Galvez via TKO in the first round

Justin Sablan defeated Thomas Villanueva via forfeit

Jayvin Santos defeated Samuel Ayuyu via TKO in the second round

Isaiah-Dre Burkes defeated Joshua Due as via unanimous decision

Austine Francisco defeats John Edu via split decision

Cinto Perejo defeated Rey Mendiol via unanimous decision

John Taitano defeated Ed Mecate via unanimous decision

Justin Solithichack defeated Tano Acfalle via unanimous decision

Darius Brame defeated Derek Ooka via unanimous decision

Jeremy Hocog and Cody Lujan battled to a draw

Jeralle Meno defeated Justin Sablan via majority decision *(please note Sablan's original opponent was a no show and accepted to fight Meno)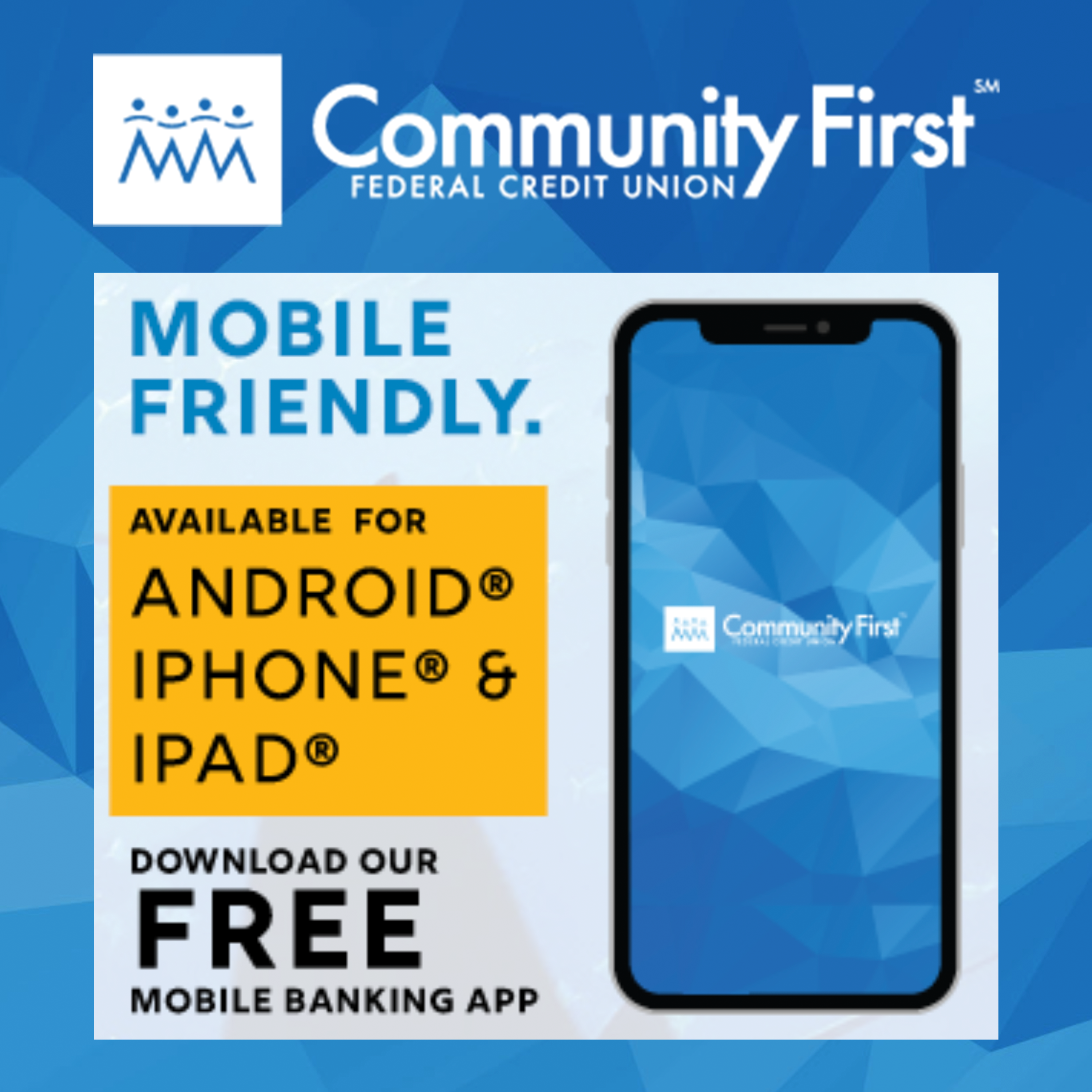 GPS Sports Calendar
SU

MO

TU

WE

TH

FR

SA
Events for September
5th
02:00 PM - 05:00 PM
Paseo Stadium
07:00 PM - 10:00 PM
Paseo Stadium
Events for September
6th
No Events
Events for September
7th
No Events
Events for September
8th
No Events
Events for September
9th
No Events
Events for September
10th
No Events
Events for September
11th
05:00 AM - 08:00 AM
Nimitz Beach
12

13

14

15

16

17

18
Events for September
12th
No Events
Events for September
13th
No Events
Events for September
14th
No Events
Events for September
15th
No Events
Events for September
16th
No Events
Events for September
17th
No Events
Events for September
18th
No Events
19

20

21

22

23

24

25
Events for September
19th
No Events
Events for September
20th
No Events
Events for September
21st
No Events
Events for September
22nd
No Events
Events for September
23rd
No Events
Events for September
24th
No Events
Events for September
25th
No Events
26

27

28

29

30

1

2
Events for September
26th
No Events
Events for September
27th
No Events
Events for September
28th
No Events
Events for September
29th
No Events
Events for September
30th
No Events
National Guard Athletes
Rose Munoz
An educator, triathlete, mother and Guardsman all in one! The ever active Rose Munoz almost never stops moving, but she's found a way to balance her busy life while serving from home!
QUICK HITS
Captain Morgan: In his fifth pro season in the Japan Professional Basketball League, Morgan Aiken has been named the captain of the Yamaguchi Patriots.
"I'm blessed to officially be voted & named team captain for this season, year 5. Been such a long road, but trust me when I tell you hard work pays off."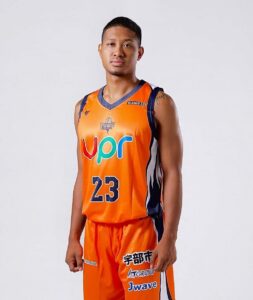 —————————————-
Josh Calvo captures black belt middleweight gold in The Revolution Tournament in Washington. It's the biggest jiu-jitsu tournament in the Pacific Northwest region.