[useful_banner_manager_banner_rotation banners=49 interval=5 width=120 height=600 orderby=rand]
By Patrick Lujan
Commentary
Pro players don't come around Guam too often, let alone play a game of their profession.
Last Saturday night, local basketball fans were treated to a level of basketball not scene in person too often as the PBA's Talk 'N Text Texters played an exhibition game against our Guam National Men's Team.
Thanks to organizers Bojo Molina, Ferdinand Permalino and Frank Cruz in cooperation with Guam head coach E.J. Calvo, we got a chance to watch a great exhibition between Micronesia's best team and perennial Pacific Games powerhouse versus the PBA's reigning champions. It's never been done before.
With a large Filipino community on island, it was – as expected – a pro Talk 'N Text crowd, but our boys came to play. We charged out to a 7-0 lead and actually led at halftime. Seve Susuico was a man possessed, holding his own inside as Guam's tallest player and knocking down both his midrange and outside shots. J.P. Cruz, who earlier won the 3-point contest before the game – stayed hot during the game and dropped some bombs from the outside like he normally does. Imagine if we had our off-island bigs playing with De'Andre Walker, Earnest Ross and Mekeli and Tai Wesley.
But something at halftime told me things were going to change in the second half. There's no way these pros were going to come here and lose, could they? That would be pretty embarrassing. Heck, if Guam beats them, it would say a whole lot about the PBA.
As expected, Talk 'N Text flipped the switch in the third quarter as they threw us a lineup that averaged 6'5″ and applied a defense that suffocated our team, they could do nothing but shoot 3's. They were too tall and too long. Jay Washington, Harvey Carey, Larry Fonacier and Matt Ganuelas-Rosser were just too tall and too talented for our Guam boys.
Offensively, it was a thing of beauty. The crisp passing. The precision cutting. The obvious fluidity and chemistry you would expect from a professional team. They turned a 41-34 halftime deficit into a double-digit lead in a snap of a finger and never looked back.
Development for Guam
The final score is irrelevant. The big winner here is Guam basketball. Never have they been able to get in a game like this on Guam. They look to the Andersen Bombers for their biggest competition and it ends there. Our team did great and there's nothing to be ashamed about. They made Guam proud that night.
On the same week the Guam Legislature passed Bill 388 that would provide help to renovate the Tiyan Gym to become home of Guam Basketball, our national team gets a chance to face a pro team. Two huge accomplishments in a matter of days.
And word on the street is that the Guam Basketball Confederation is trying to develop a high school tournament that could take the place of the Far East and make it even better.
Other sports federations should consider the same.
Imagine a volleyball tournament on Guam with the Philippines, Tahiti and Samoa playing. There's pro baseball teams throughout Asia. Something that can continuously develop our national programs instead of just Micro Games and Pacific Game. Heck, the soccer program does it all the time.
If only the GNOC would do its part in sports enhancement and support, our federations won't have to carry the heavy burden all the time.
Half Full
Unfortunately, the Field House was only about half full. Maybe it was the impending storm or maybe it was the $25 price tag. Whatever the reasons were, Guam fans missed out on something that doesn't happen on our island too often.
The last time the PBA was on Guam it was in 2006 in a game that was actually sanctioned and counted in their standings. Maybe this relationship can resurrect such a program and make it an annual thing.
Prior to that, it was in the late 1990's when the likes of Bobby Parks, Benjie Paras, Jojo Lastimosa and Alvin Patrimonio played on island.
The intervals are far too long. Hopefully, the organizers can keep it going and not make it another eight years before we watch actual pro teams play on Guam again.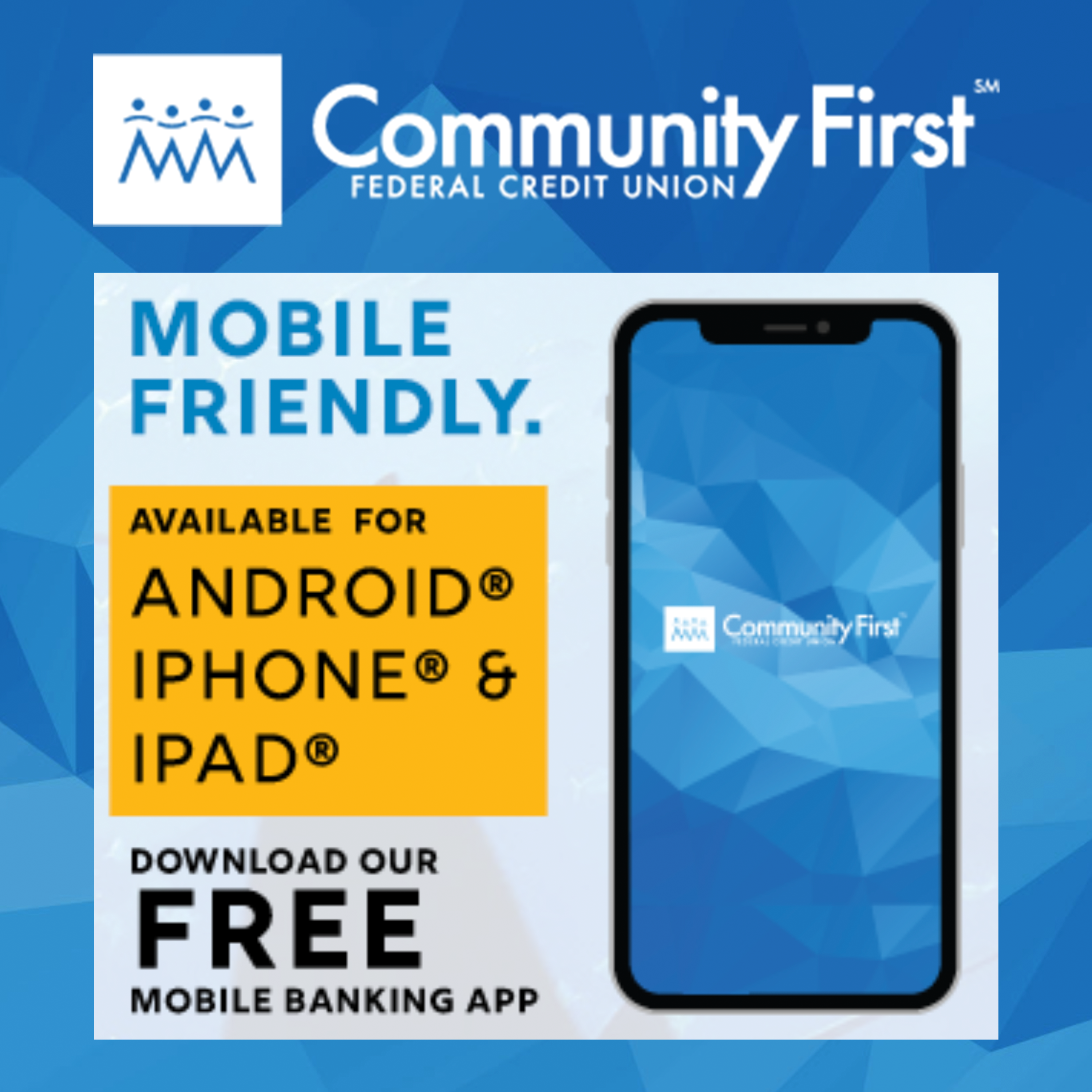 GPS Sports Calendar
SU

MO

TU

WE

TH

FR

SA
Events for September
5th
02:00 PM - 05:00 PM
Paseo Stadium
07:00 PM - 10:00 PM
Paseo Stadium
Events for September
6th
No Events
Events for September
7th
No Events
Events for September
8th
No Events
Events for September
9th
No Events
Events for September
10th
No Events
Events for September
11th
05:00 AM - 08:00 AM
Nimitz Beach
12

13

14

15

16

17

18
Events for September
12th
No Events
Events for September
13th
No Events
Events for September
14th
No Events
Events for September
15th
No Events
Events for September
16th
No Events
Events for September
17th
No Events
Events for September
18th
No Events
19

20

21

22

23

24

25
Events for September
19th
No Events
Events for September
20th
No Events
Events for September
21st
No Events
Events for September
22nd
No Events
Events for September
23rd
No Events
Events for September
24th
No Events
Events for September
25th
No Events
26

27

28

29

30

1

2
Events for September
26th
No Events
Events for September
27th
No Events
Events for September
28th
No Events
Events for September
29th
No Events
Events for September
30th
No Events
National Guard Athletes
Rose Munoz
An educator, triathlete, mother and Guardsman all in one! The ever active Rose Munoz almost never stops moving, but she's found a way to balance her busy life while serving from home!
QUICK HITS
Captain Morgan: In his fifth pro season in the Japan Professional Basketball League, Morgan Aiken has been named the captain of the Yamaguchi Patriots.
"I'm blessed to officially be voted & named team captain for this season, year 5. Been such a long road, but trust me when I tell you hard work pays off."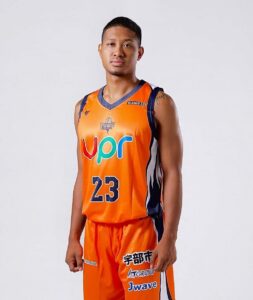 —————————————-
Josh Calvo captures black belt middleweight gold in The Revolution Tournament in Washington. It's the biggest jiu-jitsu tournament in the Pacific Northwest region.