[useful_banner_manager_banner_rotation banners=9,17 interval=8 width=120 height=600 orderby=rand]
By Robert Balajadia & Niko Bulaon
Basketball is as much a team sport as any sport out there, but every so often a special player on the team stands out. Two of the top middle school players in St. Anthony Raiders Alschae Grape and St. John's Knights Michael Min are two of those special players and will duel for one last time in middle school as the season officially comes to a close.
Raiders All-In with Grape
Robert – One of the biggest misconceptions Raiders 8th grader Alschae Grape has to deal with is the pronunciation of his last name. It's not pronounced [Gr-ay-p] like the fruit, but [Gr-ah-pay]. Grape will forever have his name be mistaken, but one thing that no can mistake is his ability to dominate a basketball game.
Grape is a talented scorer has the rare ability to go wherever he wants on the court whenever he wants to. Grape is crafty around the basket and has a pull-up jumper that, with work, can become a deadly weapon. He is always looking to get his teammates involved, but does not shy away from being the leader whenever his team needs a bucket.
Grape has been playing basketball at a young age and basketball just seems to run in his family. His older brother Aljurrell plays a key role for the JFK Islanders, who have a great shot to win the high school title.
"I look up to him," said Alschae of his older brother. "We challenge each other and he helps me become stronger in everything, not just basketball."
He's also related to former FD Friars John Ilao who helped carry his team to a high school finals and also related to two-time champion Academy Cougars Gemilie Ilao, John's sister, so it's safe to say basketball runs in his blood.
A willing passer, Grape always looks to get his teammates involved.
"It all comes down to my teammates. We have a strong bond and we're all really excited to play this together," said Grape.
Grape Excited for the Challenge
Grape and the Raiders control their own destiny and will be the 2014 champs if they beat the Knights. Standing in their way is a versatile St. John's squad and all-around player Michael Min. The Knights loss to the Harvest Eagles early in the season and are out of championship contention. If the Raiders lose, the Eagles will be crowned champs due to having the league's best record.
Alschae is well aware of Min's talent and is eager to face off against one of the league's best.
"We're coming into the game with a lot of confidence. We just have to play hard and bring that championship back to St. Anthony. This is going to be the biggest matchup that me and Michael are going to have. We're enemies on the court, but outside of that we're friends," said Grape on facing Min.
The Knights will not be playing for a championship title but Grape doesn't expect them to play any less harder than they would had there been a championship title on the line for the Knights.
"I think they're going to give us their 100%. They're not going to let us walk all over them."
Knight's On the Attack with Min
Niko – Many athletes on Guam start out in their sport at a young age, but there are those few exceptions that stand out sooner than the rest; St. John's eighth grader Michael Min is one of those athletes.
At the age of 9, Min began playing basketball after his St. John's teammate, Takumi Simon, started playing for the Tamuning Typhoons. "Takumi had started playing and he asked me to join him," said Min. "I just kept playing from there."
What makes Min a rising young basketball player is his ability to score in the toughest of positions, the incredible speed he possess, and his playmaking skills as a point guard. Min's smooth movements and quick thinking make him stand out, but it's his potential as a star basketball player that makes him memorable.
The St. John's starter knows it takes a lot to be an effective player, playing and practicing any moment he can. "Since I was little, I was taught to work hard and to be serious about what you want," stated Min when asked what it took to be a dominant player today. "My work ethic is to always try your best and you're your hardest. Even when no one is watching, I just practice on and off the court and hopefully, I'll keep improving."
Heading into high school next year, Min hopes to keep playing the sport he loves. But this summer, he has his mind set on something else: to play for the 14U Guam National Team. Min hopes playing and practicing with the National team will help him prepare for the higher level of basketball waiting for him in high school.
"Basketball is my second priority besides academics," stated Min. "I'm really blessed to have all the support from my family, teammates, coaches, and trainers. I just put my focus on basketball and avoid any distractions that come my way."
Match Up Against St. Anthony
The St. Anthony Raiders remain undefeated, bringing them close to a championship this year. The St. John's Knights suffered a loss to the defending champions, the Harvest Eagles, earlier in the season. The Knights and Raiders will go head-to-head on March 13 at the St. Anthony gym, determining if the Raiders will be able to call themselves the 2014 champions.
"It was a tough loss," commented Min. "But honestly, I'm kind of glad we lost because it showed us that we needed improvement. After that game against Harvest, we worked harder as a team."
Min knows what's coming with their upcoming game against the Raiders. With St. Anthony above St. John's by a win, Min has his focus set on the Raiders' leading man, Alschea Grape.
When asked about his match-up with Grape, Min stated, "I think we have similar playing styles. We both play our hardest and we know how to penetrate into the paint. [Grape] is a good match-up; we're crafty. I really think it'll be a fun game to play and watch."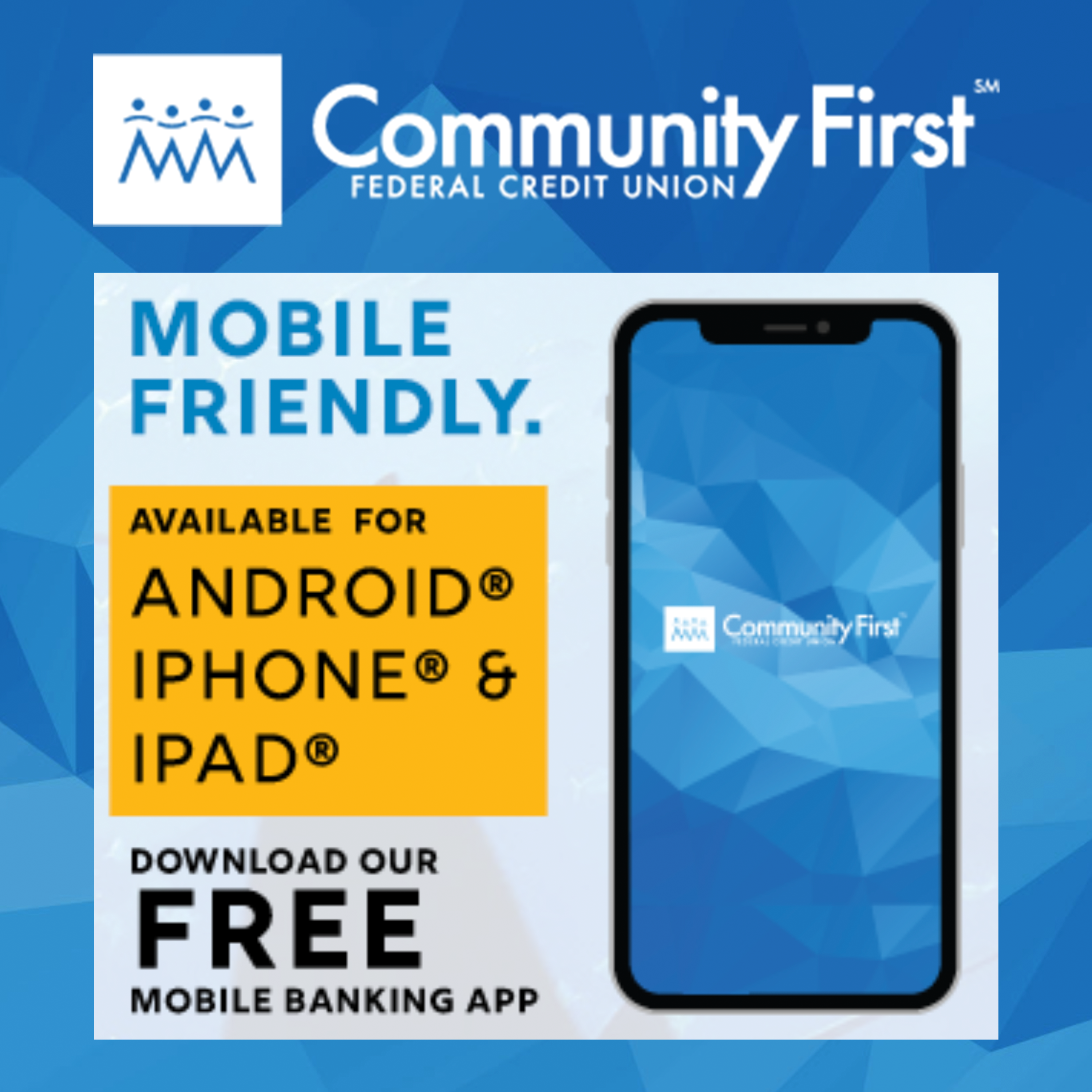 GPS Sports Calendar
SU

MO

TU

WE

TH

FR

SA
28

29

30

31

1

2

3
Events for May
31st
No Events
Events for June
1st
No Events
Events for June
2nd
No Events
4

5

6

7

8

9

10
Events for June
3rd
No Events
Events for June
4th
No Events
Events for June
5th
No Events
Events for June
6th
No Events
Events for June
7th
No Events
Events for June
8th
No Events
Events for June
9th
No Events
Events for June
10th
No Events
Events for June
11th
No Events
Events for June
12th
No Events
Events for June
13th
No Events
Events for June
14th
No Events
Events for June
16th
All of the day
TBA
Events for June
17th
All of the day
TBA
19

20

21

22

23

24
Events for June
18th
All of the day
TBA
Events for June
18th
No Events
Events for June
19th
No Events
Events for June
20th
No Events
Events for June
21st
No Events
Events for June
22nd
No Events
Events for June
23rd
No Events
26

27

28

29

30

1
Events for June
25th
08:00 AM - 04:00 PM
Guam International Raceway Park
Events for June
25th
No Events
Events for June
26th
No Events
Events for June
27th
No Events
Events for June
28th
No Events
Events for June
29th
No Events
COMING SOON …
GUAM SPORTS ON HOLD DUE TO SUPER TYPHOON MAWAR
QUICK HITS
Bishop Obispos beat Mt. Carmel for the IIAAG Middle School Girls Basketball championship 37-25.
—————————————-
The Benavente Roadrunners crushed the Agueda Pirates 17-1 to win the 76 PONY Middle School Baseball League. Rodney San Nicolas was a beat, striking out 13 batters in a complete game while going 4-for-4 at the plate, including a homer and 4 RBI.