[useful_banner_manager_banner_rotation banners=9,17 interval=8 width=120 height=600 orderby=rand]
By Jeff Ochavillo
The San Miguel basketball league came to a close as Red Horse and Calvo's Insurance stepped onto the court for the San Miguel championship game at the Yigo gym. Red Horse captured their 5th consecutive championship trophy thanks to the hot hand of JP Cruz, making five threes in the 2nd half, giving them the 76-46 win.
Cruz was slowly progressing in the first half scoring only six points, but caught fire in the second half scoring 21 points, with 15 of them behind the arc.
"I was just letting the game come to me. I just wanted to thank my teammates for giving me the opportunity to keep stroking in the second half, " said Cruz on his three point shooting performance. "Like in the first half, I was about 0-5 on the three barely hitting anything. If it weren't for their support, I wouldn't have got my rhythm. Then, I just let it come and once I get the feeling, I'll just let it stroke," continued Cruz.
Coming out of halftime, with a score of 32-21, Calvo's Insurance wasted no time trying get the momentum they lacked in the first half by getting a three from the corner by Jay Casimro and a steal Rashaun Blas who then converted it to a fast break layup. However, Red Horse's Joe Blas, Rashaun's older brother, contributed on both sides of the court getting rebounds and putting points on the board preventing any possibility of Calvo's getting a comeback.
With 10 minutes left in the ball game, Calvo's Leonard Aguon nailed a three and was later followed by teammate Rashaun who mad a jumper to cut the lead to five. However, Red Horse started to feel the pressure so they countered with a three of their own by EJ Calvo, and two jumpers from Joe Blas and James Stake brought the lead back to nine.
It wasn't till the eighth minute of the game when the hot stroke of JP Cruz came in. While making his first three in the 2nd half, he had brought the lead up to 14. It started getting more and more difficult for Calvo's Insurance to try and stay in striking distance. Their efforts came too short as JP Cruz made four-consecutive three-pointers to help blow the game wide open with a 26-point lead, 46-20.
The clock started to dwindle down as Red Horse already widened the gap to 31 points, making it impossible for Calvo's to try and catch up. When the buzzer went off, Red Horse had become the 5th consecutive champion of the San Miguel league.
"The key to our win was basically our defense and that it how we were able to pull away. As for offense, we weren't trying to rush the plays and tried to stay as patient as we can.," said Cruz on what they had to do in order to accomplish the win.
In the beginning of the game, Red Horse had started with an 11-0 run led by Joe Blas. Calvo's Insurance really struggled trying to crash the boards with the many turnovers and good defense by Red Horse.
Calvo's Insurance got the push they needed from Jay Casimro hitting a three- pointer on top of the arc plus the foul getting the crowd going. After making the free throw, he was able to cut the lead to 24-19. However, Cruz penetrated through the middle of the court eventually got to the rim to get a shot and foul right before the half.
"It was a well-played game. I give props to Calvo's Insurance because they are a team that never gives up, very strong, and very experienced," said Cruz about tonight's game.
Red Horse's JP Cruz had led all scorers with 27 points followed by teammate Joe Blas with 23 points. Calvo's Insurances' led his team to second place and total of 15 points.
Other Scores
GHC Panthers 55, Jim Beam 35 (Masters Division)
Danny Cepeda of GHC led all scorers putting 14 points on the board for him team securing them the win, followed by teammate Tony Benitez with 10 points. Thompson scored a total of 12 points to lead Jim Beam.
Dragons 66, J-Town 59 (Open Division 2 Championship)
With a game that came down to the wire, Dragons' Nayarro and De Los Santos worked together to both score 16 points for their team to win the championship.
PHOTO GALLERY :

Foody's Fun Facts
ISA Softball Champion Cougars
DID U KNOW?
Four of the six starters on the 2020 Middle School Volleyball Champion Untalan Wildcats met for the first time since winning a title together as the Tiyan Titans took on the Okkodo Bulldogs in the first game of the ISA Boys Volleyball Season. (#7 Samuel Carino, #9 Lance Mupas, #15 Nicholas Santos, #17 Nash Ericsson)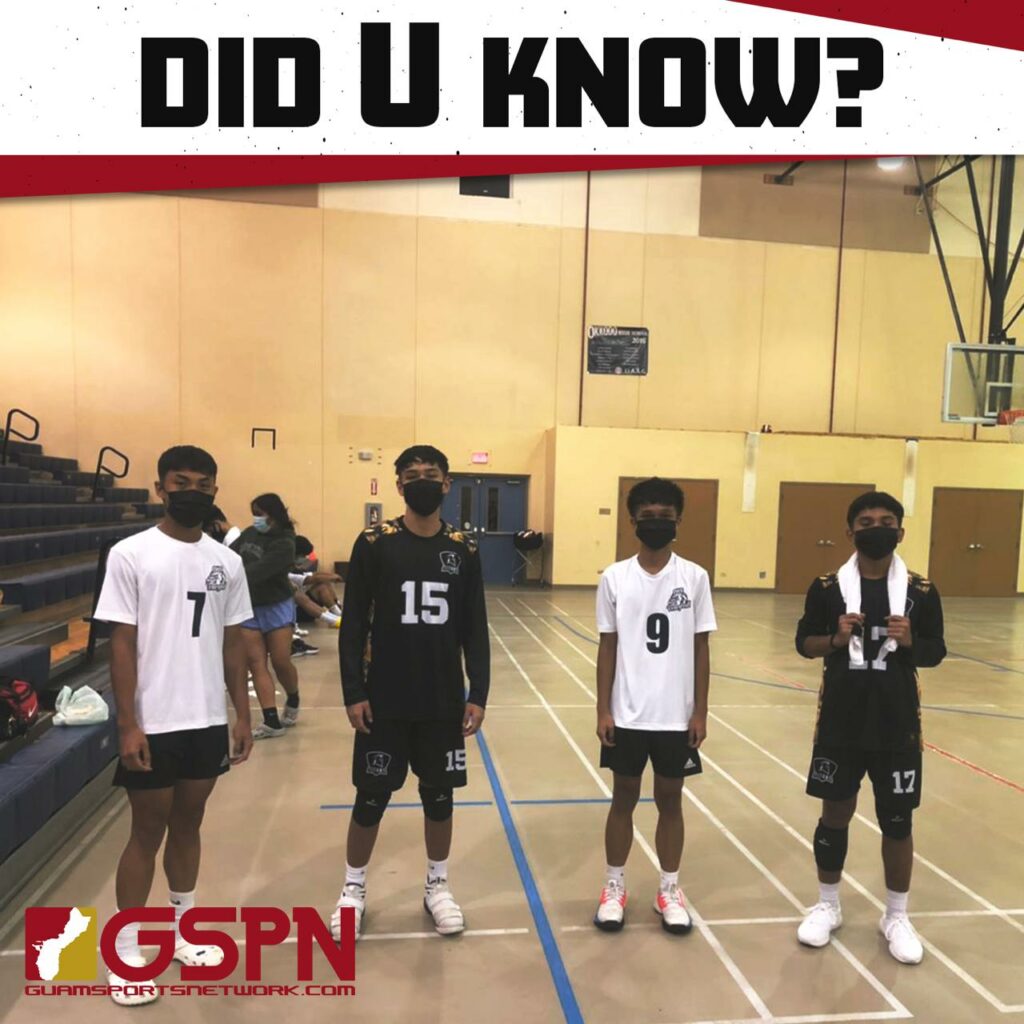 COMING SOON …
ISA Girls & Boys Volleyball
IIAAG Beach Volleyball
ISA/IIAAG Cross Country
ISA/IIAAG Tennis
QUICK HITS
Pro rugger Zach Pangelinan suffered a leg injury on his way to a try in the Houston SaberCats match vs. the L.A. Giltinis on Saturday in Major League Rugby action. The 32-year-old fullback in his fourth year with Houston is recovering and said he will be back on the pitch soon.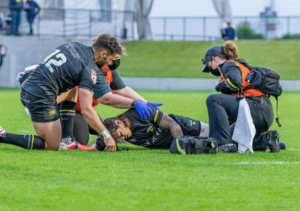 ——————————————————–
Free agency signing: Jamal Agnew joins the Jacksonville Jaguars on a reported 3-year, $21 million contract.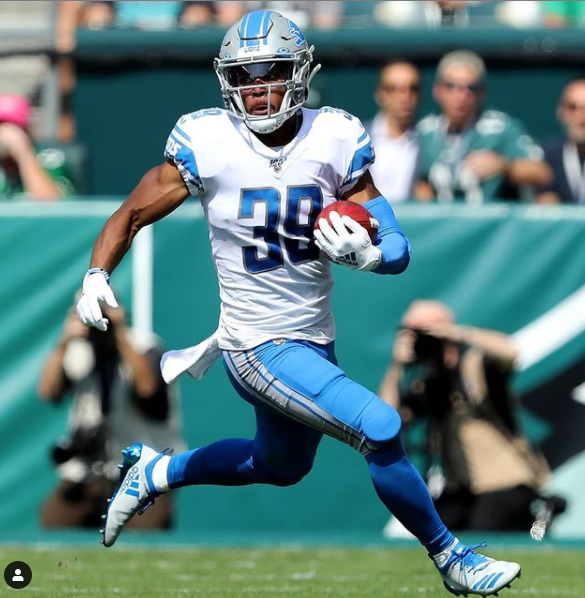 ——————————————————–
Roque Martinez will face off against Josh Parisian on June 19th!