Editor's note: This article is the second in a series that covers the issues of exercise and the workplace.
Hafa Adai Working Athlete!
Read your first article and glad to say that I do make the time to exercise. BUT I've noticed that being an athlete is starting to add up. Paying for gym membership, new gear and shoes can get expensive. Any advice?
– Sore Body/ Sore Wallet
Dear SBSW,
Thanks for reading! You're absolutely correct that all these expenses on being an athlete can add up. New shoes can be priced up to $200, gym membership can range anywhere from $20 to $100 a month, and some sports require other accessories like clubs or rackets, which aren't cheap.
These expenses are also on top of other monthly responsibilities such as car payments, food and housing. Before you know it, your wallet is empty or your checking account is at a negative balance. HOWEVER, there are ways to prevent this from happening.
According to Gerard A. Cruz, President & CEO of Community First Guam Federal Credit Union, planning a monthly budget helps give a realistic idea of how much to spend on athletic activities.
"Creating a monthly budget can give you a visual of where your income is distributed," said Cruz. "However, if athletic-related costs are included in your monthly budget, make sure you prioritize the important items such as food and shelter before considering athletic-related costs.  It's important to practice smart spending habits, especially with activities you enjoy."
Thomas Anderson, a Credit Counselor at Community First, keeps busy in his off-hours through sports and fitness. Anderson trains in Crossfit at Custom Fitness/Gof Metgot, occasionally runs 5k's, and from time to time fits in games of golf and basketball. With all the different activities he participates in, Anderson has learned to monitor his spending habits.
"There is always my monthly gym fees, 5k entry fees, protein shakes, vitamins and any needed gear (braces, wraps, foam roller, etc.)," said Anderson. "I try to balance my needs every month. I will balance it buying gear one month, protein the next, and vitamins another month."
Although he has kept a budget of his monthly athletic expenses for years, Anderson has had to adapt to rising costs and the need for additional purchases.
"I remember when (my athletic budget) was just $35 a month and that was just my Gold's Gym membership. Now with all the increases in gym fees and added gear or supplements, I had to increase it," added Anderson.
According to Anderson, the budget has helped him prioritize his needs while spending responsibly.
"The difference (an athletic budget) has made for me recently has been, once again, prioritizing what I need and what I want," said Anderson. "I need to pay my gym fee, I should have a foam roller, but I want to order the "TRAIN IN SAIYAN" shirts from an online shop. Gym fee comes first, the foam roller has been helpful and needed one of my own, while shirts would exceed budget."
BOTTOM LINE: Create a list of your monthly exercise and sports expenses and try to stay within budget. Prioritize which items are more important than others and try to reduce unnecessary spending. Most importantly, make sure that you take care of your other responsibilities, like housing and food, first. Be responsible and live within your means.
DO:

Keep track of your spending on athletic activities. Every little thing will add up in a month and if you don't monitor your spending, you could risk being unable to pay for other necessities in life.
Spread out major purchases on gear to allow your wallet to recover. You don't need a new pair of shoes or workout clothes every two weeks.
Research all available options in gear, gym membership, etc. and find what suits you best.
Don't spend more than you can afford on sports/exercise.
Don't assume that the most expensive item or service is the best. Ask around for others' experiences and opinions.
Until next time, stay active.
-The Working Athlete
The Working Athlete is better known as Derek Mandell. Derek is a two-time Olympian and buys a new pair of running shoes every four to six months.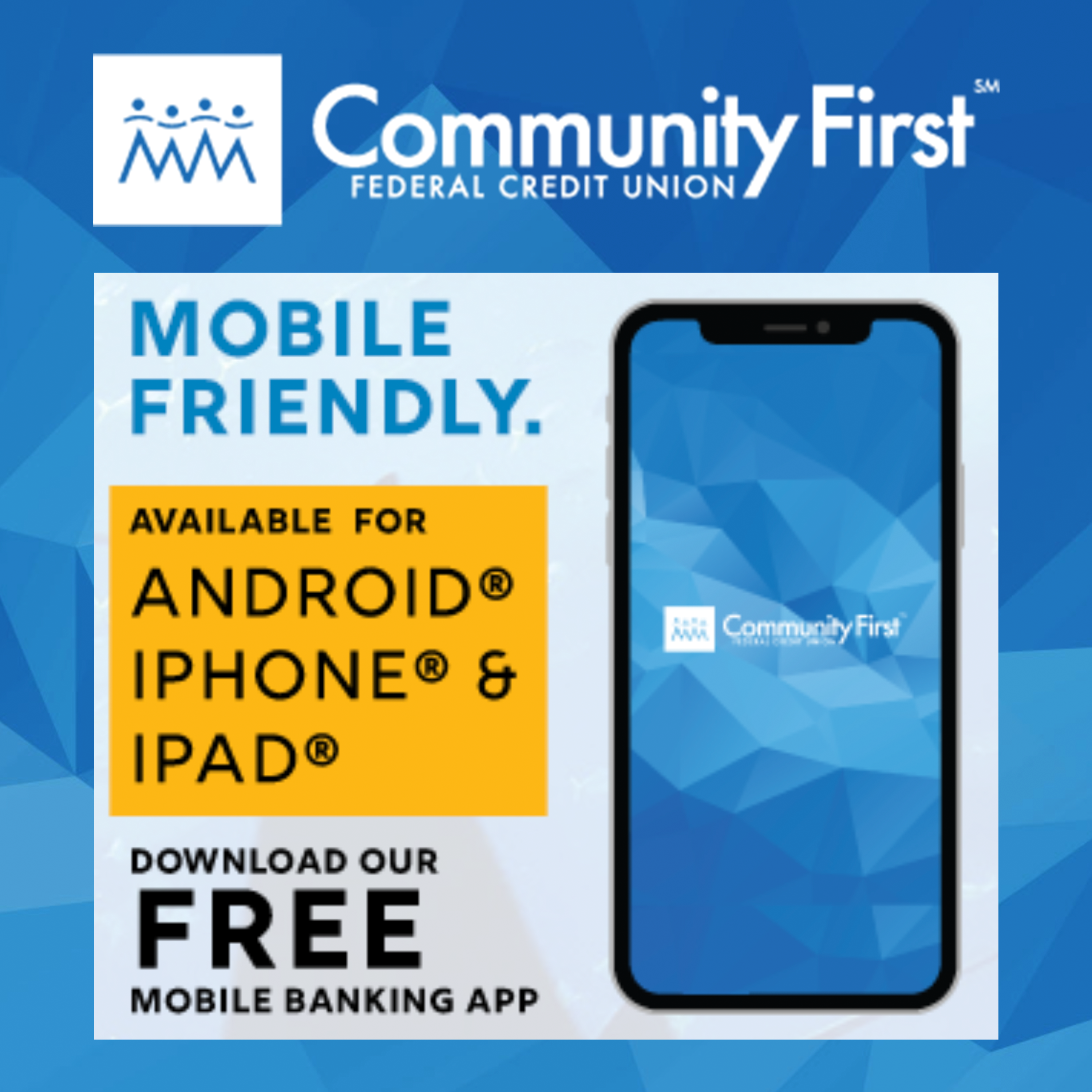 GPS Sports Calendar
SU

MO

TU

WE

TH

FR

SA
Events for November
1st
04:30 PM - 06:00 PM
Various
05:30 PM - 09:00 PM
Various
05:30 PM - 08:30 PM
Okkodo
Events for December
2nd
05:30 PM - 09:00 PM
Custom Fitness
06:00 PM - 08:00 PM
Various
Events for December
3rd
06:00 AM - 09:00 AM
Angel Santos Park
09:00 AM - 04:30 PM
UOG Field
09:00 PM - 12:00 PM
MOA Arena
Events for December
3rd
No Events
Events for December
5th
04:00 PM - 06:00 PM
Various
05:30 PM - 09:00 PM
Various
06:30 PM - 09:00 PM
UOG Calvo Field House
Events for December
6th
05:30 PM - 08:30 PM
GW Field
06:00 PM - 08:00 PM
TBA
Events for December
7th
04:00 PM - 06:00 PM
Various
05:30 PM - 08:30 PM
Various
06:30 PM - 09:00 PM
UOG Calvo Field House
Events for December
7th
No Events
Events for December
9th
04:30 PM - 06:00 PM
Two Lovers Road
04:30 PM - 08:00 PM
GW Field
05:30 PM - 09:00 PM
TBA
Events for December
10th
06:00 AM - 08:00 AM
Umatac
09:00 AM - 12:00 PM
GW Field
Events for December
10th
No Events
Events for December
12th
04:00 PM - 06:00 PM
Various
05:30 PM - 09:00 PM
TBA
Events for December
13th
04:00 PM - 09:00 PM
Guam High
04:30 PM - 06:30 PM
Academy
05:30 PM - 09:00 PM
Various
Events for December
14th
04:00 PM - 06:00 PM
Various
05:30 PM - 08:30 PM
GW Field
Events for December
14th
No Events
Events for December
15th
No Events
Events for December
17th
04:00 PM - 08:00 PM
GW Field
18

19

20

21

22

23

24
Events for December
17th
No Events
Events for December
18th
No Events
Events for December
19th
No Events
Events for December
20th
No Events
Events for December
21st
No Events
Events for December
22nd
No Events
Events for December
23rd
No Events
25

26

27

28

29

30

31
Events for December
24th
No Events
Events for December
25th
No Events
Events for December
26th
No Events
Events for December
27th
No Events
Events for December
28th
No Events
Events for December
29th
No Events
Events for December
30th
No Events
1

2

3

4

5

6

7