[useful_banner_manager_banner_rotation banners=36 interval=8 width=120 height=600 orderby=rand]
Editor's note: This article is the third in a series that covers the issues of exercise and the workplace. Part I, Part II
Dear Working Athlete,
I've spent most of my life (currently in school) focusing on my athletic goals. My parents want me get a job to help out with the bills, but I am worried I'm not prepared. How do I switch from being an athlete to a "working athlete"?
– Working Rookie

Dear Rookie,
Making the transition from athlete to "working athlete" is a big step in life. At this point people usually decides whether to quit training all together, cut back on their amount training, or make the adjustments to be able to succeed at both. As previously discussed, you can still work and be a successful athlete as long as you make the time (link article 1).
However, sometimes a sacrifice needs to be made in order to be able to financially support yourself or your family. When this happens, it is important to take the same mental approach to your job as you would to your favorite sport.
According to Gerard A. Cruz, President & CEO of Community First, there are certain skill sets gained from participating in sports that can help an athlete succeed in the workplace.
"Sports in general teach a number life lessons, many of which can be applied to the workplace," said Cruz. "Everything from teamwork, determination and dedication are valuable attributes to have as an employee. Pursuing your athletic goals when you are still physically able is important, but it's a good idea to have a steady source of income to support yourself or others."
Brent Butler: From successful runner to successful employee 
Brent Butler is a Certified Public Accountant (CPA) and works as a Senior Underwriter at NANBO Insurance Underwriters. After graduating from San Francisco State University in 1999, Butler returned to Guam and began working as an auditor for the Ernst & Young, LLP Guam office, while still representing Guam internationally in track and field.
"(Balancing competing and working) was difficult.  Auditors average 50 – 60 hour work weeks during certain times of the year.  I had to make time to train by either waking up early in the morning or taking a break from work in the evening to run and then return to the office afterwards.  You have to be disciplined and make time," said Butler.
Butler is arguably the most accomplished runner from Guam. He has represented the island at the IAAF World Championships, South Pacific Games, Oceania Championships and Micronesian Games. While in competing in college, he advanced to the 1996 and 1997 NCAA Division II Outdoor Track & Field National Championships in the 1,500m run, making the finals both years and finishing 11th (1996) and 10th (1997) overall . Butler was also an Academic All-American in cross country.
When Butler was in his prime, he held the Guam national records in the 1500m (3:52.24), 3000m (8:50.30), 3000m steeplechase (9:34.04), 5000m (14:50.85) and 10,000m runs (31:46.67). At the 1999 South Pacific Games, Butler became the first runner male from Guam to ever medal in track and field and would finish with two silvers (5000m and 10,000m runs). (Writer's note: Butler's 1500m time was run in 1997 and nobody since has come within four seconds of the record)
Butler's focus shifted from athletics to work in 2000 to concentrate on studying for the CPA exam. However, he states that athletics prepared him for the working world.
"Sport is a reflection of society.  You have to deal with rules, goals, politics, teamwork, conflict, success and disappointment among other things. These things are all common at work," said Butler. "Furthermore, the work place can be a very competitive place especially when you are working with co-workers in entry level positions, all eager to prove themselves and get promoted."
BOTTOM LINE: 
For most people, playing an organized sport or succeeding in an individual sport will not pay the bills and may not last forever. Use the skills gained from sports and apply them to your career. Set short term and long term goals in your career and monitor your progression in achieving them.
Being a working athlete is not limited to working in an office. You can still find work as an athlete. Get certified in coaching, fitness training, etc. and find work in that field.
Athletic/ Work Skills:
Teamwork- In the real world, you have to work well with others even if you dislike them. Sports teach you how to work together as a team towards achieving a common goal. In work, the goal is different but still exists. 
Determination- When athletes are focused, there isn't much that can get in their way. Use that same focus at work. For individual sport athletes, having the qualities of a self-starter is important in their success. 
Pursuing Excellence- "Practice makes perfect" and "perfect practice makes perfect" are common phrases instilled in athletes. You can't expect to be an expert at your job initially, but should keep in mind that it will take the same level of dedication to be successful at work. 
Mental Toughness- Performing under pressure, heavy criticism, dealing with disappointment and overcoming doubt are familiar situations for athletes. Work deadlines, irate customers, and other uncomfortable circumstances can be handled with confidence for a working athlete. 
Until next time, stay active.
-The Working Athlete
The Working Athlete is better known as Derek Mandell. Derek is a two-time Olympian and has bills to pay.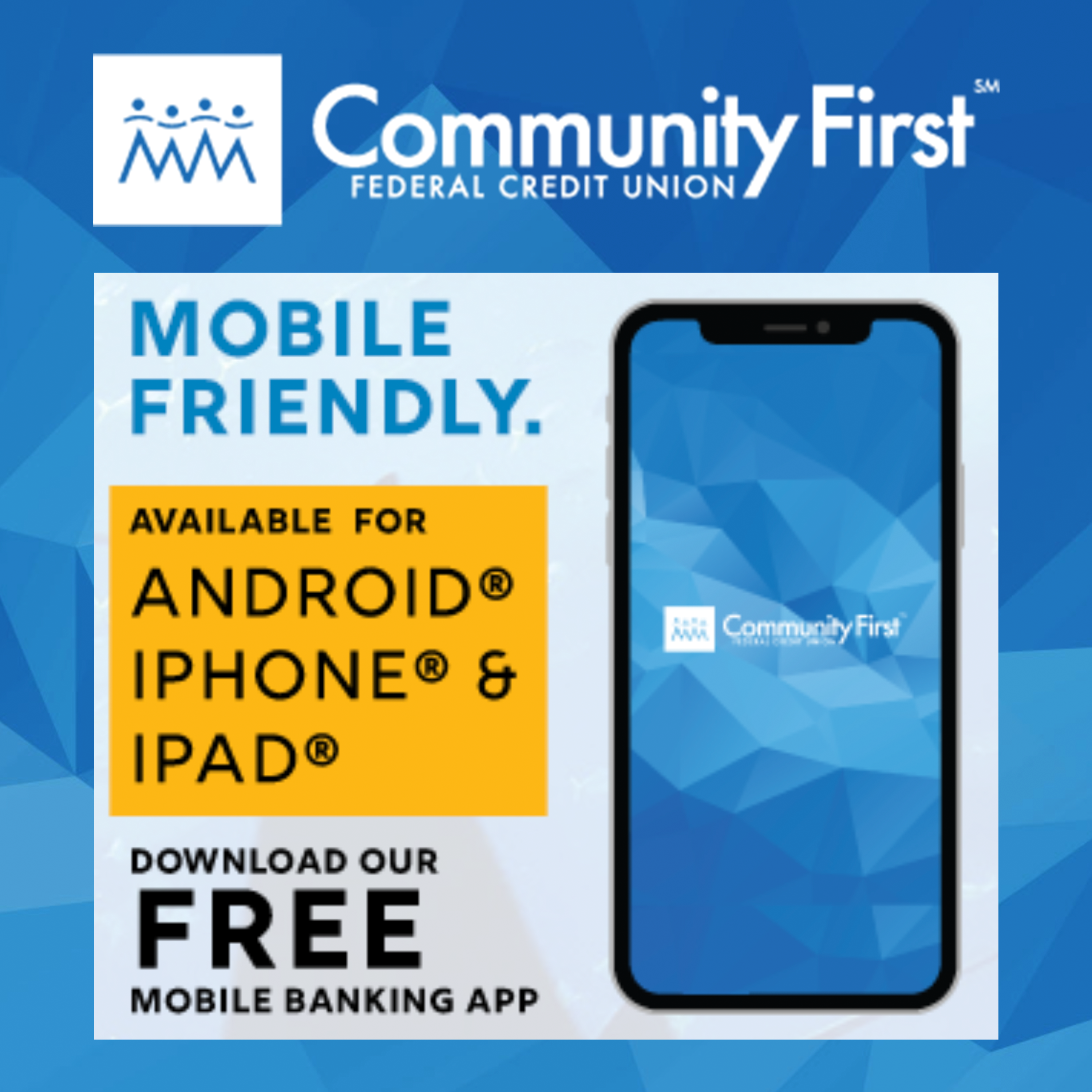 GPS Sports Calendar
SU

MO

TU

WE

TH

FR

SA
27

28

29

30

1

2

3
Events for October
1st
No Events
Events for October
2nd
No Events
Events for October
3rd
No Events
4

5

6

7

8

9

10
Events for October
4th
No Events
Events for October
5th
No Events
Events for October
6th
No Events
Events for October
7th
No Events
Events for October
8th
No Events
Events for October
9th
No Events
Events for October
10th
No Events
11

12

13

14

15

16

17
Events for October
11th
No Events
Events for October
12th
No Events
Events for October
13th
No Events
Events for October
14th
No Events
Events for October
15th
No Events
Events for October
16th
No Events
Events for October
17th
No Events
18

19

20

21

22

23

24
Events for October
18th
No Events
Events for October
19th
No Events
Events for October
20th
No Events
Events for October
21st
No Events
Events for October
22nd
No Events
Events for October
23rd
No Events
Events for October
24th
No Events
25

26

27

28

29

30

31
Events for October
25th
No Events
Events for October
26th
No Events
Events for October
27th
No Events
Events for October
28th
No Events
Events for October
29th
No Events
Events for October
30th
No Events
Events for October
31st
No Events
1

2

3

4

5

6

7
Foody's 5 Fun Facts
NFL Fan Edition: Sherwin Paet
DID U KNOW?
Frank 'The Crank' Camacho was a competitive youth golfer in Saipan with dreams of making it to the PGA.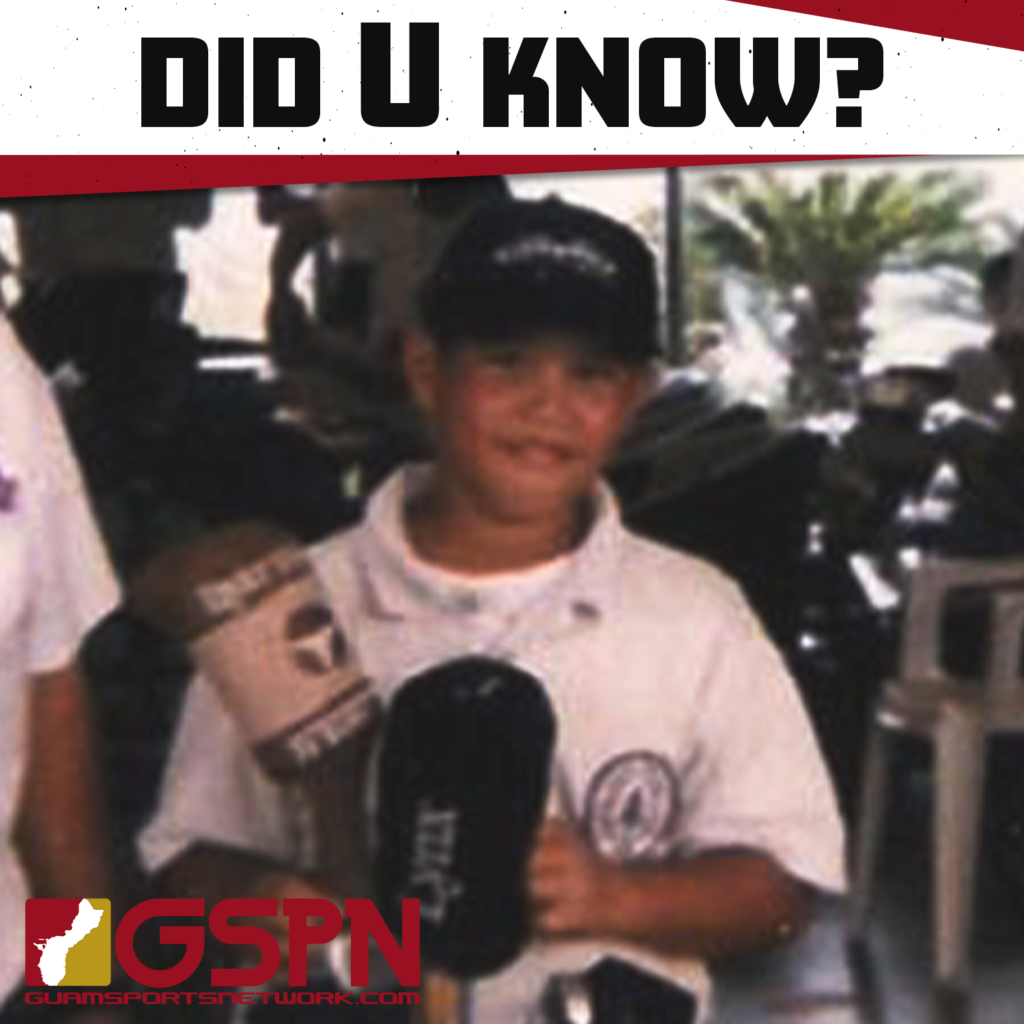 COMING SOON …
ALL SPORTING EVENTS HALTED DUE TO THE CORONAVIRUS ISSUE
QUICK HITS
Jamal Agnew changes positions this year with the Detroit Lions from cornernack to receiver.
The 2019 All-Pro return man will retain his special teams duties for the Lions.
Agnew is half CHamoru with his mother hailing from Saipan. #bibamarianas
(AP/Carlos Osorio)