By Robert Balajadia
The Triple Jay Guam National Youth Football Federation appears to grow bigger each and every year and that couldn't be better news for the likes of the yellow, black and white Island Eagles.
After putting forth a mildly successful 2014 season, the boys (and few girls) are ready to build on their small victories from last season and plan to tally up more wins in 2015. That, and they are holding themselves to a golden standard in each of the four divisions and are expecting nothing more than titles for the club at seasons end.
Mandikiki
Head Coach: Andy Hicks
The tiny tikes of four and five year olds are back and ready to dive into football at the youngest age possible. For the Eagles, flag football couldn't be more fun and they have displayed a wealth of natural talent as seen by first year head coach Hicks.
"When the parents bring their kids out this young it shows that they want them to be active instead of sitting at home playing video games and these kids have a bunch of respect. A lot of these kids don't like being touched and that just comes on instinct so there was a lot of things I couldn't coach," said Hicks.
He and the kids also have implemented a good old fashioned game of freeze tag in a practice setting, but the kids prefer to go at practice with flags on to get ready for the season.
The Eagles will be getting back a veteran in quarterback Elijah Guerrero who's speed is his biggest ally in the coming games.
"I've been playing for Mandikiki a lot," said Guerrero after his dad Joey gave him the signal 'two years'.
Guerrero will rely on his speed more than his arm like one very famous NFL quarterback who made a living off of his ability to run with the ball. Guerrero will also be sporting said NFL players number, #7.
"It's my favorite number because of Michael Vick," said Guerrero. And when asked if his Mandikiki team was going to win it all he simply replied, "Yes!"
New to the Mandikiki division is the rule of a fumble becoming a live ball instead of a dead play. This adds a new element of excitement to the division, but also a need for caution. Hicks feels his team will adjust well to the new rule from a playing and safe stand point.
"I'm teaching my kids not to go in head or feet first but rather go in on their side so they won't get hurt. It's going to be an advantage for us because my kids know it's a live ball and I'm very excited for that new rule."
Manha
Head coach: Jeff Warfield
The most exciting part of moving up to the Manha division from Mandikiki has to be the allowance of tackling and more contact. The flags are gone and the pads are on, but proper tackling technique is most important to coach Warfield, who is coaching Manha for the first time back in three years.
"There has been a big focus on head injuries in all levels of football right now so we make sure to use the 'Heads Up' method of tackling. We stress that in order to get into a good hitting position and you need to be able to see what you're going to hit, so we teach them not to drop their heads," said Warfield.
"Our philosophy is we teach fundamentals from the ground up. We want to ensure that when these kids move up to Metgot and eventual Matua is that when they do, they are fundamentally sound," added Warfield.
The Manha Eagles are riding a sound defense and a speedy backfield, where they feel a large part of their points are going to come from.
A pair of those legs belong to young Kevin Beckwith, who will be a Manha returnee this season and was inspired to play the sport thanks to his god-brother Robert.
"I prefer to run through the tackles," said Kevin as opposed to bouncing out to the outside. "I'm looking forward to winning next weekend," he added.
With just a week out from the opening weekend, Warfield is having the team prepare mentally after putting in good physical work for the past three months.
"We're going to go through what we call 'chalk talk' which is where we break down plays and assignments on a whiteboard. We're definitely going to be doing a lot of the mental work before the game to make sure everyone knows what they need to be doing," said Warfield.
Warfield also explained that his teams defense is not only quick, but they all have shown to rally towards the football in practices and have displayed great teamwork.
Metgot
Head coach: P.J. Francisco
Depth had been the Metgot Eagles biggest handicap in games last season, but it won't be an issue for this years Metgot squad with over 27 players having suited up and ready to roll.
"We've got a good mix of rookies and veterans and we're planning on going to the 'ship this year. This group is really aggressive, not as aggressive as the Matua division, but we've got a good group of guys," said Francisco.
Quarterback Michael 'Mikey' Castro will be back behind center and he'll be aiming to hit his receivers on their favorite routes, which are classified of course, but his arm is good from at least 30 yards out.
"I have to be a leader to the team. We have to get better every single day and we do that by coming to practice," said Castro.
Castro also feels he and his receivers often see eye-to-eye which can only be good for the team since the quarterback and ball catchers will be on the same page.
Castro believes that this year his Metgot team is championship bound after they have meshed well in practice for a good flowing chemistry.
As the Metgot Eagles prepare for the final week of practice, coach Francisco plans on going through a rundown of everything from the start of camp to game-day prep.
"We're going to key in on conditioning this final week and also make sure we all know where our blocking assignments are. We've taken it back to fundamentals on blocking and tackling this final week."
Matua
Head coach: Matt Moreno
The hardest hitting division in the league will be the most exciting version of the Eagles in the GNYFF despite their lack of depth. Instead, coach Moreno has benefited from the small team as it has given him a chance to key in on player improvements and fine tuning of skill.
"Every coach probably says this, but I don't any other team on this island is as talented as ours. Many of these kids have displayed a lot of individual talent during practice and I can't wait for the games to start to actually see how they perform on the field," said Moreno.
Moreno has a rich history of football coming from a football family having played with the Eagles adults in the MFL. He took on coaching this year primarily because he loves the sport, which is good news for a small team that displays their love for the sport as well.
The Metgot Eagles will rely on the speed of their defense with defensive back Davin Mojica overseeing the entire field. Davin is joining the Eagles for the first time this year, but playing football is nothing new for him having competed in previous years.
"Our coverage and blitz is strong," said Mojica on the teams strongest part of his defense. Mojica is also ready to play the whole game if needed given the smaller size of the Matua Eagles.
For Moreno's squad and the whole organization, the firm belief is that this year is their year. Moreno himself has bought in to the winning attitude and can't wait to show how far the Matua Eagles can go.
Cheerleaders
While the Eagles four different divisions will be pounding cleats-to-ground all day long, the sideline squad of Eagles cheerleaders will be right along side them for every second of action.
"We've got an energetic squad and we're ready to put on a show. We can't wait till halftime to show the crowd out cheers," said cheerleader coach Shauna Atao.
From ages 5-to-14, the girls will be there from 10-4 for each of the four divisional games.
"All I'm going to say to the other cheerleading teams is to bring it, because we're going to bring it!" added Atao.
PHOTO GALLERY: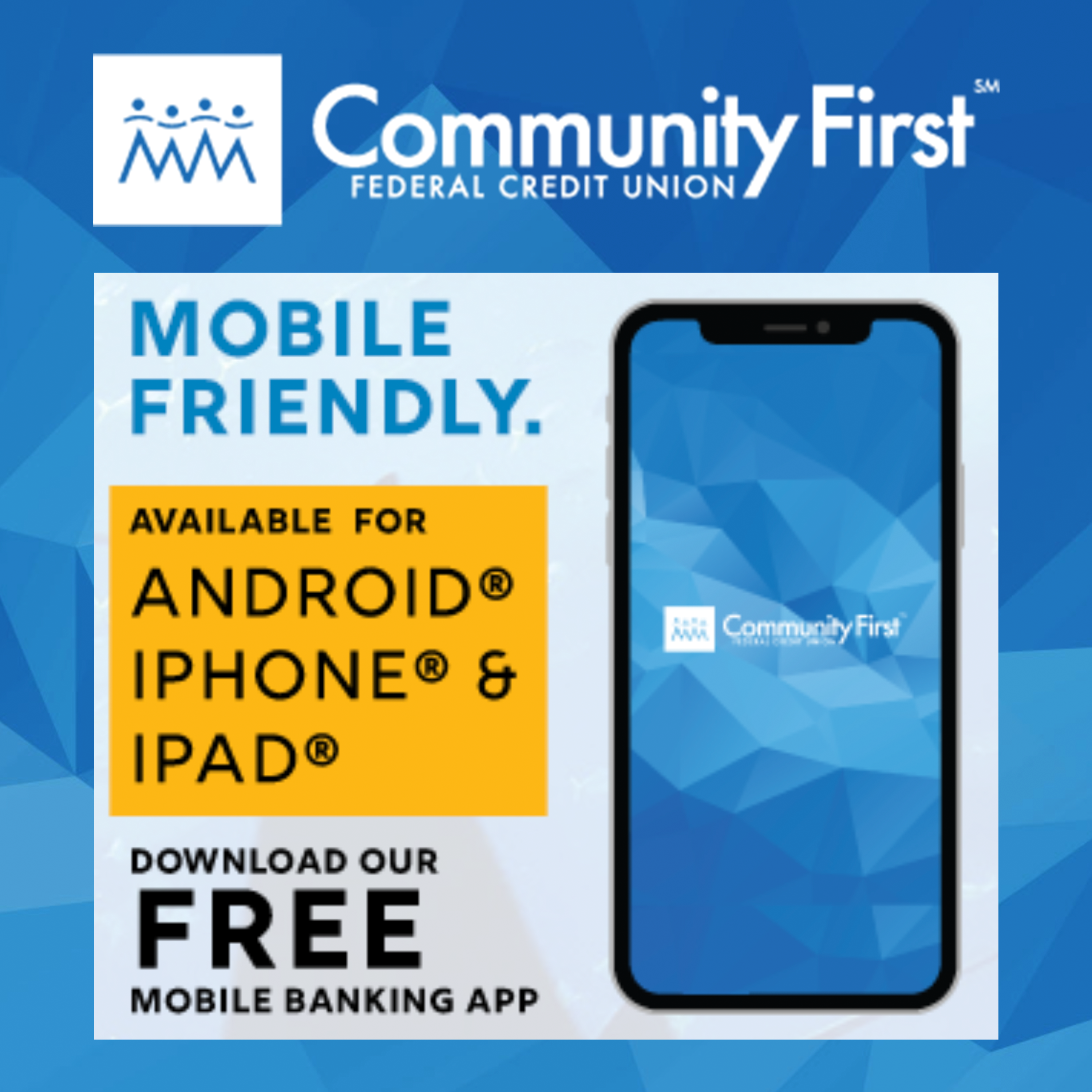 GPS Sports Calendar
SU

MO

TU

WE

TH

FR

SA
27

28

29

30

1

2

3
Events for October
1st
No Events
Events for October
2nd
No Events
Events for October
3rd
No Events
4

5

6

7

8

9

10
Events for October
4th
No Events
Events for October
5th
No Events
Events for October
6th
No Events
Events for October
7th
No Events
Events for October
8th
No Events
Events for October
9th
No Events
Events for October
10th
No Events
11

12

13

14

15

16

17
Events for October
11th
No Events
Events for October
12th
No Events
Events for October
13th
No Events
Events for October
14th
No Events
Events for October
15th
No Events
Events for October
16th
No Events
Events for October
17th
No Events
18

19

20

21

22

23

24
Events for October
18th
No Events
Events for October
19th
No Events
Events for October
20th
No Events
Events for October
21st
No Events
Events for October
22nd
No Events
Events for October
23rd
No Events
Events for October
24th
No Events
25

26

27

28

29

30

31
Events for October
25th
No Events
Events for October
26th
No Events
Events for October
27th
No Events
Events for October
28th
No Events
Events for October
29th
No Events
Events for October
30th
No Events
Events for October
31st
No Events
1

2

3

4

5

6

7
Foody's 5 Fun Facts
E Sports Athlete Willy Hong
DID U KNOW?
Frank 'The Crank' Camacho was a competitive youth golfer in Saipan with dreams of making it to the PGA.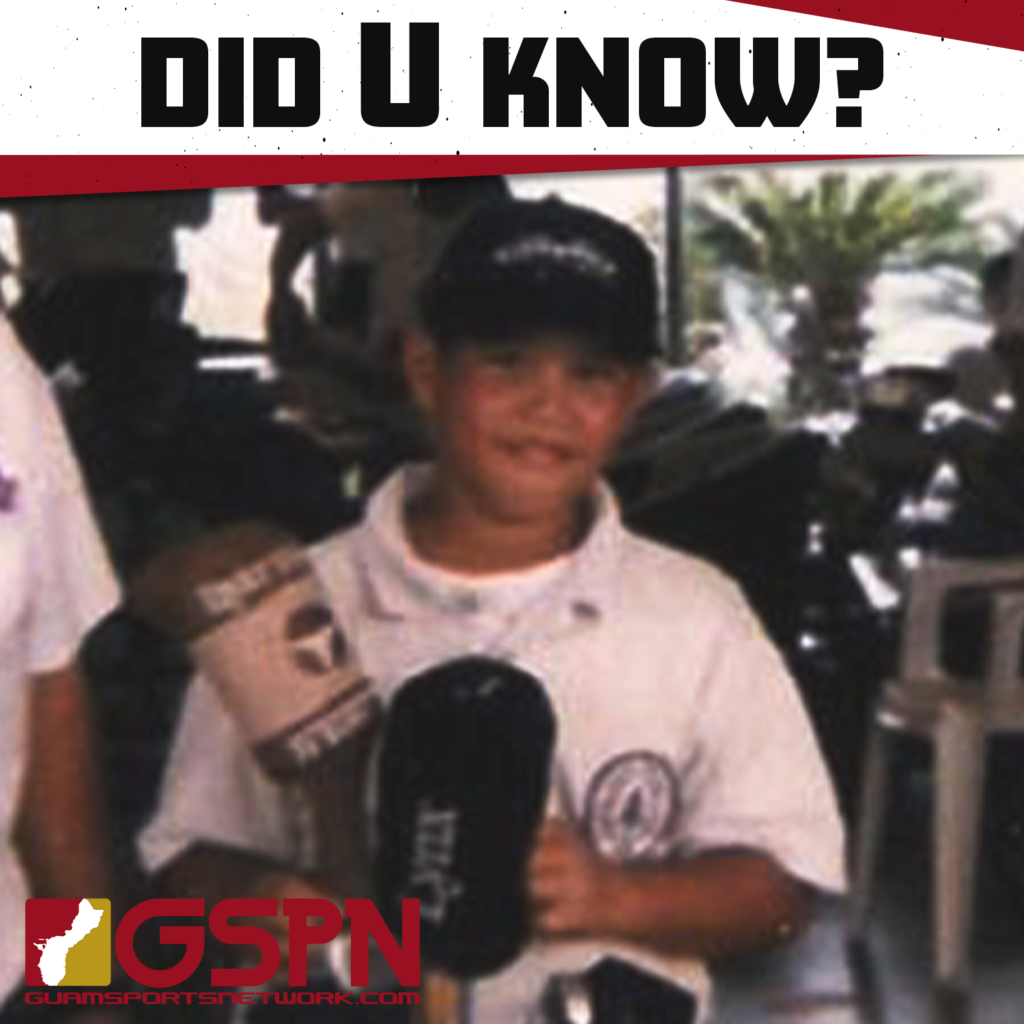 COMING SOON …
ALL SPORTING EVENTS HALTED DUE TO THE CORONAVIRUS ISSUE
QUICK HITS
Jamal Agnew changes positions this year with the Detroit Lions from cornernack to receiver.
The 2019 All-Pro return man will retain his special teams duties for the Lions.
Agnew is half CHamoru with his mother hailing from Saipan. #bibamarianas
(AP/Carlos Osorio)