By Nate San Nicolas
Friday, June 12, is the one week mark for 2015 Father Duenas Alumni Tournament, and this past week was only the start of barbecue, brotherhood, and basketball. With the playoffs closely approaching, one can feel the competitive intensity build increasingly in the Jungle.
To start off the weekend of basketball, the forever competitive decade of the 1980's saw a matchup between the Class of '89 and AD7 (C/O 1987). AD7 maintained dominance in low post game, as majority of their points came from paint. However, the sharp shooting and playmaking skills of Valdes, Baker, and Cassidy of '89 kept the game close.
The excitement for these prestigious men came in at the end of the game as the AD7 had a four point lead with thirty seconds left. With the ball in '89's hands, they called on their go to man Ochoco to come in clutch with a three, however, despite getting second Janice opportunities, the ball just couldn't seem to find the net hitting the back iron twice, ending the game with a score of 43-37 with AD7 as the victors.
To end the exciting night, it was the freshest of the young bucks, the recently graduated Class of 2015, versus the combined classes of 2000/2002.
The first half was a speedy half as points were traded back and forth between both teams. But the offensive performance came from Sean "Pocaher" Perez of the 2002, dropping 16 of his team's 20 first half points.
The second half saw the same action, exchanging basket for basket. However, midway through the last half, 2015 seemed to find a rhythm to pull away with a ten point lead on their older alumni.
With only a minute left and down by ten, the "Poacher" Perez only saw opportunity to excite the crowd. And to no one's disappointment, the Poacher sniped down three shots behind the arch with multiple defenders in his face (with definite contact too). But despite the relentless effort, it just was not enough to pull off the win as 2015 walks away win their first ever win with a score of 53-46.
Annual spectators are already familiar with the excitement that comes with the FD Alumni Tournament, but the those who are oblivious are missing out on competitive basketball along with great food and entertainment. To experience the camaraderie, brotherhood, barbecue and food, it only cost $5 for adults, $1 for students, or $15 for an all access pass for the entire tournament. Keep a lookout for more updates as the excitement is only beginning.
PHOTO GALLERY: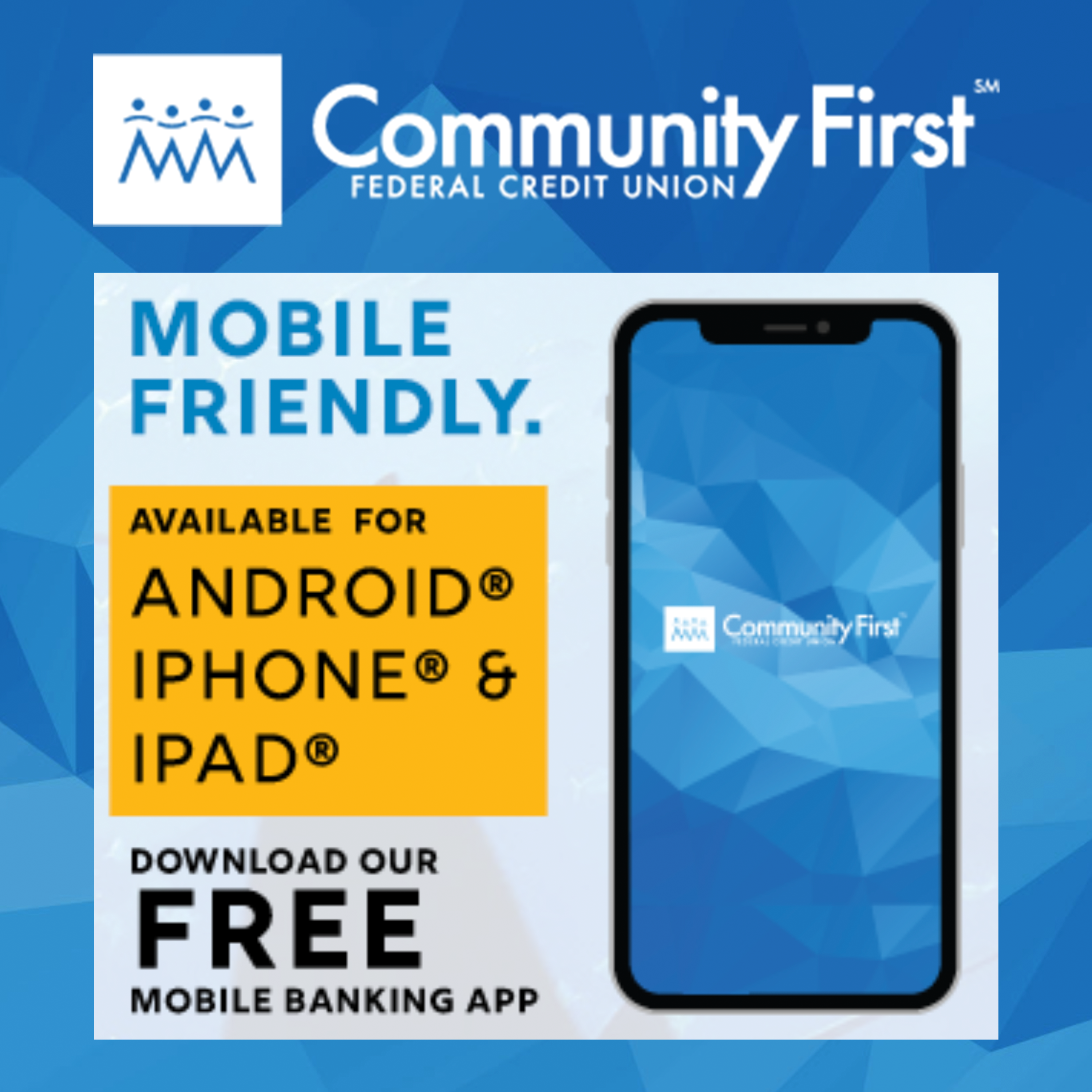 GPS Sports Calendar
SU

MO

TU

WE

TH

FR

SA
Events for November
1st
04:30 PM - 08:00 PM
JFK
05:30 PM - 08:00 PM
Various
05:30 PM - 08:00 PM
Various
Events for December
2nd
09:00 AM - 05:00 PM
FD Phoenix Center
10:00 AM - 03:00 PM
Various
10:00 AM - 04:00 PM
Various
Events for December
3rd
06:00 AM - 08:00 AM
Hilton Hotel
Events for December
4th
04:15 PM - 06:30 PM
Various
04:30 PM - 08:00 PM
GW Field
05:00 PM - 07:00 PM
Okkodo
Events for December
5th
04:00 PM - 06:00 PM
Various
05:00 PM - 08:00 PM
Various
06:00 PM - 08:00 PM
TBA
Events for December
5th
No Events
Events for December
7th
04:00 PM - 06:00 PM
Various
04:15 PM - 06:30 PM
TBA
Events for December
8th
05:00 PM - 08:00 PM
Various
Events for December
9th
Events for December
10th
05:00 AM - 09:00 AM
Skinner's Plaza, Hagatna
09:00 AM - 05:00 PM
UOG Field
Events for December
11th
04:00 PM - 06:00 PM
Father Duenas
04:15 PM - 06:30 PM
Various
Events for December
12th
04:00 PM - 06:00 PM
Various
05:00 PM - 08:00 PM
Various
Events for December
12th
No Events
Events for December
14th
04:00 PM - 06:00 PM
Various
04:15 PM - 08:00 PM
TBA
Events for December
15th
05:00 PM - 08:00 PM
Various
05:30 PM - 09:00 PM
TBA
Events for December
16th
08:00 AM - 04:00 PM
10:00 AM - 03:00 PM
Various
10:00 AM - 04:00 PM
Various
Events for December
16th
No Events
Events for December
18th
04:30 PM - 06:00 PM
Harvest Christian Academy
Events for December
19th
04:00 PM - 06:00 PM
Various
05:00 PM - 08:00 PM
Various
Events for December
19th
No Events
Events for December
21st
04:00 PM - 06:00 PM
TBA
Events for December
22nd
05:00 PM - 08:00 PM
Various
Events for December
23rd
10:00 AM - 04:00 PM
Various
04:00 PM - 10:00 PM
Okkodo
Events for December
23rd
No Events
Events for December
24th
No Events
Events for December
25th
No Events
Events for December
27th
05:30 PM - 07:00 PM
TBA
Events for December
27th
No Events
Events for December
29th
05:30 PM - 09:00 PM
TBA
Events for December
29th
No Events
31

1

2

3

4

5

6
Events for December
30th
No Events