By Michael Cruz
The first weekend of college football always has upsets when an FCS school beats a FBS school. One of the biggest upsets was Portland State beating Washington State 24-17 this past Saturday. Former Kagman High student Savali Talalemotu started for the Vikings and recorded five tackles.
The Vikings, according to FPI, only had a 2.4% chance of winning the game and were 0-14 against PAC 12 teams. Down 10-0 at halftime, the Vikings scored 24 points in the second half. Talalemotu forced a fumble in the first quarter and was mentioned being from Saipan in this ESPN highlight.
http://espn.go.com/video/clip?id=13589231&ex_cid=espnapi_internal
Interview Quote from KATU Sports
"I just want to say to all the people back home and all my family that I'm doing this for them. I wish I could be home to help everyone but I can't. I will be thinking of you all on Sept. 5 when we play against Washington State. I'm going to play for you all so just watch," the 22-year-old player said.
See Bob Coldeen's Saipan report on www.saipantv.com

Foody's 5 Fun Facts
NFL Fan Edition: Sherwin Paet
DID U KNOW?
Frank 'The Crank' Camacho was a competitive youth golfer in Saipan with dreams of making it to the PGA.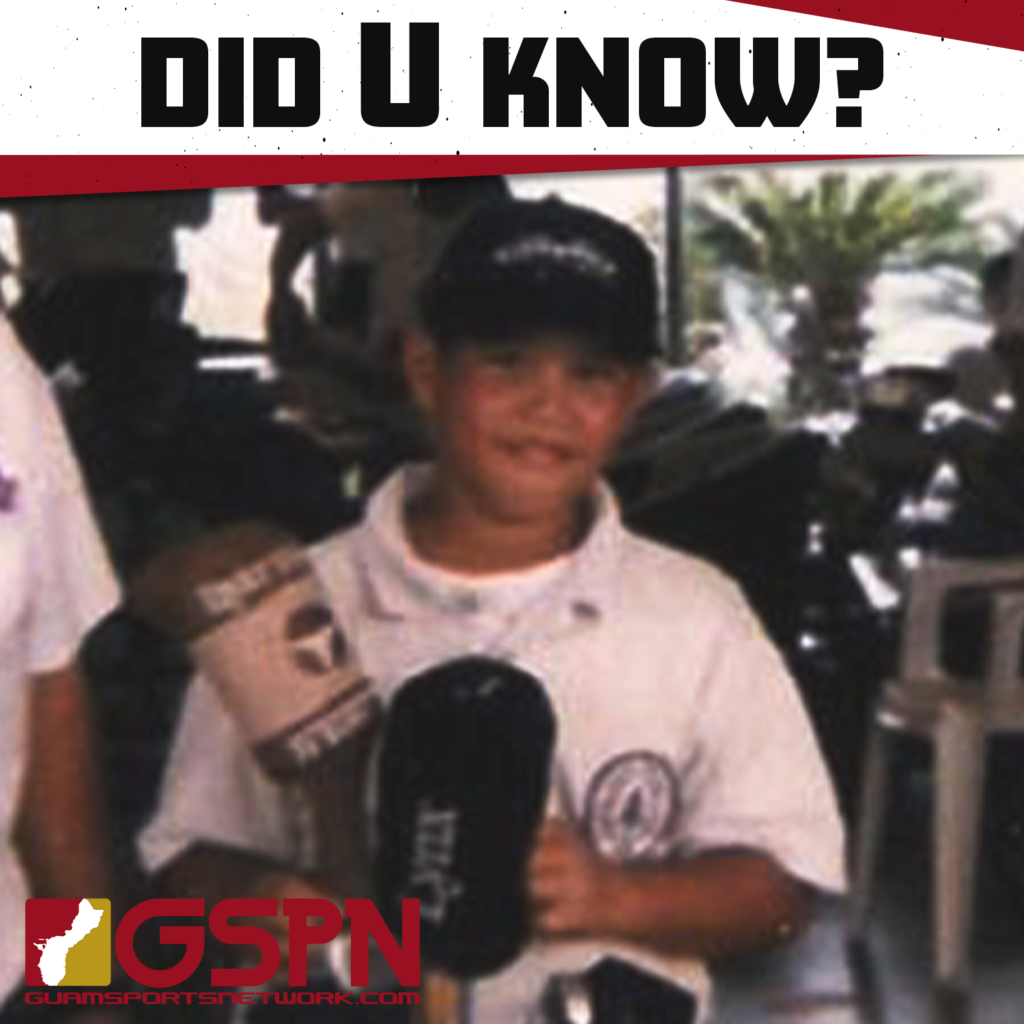 COMING SOON …
ALL SPORTING EVENTS HALTED DUE TO THE CORONAVIRUS ISSUE
QUICK HITS
Brazilian Jiu-jitsu gains another CHamoru black belt.
Johnny-James Lujan earned the honor in Colorado from Professor Tom Lynn, who is also a former US Olympian in taekwondo.
Lujan is the son of Johnny Lujan formerly of Mongmong and Janille Jamero Lujan formerly of Sinajana.