By GSPN
After a full day of rigorous grind, the third ever friendly Trench Throwdown unfolded at the Chamorri Crossfit Gym in Tamuning. Jumping out to take the top two spots were two teams from Crossfit Gof Metgot!
Top 5 Teams after Day 1:
1. 3 Headed Dragon& 2 Knights – Crossfit Gof Metgot
2. Flexual Healing – Crossfit Gof Metgot
3. Unified Nation  – Unified Crossfit
4. Green to the Spleen – Chamorri Crossfit
4. Latte Strong – Crossfit Late Stone
Action continues bright and early on Sunday as the event wraps up! GSPN's Joey Blas was there to capture some of the events workouts.
PHOTO GALLERY:

Foody's 5 Fun Facts
NFL Fan Edition: Sherwin Paet
DID U KNOW?
Frank 'The Crank' Camacho was a competitive youth golfer in Saipan with dreams of making it to the PGA.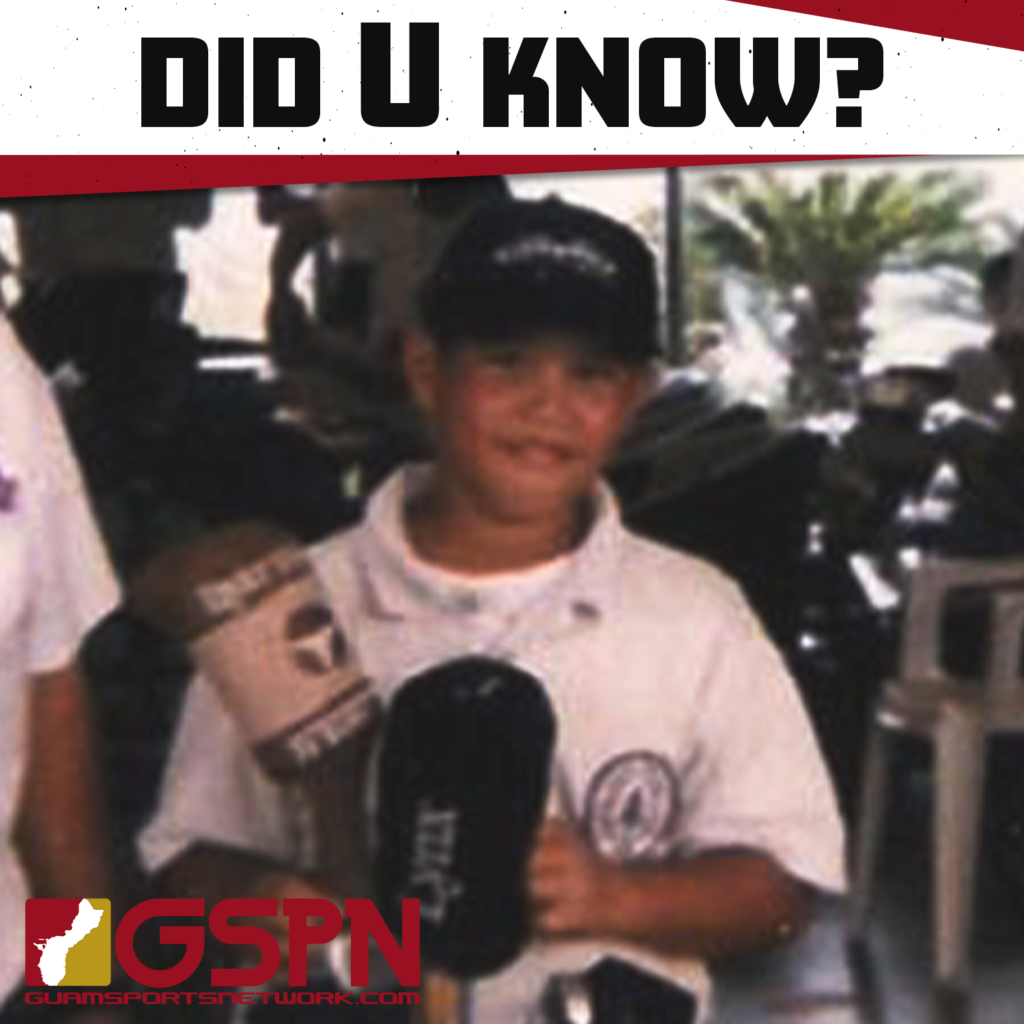 COMING SOON …
ALL SPORTING EVENTS HALTED DUE TO THE CORONAVIRUS ISSUE
QUICK HITS
Brazilian Jiu-jitsu gains another CHamoru black belt.
Johnny-James Lujan earned the honor in Colorado from Professor Tom Lynn, who is also a former US Olympian in taekwondo.
Lujan is the son of Johnny Lujan formerly of Mongmong and Janille Jamero Lujan formerly of Sinajana.