By Robert Balajadia
Guam's first ever Women's Baseball Cup Tournament swung into action Tuesday, taking control of the Leo Palace Baseball Stadium all afternoon and evening long. The Lady Guahan squad played in the late game against Japan's Far East Bloomers (F.E.B.) and the home team got a tough tourney start, dropping the opener 12-0 to the Bloomers after the 5th inning, via mercy rule.
F.E.B. scored three runs in the 1st inning, but their nine-run 3rd inning blew the game wide open and Guam could never recover.
Bloomers lead hitter Kei Matsumoto was awarded the player of the game going 3-of-4 while bringing in three runs and scoring two of her own.
Matsumoto left her stamp through the course of the game, but it was teammate Satoko Taniguchi who got the Bloomers on the board by smacking a 2RBI double right past the outfield on Lady Guahan's starting pitcher Meilani Quintanilla.
Bloomers Ayako Okamoto then brought in Taniguchi with and RBI single to quickly go up 3-0.
Guam was eager to answer back with runs of their own, but the batters had trouble getting to first base despite getting decent hits on the ball. Guahan's Latoya Mojica was first up for Guam getting a good hit deep right, but the length from home to first base proved a lot of ground to cover as Mojica couldn't beat the throw.
Not even former high school baseball standout and softball MVP Tamisha Fejeran could find the bases early as she too couldn't beat the throw to safety despite getting a promising grounder on the Bloomers starting pitcher Yukika Washi.
Guam's defense rose to the occasion by closing out the Bloomers in the 2nd inning, only to set up a horrific 3rd winning that did Lady Guahan in.
Bloomers Akina Hinata started the large scoring spree with an RBI single, followed by Matsumoto's single with no outs. Adding on was Rieko Abe's RBI sending a strike right down the middle of the field for another score.
Okamoto splashed another solid hit, posting a 2RBI double just two bats later for an 8-0 lead with the Bloomers in complete control. Two errors allowed more runs to score for the Bloomers before taking the 12-0 lead after three.
Guam's chance to trim the lead to avoid the 10-run rule came close in the 3rd inning when Magnesia Villagomez tried to beat the throw home sliding, but the Bloomers catcher Okamoto was quick to grab and tag the sliding Villagomez to keep the shutout alive while ending the inning with runners in scoring position.
The tournament will continue to play on throughout the week with its conclusion coming over the weekend. Check out the Triple J Sports Calendar for the latest details on the tournaments games.
Here's a recap of games played earlier in the day:
Guam Women's Baseball Cup Tournament Underway
First Ever International Competition Features Teams From Asia & Guam
(Manengon Hills, Guam)  The inaugural Guam Women's Baseball Cup got underway this morning up at the Leo Palace Resort Stadium in Manenggon Hills. Six teams from the Taiwan, Hong Kong, Japan, and Guam are competing in the first ever tournament held on Guam.
An Opening ceremony took place this morning with Guam Senator Tina Muna-Barnes throwing out the first pitch to start the first game. The competition format will be a single round robin amongst the six teams; Avengers, Yarakuta, from Hong Kong; Far East Bloomers from Japan; Vanguard from Taipei; Sunflower from Taichung, Taiwan; and Lady Guahan from Guam.
"I'm very excited. This is a great opportunity to showcase women's baseball and their abilities on an international stage. We want to show the people of Guam that women have the opportunity to play baseball as well as softball." Said Brad Hewitt, Executive Director, Guam Women's Baseball Cup.
In the tournament's opening game, Vanguard edged out Sunflower, 9-8. Vanguard starter Shu Han Lin got the win, while Hsiao Chi Lin suffered the loss. Wu Yi Fen was named Player of the Game, going 2-4, with two RBI, and scoring three runs. The Avengers and Yarakuta will play at 3:00 p.m. followed by the Far East Bloomers and Lady Guahan at 7:00 p.m. All games will be played at the Leo Palace Resort Stadium. The public is invited to come out and enjoy the five-day tournament and there is no admission charge.
| | | | | | | | | | | | |
| --- | --- | --- | --- | --- | --- | --- | --- | --- | --- | --- | --- |
| Guam Women's Baseball Cup | 1 | 2 | 3 | 4 | 5 | 6 | 7 | | R | H | E |
| Sunflower | 0 | 2 | 2 | 1 | 0 | 3 | X | | 8 | 7 | 3 |
| Vanguard | 6 | 2 | 0 | 0 | 0 | 1 | X | | 9 | 5 | 1 |
WP: Shu Han Lin: 6.0 IP, 8 Runs, 7 Hits.
LP: Hsiao Chi Lee: 6.0 IP, 3 Runs, Hit.
Sunflower: Lin Ya Wen, 3-4, 2B, 3B, 2RBI, Run. Hsiao Chi Lee, 1-4, Run.
Chen Ya Lan, 1-3, 2Runs. Chen Wen Chun, 2-3, RBI, 3Runs.
Vanguard: Hsien Kai Ling, 2-4, Run. Wu Yi Fen, 2-4, 2RBI, 3Runs.
Liao Li Shin, 2-4, RBI, 2Runs. Ko Liang Chun, 2-4, RBI, Run.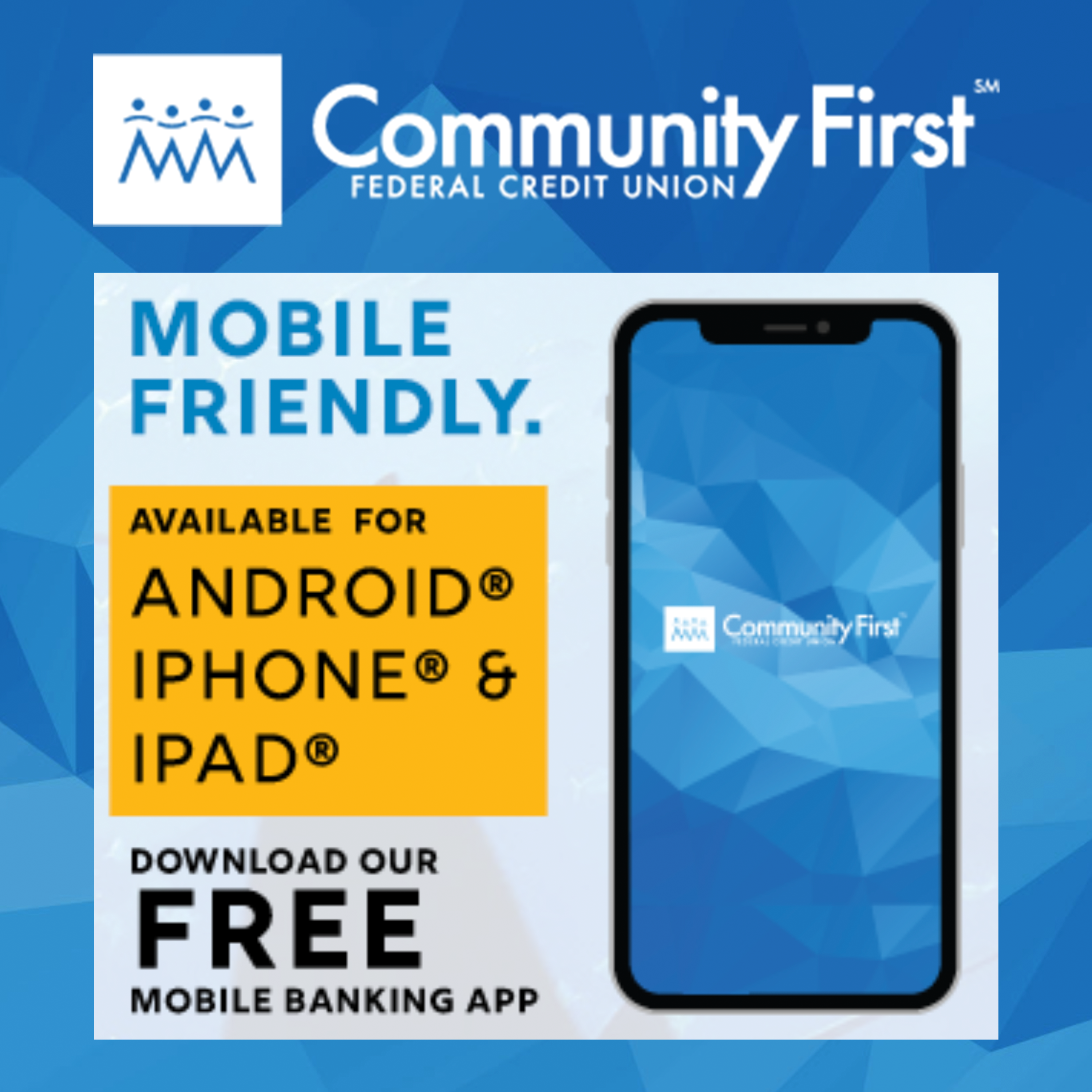 GPS Sports Calendar
SU

MO

TU

WE

TH

FR

SA
Events for November
1st
04:30 PM - 08:00 PM
JFK
05:30 PM - 08:00 PM
Various
05:30 PM - 08:00 PM
Various
Events for December
2nd
09:00 AM - 05:00 PM
FD Phoenix Center
10:00 AM - 03:00 PM
Various
10:00 AM - 04:00 PM
Various
Events for December
3rd
06:00 AM - 08:00 AM
Hilton Hotel
Events for December
4th
04:15 PM - 06:30 PM
Various
04:30 PM - 08:00 PM
GW Field
05:00 PM - 07:00 PM
Okkodo
Events for December
5th
04:00 PM - 06:00 PM
Various
05:00 PM - 08:00 PM
Various
06:00 PM - 08:00 PM
TBA
Events for December
5th
No Events
Events for December
7th
04:00 PM - 06:00 PM
Various
04:15 PM - 06:30 PM
TBA
Events for December
8th
05:00 PM - 08:00 PM
Various
Events for December
9th
Events for December
10th
05:00 AM - 09:00 AM
Skinner's Plaza, Hagatna
09:00 AM - 05:00 PM
UOG Field
Events for December
11th
04:00 PM - 06:00 PM
Father Duenas
04:15 PM - 06:30 PM
Various
Events for December
12th
04:00 PM - 06:00 PM
Various
05:00 PM - 08:00 PM
Various
Events for December
12th
No Events
Events for December
14th
04:00 PM - 06:00 PM
Various
04:15 PM - 08:00 PM
TBA
Events for December
15th
05:00 PM - 08:00 PM
Various
05:30 PM - 09:00 PM
TBA
Events for December
16th
08:00 AM - 04:00 PM
10:00 AM - 03:00 PM
Various
10:00 AM - 04:00 PM
Various
Events for December
16th
No Events
Events for December
18th
04:30 PM - 06:00 PM
Harvest Christian Academy
Events for December
19th
04:00 PM - 06:00 PM
Various
05:00 PM - 08:00 PM
Various
Events for December
19th
No Events
Events for December
21st
04:00 PM - 06:00 PM
TBA
Events for December
22nd
05:00 PM - 08:00 PM
Various
Events for December
23rd
10:00 AM - 04:00 PM
Various
04:00 PM - 10:00 PM
Okkodo
Events for December
23rd
No Events
Events for December
24th
No Events
Events for December
25th
No Events
Events for December
27th
05:30 PM - 07:00 PM
TBA
Events for December
27th
No Events
Events for December
29th
05:30 PM - 09:00 PM
TBA
Events for December
29th
No Events
31

1

2

3

4

5

6
Events for December
30th
No Events