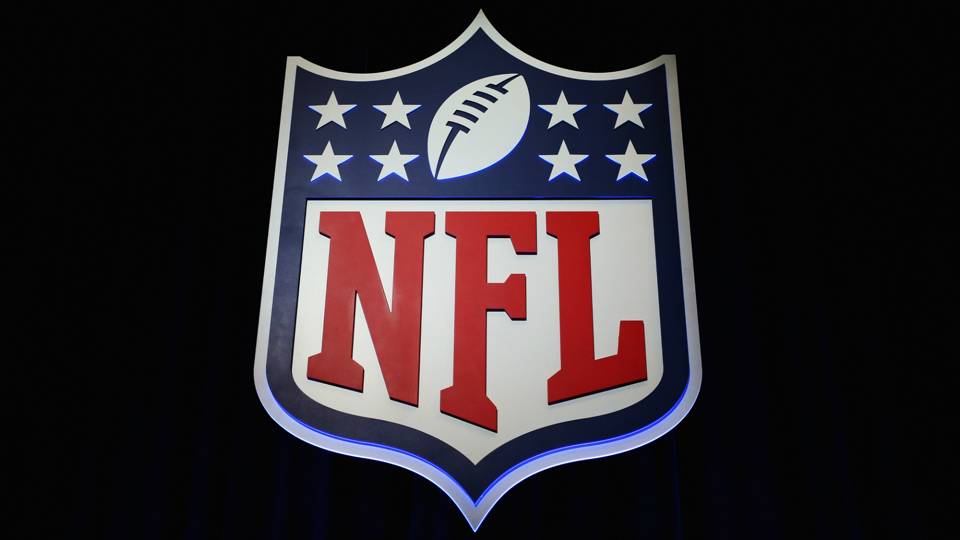 By Patrick Lujan
Much hype has been made this year about the NFL draft of Zach Banner and Jamal Agnew – two young football players with Chamoru blood that has made the pinnacle of all football.
This past weekend, they crossed paths as Agnew's Detroit Lions held off Banner's Cleveland Browns 38-24 in Detroit.
Banner (OT) was activated for the first time this season after being held out of the first eight games of the season. Agnew (PR/CB), meanwhile, leads the league in punt return yards (347), punt return average (18.3) and punt return touchdowns (2).
Thanks to Zach for getting the photo for GSPN!

2022 GSPN I MÅS METGOT COMPETITION
2022 GSPN I Mås Metgot Competition Recap
2022 GSPN I MÅS METGOT COMPETITION
2022 GSPN I Mås Metgot Competition Recap
2022 GSPN I MÅS METGOT COMPETITION
2022 GSPN I Mås Metgot Competition Recap