By Michael Cruz
The 5th Annual GSPN High School Cup standings determine the best all-around athletic program in the IIAAG for the 2017-2018 season.
The cup counts varsity sports in football, cross-country, golf, volleyball, soccer, basketball, baseball, wrestling, softball, tennis, rugby, track & field, and paddling. The point system is as follows 5 points for All Island Champions and 1 point per playoff victory.
The combined FD Friars and Academy Cougars are already out to a huge start with the Friars winning FIVE titles through two quarters.
Standings after 2nd Quarter (95 Points)
1st – FD/AOLG –  43 Points: The Frougars may be out of reach halfway through for the rest of the schools. FD wins baseball, soccer, and wrestling. AOLG finishes runner up for basketball.
2nd – Guam High & Notre Dame – 10 Points: The Lady Royals earned 2 points for 3rd place basketball finish.
3rd – Saint Paul – 9 Points: Lady Warriors win basketball title.
4th – Simon Sanchez – 6 Points: 6th straight girls wrestling title and semifinals appearance for baseball have Sharks on the board.
5th – GW and JFK – 4 Points: Geckos get runner up finish for baseball and Islanders do the same for boys soccer.
6th – Tiyan – 3 Points: The Titans win 3rd place for baseball.
7th – St. John's & Harvest – 2 Points: The Eagles win 3rd place for boys soccer.
8th – Southern & Okkodo – 1 Point: Dolphins and Bulldogs get their schools on the board.
First Quarter Results (46 Points)
Football – FD – 8, GW – 2,  JFK – 2,  Tiyan – 1
Boys Cross Country – Guam High – 5
Girls Cross Country – Guam High – 5
Boys Golf – FD – 5
Girls Golf – AOLG – 5
Girls Volleyball – ND – 8, St. John's – 2, AOLG – 2, St. Paul – 1
Second Quarter Results (49 Points)
Baseball – FD – 8, GW – 2,  Tiyan – 2,  Sanchez – 1
Boys Wrestling – FD – 5
Girls Wrestling – Sanchez – 5
Boys Soccer – FD – 8, JFK – 2, Harvest – 2, Southern – 1
Girls Basketball – St. Paul – 8, AOLG – 2, ND – 2, Okkodo – 1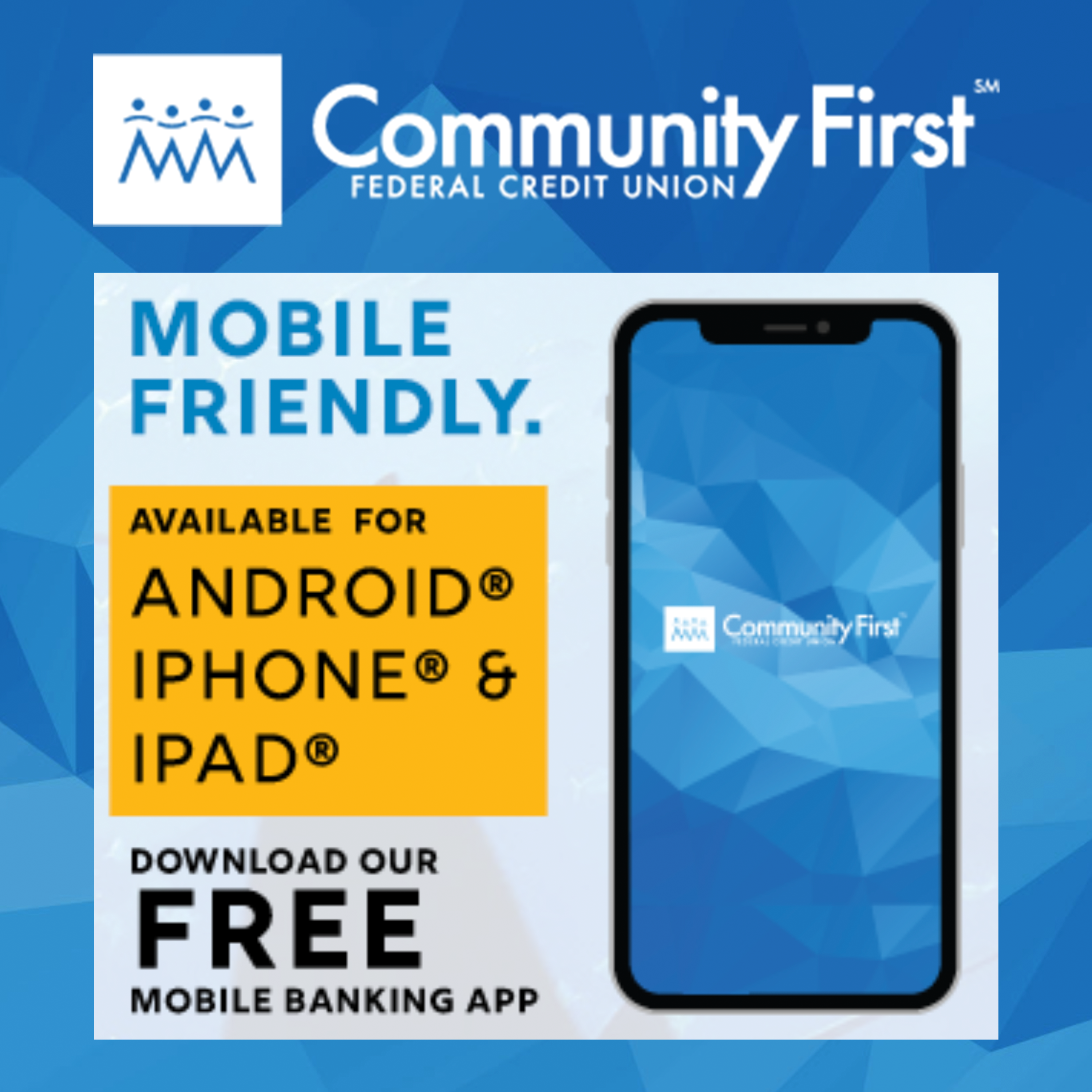 GPS Sports Calendar
SU

MO

TU

WE

TH

FR

SA
Events for November
1st
04:30 PM - 06:00 PM
Various
05:30 PM - 09:00 PM
Various
05:30 PM - 08:30 PM
Okkodo
Events for December
2nd
06:00 PM - 08:00 PM
Various
Events for December
3rd
06:00 AM - 09:00 AM
Angel Santos Park
09:00 AM - 04:30 PM
UOG Field
09:00 PM - 12:00 PM
MOA Arena
Events for December
3rd
No Events
Events for December
5th
04:00 PM - 06:00 PM
Various
05:30 PM - 09:00 PM
Various
06:30 PM - 09:00 PM
UOG Calvo Field House
Events for December
6th
05:30 PM - 08:30 PM
GW Field
06:00 PM - 08:00 PM
TBA
Events for December
7th
04:00 PM - 06:00 PM
Various
05:30 PM - 08:30 PM
Various
06:30 PM - 09:00 PM
UOG Calvo Field House
Events for December
7th
No Events
Events for December
9th
04:30 PM - 06:00 PM
Two Lovers Road
04:30 PM - 08:00 PM
GW Field
05:30 PM - 09:00 PM
TBA
Events for December
10th
06:00 AM - 08:00 AM
Umatac
09:00 AM - 12:00 PM
GW Field
Events for December
10th
No Events
Events for December
12th
04:00 PM - 06:00 PM
Various
05:30 PM - 09:00 PM
TBA
Events for December
13th
04:00 PM - 09:00 PM
Guam High
04:30 PM - 06:30 PM
Academy
05:30 PM - 09:00 PM
Various
Events for December
14th
04:00 PM - 06:00 PM
Various
05:30 PM - 08:30 PM
GW Field
Events for December
14th
No Events
Events for December
15th
No Events
Events for December
17th
04:00 PM - 08:00 PM
GW Field
18

19

20

21

22

23

24
Events for December
17th
No Events
Events for December
18th
No Events
Events for December
19th
No Events
Events for December
20th
No Events
Events for December
21st
No Events
Events for December
22nd
No Events
Events for December
23rd
No Events
25

26

27

28

29

30

31
Events for December
24th
No Events
Events for December
25th
No Events
Events for December
26th
No Events
Events for December
27th
No Events
Events for December
28th
No Events
Events for December
29th
No Events
Events for December
30th
No Events
1

2

3

4

5

6

7