Tag "feature"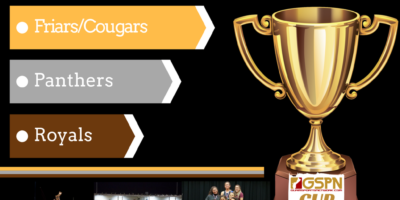 - December 29, 2017 -
After winning three titles in the 2nd quarter alone, the FD Friars/Academy Cougars have jumped out to a HUGE lead in the GSPN Cup.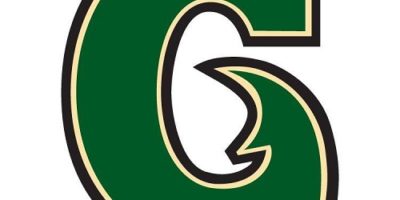 - September 20, 2017 -
The University of Guam Triton Athletics Department has named its first Hall of Fame class and will recognize the former athletes at the University on October 29, 2017 in the UOG Calvo Field House with a Hall of Fame Reception and Hall of Fame Basketball Game.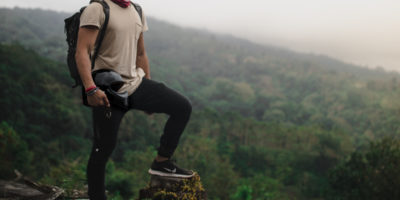 - September 06, 2017 -
Guam's basketball star Daniel Del Carmen took a spiritual journey to Asia, where he made new friends and adopted different ways of living.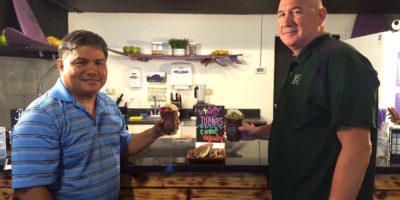 - August 02, 2017 -
In this edition of Sports Speak, the Mighty Purple Cafe hosts a pair of Presidents. 2017 will feature new leadership in two of Guam's most populated sports affiliations, GFA and the IIAAG, and GSPN sat down with both of them.
- June 26, 2017 -
From Merizo/Inarajan to Yigo and back, Ray Chargualaf and a handful of willing warriors spent their Father's Day weekend traveling 71 miles around Guam for a challenge like no other.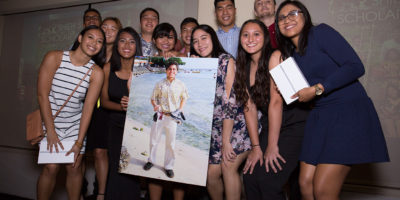 - June 12, 2017 -
By Robert Balajadia The 2017 Shieh Su Ying Scholar Athlete of the Year was awarded to Guam High Panther RJ Kranz and Okkodo Bulldog Shania Bulala. The 18th Annual event