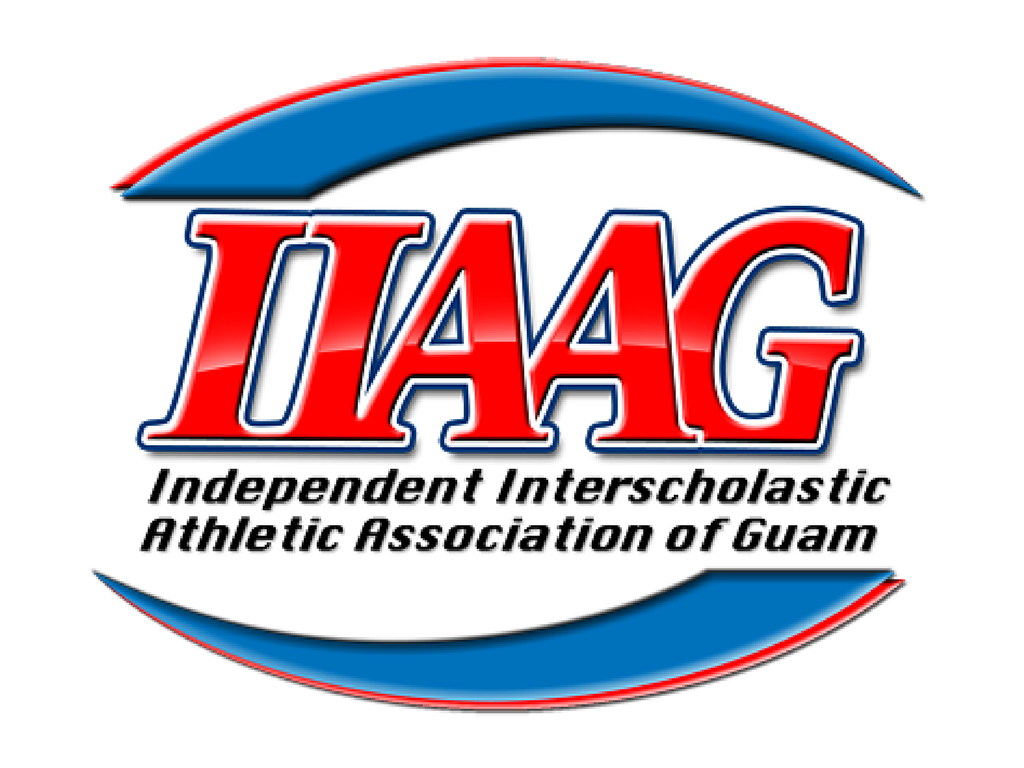 By Patrick Lujan
St. John's Athletic Director Chris Shepherd was voted the new IIAAG President for high schools during their end-of-year meeting on Wednesday.
Shepherd takes over for long-time President Marty Boudreau (GW AD), who served as the head of the organization for the better part of the last decade.
"I told the board that I am not seeking re-election. It was totally my decision," said Boudreau about stepping down. "There's definitely added work and added pressure so there is relief. It's sad too because I've been doing it for so long. There's stuff I wish I could have gotten accomplished but I didn't, but I'm still going to be a part of the board and help out where I can."
As for Shepherd, the long-time St. John's AD and Guam volleyball legend ran unopposed. The big item before him is the long-rumored 3-sport system.
3-sport system
"We need this to be a positive experience," the incoming president said.
With that said, Shepherd has started a committee that will put together an implementation plan that will venture to see the feasibility of the new system.
"The main thing for us is the lack of facilities that some schools have," Shepherd said. "We don't want to set up a timeline now until we set up the committee, then we can set a timeline."
"It's going to be very difficult to do on Guam because of the lack of facilities," echoed Boudreau. "Even some of the private schools don't have fields so it's hard to share."
President's First Tasks
"I want to get off to a good start for the first quarter (of next school year)," Shepherd said. "I want to get the schedule out soon so the kids can be ready."
He hopes to get the first quarter proposed schedule within the next week.
He will also be reviewing the IIAAG Constitution and By-Laws to make recommended amendments during their July board meeting.
High School Officers
President Chris Shepherd (St. John's)
Vice President Ben Leon Guerrero (Guam High)
Vice President Randy Kakigi (Sanchez)
Secretary Kyle Eckert (Harvest)
Treasurer Tim Nelson (Academy)
Middle School Officers
President Reggie Guerrero (Andersen)
Vice President Perry San Nicolas (Bishop)
Secretary Juan Camacho (Mt. Carmel)

QUICK HITS
Guam MTB National Championship: Edward Oingerang and Jennifer Camacho are your 2023 MTB national champions. Oingerang finished the course in 1:13:24 while Camacho won her second straight title in 54:08.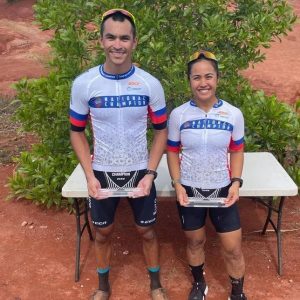 ——————————————
Kobe Miyashita, with St. John's coach Arvin Flores, was named the 2023 IIAAG Middle School Boys Volleyball MVP!