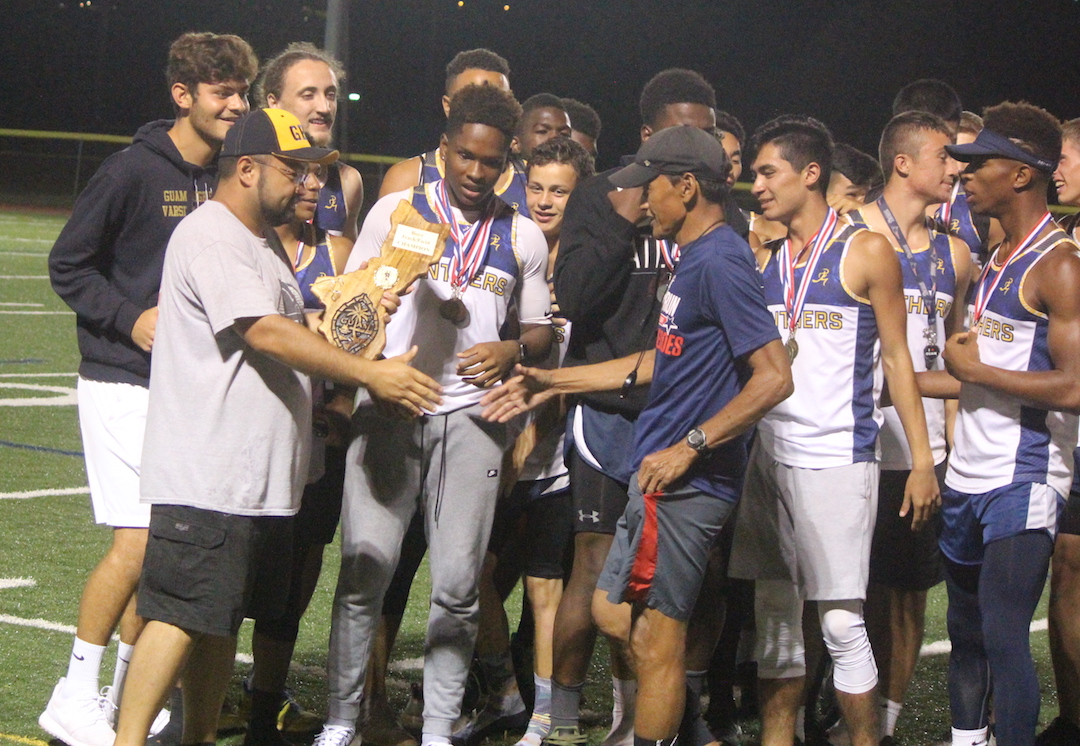 The Legend Joe Taitano was on a quest to add another Track & Field Title to his already impressive coaching career which started in 1982.
To end the 2017 season, Taitano led the Guam High Panthers to a first place finish in the boys and a second place finish for the girls.
Taitano's championships now stand at an estimated 35 (too many to count).