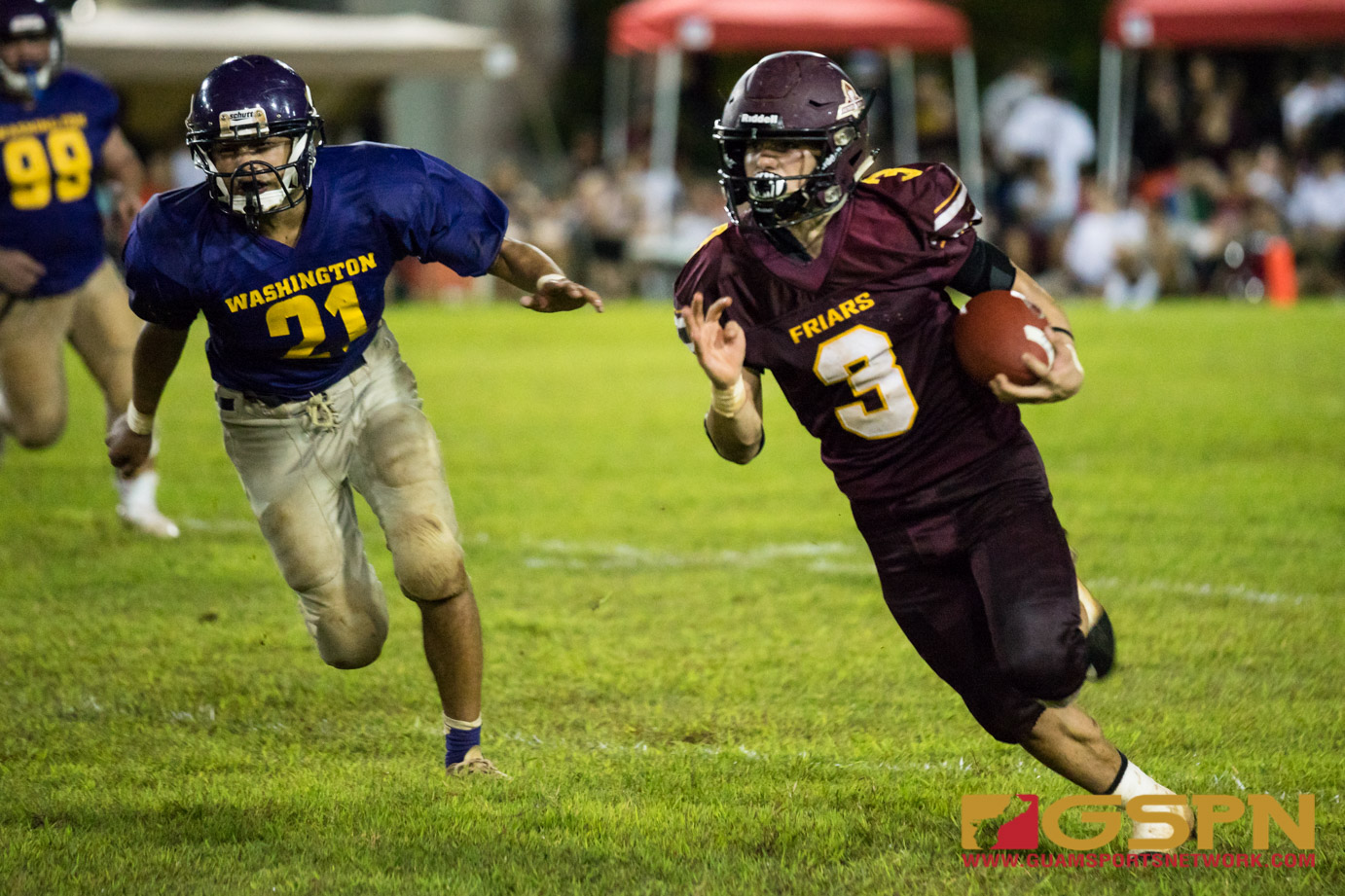 By Robert Balajadia
That 30-game win streak the FD Friars football team had entering the IIAAG 2018 season kick-off Friday evening was on the verge of being snapped by their most rivaled team in the GW Geckos. While facing adversity for the first time in their historic winning run, FD managed to overcome a large amount of mistakes coupled with a fiery performance from GW, to beat the Geckos on opening night 26-19 at the GW Field.
In a showdown that is usually featured late season, and for the past four years, has been a championship-game exclusive, the GW Geckos wasted no time in letting FD know their football crown isn't as safe as it has been over the past three years.
It took a 228-yard and two touchdown performance from junior running back Kein Artero, plus a late-game touchdown from new quarterback Nick Anderson, to survive the rough purple waves. The Geckos defense forced six total turnovers (four fumbles, an interception and a blocked field goal) that resulted in two direct scores.
GW grabbed their first lead over FD in the 3rd quarter after Josh Dela Cruz scooped up a Friar fumble in the end zone. A successful PAT put GW ahead 19-14, making Friday evening the first time the Friars had trailed in the second half over their 30-game streak. GW followed up by blocking the Friars 32-yard field goal attempt on their ensuing drive to seemingly squash momentum.
"We're not used to this, but we all came together as a team and fought through it." said Kein Artero on trailing the Geckos. "It took a lot of hard work and a lot of us stepped up today. We have to work harder to eliminate those mistakes we had today."
Despite dealing with a second-half deficit for the first time as a Friar, Artero kicked into overdrive to produce a 50-yard touchdown up the right sideline to snatch back the lead 20-19 just before the 3rd quarter ended.
After two chunk-yardage runs from Artero, the Friars punched in the games final score in the final period as quarterback Nick Anderson got loose on an option play for an eight-yard touchdown.
The Friar defense had a busy evening with defensive lineman Rylan Napoleon collecting three sacks to go along with five tackles. Penalties hurt the Friars as they gave up 95 free yards to the Gecko offense. The rollercoaster action over shadowed a rather strong night from the Friar defense, but Napoleon and the boys plan to stay hungry.
"It definitely motivated us to work harder. We have to make a lot of improvements on both offense and defense. It's our first game so it's important that we got out there and just got a feel for the game again," said Napoleon.
The always lethal Gecko wideout Aaron Jamanila didn't find much room to operate with Friar defensive back Noah Diaz providing blanket coverage all game. Diaz broke up three pass plays to Jamanila, keeping the GW star-receiver without a catch.
GAME RECAP
The Friar offense looked crisp on their opening drive as new starting quarterback Nick Anderson connected with receiver Brian Anderson for a 30-yard touchdown strike for a quick 7-0 Friar lead.
Picking up in the 2nd, the Geckos started to march down the field courtesy of three Friar penalties of 45 total yards to get GW inside the red zone at the 13-yard line. Gecko running back Shelby Meeks fooled the defense on a misdirection where he managed to skate into the end zone for an eight-yard touchdown run. A failed 2-point conversion still had FD ahead 7-6.
Artero answered almost immediately by breaking loose for a 67-yard touchdown on the very next Friar drive to put FD up 14-6.
Late into the 2nd quarter the Gecko defense would start to percolate. After flushing Friars Anderson into a bad scramble due to a botched snap, the Geckos pinned Anderson inside his own 10. Anderson tried to run a quick dump off pass to Artero on the next play, but waiting for the throw was Geckos Christian Cabrera, who picked off the pass for a nine-yard interception returned for touchdown to get GW within 14-12 at the half.
Right from the second half kick off, the Geckos plucked the ball away from dangerous return man Noah Diaz for the Friars fourth turnover. A three-and-out series by both teams ended with a Gecko punt that landed at the Friars one-yard line.
The coffin-kick set up another GW touchdown as they swarmed Artero on the handoff inside his own end zone, resulting in a free ball that Gecko Josh Dela Cruz turned into a defensive six. The touchdown put GW ahead 19-14.
Artero shook off the fumble and broke lose for a 50-yard score to put FD back ahead 20-19.
The Geckos began rotating quarterbacks with Trystan Guerrero getting his first stint in the 3rd. Guerrero's lone offensive series ended in a three-and-out which GW then brought back starter Ricky Macias.
In the 4th, Artero provided runs of 30 and 14 yards to set up Anderson's final eight-yard touchdown. FD's defense managed to hold on to extend their streak to 31-straight games.
The Friars will travel to Guam High next Friday while the GW Geckos will play host to the Okkodo Bulldogs.
PHOTO GALLERY BROUGHT TO YOU BY:

Foody's Fun Facts
ISA Softball Champion Cougars
DID U KNOW?
Four of the six starters on the 2020 Middle School Volleyball Champion Untalan Wildcats met for the first time since winning a title together as the Tiyan Titans took on the Okkodo Bulldogs in the first game of the ISA Boys Volleyball Season. (#7 Samuel Carino, #9 Lance Mupas, #15 Nicholas Santos, #17 Nash Ericsson)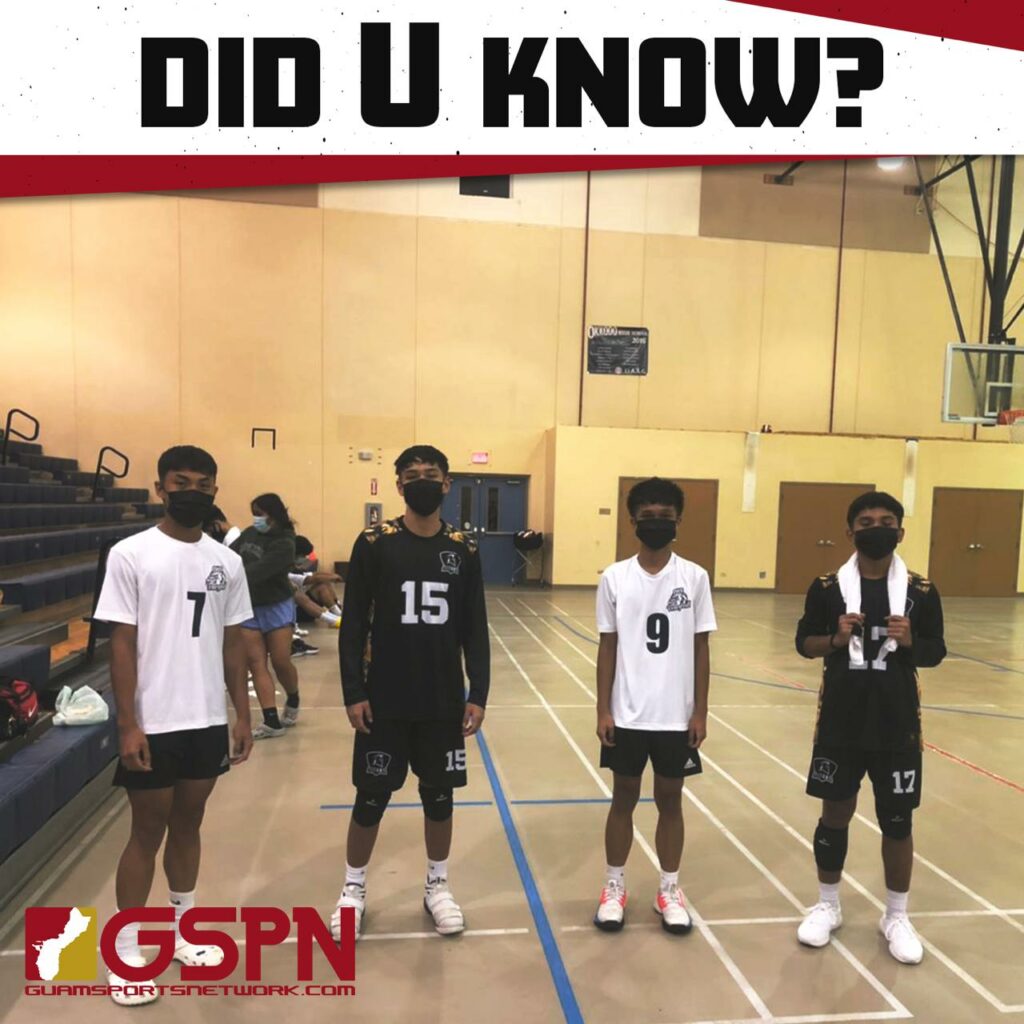 COMING SOON …
ISA Girls & Boys Volleyball
IIAAG Beach Volleyball
ISA/IIAAG Cross Country
ISA/IIAAG Tennis
QUICK HITS
Pro rugger Zach Pangelinan suffered a leg injury on his way to a try in the Houston SaberCats match vs. the L.A. Giltinis on Saturday in Major League Rugby action. The 32-year-old fullback in his fourth year with Houston is recovering and said he will be back on the pitch soon.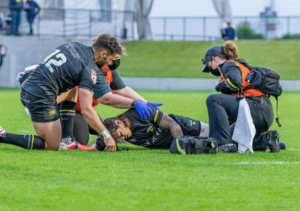 ——————————————————–
Free agency signing: Jamal Agnew joins the Jacksonville Jaguars on a reported 3-year, $21 million contract.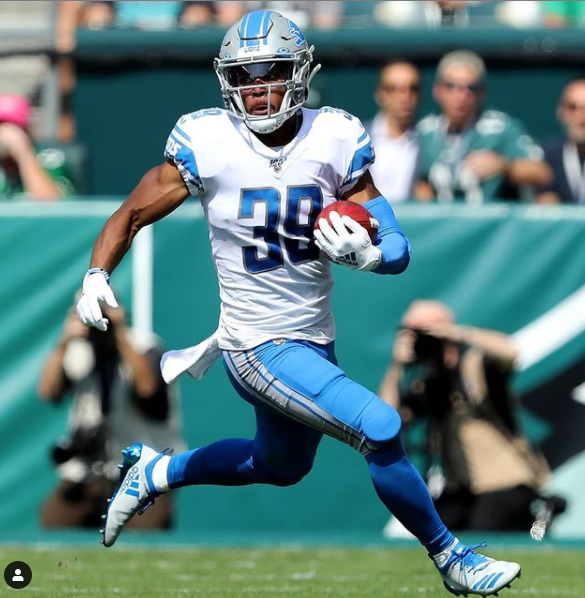 ——————————————————–
Roque Martinez will face off against Josh Parisian on June 19th!