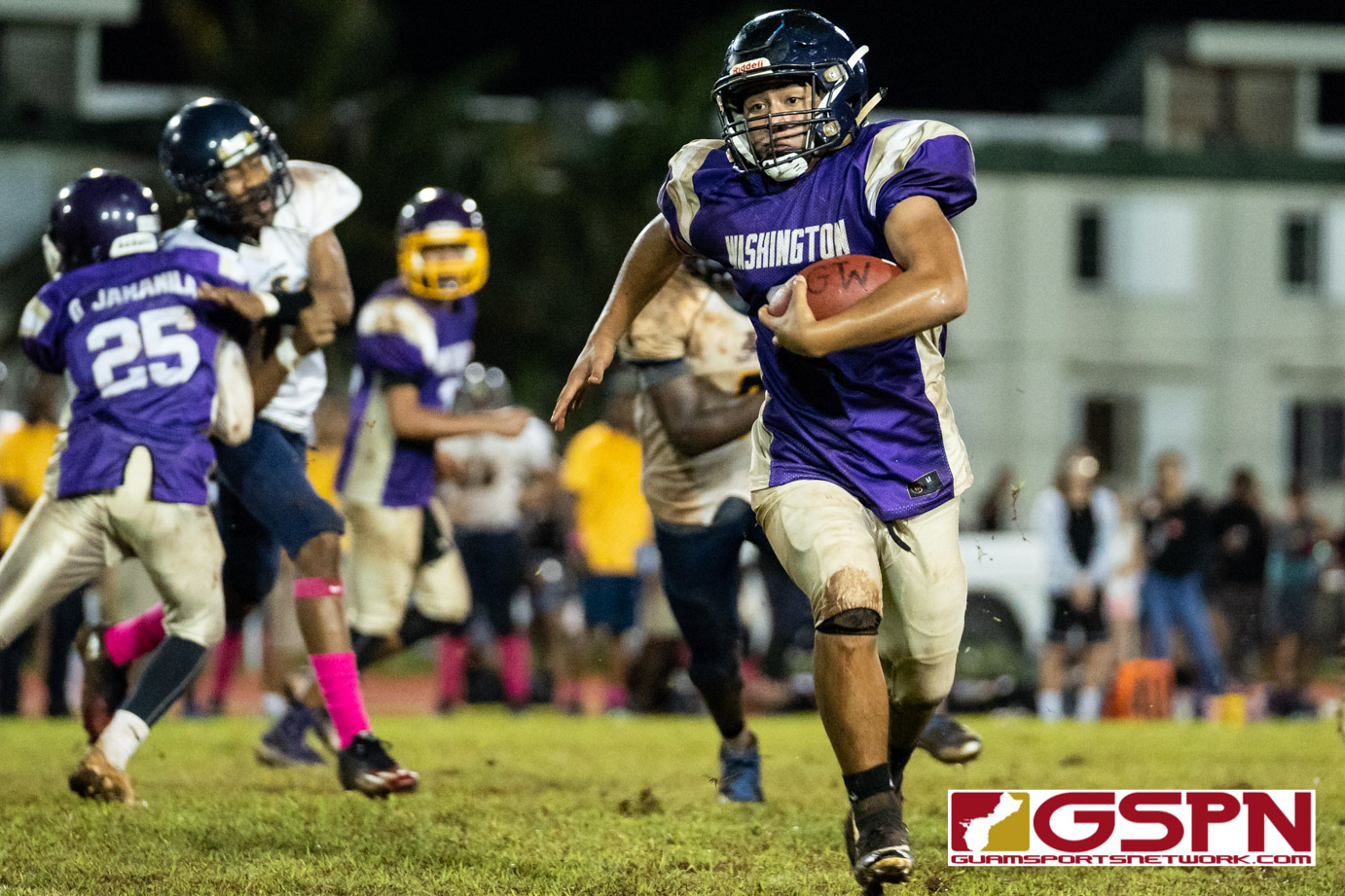 By Jay Leon Guerrero
For the fifth straight IIAAG High School Football season, FD and GW will be featured in the IIAAG Football Championship Game. The Geckos stamped their ticket to the title game after defeating the Guam High Panthers 27-6 Saturday night at GW.
The Friars defeated the JFK Islanders 49-21 on Friday night to set up the showdown. The Championship game is tentatively scheduled for Saturday night at the GW field.
"It feels great to be in the championship game, our team is finally gelling together," said GW running back Jesse 'Pumpy' Manglona.
Manglona rushed for a touchdown to help the Geckos advance to the season finale. GW lost to FD 27-16 in the season opener but according to Manglona, the Geckos have improved since September.
"We were actually leading going into the fourth quarter of that game. We've improved as the season progressed and now we have better conditioning and a few more key players who weren't eligible to play," said Manglona. "FD is a powerhouse team but we are going to do our best and we are looking forward to the game."
Jamanila suffers injury
Both defenses started the game with critical stops as both teams went three-and-out. GW's top offensive weapon Aaron Jamanila attempted a punt return in the first quarter but suffered a leg injury and was helped off the field. Jamanila left the game at halftime to be further evaluated by a doctor and his status for the championship game is questionable.
Despite the absence of Jamanila, the Gecko defense continued to move the Panthers backwards and recorded a safety after a bad snap in the 1st quarter to lead 2-0.
The Gecko offense made adjustments and entered the Panther red zone on the ensuing possession. Gecko running back Shelby Meeks finished the drive with a 12-yard touchdown to go up 9-0 after a successful extra point kick by Ricky Macias.
Bad snaps continued to plague the Panthers early in the contest and the Geckos capitalized in the second quarter. Manglona scored on a three-yard run just before halftime to lead 16-0 by the break.
The Gecko defense did not allow a touchdown since their first game against FD and the Panthers were unable to get into any rhythm. ReSean Jacobs found some success on the ground and moved the chains but the Panthers lacked that big play thanks to good coverage from Gecko defenders Jon Espino, Jonah Garcia and Cason Jackson.
Macias recorded the only score of the third quarter with a 27-yard field goal to go ahead 19-0.
The Panthers refused to give up and scored in the opening minute of the fourth quarter. A huge 24-yard run by Jeylyn Dowdell set up a Jacobs-to-Jacobs touchdown to trim their deficit to 19-6 after a failed two-point conversion. Travon Jacobs found older brother ReSean Jacobs for a nine-yard touchdown.
The Geckos ran the ball and the clock against the Panthers in the final quarter. A bit of deception put an end to the Panther season with the Geckos throwing the ball on a third-and-short situation. Macias faked a run play and found receiver DJ Jamanila wide open for a 24-yard score to go up 27-6 after a 2-point conversion.
An interception by Gecko defensive back Noah Quichocho officially ended the season for the Panthers late in the final quarter.
Meeks led all rushers with 81 yards on 11 carries and a touchdown; Manglona had 56 yards and a touchdown. Macias completed two passes for 25 yards and a touchdown. He also had two PAT's and a field goal.
ReSean Jacobs accounted for 41 total yards and a touchdown reception. Dowdell had 53 total yards, 34 rushing and 19 receiving. Travon Jacobs completed 9-of-24 passes for 49 total yards and a touchdown.
Espino, the league's co-defensive MVP, had a game high seven tackles and recorded the only sack of the game. Rico Mandilag had five tackles, Garcia recorded four tackles for GW.
Garcia did much of the intangibles not recorded by stats that kept the Panther receivers from making big plays. He looks forward to the challenge next week against FD.
"We are going to keep our heads up next week and work as a team," said Garcia. "I honestly hope it doesn't rain so it won't be as muddy. It's going to be a good game and we all just want to go out with a bang."
GW is no stranger to the IIAAG championship game with head coach Ryan Rios and his coaching staff going on their ninth straight season finale.
"We are all here because of our coaches, they've been around the game for so long. Their knowledge and experience being passed down to us is something special," said Manglona.
A short preview
The Friars have defeated the Geckos for three straight seasons and are going for their 40th game in a row. The Geckos were without fullback and lineman Jose San Miguel in their first meeting so his presence may have some impact. The Friars have weapons with offensive MVP Kein Artero in the backfield and quarterback Nick Anderson on fire throwing touchdowns at will.
Questions to be answered next week
Will the much improved Gecko defense be able to hold off the Friar offense? And what about FDs defense? Can Rylan Napoleon and the FD defenders keep the Meeks/Manglona duo from getting into the end zone? The final question is: If Aaron Jamanila can't play, who will step in his shoes to lead the team? We will all find out on Saturday!
PHOTO GALLERY BROUGHT TO YOU BY: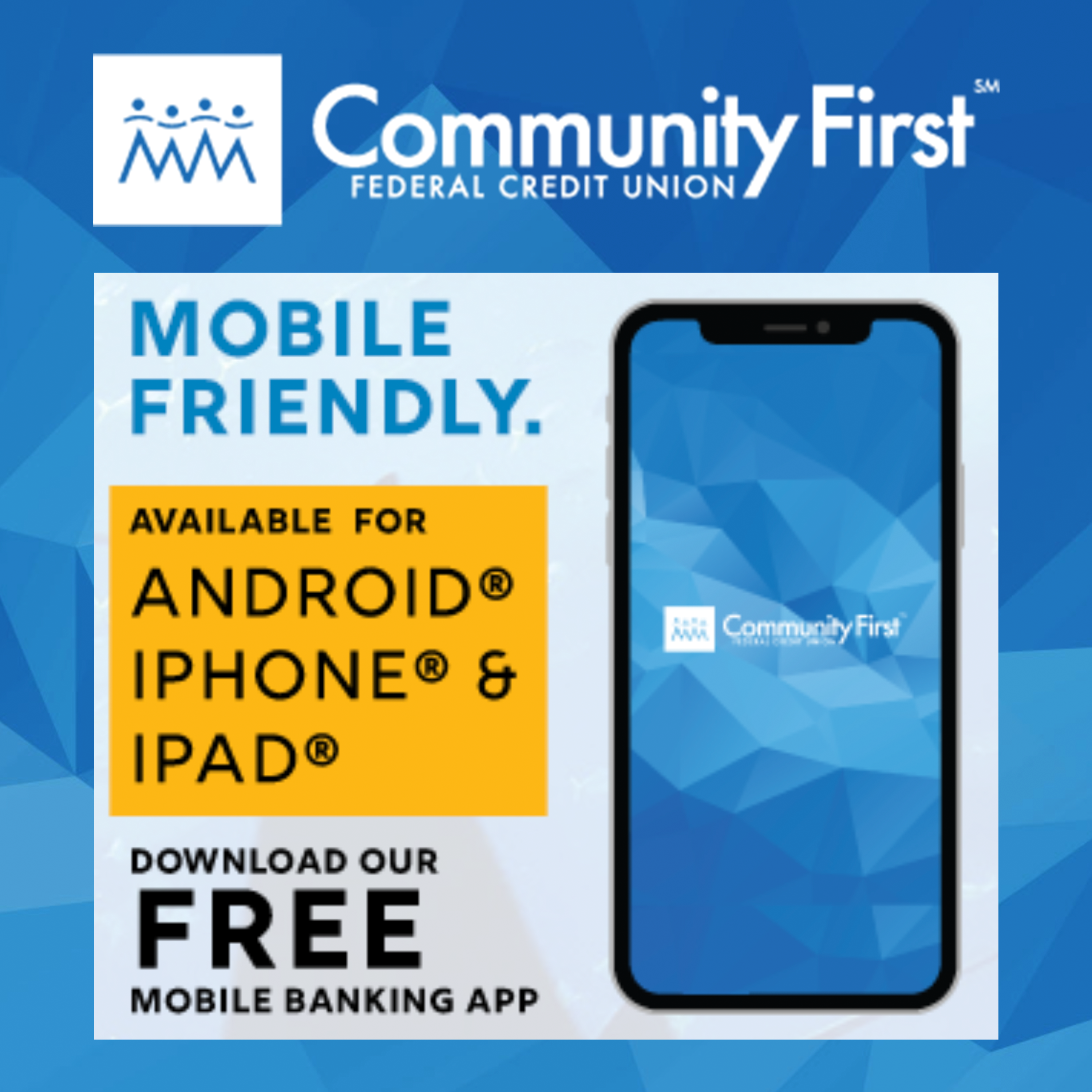 GPS Sports Calendar
SU

MO

TU

WE

TH

FR

SA
28

29

30

31

1

2

3
Events for May
31st
No Events
Events for June
1st
No Events
Events for June
2nd
No Events
4

5

6

7

8

9

10
Events for June
3rd
No Events
Events for June
4th
No Events
Events for June
5th
No Events
Events for June
6th
No Events
Events for June
7th
No Events
Events for June
8th
No Events
Events for June
9th
No Events
Events for June
10th
No Events
Events for June
11th
No Events
Events for June
12th
No Events
Events for June
13th
No Events
Events for June
14th
No Events
Events for June
16th
All of the day
TBA
Events for June
17th
All of the day
TBA
19

20

21

22

23

24
Events for June
18th
All of the day
TBA
Events for June
18th
No Events
Events for June
19th
No Events
Events for June
20th
No Events
Events for June
21st
No Events
Events for June
22nd
No Events
Events for June
23rd
No Events
26

27

28

29

30

1
Events for June
25th
08:00 AM - 04:00 PM
Guam International Raceway Park
Events for June
25th
No Events
Events for June
26th
No Events
Events for June
27th
No Events
Events for June
28th
No Events
Events for June
29th
No Events
COMING SOON …
GUAM SPORTS ON HOLD DUE TO SUPER TYPHOON MAWAR
QUICK HITS
Bishop Obispos beat Mt. Carmel for the IIAAG Middle School Girls Basketball championship 37-25.
—————————————-
The Benavente Roadrunners crushed the Agueda Pirates 17-1 to win the 76 PONY Middle School Baseball League. Rodney San Nicolas was a beat, striking out 13 batters in a complete game while going 4-for-4 at the plate, including a homer and 4 RBI.