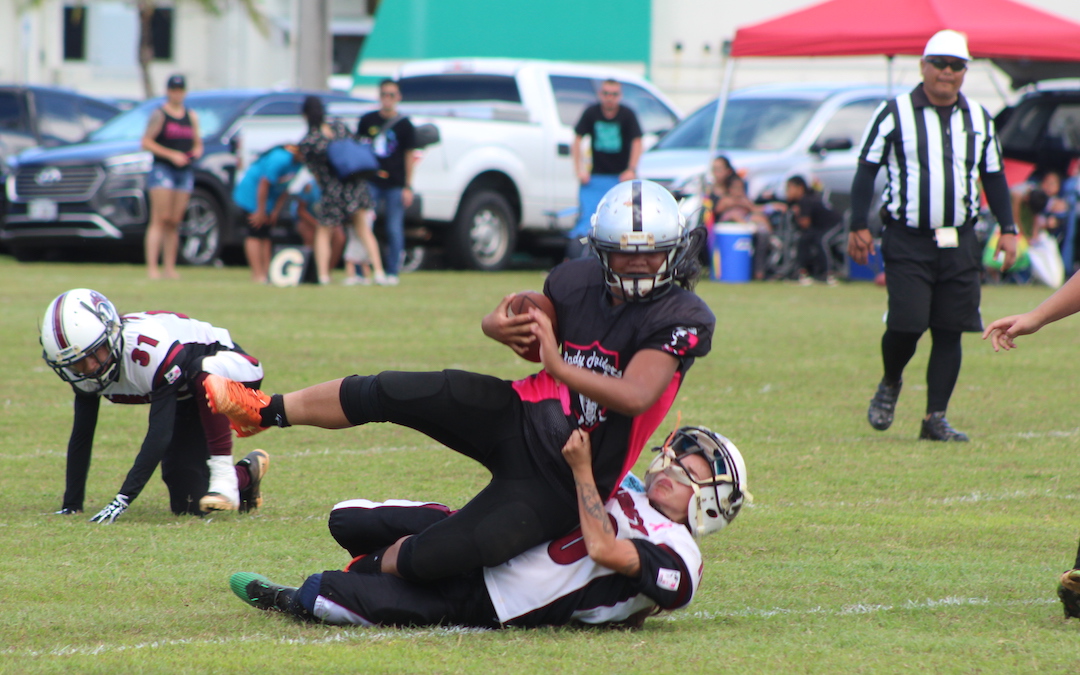 By Kai Akimoto
The Legacy football teams defense was red hot against the Lady Raiders in the Guam Women's Tackle Football League scoring all three touchdowns in their 24-3 victory on Saturday at the UOG field.
Jalana Garcia accounted for two of the three defensive touchdowns, one of which coming on a fumble recovery for a 60-yard return all the way to the endzone. Her second score would come off of an interception which also be returned for a 20-yard touchdown.
Garcia attributed her success to her teammates successfully doing what they had to do to force turnovers.
"It was mostly my team that made it happen. They were the ones forcing the quarterback to be isolated. All I had to do was drop back because I knew that there could be someone behind me who would be open," said Garcia about her success.
The first score of the game would come off of a turnover by the Raiders who coughed up the ball 45 yards out from the endzone on an outside run. The ball would be scooped up by Layola Rivera who would return it all the way to the house for a 55-yard score. Following the successful two point conversion, the score would lie 8-0 at the end of the first quarter.
The Raiders showed promise offensively as they were able to march up the field in the second quarter and find themselves in the red zone. However, the Legacy defense would come up big again to shut out the Raiders offense. The Raiders would settle for a 10-yard field goal to put the score 8-3 at the half.
The second half saw an even more impressive defensive performance by team Legacy. Aside from keeping the Raiders scoreless, Team Legacy defense was able to extend the lead further.
Jalana Garcia who received some carries on offense, was able to grab touchdowns on defense as she scooped up a fumble and dashed down the sideline for a 60-yard return for a touchdown. Garcia would also score on an interception with the raiders deep in their own territory. Garcia dropped back into coverage and jumped in front and picked off a pass . She then wove her way in and out of traffic as she pranced into the endzone to get her second score of the day.
"I just wanted to step up for the people who are injured. I just made it a point to play hard and to play good defense for the rest of my team. The heat was definitely getting to us and some of us were playing positions that we're not really used to. I just wanted to step up and do my job so that I can help my team," said Garcia on what allowed them to persevere despite the offensive difficulties.
Although there was a decent amount of time left on the clock, the raiders last minute hopes would be squashed as the Legacy defense would step up again and force yet another turnover in the fourth quarter to secure their win. The Legacy would close out the game with a 24-3 victory and move on in the regular season.
"These girls played good today. I had nothing much to do with it. All of these girls did their jobs and that's what allowed us to win," said Defensive Coach Earl Aquai on their defensive performance.
PHOTO GALLERY BROUGHT TO YOU BY:

Foody's 5 Fun Facts
Sanchez QB Jayton Penaflor
DID U KNOW?
Kein Artero has a list of who's who of Artero uncles who've starred in Guam's gridiron: Andre Artero UOG Tritons & Hals Angels OL, Bubba Artero UOG Tritons & Hals Angels OL, Kenny Artero SSHS DB/Baseball Pitcher, Jesse Sablan FD & Hals Angels FB, Roland San Nicolas FD & Hals Angels OL, Chuck Ada SSHS & Hals Angels DB,  Ed "Rock" Artero SSHS & Hals Angels MLB, "Wild" Bill Ada FD & Hals Angels ML, Jared Ada FD & Hals Angels WR/Utility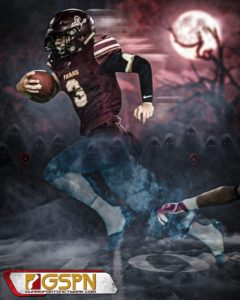 COMING SOON …
– 24th Marianas Fishing Derby
– NFL Week 3: Steelers at 49ers
– Jon Tuck's Bellator debut
QUICK HITS
Dana Holmes is the new UOG men's head basketball coach. In the last two years, he was a coach at FBLG Middle School and most recently a PE teacher at GW.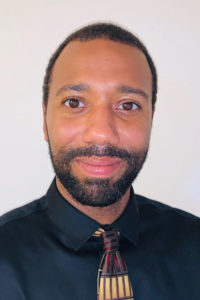 —————————————————-
Pro triathlete Mieko Carey finished third in XTERRA Japan on Sunday in a time of 3:43:02. Her career was on hiatus for a couple of years raising her twin children. It's safe to say the 40-year-old is back in top form. Congratulations Mieko san!