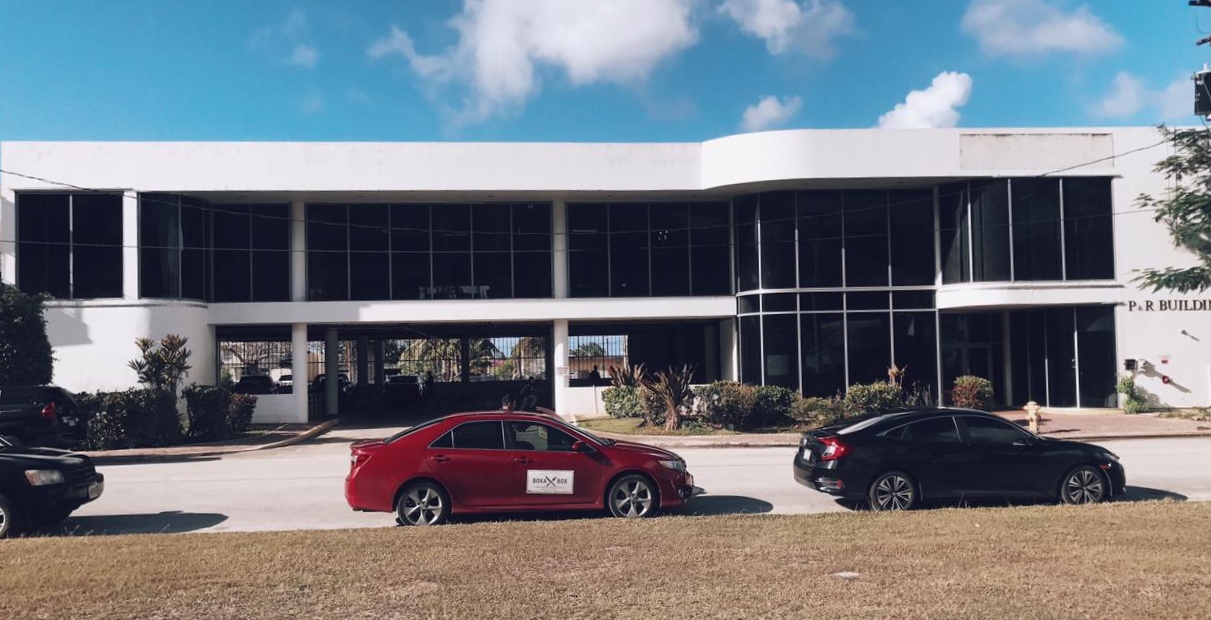 By Patrick Lujan
With the latest blitz of fitness facilities sprinkled throughout our island over the last few years, there's one that has survived the tides of time and, in fact, has found a new home.
Synergy Studios opened in 2004 with an emphasis on women's health. Fourteen years later, owner Clare Calvo has moved her passion from Maite down the street to Historic Hagatna where she just opened her doors this past weekend along with new partners Lilly Reyes and Judy Rosario.
"Truly, our move was bittersweet," Calvo explained. "We, along with the other tenants at the MWD building in Maite, were requested to move out. Payless Hagatna will be moving out of Agana Shopping Center and into the Maite location. Therefore, all tenants needed to vacate. In retrospect, we can appreciate that there's always a blessing in disguise."
That blessing is a fresh location with added space and new equipment.
"We are now operating with 5500 square feet for fitness and soon the added 2300 square feet for wellness; although not much larger than our previous space, our new location boasts brand new equipment and overall facility. What's most exciting is that fitness and wellness will now be under one roof. We've added new equipment from fitness (rowers, weights, cycles, treadmills) to wellness (more far infrared saunas, holistic therapy rooms, *and cold plunge coming soon*). The new facility is also more conducive for solo exercise and fitness classes with open hours throughout the day starting in April."
For now, the hours remain 5 am-8 am and 4 pm-8 pm.
Once rare on island, Calvo is actually pleased to see the insurgence of other types of fitness facilities that have popped up on island.
"We are happy to see the increase in fitness studios and gyms throughout the island," she said. "That confirms that we are succeeding in creating a healthier community. Healthy competition in a healthy community is a win-win for all. Without competition, there's always a tendency for complacency, and it's important to stay up on what's at the cutting edge. Plus, I feel there's enough to go around. It's nice to offer the community a range of activities to choose from.
"I don't think we at Synergy have made any 'adjustments' to keep up with the growing competition other than adding new fitness classes and certified instructors that prove to be all the craze. After a few months, you can see what trends taper off and which fitness activities are in for the long haul."
To think it all started with two friends, an idea and a handshake, Synergy has grown from a combined overhead of four instructors and staff, to 24 – eight staff and sixteen instructors.
"I'm humbled and honored to share that 14 years later, our success is in large part due to the fact that decisions are still being made between friends and the integrity of an honest handshake."

COMING SOON …
High School Football starts Sept. 29
Brawl 3: Oct 13
Guam's Strongest Man and Woman Competition October 29