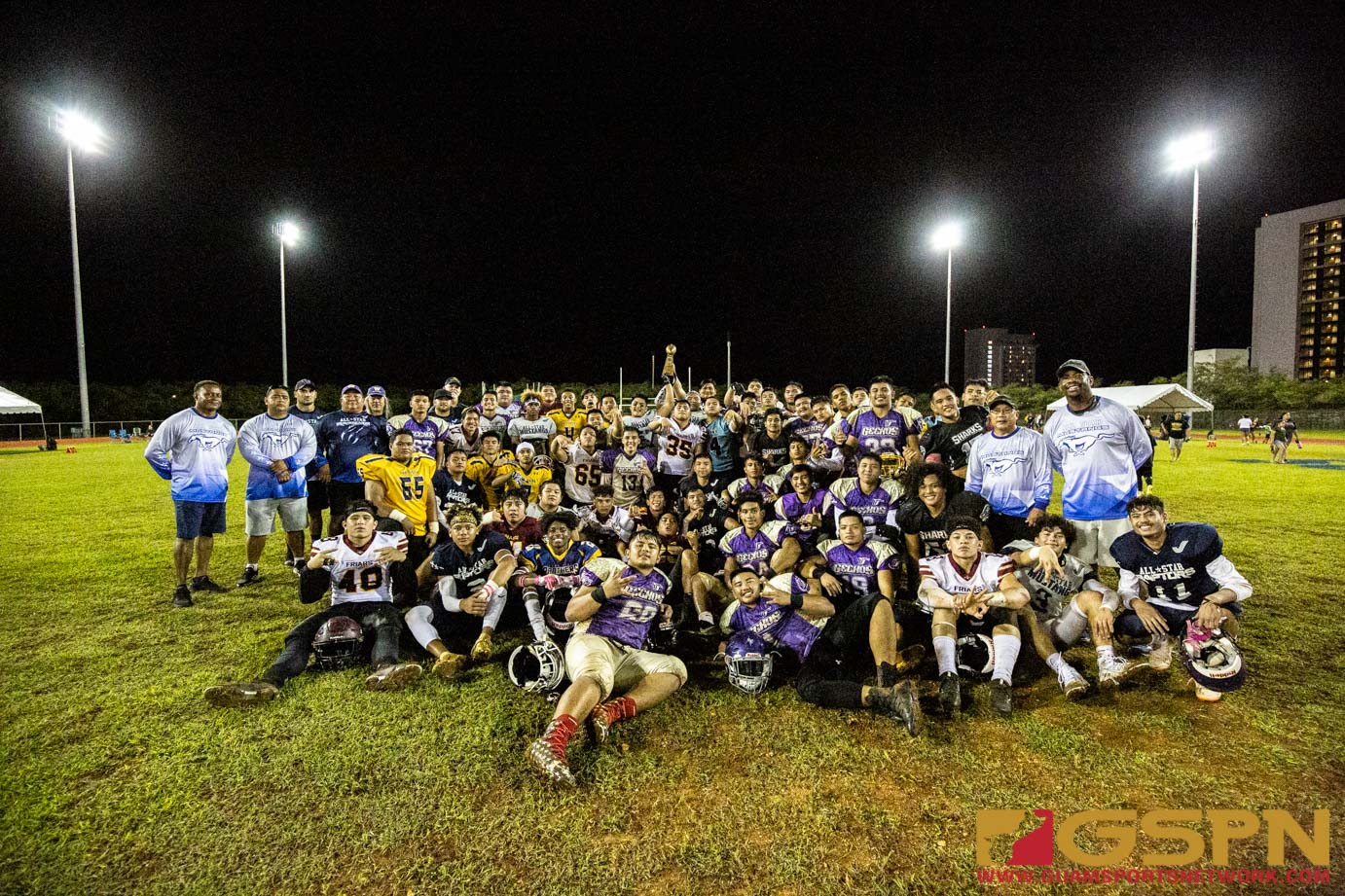 By Brandon Kinsella
The 5th Annual GSPN Triple-J All-Star Game turned out to be another success, as Guam's high school football talent got the chance to showcase their skills and play against fellow teammates while also becoming teammates with players from around the league who they battled with throughout the season.
It's safe to say that no one knew how this game would play out. Both rosters were strong at each position, and as expected during an exhibition match like this, players would be out of their usual positions which made for an interesting matchup. The highly anticipated game ended in a tie at 12-12 with all scores taking place in the first half of action.
Strength and conditioning coach Chad Ikei, who has trained hundreds of NFL athletes and has developed some of the fastest NFL Draft prospects each year, was in attendance at the game for the third consecutive year and received a round of applause by the local community in attendance. In the three years that Ikei has held clinics on island, he's helped Guam athletes get recognized in their transition from high school to college football.
First Half
A 71-yard breakaway touchdown run by Mustang Kein Artero (FD) and a 69-yard TD interception by Raptor Mykai Blas (GW) highlighted the game and both players would earn Player of the Game Honors for their exciting plays and performance.
The Raptors got the first opportunity to strike on offense after a kickoff return by Defensive MVP Noah Quichocho (GW) put the Raptors at the 40-yard line.
The first play of the ballgame for the Raptors resulted in a penalty. A delay of game call pushed the Raptors back on their first possession on a drive that would end in a fourth and six situation. The Raptors went for it on fourth down, a strategy that both teams would implement throughout the game.
The Raptors could not pick up the first down, and the Mustangs took over at their opponent's 45-yard line. Mustang Evan Brown (FD), who played defensive end for the Friars all season, would line up under center as the quarterback for the Mustangs at a position he has not played since youth.
While it took Brown a while to find a rhythm, he showed what he could do at QB when he connected with WR Jalen Thatch (Guam High) for a 37-yard TD bomb on a fourth and long situation.
The Mustangs attempted for a two-point conversion after the score but were unable to convert. Nonetheless, the Mustangs took the first lead of the game, up 6-0.
The next score of the game did not take place until the second quarter of action. In the meantime, the crowd was entertained by trick plays from both teams and by linemen like Raptor Ethaniel Cali (GW) getting the chance to bulldoze defenders running the football.
Raptor quarterback Travon Jacobs (Guam High) tied up the game in the second quarter, after throwing across his body for a 20-yard touchdown pass to wide receiver Nico Velez (JFK). The Raptors also went for two but failed to convert and the game was tied at 6 apiece.
Artero scored his lone touchdown on a 71-yard breakaway run. On a run to the outside, Artero broke the tackle of one defender then was off to the races. He outran the rest of the Raptor defense which put the Mustangs up 12-6. The Mustangs went for the two-point conversion which was no good. Artero credited his line for setting up the score.
Defense proved efficient for the Raptors and ended up tying the ballgame before the half. Blas made the right read and picked off Brown, going all the way for a 69-yard TD interception. Blas elaborated on his all-star game experience and on scoring the TD that tied the game,
"I played an unfamiliar position, but it was fun going out and being able to execute. This was my first year in the all-star game and it was awesome to get the exposure from upperclassmen from around the league. It was a great feeling being able to come out and play in this game, and scoring a touchdown was also an awesome feeling," said Blas.
Second Half
Both teams struggled to gain offensive momentum in the second half of action and the game became more defense oriented. The nonchalant demeanor of the exhibition game got a little more serious in the closing half as neither team wanted to lose the ballgame.
In the second, Brown got the chance to showcase some of his defensive talent playing at his accustomed position of defensive end. He was able to force a fumble and recovered the ball for the Mustangs.
Defensive MVP in Quichocho also showcased some defensive skills, coming up big with a sack for a seven-yard loss in the third quarter and also by suffocating the Mustang run game.
Both teams were in good spirits following the end of the game and were happy to end the game in a draw. For all-star games there is no overtime.
With this being Artero's last football game in high school, he elaborated on what this game meant to him and what's next for him,
"It was an amazing feeling playing against my teammates and also being able to meet new players from different teams. Hopefully this won't be my last time playing football, I'm going to try and play college ball."
PHOTO GALLERY BROUGHT TO YOU BY: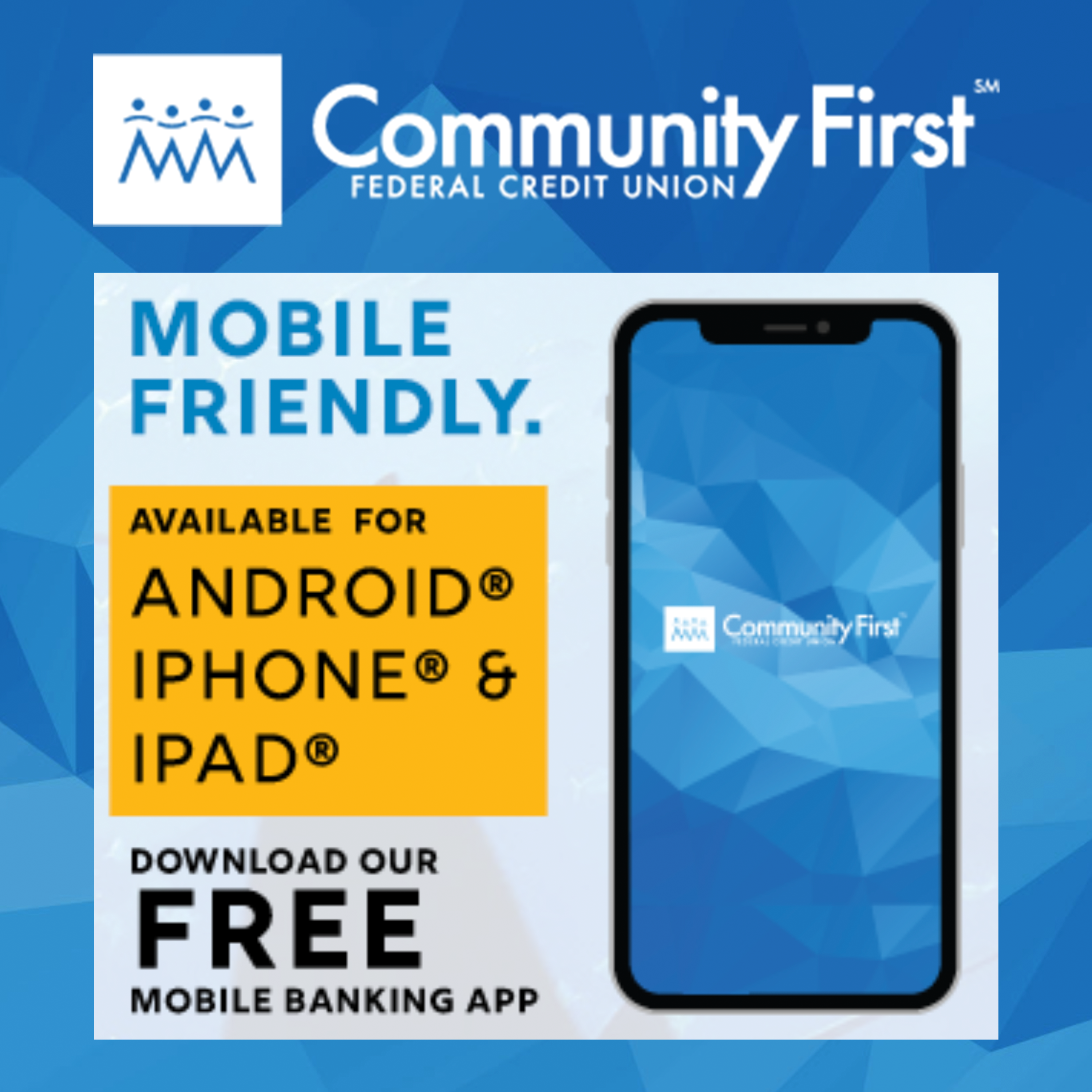 GPS Sports Calendar
SU

MO

TU

WE

TH

FR

SA
27

28

29

30

31

1

2
Events for January
1st
No Events
Events for January
2nd
No Events
3

4

5

6

7

8

9
Events for January
3rd
No Events
Events for January
4th
No Events
Events for January
5th
No Events
Events for January
6th
No Events
Events for January
7th
No Events
Events for January
8th
No Events
Events for January
9th
No Events
10

11

12

13

14

15

16
Events for January
10th
No Events
Events for January
11th
No Events
Events for January
12th
No Events
Events for January
13th
No Events
Events for January
14th
No Events
Events for January
15th
No Events
Events for January
16th
No Events
17

18

19

20

21

22

23
Events for January
17th
No Events
Events for January
18th
No Events
Events for January
19th
No Events
Events for January
20th
No Events
Events for January
21st
No Events
Events for January
22nd
No Events
Events for January
23rd
No Events
24

25

26

27

28

29

30
Events for January
24th
No Events
Events for January
25th
No Events
Events for January
26th
No Events
Events for January
27th
No Events
Events for January
28th
No Events
Events for January
29th
No Events
Events for January
30th
No Events
31

1

2

3

4

5

6
Events for January
31st
No Events
Foody's 5 Fun Facts
NFL Fan Edition: Sherwin Paet
DID U KNOW?
Frank 'The Crank' Camacho was a competitive youth golfer in Saipan with dreams of making it to the PGA.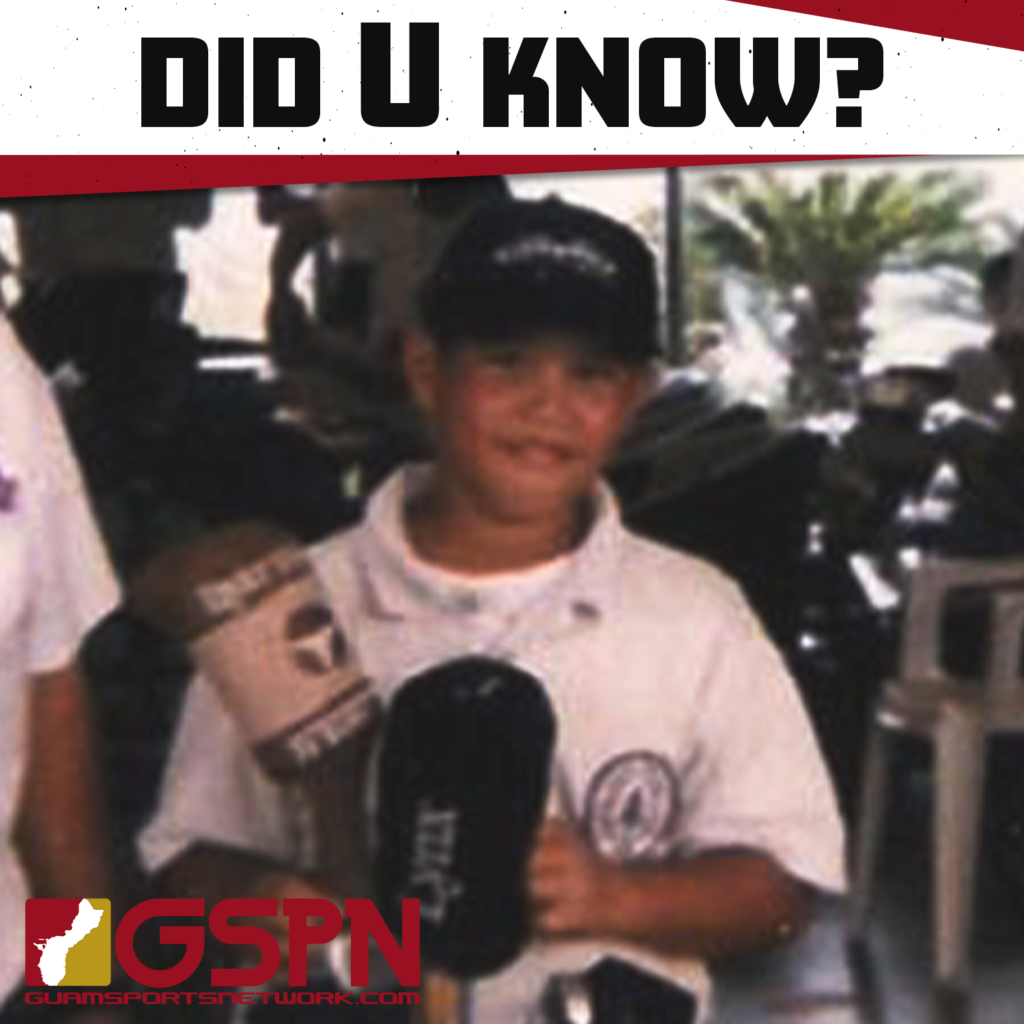 COMING SOON …
ALL SPORTING EVENTS HALTED DUE TO THE CORONAVIRUS ISSUE
QUICK HITS
Brazilian Jiu-jitsu gains another CHamoru black belt.
Johnny-James Lujan earned the honor in Colorado from Professor Tom Lynn, who is also a former US Olympian in taekwondo.
Lujan is the son of Johnny Lujan formerly of Mongmong and Janille Jamero Lujan formerly of Sinajana.