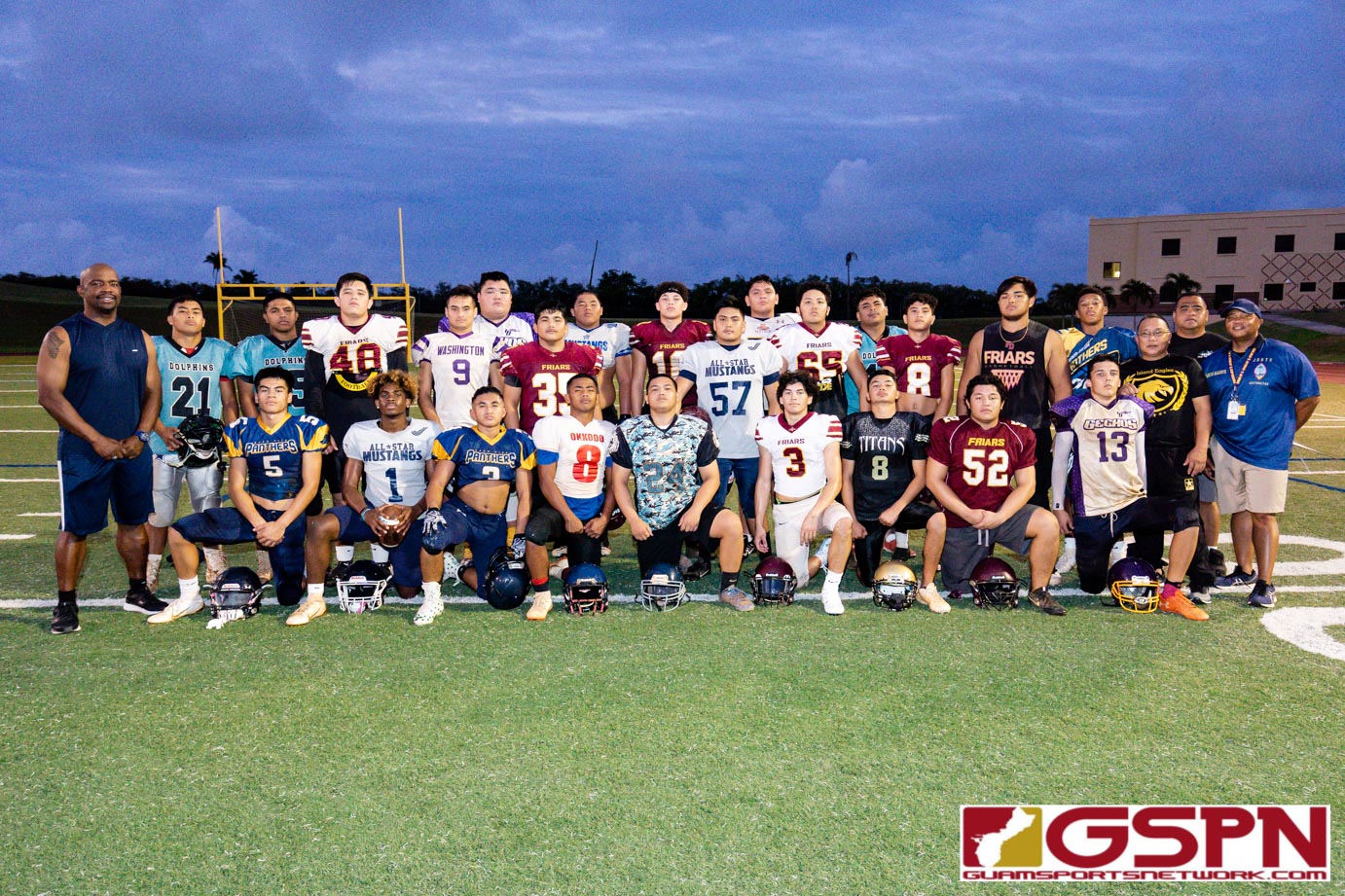 The 5th Annual 2019 Triple J All-Star High School Football Game is rearing to go this weekend at the JFK Field in which has become a household event for football fans around the island. The Raptors and Mustangs were drafted last month and the boys have been putting in some extra practice time in to officially end the 2019 season with the last high school football game if 2019.
The Mustangs are coached by first time All-Star Head Coach Jacob Dowdell and members of the Guam High Panther coaching staff.
Meet The Mustangs
(not pictured: Roy Chargualaf/Javian Cruz)
Linemen spread out wide? Defensive ends at quarterback? Quarterbacks at center instead of under center? The Mustangs are throwing away the conventional playbook and coming in with a new style in this years All-Star Game. It's become a commonplace for players to line up in different positions, but given the sets the Mustangs were running at practice, we can only assume that they've got more than a few special plays to run Saturday.
The Mustangs used their first pick to grab league MVP Kein Artero and surrounded him with the biggest linemen in the league to give him as much room to run as possible. A mixed bag of bulk in the front behind Friars Rodion Balbin, Lorenzo Valencia and Aidan Bordallo will share space with GW's Christian Cali and Panther Avery Gamboa. Throw in the bruising backfield blockers of Michael Castro and Izzic Cabrera, it seems as whomever lines up at tailback is destined to have a big game.
Versatility will play a big part in the Mustangs offensive approach. GW safety/receiver Cason Jackson will likely see the most field time as he often played on both sides of the ball all season long. The Mustangs also grabbed linebacker Conan Baza from Southern, who will see an abundance of snaps on offense, and defensive picks from the Toves twins from Sanchez, who are capable of running the ball as well.
The defensive side of the ball presents playmakers up front behind GW's Will Rios and FD's Evan Brown. Both defensive ends have caused problems for every quarterback they faced this season and the pair will be tasked with tracking down the Raptors Jacobs.
Dowdell and the gang have been fine-tuning plays for the past two weeks in preparation for Saturday, putting in at least three practices with almost full participation.
The Mustangs also have the most first time All Star football players between the two teams which means plenty of fans will get to see them in their debut. Expect each of these players to put their best foot forward in the final high school football game of 2019!

Foody's 5 Fun Facts
High School Football All-Stars
DID U KNOW?
With a 10-1 finish this season, the ND Royals JV Volleyball Team has earned the top spot in the league for a third straight year! ND's assistant coach Art Stanley refers to his JV team as 'The Farm', breeding talent into their three-time defending champion varsity team as well.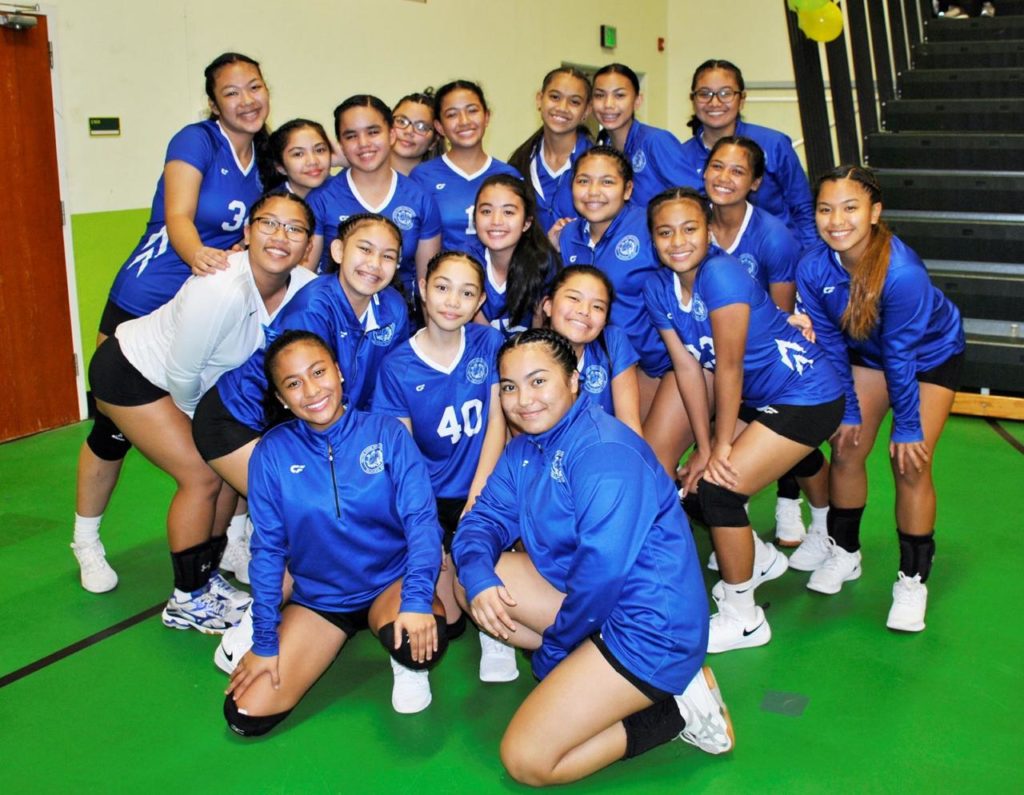 COMING SOON …
– More 2nd Quarter Sports
– NFL Week 12:  Steelers at Bengals
– Jon Tuck in Bellator Japan Dec. 29
– IIAAG/GDOE Split on Jan. 1st
– GSPN Preseason Basketball Tournament
QUICK HITS
Desiree Eay takes gold in the USPA North American Powerlifting Championships in Las Vegas. Eay won the 56kg open and submasters categories and Best Lifter Award.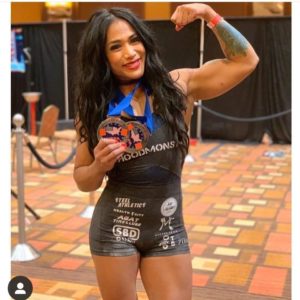 —————————————————-
GSPN celebrates 8 years! Chartered 11/11/11