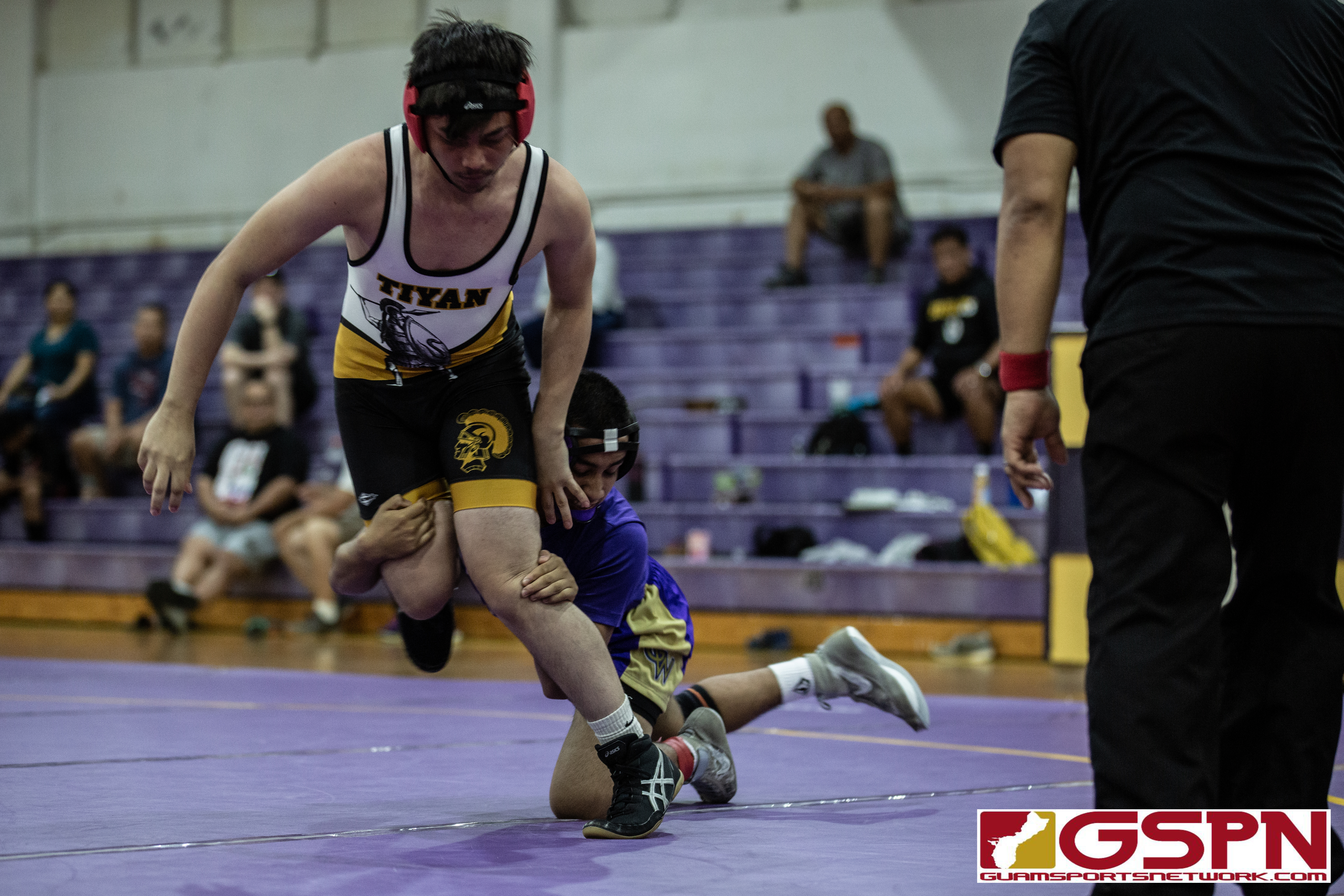 By Jay Leon Guerrero
The 2019 IIAAG Wrestling season had its first meet at host GW on Saturday morning with the host Geckos, Sanchez Sharks, JFK Islanders and Tiyan Titans making their season debuts.
The meets featured GW vs Tiyan, Sanchez vs JFK, Tiyan vs Sanchez and JFK vs GW. At the end of the dual meet, the Tiyan Titans walked out of the gym with an impressive showing.
The Tiyan boys team won both of their meets, defeating GW 54-22 and Sanchez 42-27 to start their season off at 2-0. The Tiyan girls team recorded a tie and a victory to start their season at 1-0-1. The Titan girls team tied the Geckos 24-24 and later defeated the Sharks 30-12.
Kristian Zanis, a senior from Tiyan, said his team is backed with two good coaches and are ready for a successful season.
"The practices are hard but its worth it. We want to leave a legacy here for Tiyan wrestling," said Zanis.
Zanis earned 12 total points in Saturday's meets with a forfeit win and a win via pinfall in the 120 lbs. division.
GW's Raianne Quichocho helped her team to a tie by winning her match versus Tiyan via pinfall.
"It felt good to start the season with a win," said Quichocho. "My coaches helped motivate me and boasted my confidence heading into the match."
The Gecko girls team won their second meet against the JFK Islanders with Quichocho winning her second match also by pin fall, helping the Geckos to a 30-18 victory over the Islanders.
The Gecko boy's team had a rough start with several ineligible players unable to take the mats due to the football championship game. Expect the Geckos to fill spots in different weight divisions as soon as football ends. Despite several forfeits, Gecko sophomore wrestler Robert Cruz won his match via pinfall in the 125 lbs division.
"I think we all gained a great experience from our first meet. We all realized our strengths and weaknesses and we will look to improve next week during our practice sessions," said Cruz.
Cruz said the addition of the football players will help the team and hes looking forward to the season despite the early loss.
"We got some good heavyweights joining us and also Noah Quichocho returning; he's one of our best."
Sharks return
After a one year hiatus, the Sanchez Sharks returned to the IIAAG looking to reclaim greatness. A key returnee is Gavin Whitt who is now a senior.
"I wanted to do the best i can do and leave no regrets out there on the mat. I was looking to establish a name for myself today," said Whitt who wrestled at 138 lbs.
Whitt steamrolled through his opponents and won both his matches via first round pin.
In one of the more exciting matches of the day, Shark wrestler Brian Canlas came from behind to get a pinfall victory to help Sanchez defeat the Islanders 48-18. Canlas was down 13-3 to his opponent until a huge momentum shift occured in the third and final round.
"I learned today to not give up. I underestimated my opponent and saw i was down. I heard my teammates cheering and kept pulling until i got the pin," said Canlas. The Sharks started off their season 1-1 in the boys division after dropping their later match to the Titans 27-42.
RESULTS
Girls division
Tiyan 24, GW 24
Sanchez 12, Tiyan 30
JFK 30, Sanchez 12
GW 30, JFK 18
GW 1-0-1
Tiyan 1-0-1
JFK 1-1
Sanchez 0-2
Boys division
Tiyan 52, GW 22
Sanchez 27, Tiyan 42
JFK 18, Sanchez 48
GW 16, JFK 33
Tiyan 2-0
Sanchez 1-1
JFK 1-1
GW 0-2
PHOTO GALLERY BROUGHT TO YOU BY: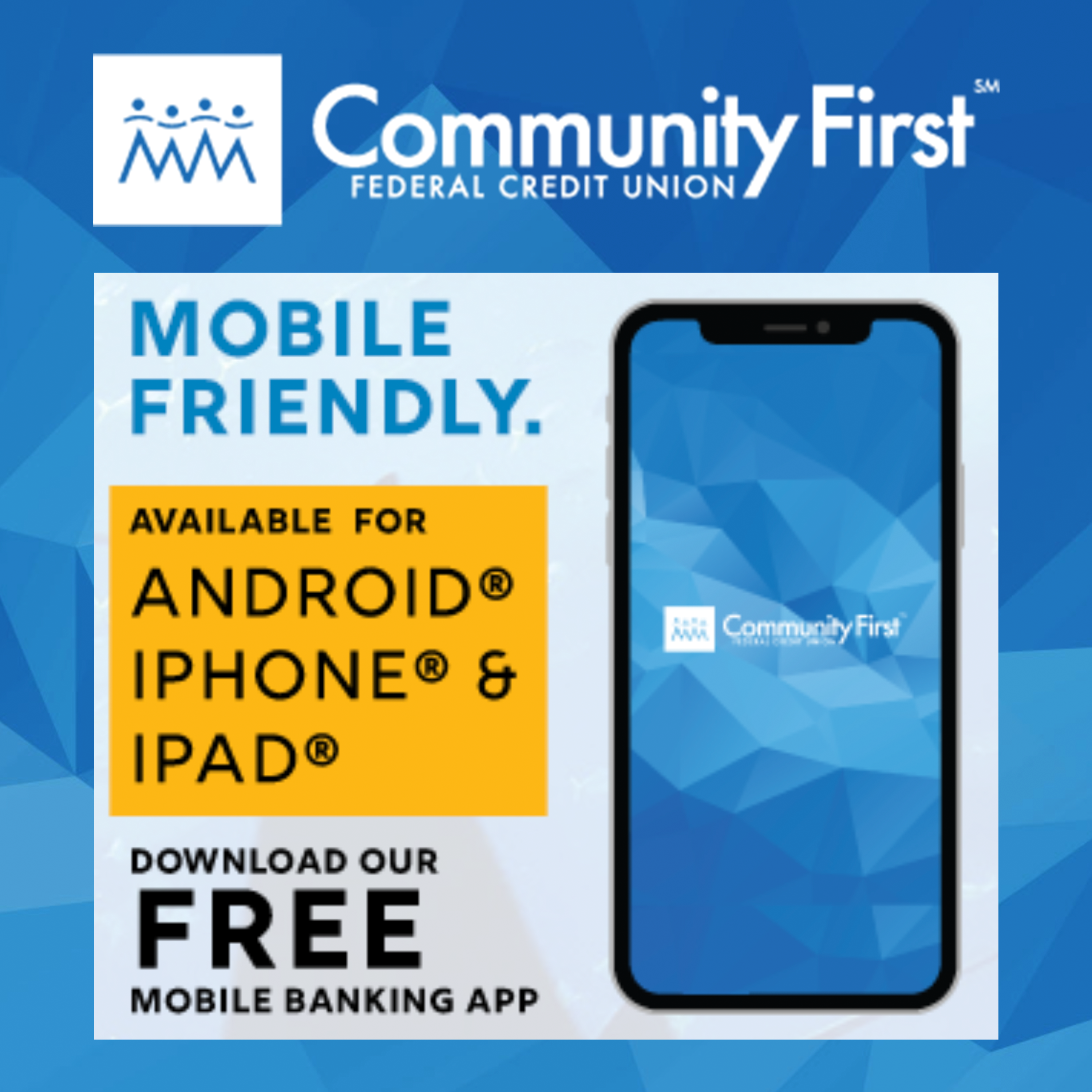 GPS Sports Calendar
SU

MO

TU

WE

TH

FR

SA
Events for November
1st
04:30 PM - 08:00 PM
JFK
05:30 PM - 08:00 PM
Various
05:30 PM - 08:00 PM
Various
Events for December
2nd
09:00 AM - 05:00 PM
FD Phoenix Center
10:00 AM - 03:00 PM
Various
10:00 AM - 04:00 PM
Various
Events for December
3rd
06:00 AM - 08:00 AM
Hilton Hotel
Events for December
4th
04:15 PM - 06:30 PM
Various
04:30 PM - 08:00 PM
GW Field
05:00 PM - 07:00 PM
Okkodo
Events for December
5th
04:00 PM - 06:00 PM
Various
05:00 PM - 08:00 PM
Various
06:00 PM - 08:00 PM
TBA
Events for December
5th
No Events
Events for December
7th
04:00 PM - 06:00 PM
Various
04:15 PM - 06:30 PM
TBA
Events for December
8th
05:00 PM - 08:00 PM
Various
Events for December
9th
Events for December
10th
05:00 AM - 09:00 AM
Skinner's Plaza, Hagatna
09:00 AM - 05:00 PM
UOG Field
Events for December
11th
04:00 PM - 06:00 PM
Father Duenas
04:15 PM - 06:30 PM
Various
Events for December
12th
04:00 PM - 06:00 PM
Various
05:00 PM - 08:00 PM
Various
Events for December
12th
No Events
Events for December
14th
04:00 PM - 06:00 PM
Various
04:15 PM - 08:00 PM
TBA
Events for December
15th
05:00 PM - 08:00 PM
Various
05:30 PM - 09:00 PM
TBA
Events for December
16th
08:00 AM - 04:00 PM
10:00 AM - 03:00 PM
Various
10:00 AM - 04:00 PM
Various
Events for December
16th
No Events
Events for December
18th
04:30 PM - 06:00 PM
Harvest Christian Academy
Events for December
19th
04:00 PM - 06:00 PM
Various
05:00 PM - 08:00 PM
Various
Events for December
19th
No Events
Events for December
21st
04:00 PM - 06:00 PM
TBA
Events for December
22nd
05:00 PM - 08:00 PM
Various
Events for December
23rd
10:00 AM - 04:00 PM
Various
04:00 PM - 10:00 PM
Okkodo
Events for December
23rd
No Events
Events for December
24th
No Events
Events for December
25th
No Events
Events for December
27th
05:30 PM - 07:00 PM
TBA
Events for December
27th
No Events
Events for December
29th
05:30 PM - 09:00 PM
TBA
Events for December
29th
No Events
31

1

2

3

4

5

6
Events for December
30th
No Events