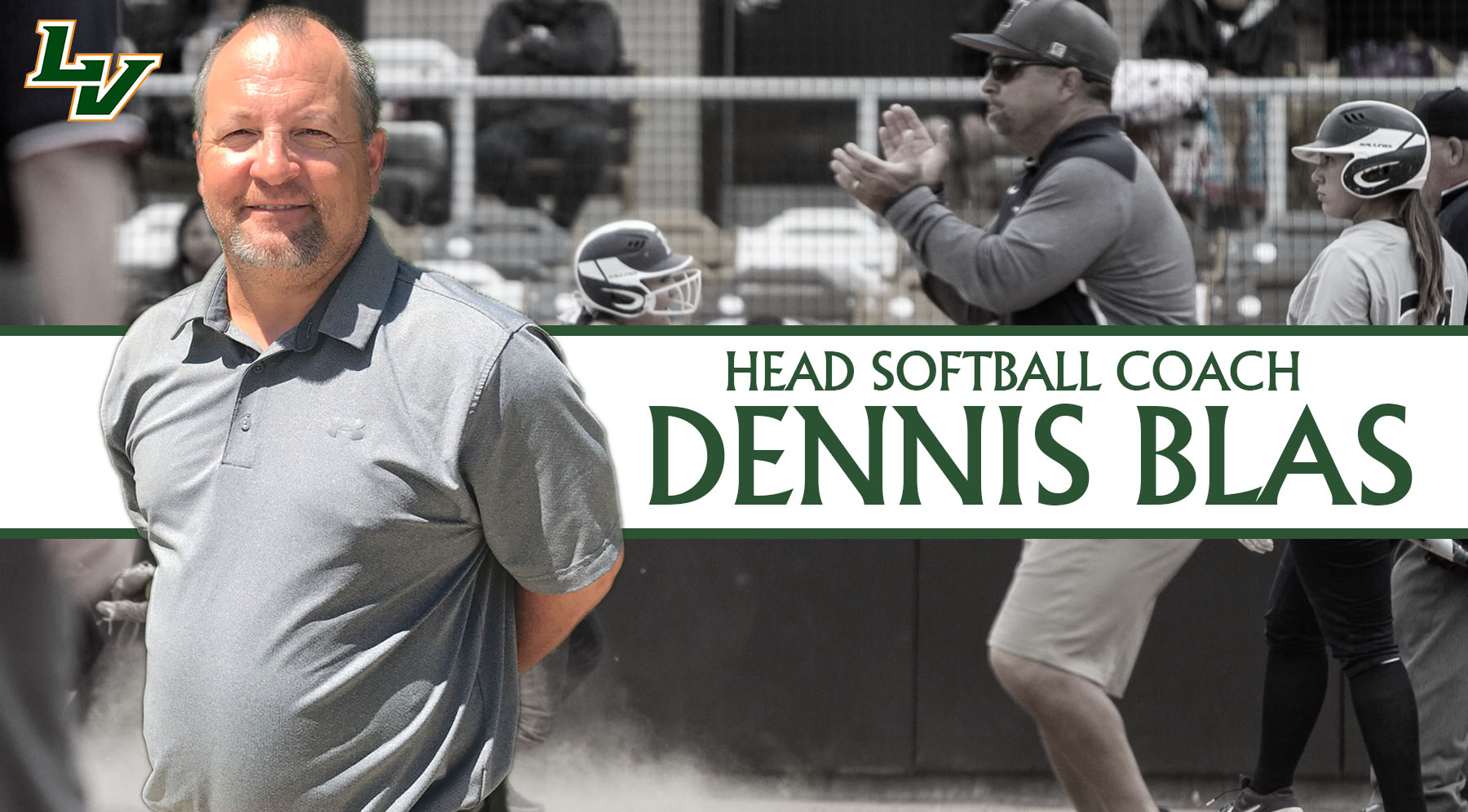 By Robert Balajadia
Dennis Blas got the opportunity of a lifetime last summer after being selected as the University of La Verne's, a DIII program, head softball coach. Blas had been surrounded by the sport all his life, but it was his success at the JuCo level and cumulative experience of teaching the game for 30 years that made him the right man for the job at La Verne.
Son of Albert Blas of Barragada, Dennis has a strong connection to the island and proudly reps his CHamoru heritage. Blas is also the first cousin of current Barrigada Mayor June Blas and still keeps in touch with his family on the island.
Before his call up to coach La Verne, Blas was busy at work, turning around the softball program at HSIU. His accolades include back-to-back Golden State Athletic Conference Tournament Championships, one GSAC Regular Season Championship, a 2018 GSAC Coach of the Year honors, ranked as high as a No. 6 in the NAIA nationally, picked up a No. 1 seed to the 2018 NAIA Playoffs, and never missed the GSAC Tournament.
More on his coaching journey can be read on the La Verne Coaching Bio Page.
Goals to get involved
Blas has seen a fair share of softball athletes with Guam ties throughout his coaching, but stories of current players with ties to the island was big news to him, including softball star Madi Nickles.
"There are a lot of softball athletes that many don't know are from Guam," said Blas.
Blas wants to find a way to give back to Guam in the ways of softball which include promoting the sport and getting more softball stars recognized. The path of collegiate softball has been crossed from Guam to the mainland, most recently Academy pitchers Ashley Mendiola and Megan Maratita, but Blas hopes to help see it further.
"We need to find a way to bridge that gap. Maybe we're not getting enough exposure, but we have to work on making that grow!," said Blas.
Blas also hopes to find a way to bring more softball players who have Guam ties to the island to aide in the National Softball team, whether it be practice or playing, to improve the game.
"I'm very proud to be Chamorro and I want to do something to be able to give back to the island. I was always taught to give back and it's something I really want to do, I just need to figure out how," added Blas.
Softball has seen a revival over the past two years through the APL Women's Fastpitch League as well as the men and women's fastpitch league. Blas was excited to hear and hopes to further promote the sport.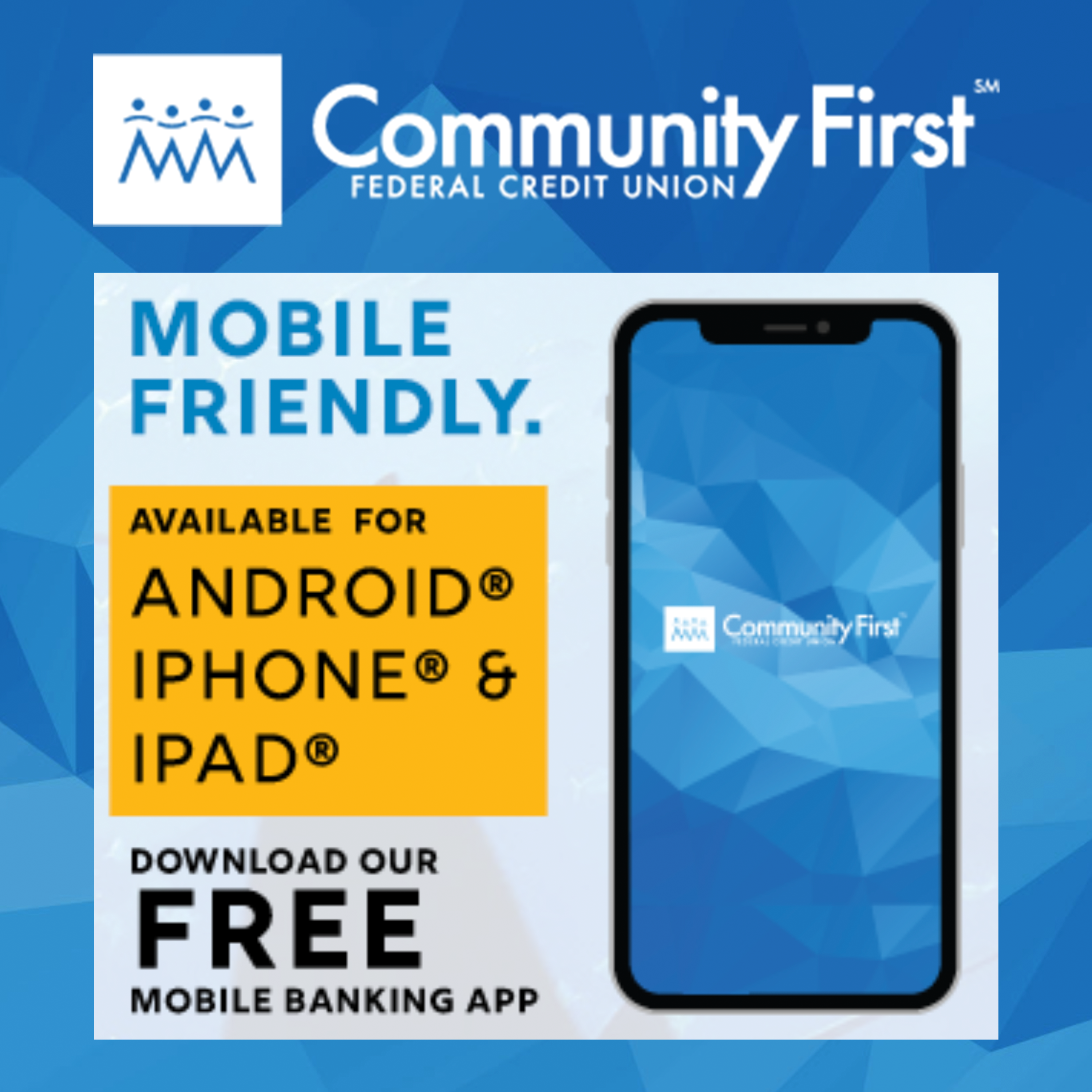 GPS Sports Calendar
SU

MO

TU

WE

TH

FR

SA
Events for November
1st
04:30 PM - 08:00 PM
JFK
05:30 PM - 08:00 PM
Various
05:30 PM - 08:00 PM
Various
Events for December
2nd
09:00 AM - 05:00 PM
FD Phoenix Center
10:00 AM - 03:00 PM
Various
10:00 AM - 04:00 PM
Various
Events for December
3rd
06:00 AM - 08:00 AM
Hilton Hotel
Events for December
4th
04:15 PM - 06:30 PM
Various
04:30 PM - 08:00 PM
GW Field
05:00 PM - 07:00 PM
Okkodo
Events for December
5th
04:00 PM - 06:00 PM
Various
05:00 PM - 08:00 PM
Various
06:00 PM - 08:00 PM
TBA
Events for December
5th
No Events
Events for December
7th
04:00 PM - 06:00 PM
Various
04:15 PM - 06:30 PM
TBA
Events for December
8th
05:00 PM - 08:00 PM
Various
Events for December
9th
Events for December
10th
05:00 AM - 09:00 AM
Skinner's Plaza, Hagatna
09:00 AM - 05:00 PM
UOG Field
Events for December
11th
04:00 PM - 06:00 PM
Father Duenas
04:15 PM - 06:30 PM
Various
Events for December
12th
04:00 PM - 06:00 PM
Various
05:00 PM - 08:00 PM
Various
Events for December
12th
No Events
Events for December
14th
04:00 PM - 06:00 PM
Various
04:15 PM - 08:00 PM
TBA
Events for December
15th
05:00 PM - 08:00 PM
Various
05:30 PM - 09:00 PM
TBA
Events for December
16th
08:00 AM - 04:00 PM
10:00 AM - 03:00 PM
Various
10:00 AM - 04:00 PM
Various
Events for December
16th
No Events
Events for December
18th
04:30 PM - 06:00 PM
Harvest Christian Academy
Events for December
19th
04:00 PM - 06:00 PM
Various
05:00 PM - 08:00 PM
Various
Events for December
19th
No Events
Events for December
21st
04:00 PM - 06:00 PM
TBA
Events for December
22nd
05:00 PM - 08:00 PM
Various
Events for December
23rd
10:00 AM - 04:00 PM
Various
04:00 PM - 10:00 PM
Okkodo
Events for December
23rd
No Events
Events for December
24th
No Events
Events for December
25th
No Events
Events for December
27th
05:30 PM - 07:00 PM
TBA
Events for December
27th
No Events
Events for December
29th
05:30 PM - 09:00 PM
TBA
Events for December
29th
No Events
31

1

2

3

4

5

6
Events for December
30th
No Events