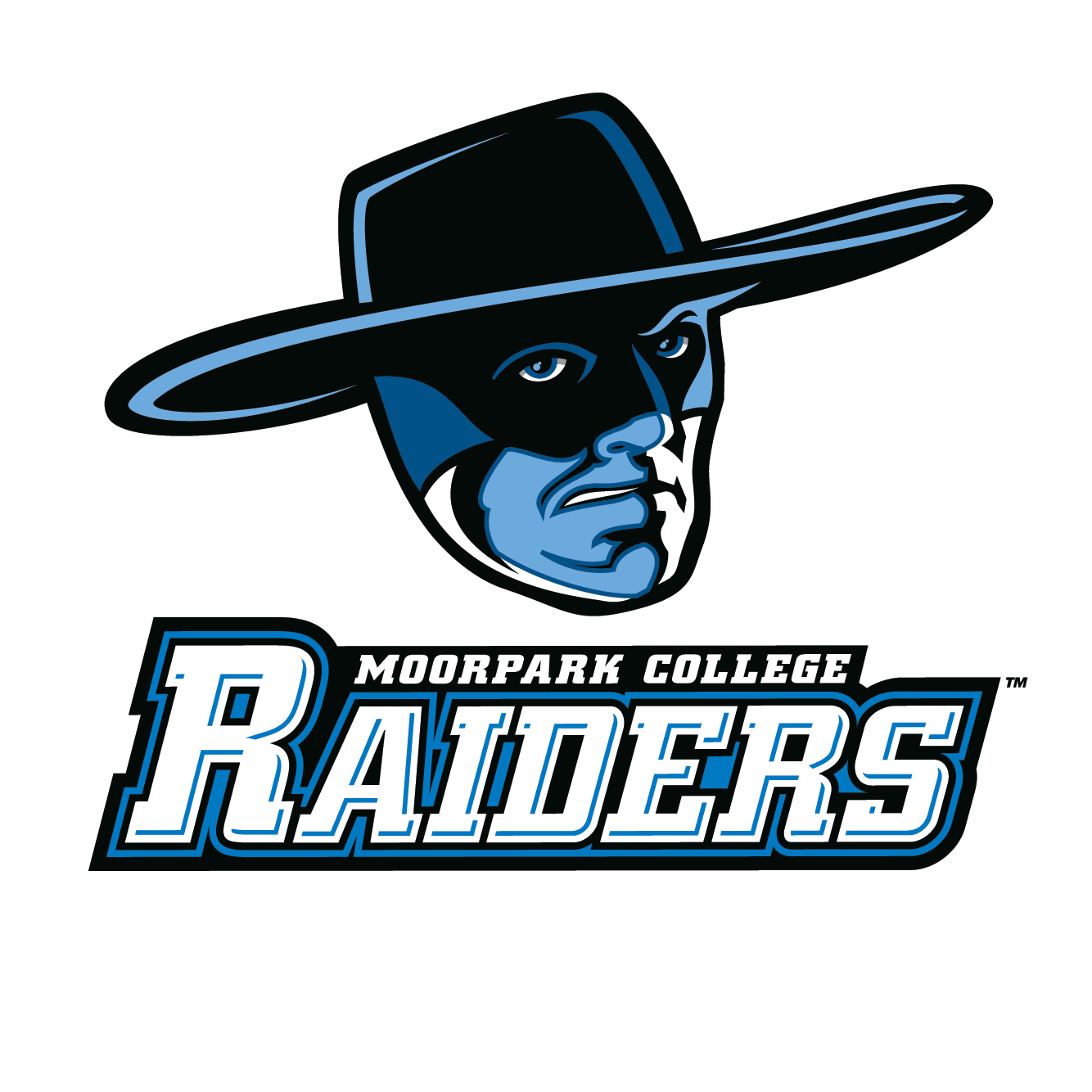 Former Friar standouts Kein Artero, Eugene Arriola, Elijah Calvo and Nate Mendiola all made their debut for the 2021 Moorpark Raiders this weekend as college football kicked off.
The two-time offensive MVP in Artero saw some action in his first game in his first year recording one carry for 10 yards and one reception for 47 yards. Artero was also busy in the return game recording four kick-off returns for 104 yards total with his longest being 28 yards.
Arriola was the only other member who was seen on the box score recording four total tackles on defense.
Moorpark is part of the COA, Community Colleges Commission on Athletics. Former athletes Jujuan King, Chris Parker, Gavin Bajerana also played for Moorpark College.
FD Friar Kein Artero finished the game with a total of 244 rushing yards and four touchdowns. (Photo by Michael Blas)

Friar linebacker Eugene Arriola

2022 GSPN I MÅS METGOT COMPETITION
2022 GSPN I Mås Metgot Competition Recap
2022 GSPN I MÅS METGOT COMPETITION
2022 GSPN I Mås Metgot Competition Recap
2022 GSPN I MÅS METGOT COMPETITION
2022 GSPN I Mås Metgot Competition Recap
COMING SOON …