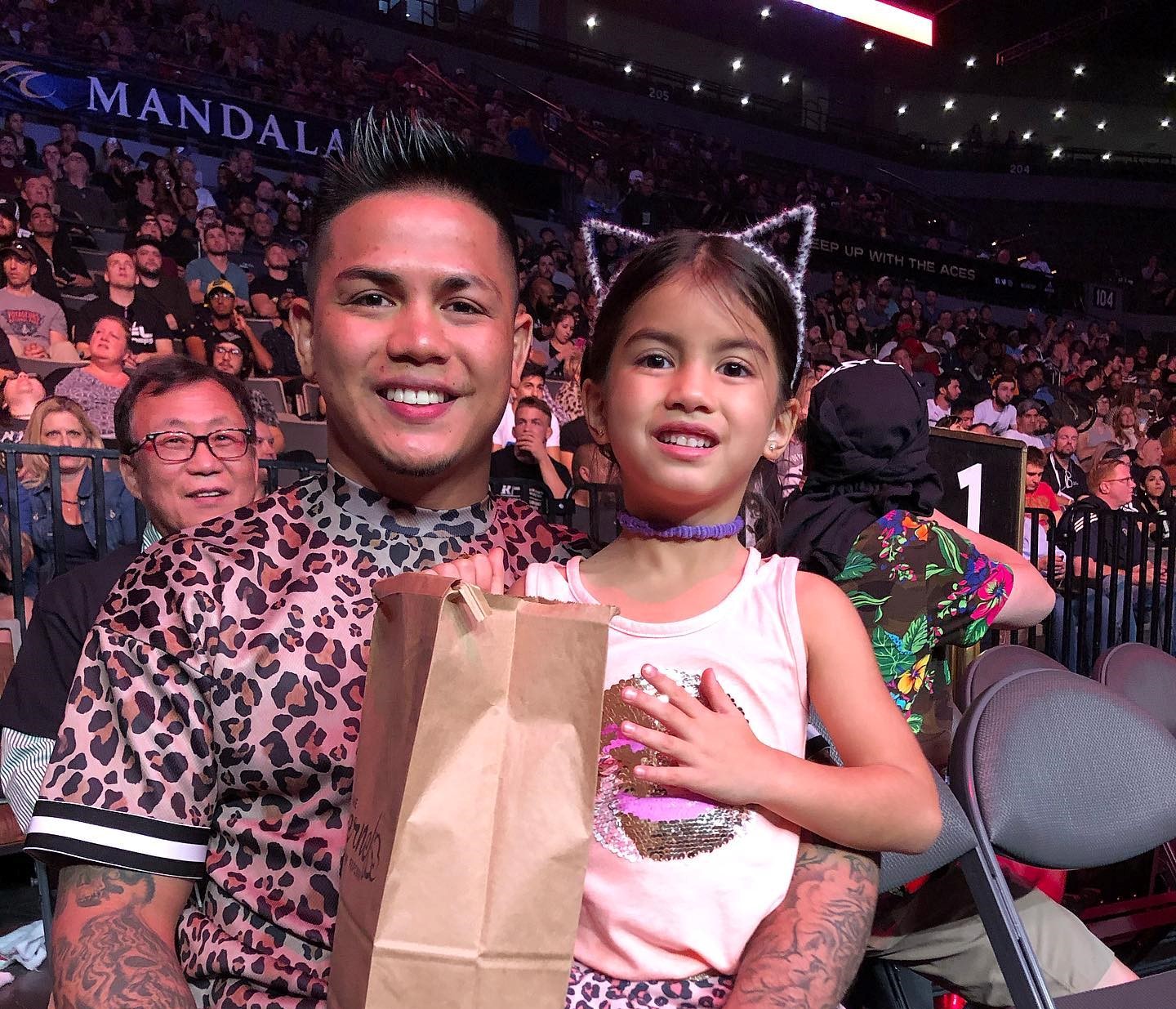 The Guam MMA world is devastated with the sad news of Kyle 'Boom' Reyes passing earlier today in a Las Vegas hospital.
The 30-year-old GW graduate went in for what was considered a routine surgery to fix a torn bicep and broken hand on Friday, Aug 20 but was found unresponsive the following day. He has been in a coma to the time of his passing.
Reyes was an exciting young fighter with PXC highlighted by a 2014 decision loss to current UFC champion Alex Volkanovski at the UOG Field House.
He went on to fight in other promotions in California, Australia and Russia with his last fight in February 2020, finishing his career at 15-7.
He leaves behind his beautiful daughters Kylie and Charlie.
Our deepest condolences goes out to his family and friends.
The MMA community reacts to his passing
"I am so Devastated and in disbelief, one of Guhans Warriors and son of Guam has left us. May you soar with the angels, always in my Heart forever Rest in Paradise Chelu!" – Herman Terrado via Facebook. (MMA fighter)
"Rest In Peace, Kyle Reyes. Moments that I won't forgetWhen you lost a decision to Alexander Vee — You know the UFC featherweight Champ. When you put Josh Sapinoso to sleep in the first round. Your first jiu jitsu competition where you hit two flying arm bars but JoshBex Poblete was able to catch you in a flying armbar in the final When you caught Justin Benavente in a kneebar at the next jiu jitsu competition. I was so pissed!
"When you lost that fight to Rolando Gabriel Dy in Manila and I gave you so much shit for it. I shouldn't have. That modified guillotine that u caught so many guys with. That flying knee you knocked out Tae Kyun Kim with. I'll miss how you were always so polite and reserved. I'll miss that laugh/giggle thing you always do! You were taken way too soon. Prayers to Kyle's family and to all of you who have I'm sure much more meaningful memories of Boom than I do!" – Ken San Nicolas via Facebook. (Former PXC match maker)
"When I heard the news this morning, it left my family and I with a heavy heart. He's was the epitome of a fighter whenever he fought in the cage. He was one of the few fighters that showed his will and heart every scrap. I thank him for the amazing memories of showing our fighting spirit. And my thoughts and best wishes go out to his family suffering such a big loss," – Frank 'The Crank' Camacho (MMA fighter)
"When I started training Jiu Jitsu on Guam. There were a lot of old heads making waves. Standing among these titans was Kyle Reyes, a young kid with unimaginable talent, scary talent if I'm keeping it 100. I'm deeply saddened by the news of him moving on," Dean Blas via Twitter. (jiu-jitsu fighter)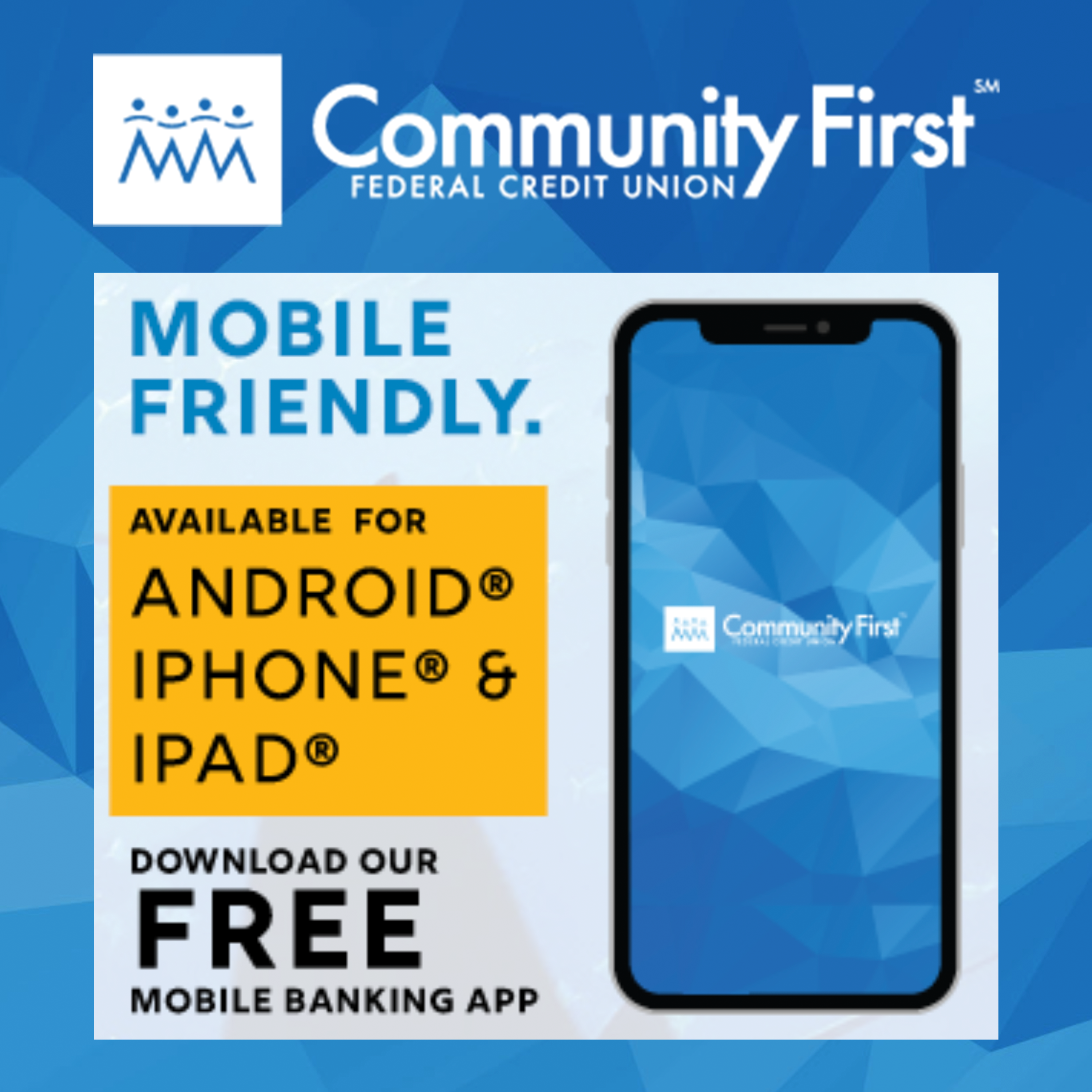 GPS Sports Calendar
SU

MO

TU

WE

TH

FR

SA
Events for November
1st
04:30 PM - 08:00 PM
JFK
05:30 PM - 08:00 PM
Various
05:30 PM - 08:00 PM
Various
Events for December
2nd
09:00 AM - 05:00 PM
FD Phoenix Center
10:00 AM - 03:00 PM
Various
10:00 AM - 04:00 PM
Various
Events for December
3rd
06:00 AM - 08:00 AM
Hilton Hotel
Events for December
4th
04:15 PM - 06:30 PM
Various
04:30 PM - 08:00 PM
GW Field
05:00 PM - 07:00 PM
Okkodo
Events for December
5th
04:00 PM - 06:00 PM
Various
05:00 PM - 08:00 PM
Various
06:00 PM - 08:00 PM
TBA
Events for December
5th
No Events
Events for December
7th
04:00 PM - 06:00 PM
Various
04:15 PM - 06:30 PM
TBA
Events for December
8th
05:00 PM - 08:00 PM
Various
Events for December
9th
Events for December
10th
05:00 AM - 09:00 AM
Skinner's Plaza, Hagatna
09:00 AM - 05:00 PM
UOG Field
Events for December
11th
04:00 PM - 06:00 PM
Father Duenas
04:15 PM - 06:30 PM
Various
Events for December
12th
04:00 PM - 06:00 PM
Various
05:00 PM - 08:00 PM
Various
Events for December
12th
No Events
Events for December
14th
04:00 PM - 06:00 PM
Various
04:15 PM - 08:00 PM
TBA
Events for December
15th
05:00 PM - 08:00 PM
Various
05:30 PM - 09:00 PM
TBA
Events for December
16th
08:00 AM - 04:00 PM
10:00 AM - 03:00 PM
Various
10:00 AM - 04:00 PM
Various
Events for December
16th
No Events
Events for December
18th
04:30 PM - 06:00 PM
Harvest Christian Academy
Events for December
19th
04:00 PM - 06:00 PM
Various
05:00 PM - 08:00 PM
Various
Events for December
19th
No Events
Events for December
21st
04:00 PM - 06:00 PM
TBA
Events for December
22nd
05:00 PM - 08:00 PM
Various
Events for December
23rd
10:00 AM - 04:00 PM
Various
04:00 PM - 10:00 PM
Okkodo
Events for December
23rd
No Events
Events for December
24th
No Events
Events for December
25th
No Events
Events for December
27th
05:30 PM - 07:00 PM
TBA
Events for December
27th
No Events
Events for December
29th
05:30 PM - 09:00 PM
TBA
Events for December
29th
No Events
31

1

2

3

4

5

6
Events for December
30th
No Events