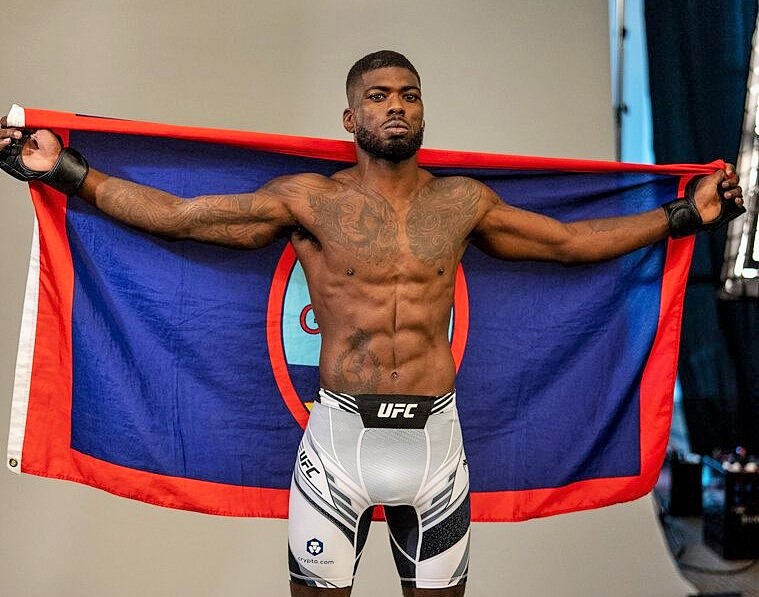 By Patrick Lujan
It's tough enough to excel in the fight game, let alone at the highest level in the UFC.
Trevin '5 Star' Jones has experienced one of the most frustrating chain of events in his MMA career as three opponents dropped out leading up to what was supposed to be his third UFC fight last Sunday.
"I was upset," Jones said just a few days after his fight was called off during the weigh-in period. "My fight had already been pushed back one week from my original fight date and I had three opponent changes. So it was as flustering as it gets."
After an impressive 2nd round knockout win in March, Jones was eagerly anticipating a quick return into the Octagon. His original opponent Tony Kelley pulled out because of injury, but enough time allotted a replacement to step in without changing fight plans.
With all things a go and Jones making the 135-lb. bantamweight limit during the weigh ins, his new opponent Ronnie Lawrence couldn't make the scale as his body 'shut down' while cutting the last few ounces.
Surprisingly, Jones has experienced similar circumstances in the past – but it's still just as frustrating.
"Before getting to the UFC, I was having a hard time getting fights. Every fight I had booked, guys were pulling out or turning me down. I thought this won't be a problem in the UFC because guys will be making a bit more money to show up but that's not the case."
For his work to cut weight and frustrations, the UFC reportedly will pay Jones his show and win purses.
Meanwhile, he will be hanging out in Las Vegas as the promotion anticipates matching him up for the September 4th card at the UFC Apex headlined by Darren Till and Derek Brunson.
It's birthday week for 5 Star as he turns 31 on Aug. 4th so he'll take a short and well-deserved break to celebrate before jumping right back into the grind in hopes of letting loose on some pent up frustration.
"I will enjoy this week which is my birthday week with light training and I will get back to hard work next week. I need to complete this mission."