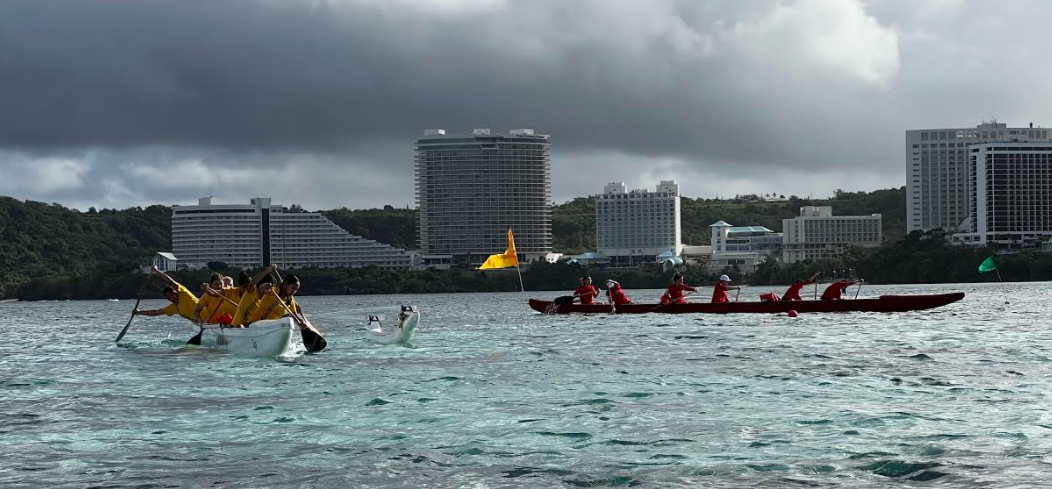 The Independent Interscholastic Athletic Association of Guam's Karerån Galaide 2022 series continued last Saturday at Matapang Beach Park. With clear skies and a brisk breeze, six-person outrigger canoe crews raced 500 meter and 1000 meter events.
At the top of the leaderboard after two weeks of competition for cumulative team scores are :The Academy of Our Lady of Guam Cougars in the Sottera – Girls Division, The Father Duenas Memorial School Friars in the Sotteru – Boys Division, and The Guam High School Panthers in the Sottero – Mixed Division.
The IIAAG Karerån Galaide 2022 is a participant of The Sailors for the Sea Clean Regattas Program incorporates awareness and impactful practices in both race day and practice sessions by eliminating single-use items, responsible waste management, and environmental stewardship.
For more information visit sailorsforthesea.org.
The final race of the season is scheduled for April 30th at 7 a.m. at Matapang Beach Park. Awards will be given for individual event winners, overall cumulative team points, and the IIAAG "The I man Minalåte' Award" for the team with the highest average grade point average.
Please see the full results and photo attached. Photo credit B. Smith Submitted by Natalie Calvo Race Director (671) 688-2071.
Heat 1: Sottera 500m
AOLG Cougars 1 3:16 SJS Knights 2 3:43 GHS Panthers 3 3:45
Heat 2: Sotteru 500
FDMS Friars 1 3:04 SJS Knights 2 3:06 GHS Panthers 3 3:07
Heat 3: Mixed 500
GHS Panthers 1 3:05 AOLG 2 3:24 SJS Knights 3 3:43
Heat 4: Sottera 1000
AOLG Cougars 1 7:39 GHS Panthers 2 7:51 SJS Knights 3 8:07
Heat 5: Sotteru 1000
SJS Knights 1 6:41 FDMS Friars 2 6:42 GHS Panthers 3 7:24
Heat 6: Mixed 500
GHS Panthers 1 3:15 AOLG 2 3:16 SJS Knights 3 3:32
Heat 7: Sottera 500
GHS Panthers 1 3:39 AOLG Cougars 2 3:43 SJS Knights 3 3:51
Heat 8: Sotteru 500
FDMS Friars 1 3:05 SJS Knights 2 3:06 GHS Panthers 3 3:15
Heat 9: Mixed 1000
GHS Panthers 1 6:44 AOLG 2 6:47 SJS Knights 3 7:20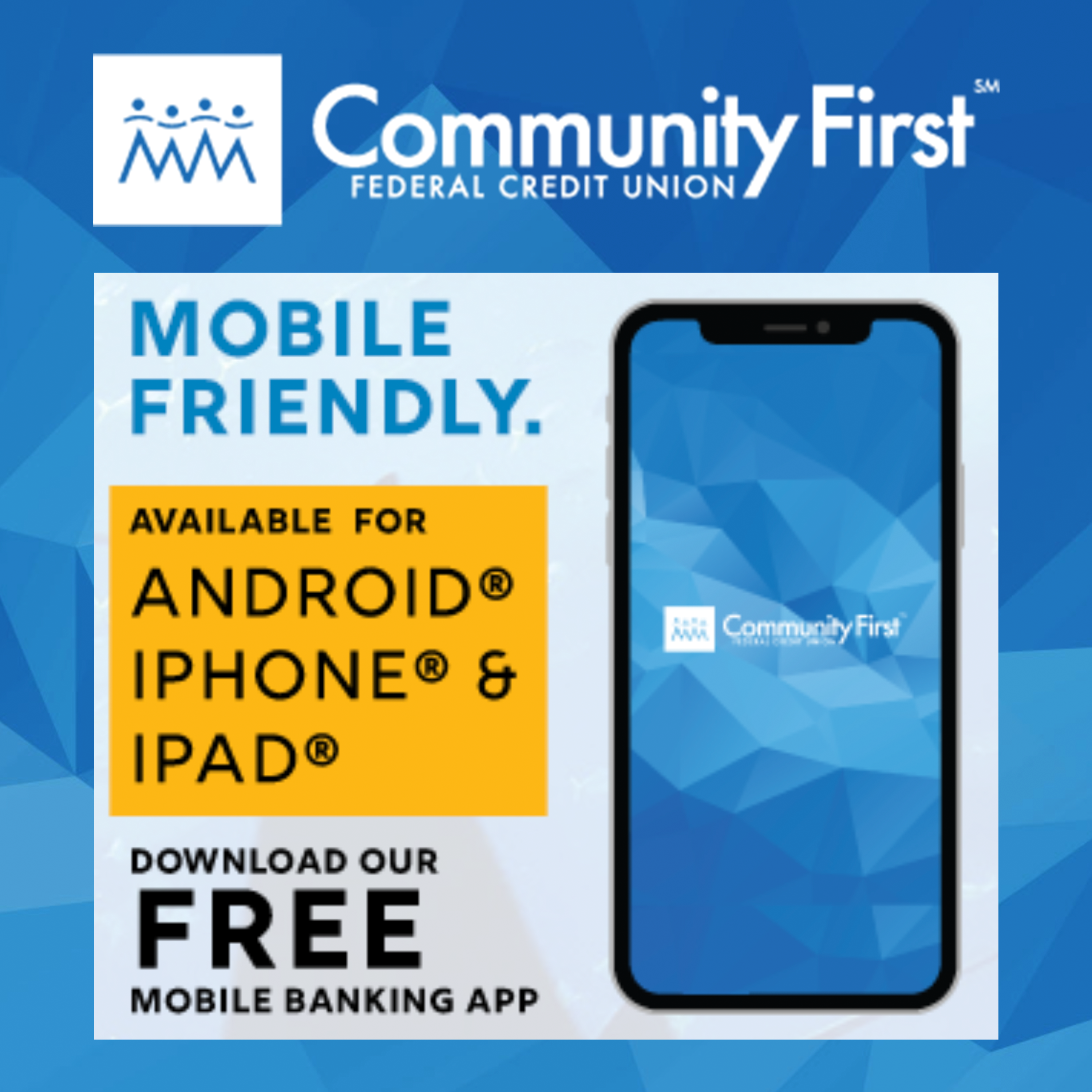 GPS Sports Calendar
SU

MO

TU

WE

TH

FR

SA
Events for November
1st
04:30 PM - 06:00 PM
Various
05:30 PM - 09:00 PM
Various
05:30 PM - 08:30 PM
Okkodo
Events for December
2nd
06:00 PM - 08:00 PM
Various
Events for December
3rd
06:00 AM - 09:00 AM
Angel Santos Park
09:00 AM - 04:30 PM
UOG Field
09:00 PM - 12:00 PM
MOA Arena
Events for December
3rd
No Events
Events for December
5th
04:00 PM - 06:00 PM
Various
05:30 PM - 09:00 PM
Various
06:30 PM - 09:00 PM
UOG Calvo Field House
Events for December
6th
05:30 PM - 08:30 PM
GW Field
06:00 PM - 08:00 PM
TBA
Events for December
7th
04:00 PM - 06:00 PM
Various
05:30 PM - 08:30 PM
Various
06:30 PM - 09:00 PM
UOG Calvo Field House
Events for December
7th
No Events
Events for December
9th
04:30 PM - 06:00 PM
Two Lovers Road
04:30 PM - 08:00 PM
GW Field
05:30 PM - 09:00 PM
TBA
Events for December
10th
06:00 AM - 08:00 AM
Umatac
09:00 AM - 12:00 PM
GW Field
Events for December
10th
No Events
Events for December
12th
04:00 PM - 06:00 PM
Various
05:30 PM - 09:00 PM
TBA
Events for December
13th
04:00 PM - 09:00 PM
Guam High
04:30 PM - 06:30 PM
Academy
05:30 PM - 09:00 PM
Various
Events for December
14th
04:00 PM - 06:00 PM
Various
05:30 PM - 08:30 PM
GW Field
Events for December
14th
No Events
Events for December
15th
No Events
Events for December
17th
04:00 PM - 08:00 PM
GW Field
18

19

20

21

22

23

24
Events for December
17th
No Events
Events for December
18th
No Events
Events for December
19th
No Events
Events for December
20th
No Events
Events for December
21st
No Events
Events for December
22nd
No Events
Events for December
23rd
No Events
25

26

27

28

29

30

31
Events for December
24th
No Events
Events for December
25th
No Events
Events for December
26th
No Events
Events for December
27th
No Events
Events for December
28th
No Events
Events for December
29th
No Events
Events for December
30th
No Events
1

2

3

4

5

6

7