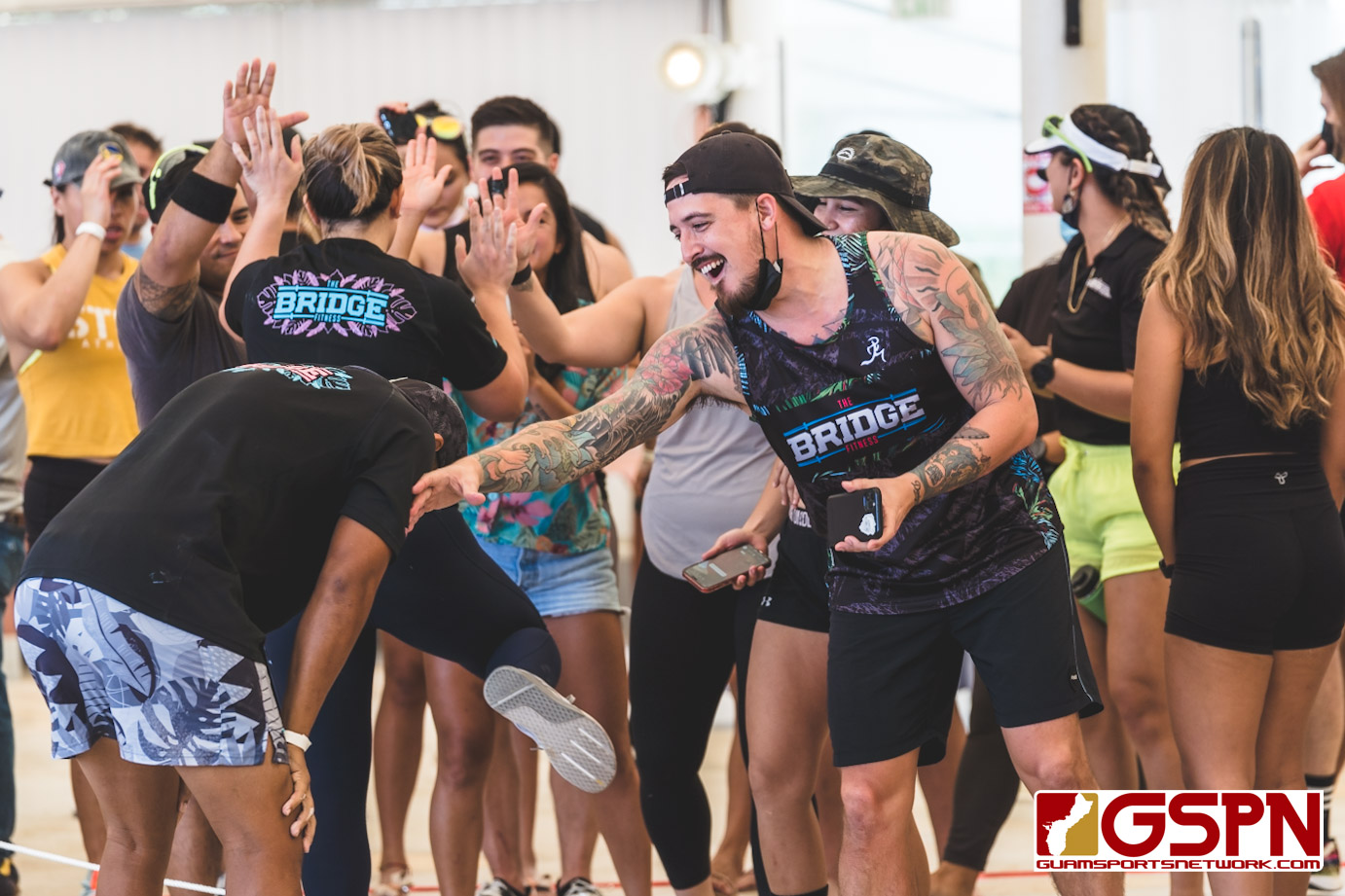 Guam Fitness Competition held their LIFT HEAVY + LIFT FAST event at the Nikko Hotel Beach Pavilion Saturday morning as 50 competitors took on three different workouts to test their strength and endurance through workouts Grace, Isabelle and Max Lift Snatch – C&J.
Finishing on top was team Thick & Thin – who's made up of power couple Kent Silva and Taylor Crisostomo who train at Unified Fitness. The duo accumulated 12 points, the lowest total through the three workouts to bring in a 2022 1st place finish.
"What a way to start the year! It was good to be challenged again and we had a great time competing. We enjoy finding new ways to test our fitness and always strive to improve ourselves," said Kent Silva on taking the top spot.
The competitors left it all on the floor, but the comradery they shared was the highlight of the event.
"It was a great competition! We are always excited to be out there on the floor with such an amazing community. Seeing everyone come together to celebrate the success of others brings so much joy. Nothing can compare," said Taylor Crisostomo.
Full Results
Performance Division
Team T&K – Taylor Crisostomo & Kent Silva, Unified Fit
Team FITAID – Ethan Elwell & Jayme Greene, The Bridge & Custom Fitness
Steel Grit – Juan Ordonez & Miara Leon Guerrero, Steel Fitness
Fitness Division
Thick & Thin – Mariana Crisostomo & John Ilao, Unified Fit
Steel Management – Francesca Ambrose & Jeff Mesa, Steel Fitness
C U Next Time, B – Branden Young & Jessica Villaverde, Unified Fit
Heaviest Snatch
Men: Ethan Elwell, 300lbs, Unofficially the heaviest snatch in Guam's history
Women: Britney Pereda, 175lbs, Guam Weightlifting
Heaviest Clean & Jerk
Men: Ethan Elwell, 355lbs, The Bridge Fitness
Women: Britney Pereda, 205lbs, Guam Weightlifting 
Fitness Division
1st: Thick & Thin 12 points – 6 (01:59.00) 3 (01:40.00) 3T (660.00)
2nd: Steel Management 15 points – 1 (01:25.00) 9 (02:08.00) 5 (655.00)
3rd Tie: C U Next Time, B* 16 points – 3 (01:40.00) 2 (01:39.00) 11 (630.00)
3rd Tie: LGF! (Let's Get Food!) 16 points – 8 (02:08.00) 6 (01:49.00) 2 (675.00)
5th Tie: BalatsuRaptors 18 points – 5 (01:56.00) 10 (02:10.00) 3T (660.00)
5th Tie: Steel Athletics Syd/Joe 18 points – 4 (01:47.00) 1 (01:36.00) 13 (615.00)
7th: The Bridge 19 points – 7 (02:05.00) 4 (01:43.00) 8 (640.00)
8th: WODafaq is this 20 points – 2 (01:36.00) 11 (02:11.00) 7 (645.00)
9th: The Benchwarmers 24 points – 10 (02:22.00) 8 (01:52.00) 6 (650.00)
10th: Not Fast, Just Furious 26 points – 9 (02:14.00) 5 (01:46.00) 12 (620.00)
11th: Guam Strongest Woman and Who Dat? 30 points – 15 (05:44.00) 14 (03:19.00) 1 (685.00)
12th: KT Lifts 33 points – 12 (02:40.00) 7 (01:49.00) 14 (610.00)
13th: Parbell Pars 34 points – 13 (03:10.00) 12 (02:20.00) 9T (635.00)
14th: F THIS, RESPECTFULLY 39 points – 11 (02:40.00) 13 (02:37.00) 15 (600.00)
15th: For reals this time 40 points – 16 (CAP + 25) 15 (03:35.00) 9T (635.00)
16th: Double D 46 points – 14 (04:58.00) 16 (04:08.00) 16 (500.00)
17th: Fighting Frank WD (WD) (WD) (WD)
Not So Summer Bod – – –
PHOTO GALLERY BROUGHT TO YOU BY: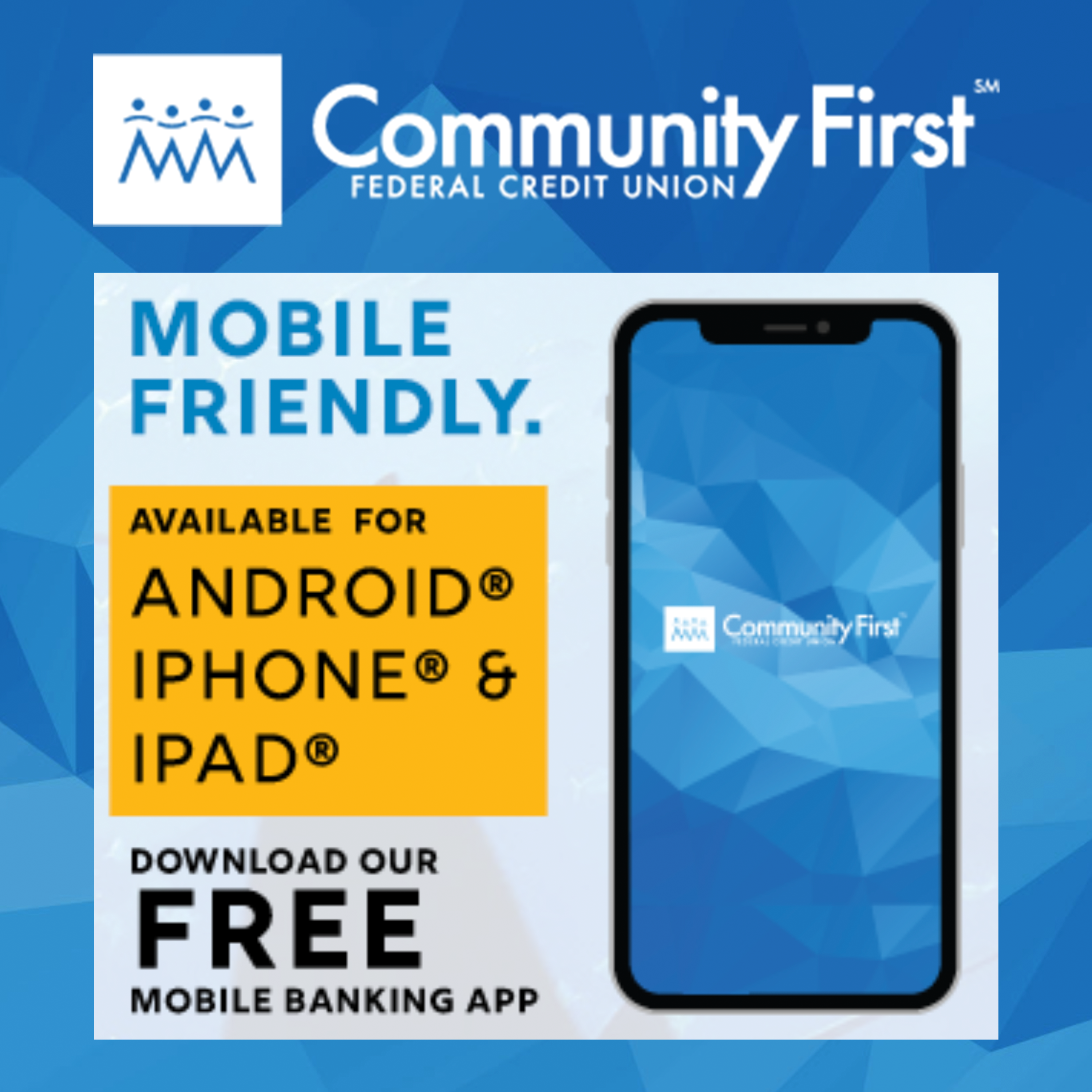 GPS Sports Calendar
SU

MO

TU

WE

TH

FR

SA
Events for November
1st
04:30 PM - 06:00 PM
Various
05:30 PM - 09:00 PM
Various
05:30 PM - 08:30 PM
Okkodo
Events for December
2nd
05:30 PM - 09:00 PM
Custom Fitness
06:00 PM - 08:00 PM
Various
Events for December
3rd
06:00 AM - 09:00 AM
Angel Santos Park
09:00 AM - 04:30 PM
UOG Field
09:00 PM - 12:00 PM
MOA Arena
Events for December
3rd
No Events
Events for December
5th
04:00 PM - 06:00 PM
Various
05:30 PM - 09:00 PM
Various
06:30 PM - 09:00 PM
UOG Calvo Field House
Events for December
6th
05:30 PM - 08:30 PM
GW Field
06:00 PM - 08:00 PM
TBA
Events for December
7th
04:00 PM - 06:00 PM
Various
05:30 PM - 08:30 PM
Various
06:30 PM - 09:00 PM
UOG Calvo Field House
Events for December
7th
No Events
Events for December
9th
04:30 PM - 06:00 PM
Two Lovers Road
04:30 PM - 08:00 PM
GW Field
05:30 PM - 09:00 PM
TBA
Events for December
10th
06:00 AM - 08:00 AM
Umatac
09:00 AM - 12:00 PM
GW Field
Events for December
10th
No Events
Events for December
12th
04:00 PM - 06:00 PM
Various
05:30 PM - 09:00 PM
TBA
Events for December
13th
04:00 PM - 09:00 PM
Guam High
04:30 PM - 06:30 PM
Academy
05:30 PM - 09:00 PM
Various
Events for December
14th
04:00 PM - 06:00 PM
Various
05:30 PM - 08:30 PM
GW Field
Events for December
14th
No Events
Events for December
15th
No Events
Events for December
17th
04:00 PM - 08:00 PM
GW Field
18

19

20

21

22

23

24
Events for December
17th
No Events
Events for December
18th
No Events
Events for December
19th
No Events
Events for December
20th
No Events
Events for December
21st
No Events
Events for December
22nd
No Events
Events for December
23rd
No Events
25

26

27

28

29

30

31
Events for December
24th
No Events
Events for December
25th
No Events
Events for December
26th
No Events
Events for December
27th
No Events
Events for December
28th
No Events
Events for December
29th
No Events
Events for December
30th
No Events
1

2

3

4

5

6

7