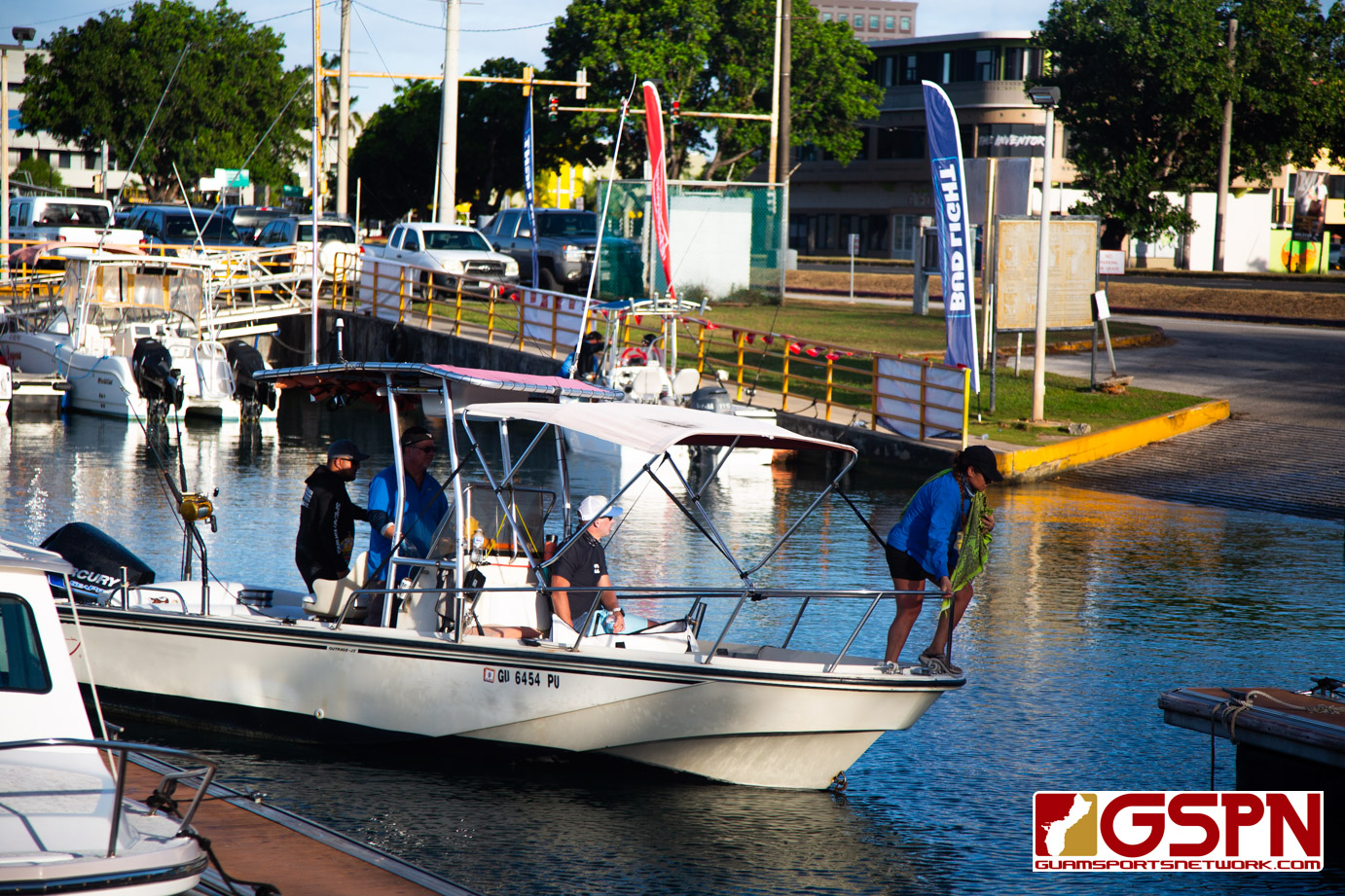 Over 30 boats participate in a one-day derby as Shut Up & FIsh hosted the Mahi & Wahoo Shootout.
After a complete day out in the clear blue Pacific Ocean, here are the results:
Mahi
1st place – Sea Sick 20.6 lbs
2nd place – Ava Rose 18.0 lbs
3rd place – Sea Ara 17.2 lbs
Wahoo
1st place – Banzai 24.4 lbs
2nd place – Niah 22.8 lbs
3rd place – Hitman 20.8 lbs
Captain Kin, host of the event, put it simply, "You Know What Time It Is! … Catch Fish Not Feelings!"
The next event will be the 4th Annual Marlin & Tuna Derby in June.
PHOTO GALLERY BROUGHT TO YOU BY: