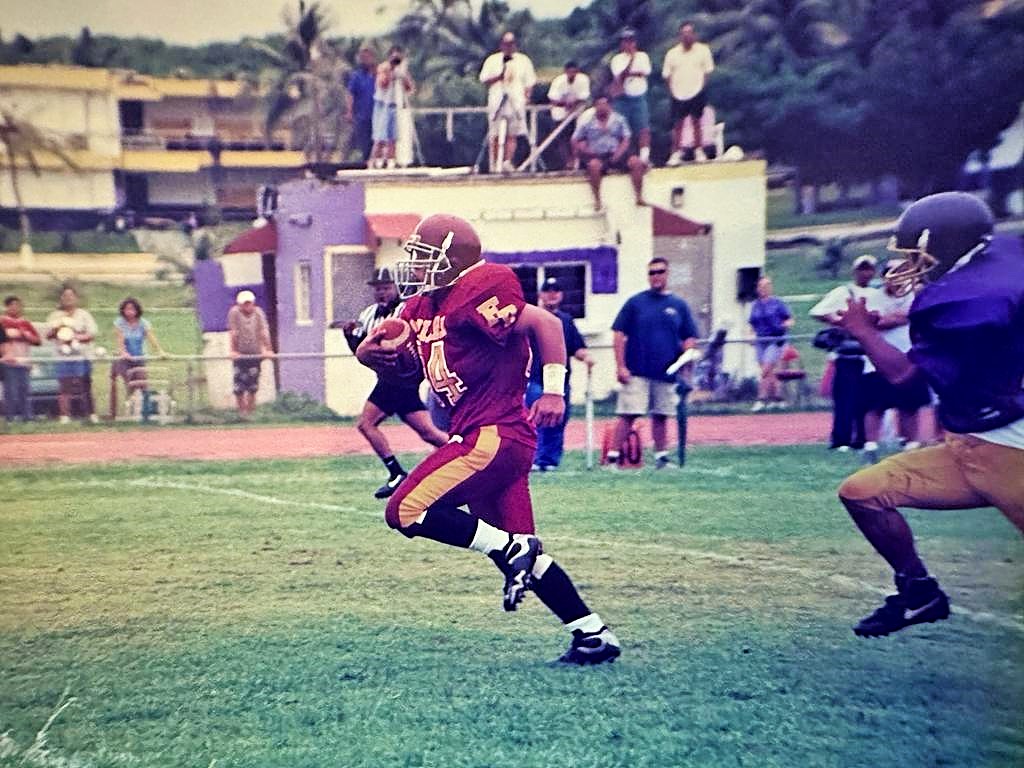 Name: Joseph 'Jojo' Perez
Sport: Football
Occupation: Attorney
Family: Single
Sports Achievements: GYFL Eagles (6 yrs); FD Friars (4-yr starter at LB), 3-time All-Island, 2000 Defensive MVP; MFL Eagles/Bears (4 yrs); University of Notre Dame Intramural full-contact football (4 yrs)
GSPN: You were a killer linebacker at FD. That must be shocking to people you just meet.
JP: Haha. Yes. I believe a lot of athletes use their sport as an outlet. Football was definitely an outlet for me. Football is a physically demanding sport that requires a lot of preparation and analytical thinking. It's a sport that allowed me to be physical and analytical at the same time.
GSPN: Did you always want to be a lawyer?
JP: I really didn't want to be a lawyer until college. Notre Dame is an amazing school and they required every freshman to take courses from different schools (business, history, math, etc.). Because of that I took a couple of History and Political Science classes. The history professors at Notre Dame were world class and I fell in love with the subject matter that I ended up majoring in History. I read a lot of biographies and a common theme was that many historical leaders were either well versed in law or were lawyers themselves. That's when my interest peaked to becoming a lawyer and I eventually started taking steps to go to law school.
GSPN: How did football help you through law school?
JP: Some lawyers will say that litigation is war. Some football players say the game of football is war. So with that mentality, you can really see the parallels between the two. With me personally, the two things that I experienced with football that helped me with law school are: 1) Grit and 2) Problem Solving.
Grit: The never give up and persevere mentality. There were plenty of times I would be doing laps in full gear in the Guam heat and I just want to give up. I took those experiences and applied it to law school when it just seems like the material was just too much to learn.
Problem solving: Football is a multilayered battle of wits. You have the individual battles and then you have the offense/defense battle and then you have the overall game management battle. At every level of the game there's something to think about. Learning the law is kind of the same way. There are multiple levels of understanding the law.
GSPN: What's some of the most memorable times playing football?
JP: There are a couple games that have stuck with me.
When I played with the Eagles in GYFL, there was a game we played in Los Angeles against a stateside team where we completely dominated. That was my first experience playing football outside of Guam. It stuck out to me because I never thought we would be able to compete with kids from the states.
One game in high school that stuck out to me was losing to GW in the playoffs my senior year. It stuck out because it was a painful loss but more importantly it stuck out to me because it was the end of playing football with a lot of great guys.
Lastly, in the MFL playing for the Bears, the most memorable game for me was making a goal line tackle against the Angels in the playoffs and ending the game with a win.
GSPN: Who were your football role models growing up and why?
JP: My main football role model was Joe Montana. I think I mirrored a lot of my approach to playing football after him. He was so calm and collective and never showed emotion. I really felt that's how I wanted to play. I wanted to let my game speak for itself versus what came out of my mouth.
GSPN: Now you're even a JAG. Did you ever imagine that happening?
JP: Not at all! I have to thank God for all the opportunities he has given me, especially the opportunity to becoming a JAG. Because of my age, I only had a certain amount of time to join the military and at the last possible moment I had an opportunity to apply. And again, after I applied, God was able to get me through and pass all the requirements and training.
GSPN: How impressed are you with the current FD football 57-game winning streak?
JP: Extremely impressed! It not only takes athletes but coaches to have a winning streak like that and FD is able to have both. It comes down to the mindset and training and you can see that being passed down from Coach (Tony) Posadas and Coach (Roland) Duenas to Coach (Bill) Ada, Coach (Roland) San Nicolas to Coach (Bruce) Meno and to Coach (Keone) Badua. All the coaches for FD football love the game but more importantly they also love the school and what it stands for. The students can see that and it reflects in the way they play the game and how they win.
Fun Fact: Jojo's older brother is radio DJ Frankie Perez
See other Where R They Now? HERE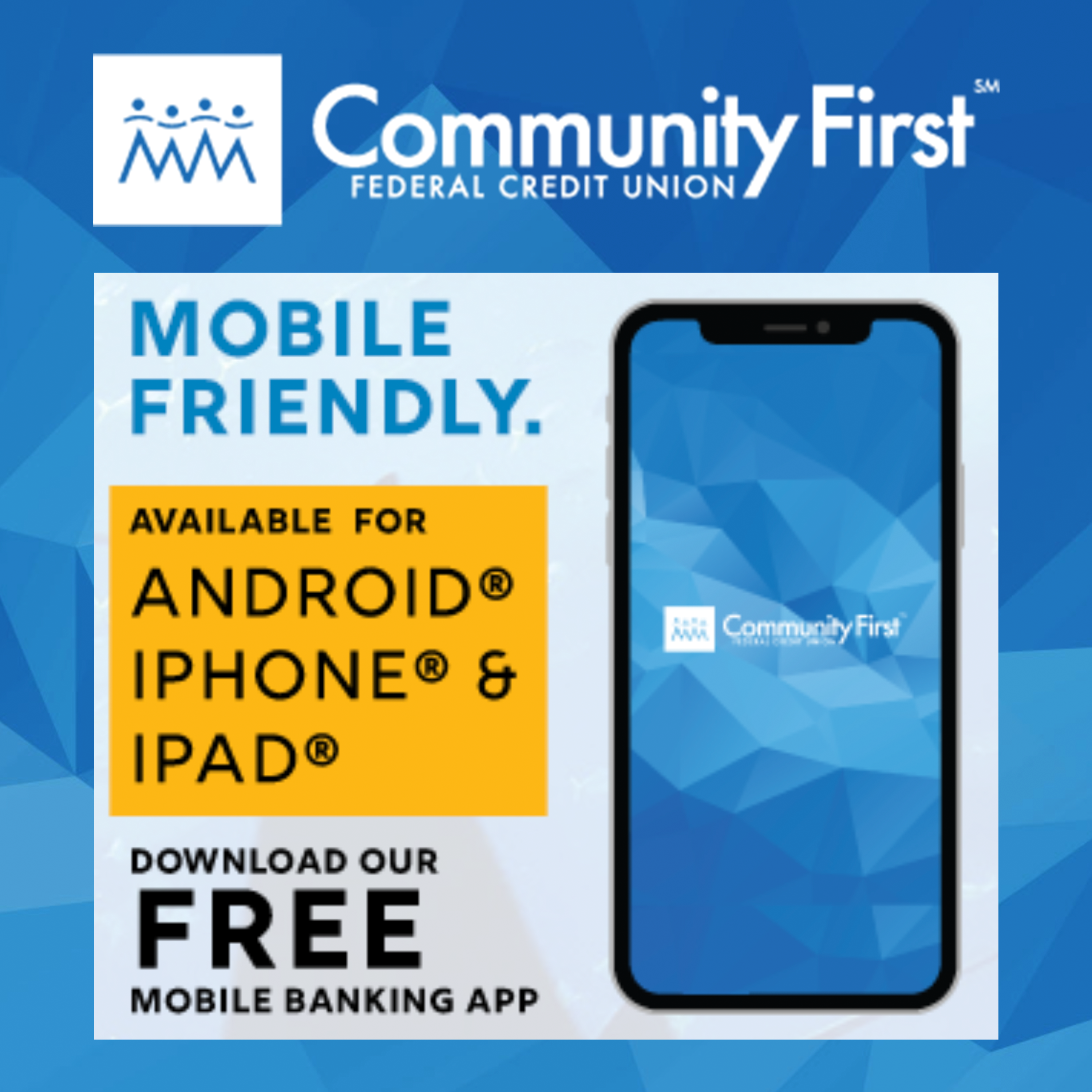 GPS Sports Calendar
SU

MO

TU

WE

TH

FR

SA
Events for November
1st
04:30 PM - 08:00 PM
JFK
05:30 PM - 08:00 PM
Various
05:30 PM - 08:00 PM
Various
Events for December
2nd
09:00 AM - 05:00 PM
FD Phoenix Center
10:00 AM - 03:00 PM
Various
10:00 AM - 04:00 PM
Various
Events for December
3rd
06:00 AM - 08:00 AM
Hilton Hotel
Events for December
4th
04:15 PM - 06:30 PM
Various
04:30 PM - 08:00 PM
GW Field
05:00 PM - 07:00 PM
Okkodo
Events for December
5th
04:00 PM - 06:00 PM
Various
05:00 PM - 08:00 PM
Various
06:00 PM - 08:00 PM
TBA
Events for December
5th
No Events
Events for December
7th
04:00 PM - 06:00 PM
Various
04:15 PM - 06:30 PM
TBA
Events for December
8th
05:00 PM - 08:00 PM
Various
Events for December
9th
Events for December
10th
05:00 AM - 09:00 AM
Skinner's Plaza, Hagatna
09:00 AM - 05:00 PM
UOG Field
Events for December
11th
04:00 PM - 06:00 PM
Father Duenas
04:15 PM - 06:30 PM
Various
Events for December
12th
04:00 PM - 06:00 PM
Various
05:00 PM - 08:00 PM
Various
Events for December
12th
No Events
Events for December
14th
04:00 PM - 06:00 PM
Various
04:15 PM - 08:00 PM
TBA
Events for December
15th
05:00 PM - 08:00 PM
Various
05:30 PM - 09:00 PM
TBA
Events for December
16th
08:00 AM - 04:00 PM
10:00 AM - 03:00 PM
Various
10:00 AM - 04:00 PM
Various
Events for December
16th
No Events
Events for December
18th
04:30 PM - 06:00 PM
Harvest Christian Academy
Events for December
19th
04:00 PM - 06:00 PM
Various
05:00 PM - 08:00 PM
Various
Events for December
19th
No Events
Events for December
21st
04:00 PM - 06:00 PM
TBA
Events for December
22nd
05:00 PM - 08:00 PM
Various
Events for December
23rd
10:00 AM - 04:00 PM
Various
04:00 PM - 10:00 PM
Okkodo
Events for December
23rd
No Events
Events for December
24th
No Events
Events for December
25th
No Events
Events for December
27th
05:30 PM - 07:00 PM
TBA
Events for December
27th
No Events
Events for December
29th
05:30 PM - 09:00 PM
TBA
Events for December
29th
No Events
31

1

2

3

4

5

6
Events for December
30th
No Events