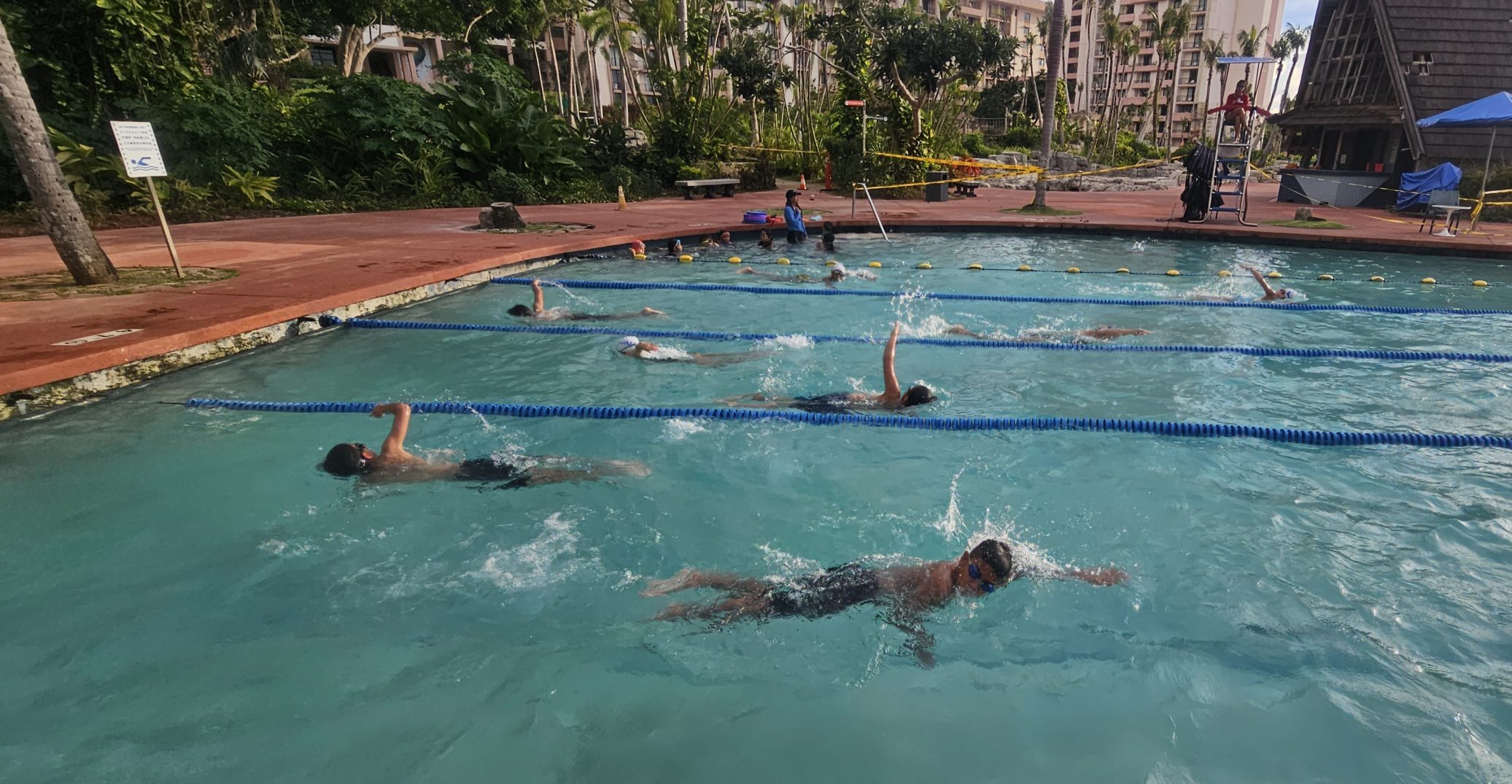 PRESS RELEASE – Children who were sanctioned by the Guam Swimming Federation ("GSF") without notice or an opportunity to be heard have filed a lawsuit with the District Court of Guam.  The sanctions were in response to their participation in the Summer Swim Splash swim meet in the Philippines on April 1, 2023. The children, as young as 8 years old, returned from the event with 56 event medals and numerous personal records. 
The Complaint alleges that the sanctions are just one example of GSF's exploitation of its monopoly power over the Guam-swimming market. The lawsuit describes GSF's ongoing pattern of unlawfully limiting Guam's swimmers' access to competition and training opportunities.
Kids sanctioned for swimming in Summer Swim Splash
Upon returning from the Summer Swim Splash, GSF determined that approval was required from GSF before participating in the event, even though the competition did not fall under the banner of GSF or any of its affiliated organizations, and the children did not attend on behalf of a GSF organization. GSF has said that according to a World Aquatics rule, GSF approval is required before any swimmer can travel and swim in any off-island competition and threatened additional sanctions against any swimmer who disobeys GSF. Therefore, GSF sanctioned the children for their participation and threatened further sanctions, including expulsion from GSF, should the children participate or attend any other swim meets without approval. 
Additionally, GSF adopted a rule change that prohibits swimmers from registering with GSF and any other on-island team, even though there is no pool on island that meets regulatory standards, and GSF has failed to provide adequate opportunities for training and competition. This rule change resulted in the children being forced off their GSF team in order to seek preferable training and competition opportunities  As a result, GSF refused to approve the participation of four (4) of Guam's fastest swimmers in the upcoming Pacific Games, even though these swimmers were previously nominated by GSF to participate. The families point out that GSF did not hold any qualifying meets or announce any minimum qualifying standards for the Pacific Games. 
Antitrust violations
The civil complaint alleges that GSF has engaged in actions that violate the Sherman Act on Antitrust and seeks to enjoin such illegal action from GSF. The complaint also alleges that GSF has violated its own bylaws and code of conduct in issuing sanctions to the children when it issued sanctions without any due process and seeks declaratory judgment to void the sanctions and force GSF to comply with its own rules.
"Our complaint lays out how GSF has unlawfully maintained its power and intimidated and bullied anyone threatening its complete control over national federation resources and who gets to represent Guam," said swim parent, Régine Biscoe Lee. "We seek immediate relief, as GSF nominated four local swimmers to represent Guam in the upcoming Pacific Games, then subsequently blocked them from competition without explanation in yet another episode of this ongoing GSF saga."
The families allege that, for decades, GSF and its board members have taken measures to manipulate who represents Guam at major international competitions such as the Pacific Games and the Olympics.
"How many children have had their hopes and dreams of representing their home in swimming dashed because a few individuals have decided that their control over swimming is more important than our swimming community?" said swim parent, Amanda Sanchez Wooley. "Enough is enough."
The families allege GSF's anticompetitive conduct violates Sections 1 and 2 of the Sherman Act and are seeking injunctive relief and declaratory judgment in federal court.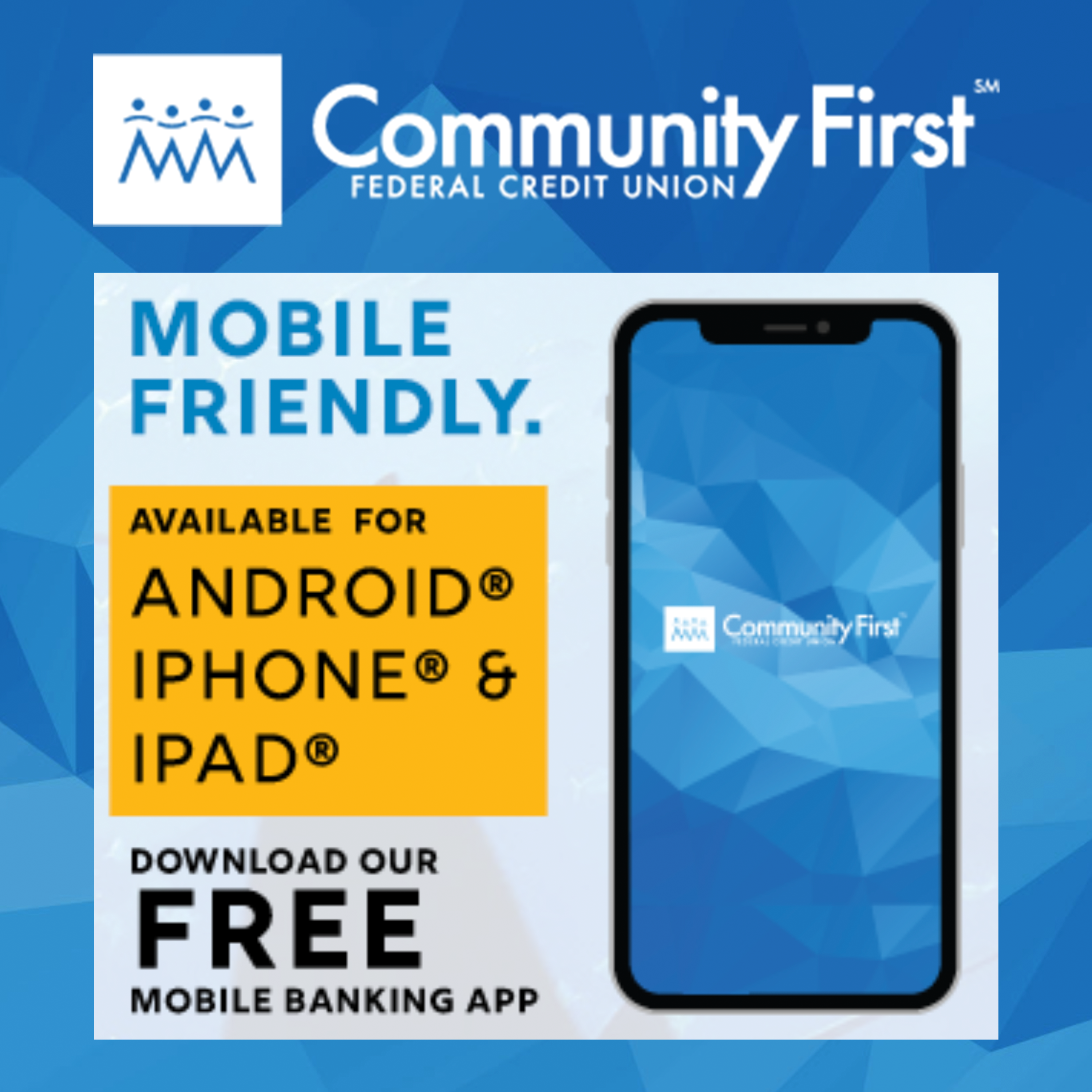 GPS Sports Calendar
SU

MO

TU

WE

TH

FR

SA
Events for November
1st
04:30 PM - 08:00 PM
JFK
05:30 PM - 08:00 PM
Various
05:30 PM - 08:00 PM
Various
Events for December
2nd
09:00 AM - 05:00 PM
FD Phoenix Center
10:00 AM - 03:00 PM
Various
10:00 AM - 04:00 PM
Various
Events for December
3rd
06:00 AM - 08:00 AM
Hilton Hotel
Events for December
4th
04:15 PM - 06:30 PM
Various
04:30 PM - 08:00 PM
GW Field
05:00 PM - 07:00 PM
Okkodo
Events for December
5th
04:00 PM - 06:00 PM
Various
05:00 PM - 08:00 PM
Various
06:00 PM - 08:00 PM
TBA
Events for December
5th
No Events
Events for December
7th
04:00 PM - 06:00 PM
Various
04:15 PM - 06:30 PM
TBA
Events for December
8th
05:00 PM - 08:00 PM
Various
Events for December
9th
Events for December
10th
05:00 AM - 09:00 AM
Skinner's Plaza, Hagatna
09:00 AM - 05:00 PM
UOG Field
Events for December
11th
04:00 PM - 06:00 PM
Father Duenas
04:15 PM - 06:30 PM
Various
Events for December
12th
04:00 PM - 06:00 PM
Various
05:00 PM - 08:00 PM
Various
Events for December
12th
No Events
Events for December
14th
04:00 PM - 06:00 PM
Various
04:15 PM - 08:00 PM
TBA
Events for December
15th
05:00 PM - 08:00 PM
Various
05:30 PM - 09:00 PM
TBA
Events for December
16th
08:00 AM - 04:00 PM
10:00 AM - 03:00 PM
Various
10:00 AM - 04:00 PM
Various
Events for December
16th
No Events
Events for December
18th
04:30 PM - 06:00 PM
Harvest Christian Academy
Events for December
19th
04:00 PM - 06:00 PM
Various
05:00 PM - 08:00 PM
Various
Events for December
19th
No Events
Events for December
21st
04:00 PM - 06:00 PM
TBA
Events for December
22nd
05:00 PM - 08:00 PM
Various
Events for December
23rd
10:00 AM - 04:00 PM
Various
04:00 PM - 10:00 PM
Okkodo
Events for December
23rd
No Events
Events for December
24th
No Events
Events for December
25th
No Events
Events for December
27th
05:30 PM - 07:00 PM
TBA
Events for December
27th
No Events
Events for December
29th
05:30 PM - 09:00 PM
TBA
Events for December
29th
No Events
31

1

2

3

4

5

6
Events for December
30th
No Events