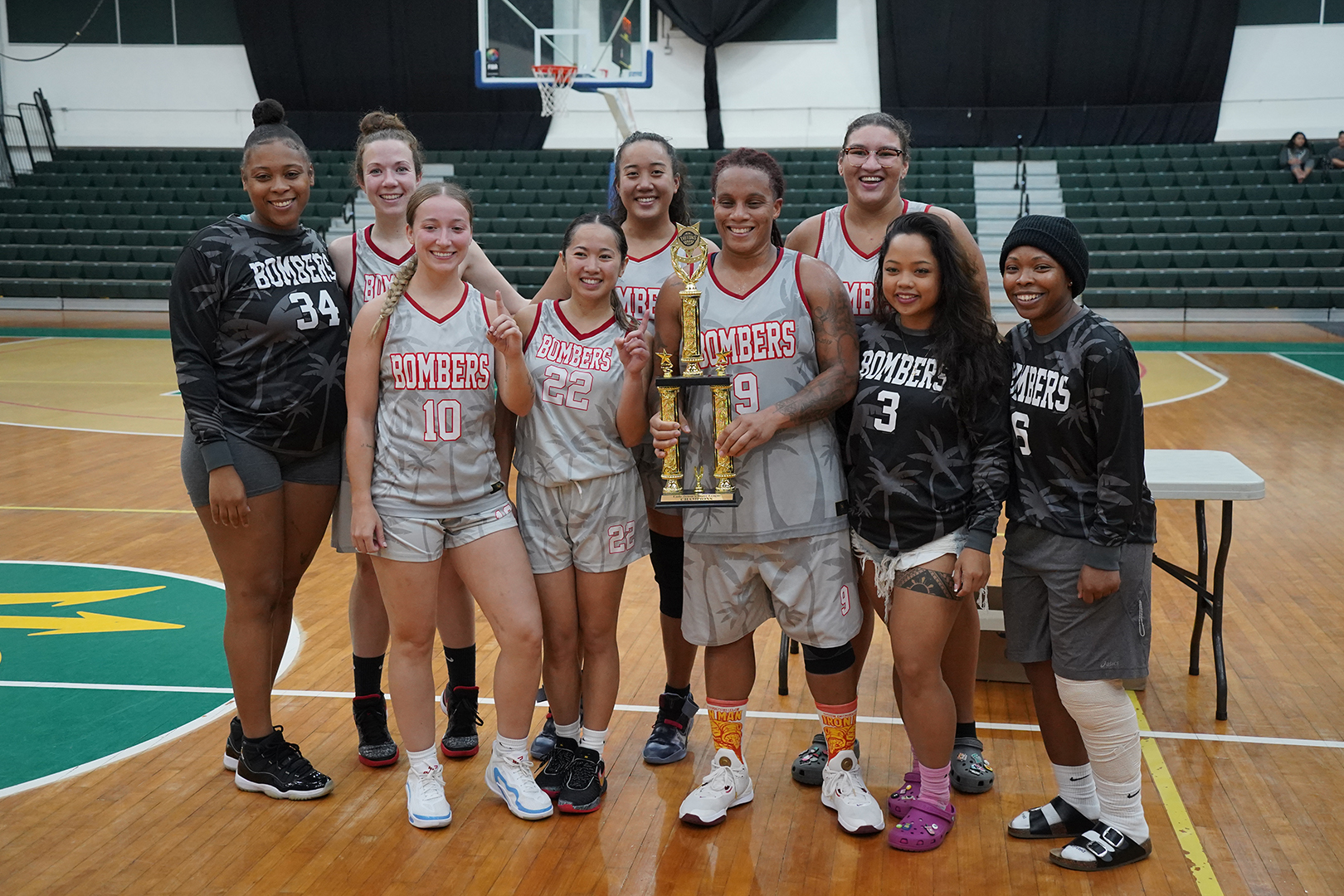 PRESS RELEASE – With four minutes to play in the Lady Triton Super League Championship Game, Acdavate had erased a 10 point Lady Bomber lead and was up 61-60 with all the momentum on their side, when Acdavate's Cin Villena came crashing down on the floor face first with a hard slapping sound and the breath went out of the UOG Calvo Field House.
But after about 7 minutes to recover, Cin would return to the game, but Acdavate had lost their momentum and Super League Most Valuable Player, Destiny Patrick, would hit three 3 point shots in a row to finish the game and the Lady Bombers would win their 4th Super League championship in a row, 71-64.
The game was a match-up of short rosters, as the Lady Bombers had only 6 players and Acdavate would have the bare minimum of 5 players. But the PBS Guam TV broadcast would feature one of the best games of the season.
The Lady Bombers would start fast, scoring 25 points in the first quarter behind three 3s by Destiny Patrick while Acdavate could only manage 10 points to trail 25-10 after the first period. Acdavate would comeback in the 2nd quarter, outscoring the Bombers 26-20 with Crystal Padilla scoring 11 points in the period to trail 45-36 after the first 20 minutes.
Acdavate dominated the 3rd period, outscoring the Lady Bombers 20-11 and the game being tied 56-56 entering the final period. The Bombers would go ahead by 5 points early in the 4th period, but Acdavate came back to take their first and only lead of the game with 4 minutes left when Cin Villena would tumble to the floor and the Destiny Patrick would get hot to end the game with the Lady Bombers winning the championship 71-64.
Destiny Patrick led the Lady Bombers with 29 points while Kate Inchun added 18. Crystall Pardilla scored 24 points for Acdavate.
The Lady Bombers finished the season 9-1 and won their 4th straight Lady Triton Super League Championship and a combined record of 43-1 over that time. The Bomber winning streak ended at 41 games earlier this season with a loss to Fuetsa.
Acdavate finished their season at 6-4. Acdavate would claim their 3rd runner-up finish in the league's four year history.
After the game, Destiny Patrick was named the Most Valuable Player in the league. A 15 member All-League Team was announced as well with the following members:
All-League Team
UOG Tridents – Amanda Uncangco
BallHers – Alana Salas
BallHers – Niahlynn Cruz
BallHers – Lori Okada
Fuetsa – Maria Paulin
Fuetsa – MaeAnn Pajaro
Fuetsa – Liz Stack
Acdavate – Cin Villena
Acdavate – Crystal Pardilla
Acdavate – Sarah Camacho
Acdavate – Maria Wood
Lady Bombers – Kate Inchun
Lady Bombers – Aira Hixon –
Lady Bombers – Tanya Siford
Lady Bombers – Denasha Mondy
Most Valuable Player – Lady Bombers – Destiny Patrick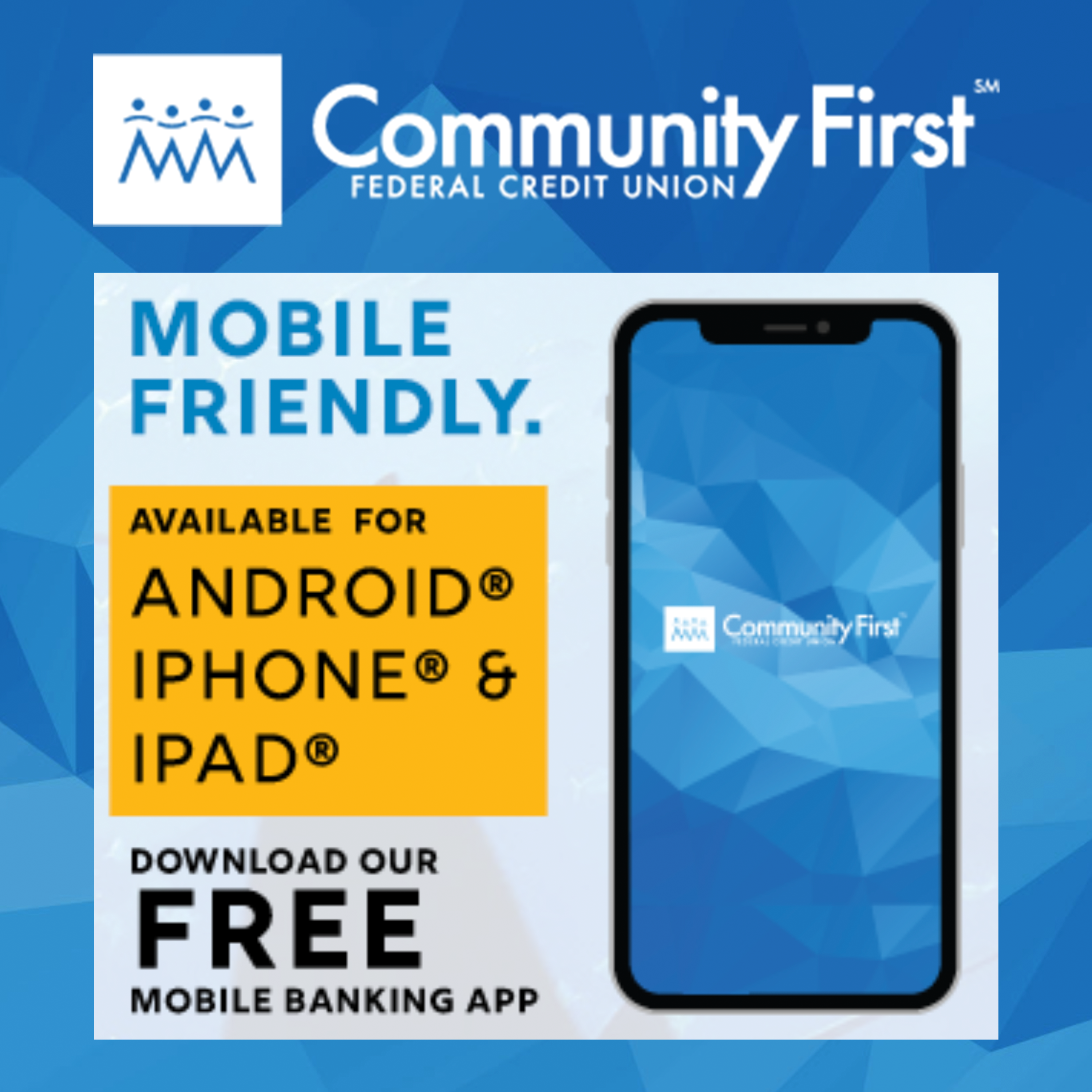 GPS Sports Calendar
SU

MO

TU

WE

TH

FR

SA
Events for November
1st
04:30 PM - 08:00 PM
JFK
05:30 PM - 08:00 PM
Various
05:30 PM - 08:00 PM
Various
Events for December
2nd
09:00 AM - 05:00 PM
FD Phoenix Center
10:00 AM - 03:00 PM
Various
10:00 AM - 04:00 PM
Various
Events for December
3rd
06:00 AM - 08:00 AM
Hilton Hotel
Events for December
4th
04:15 PM - 06:30 PM
Various
04:30 PM - 08:00 PM
GW Field
05:00 PM - 07:00 PM
Okkodo
Events for December
5th
04:00 PM - 06:00 PM
Various
05:00 PM - 08:00 PM
Various
06:00 PM - 08:00 PM
TBA
Events for December
5th
No Events
Events for December
7th
04:00 PM - 06:00 PM
Various
04:15 PM - 06:30 PM
TBA
Events for December
8th
05:00 PM - 08:00 PM
Various
Events for December
9th
Events for December
10th
05:00 AM - 09:00 AM
Skinner's Plaza, Hagatna
09:00 AM - 05:00 PM
UOG Field
Events for December
11th
04:00 PM - 06:00 PM
Father Duenas
04:15 PM - 06:30 PM
Various
Events for December
12th
04:00 PM - 06:00 PM
Various
05:00 PM - 08:00 PM
Various
Events for December
12th
No Events
Events for December
14th
04:00 PM - 06:00 PM
Various
04:15 PM - 08:00 PM
TBA
Events for December
15th
05:00 PM - 08:00 PM
Various
05:30 PM - 09:00 PM
TBA
Events for December
16th
08:00 AM - 04:00 PM
10:00 AM - 03:00 PM
Various
10:00 AM - 04:00 PM
Various
Events for December
16th
No Events
Events for December
18th
04:30 PM - 06:00 PM
Harvest Christian Academy
Events for December
19th
04:00 PM - 06:00 PM
Various
05:00 PM - 08:00 PM
Various
Events for December
19th
No Events
Events for December
21st
04:00 PM - 06:00 PM
TBA
Events for December
22nd
05:00 PM - 08:00 PM
Various
Events for December
23rd
10:00 AM - 04:00 PM
Various
04:00 PM - 10:00 PM
Okkodo
Events for December
23rd
No Events
Events for December
24th
No Events
Events for December
25th
No Events
Events for December
27th
05:30 PM - 07:00 PM
TBA
Events for December
27th
No Events
Events for December
29th
05:30 PM - 09:00 PM
TBA
Events for December
29th
No Events
31

1

2

3

4

5

6
Events for December
30th
No Events