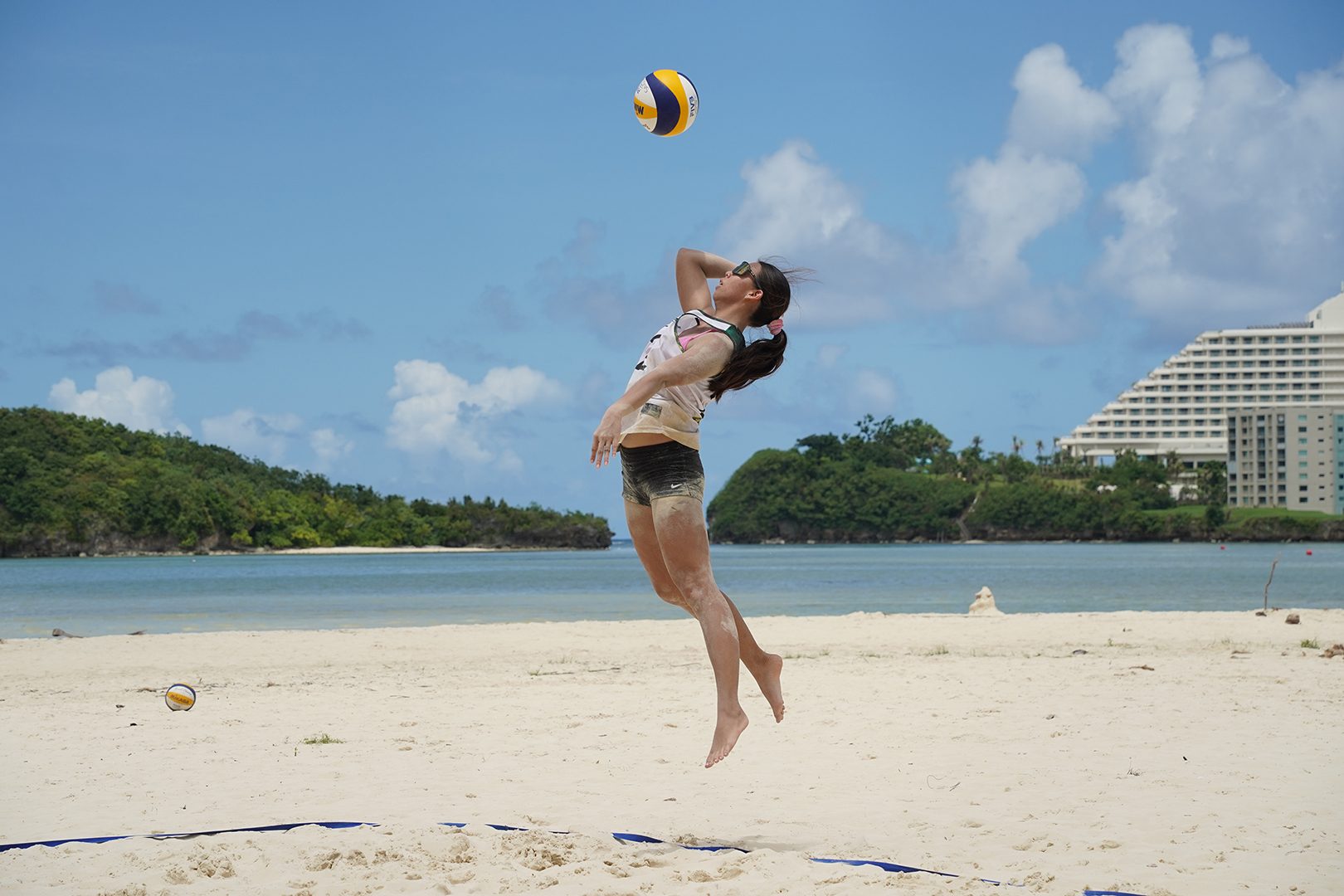 PRESS RELEASE – The University of Guam's women's beach volleyball team won the first tournament in their short program history on Sunday, with a 6-0 record in the Lady Triton Beach Blast Tournament I for the fall of 2023 at the Jimmy Dee's Sand Courts. The Tritons twice in the spring of 2023, went undefeated in the round robin play of a tournament, but lost in the finals to a team they had beaten in the round robin play, but on Sunday, the Tritons pulled it out and captured their first tournament victory.
The Triton team of Rebecca Salas and new partner, Tasi I. Sgambelluri, defeated the Plumeria team of Jasmine Lee and Alana McKeerer in the finals of the tournament 9-21, 21-18 and 15-8 to capture the first championship for UOG in four tries last academic year and the first tournament of the 2023-24 season. The Sunsets finished 3rd and Au Mana 4th in the five team tournament. L.C. was the 5th team in the tournament.

The Lady Tritons went 4-0 in the round robin part of the tournament, with each team playing the other teams in the tournament to one set of 21. UOG defeated Plumeria to open the tournament, 21-10, followed by wins over Au Mana 21-6, Sunsets 21-18 and L.C. 21-4. Plumeria finished 2nd in the round robin with a 3-1 record followed by Au Mana 2-2, the Sunsets 1-3 and L.C. 0-4.

The tournament then moved to bracket play, as the #4 Seed Sunsets played the #5 Seed L.C. and Sunsets won the single set match 21-17 to eliminate L.C. from the tournament and Sunsets then moved to face the #1 Seed, the Lady Tritons, in the semi-finals and #2 Seed Plumeria faced #3 Seed Au Mana in the other semi-final.

Both the Lady Tritons and Plumeria made short work of their opponents in the semi-finals, as UOG won 21-14 and 21-10 and Plumeria defeated Au Mana 21-13 and 21-7 in two out three set matches.

This sent UOG to play Plumeria in the Championship while Au Mana and Sunsets were in the 3rd Place match.

For 3rd Place, both Au Mana and the Sunsets played a hard in the two out three set match, with the Sunsets coming out on top, 20-22, 21-16 and 15-10. The Sunsets were made up of Anna Lazamana and Niesha Chen.

In the Championship match, it seemed in the first set, that the Lady Tritons may lose in another final again, as Plumeria took an easy 21-9 win to open the first set of the match, but UOG came back in the 2nd set to win a tough 21-18 game and then the Tritons made easy work of Plumeria in the third and final set, 15-8.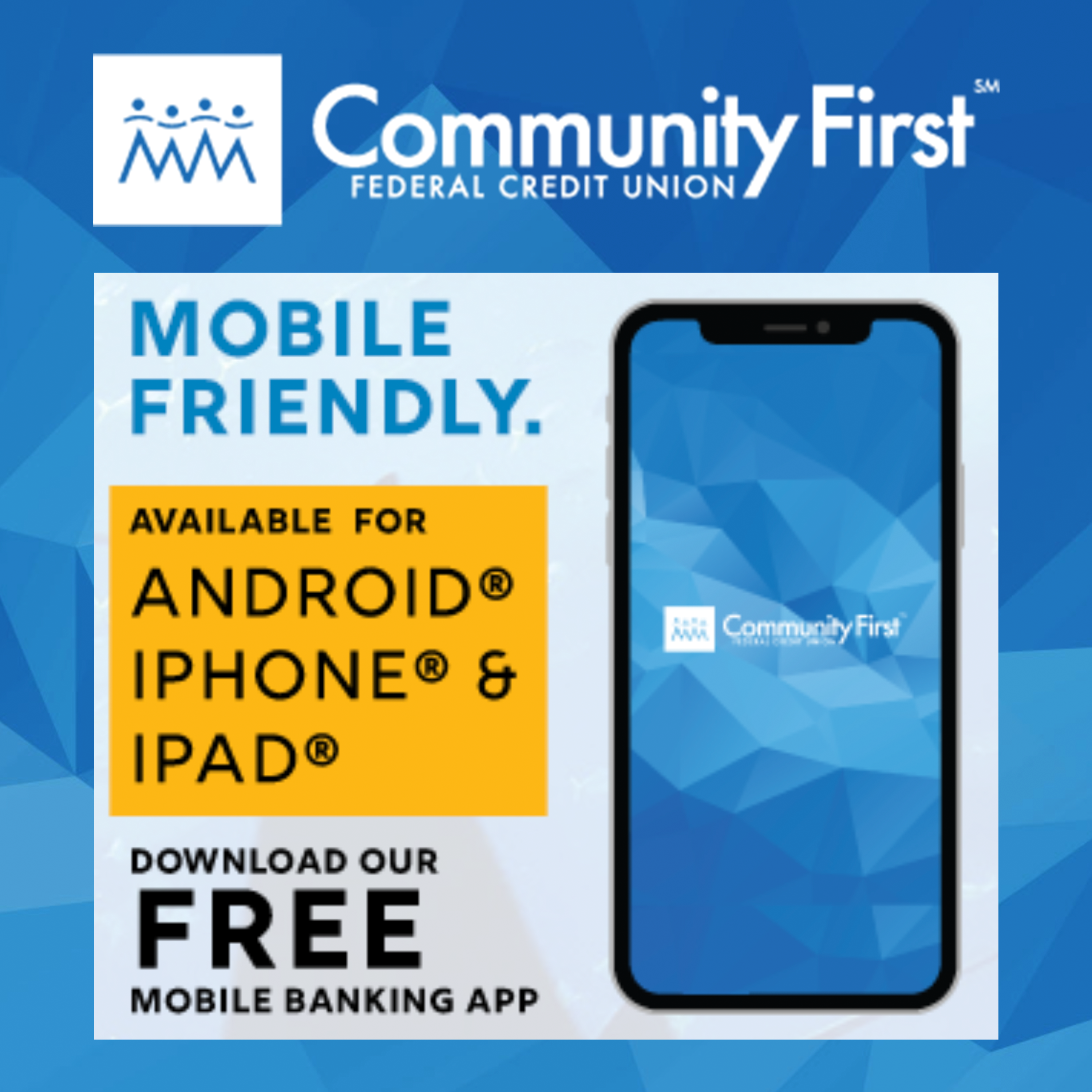 GPS Sports Calendar
SU

MO

TU

WE

TH

FR

SA
Events for November
1st
04:30 PM - 08:00 PM
JFK
05:30 PM - 08:00 PM
Various
05:30 PM - 08:00 PM
Various
Events for December
2nd
09:00 AM - 05:00 PM
FD Phoenix Center
10:00 AM - 03:00 PM
Various
10:00 AM - 04:00 PM
Various
Events for December
3rd
06:00 AM - 08:00 AM
Hilton Hotel
Events for December
4th
04:15 PM - 06:30 PM
Various
04:30 PM - 08:00 PM
GW Field
05:00 PM - 07:00 PM
Okkodo
Events for December
5th
04:00 PM - 06:00 PM
Various
05:00 PM - 08:00 PM
Various
06:00 PM - 08:00 PM
TBA
Events for December
5th
No Events
Events for December
7th
04:00 PM - 06:00 PM
Various
04:15 PM - 06:30 PM
TBA
Events for December
8th
05:00 PM - 08:00 PM
Various
Events for December
9th
Events for December
10th
05:00 AM - 09:00 AM
Skinner's Plaza, Hagatna
09:00 AM - 05:00 PM
UOG Field
Events for December
11th
04:00 PM - 06:00 PM
Father Duenas
04:15 PM - 06:30 PM
Various
Events for December
12th
04:00 PM - 06:00 PM
Various
05:00 PM - 08:00 PM
Various
Events for December
12th
No Events
Events for December
14th
04:00 PM - 06:00 PM
Various
04:15 PM - 08:00 PM
TBA
Events for December
15th
05:00 PM - 08:00 PM
Various
05:30 PM - 09:00 PM
TBA
Events for December
16th
08:00 AM - 04:00 PM
10:00 AM - 03:00 PM
Various
10:00 AM - 04:00 PM
Various
Events for December
16th
No Events
Events for December
18th
04:30 PM - 06:00 PM
Harvest Christian Academy
Events for December
19th
04:00 PM - 06:00 PM
Various
05:00 PM - 08:00 PM
Various
Events for December
19th
No Events
Events for December
21st
04:00 PM - 06:00 PM
TBA
Events for December
22nd
05:00 PM - 08:00 PM
Various
Events for December
23rd
10:00 AM - 04:00 PM
Various
04:00 PM - 10:00 PM
Okkodo
Events for December
23rd
No Events
Events for December
24th
No Events
Events for December
25th
No Events
Events for December
27th
05:30 PM - 07:00 PM
TBA
Events for December
27th
No Events
Events for December
29th
05:30 PM - 09:00 PM
TBA
Events for December
29th
No Events
31

1

2

3

4

5

6
Events for December
30th
No Events