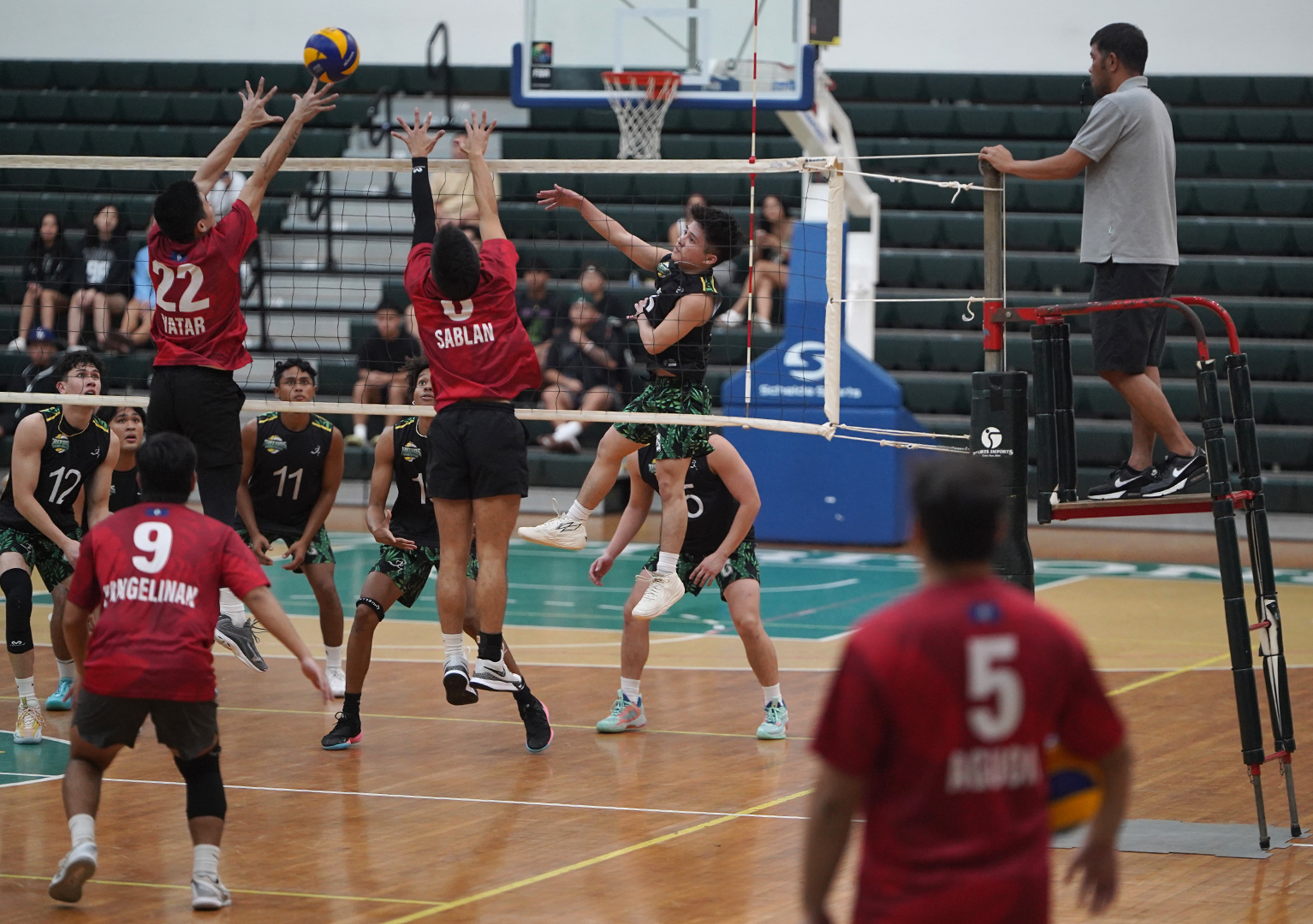 PRESS RELEASE – The Guam National Men's Volleyball Team came out on Tuesday night motivated to play against the University of Guam Triton Men's Volleyball Team and won the first two sets of the match by 25-19 and 25-20 scores. The emotion died down a bit in the 3rd set and UOG was able to win the set 25-16 but the Nationals gained their edge back in the 4th set to beat the Tritons 25-14 and win the match 3-1.
The Guam Nationals finished the season 7-0 while the Tritons ended up 5-3 after starting the season 0-2 but winning 5 straight matches on their run to the championship match.
In the 3rd place match, Limitless defeated the Bombers 3-1 to claim a trophy as well. Limitless won the first two sets as well, 25-22 and 25-20 but the Bombers would then play tough, winning the 3rd set 26-24 and taking Limitless to the "Limit" in the 4th set before losing the set 30-28 and losing the match 3-1.
Limitless finished the season 3-5 while the Bombers from Andersen Air Force Base ended up 4-3 for the Fall 2023 season.
After the championship match, a 15 member "All-League" team was announced:
UOG Tridents – Elijah Bautista
Au Mana – Luis Mesngon
Bombers – Joseph Wolfe
Bombers – Joshua Busby
Limitless – Jack Keith
Limitless – Tyrone Buekis
Limitless – Ezekiel Sablan
UOG Tritons – Isaac Limtiaco
UOG Tritons – Jared Aguon
UOG Tritons – Charles Jackson
UOG Tritons – Dominic Pelobello
Guam Nationals – Logan Pangelinan
Guam Nationals – Joseph Mafnas
Guam Nationals – Aidan McDonald
Guam Nationals – Noel Sablan
The Triton Men's Volleyball League is over for the Fall of 2023, but the league will return in January of
2024 with hopefully an eight team league.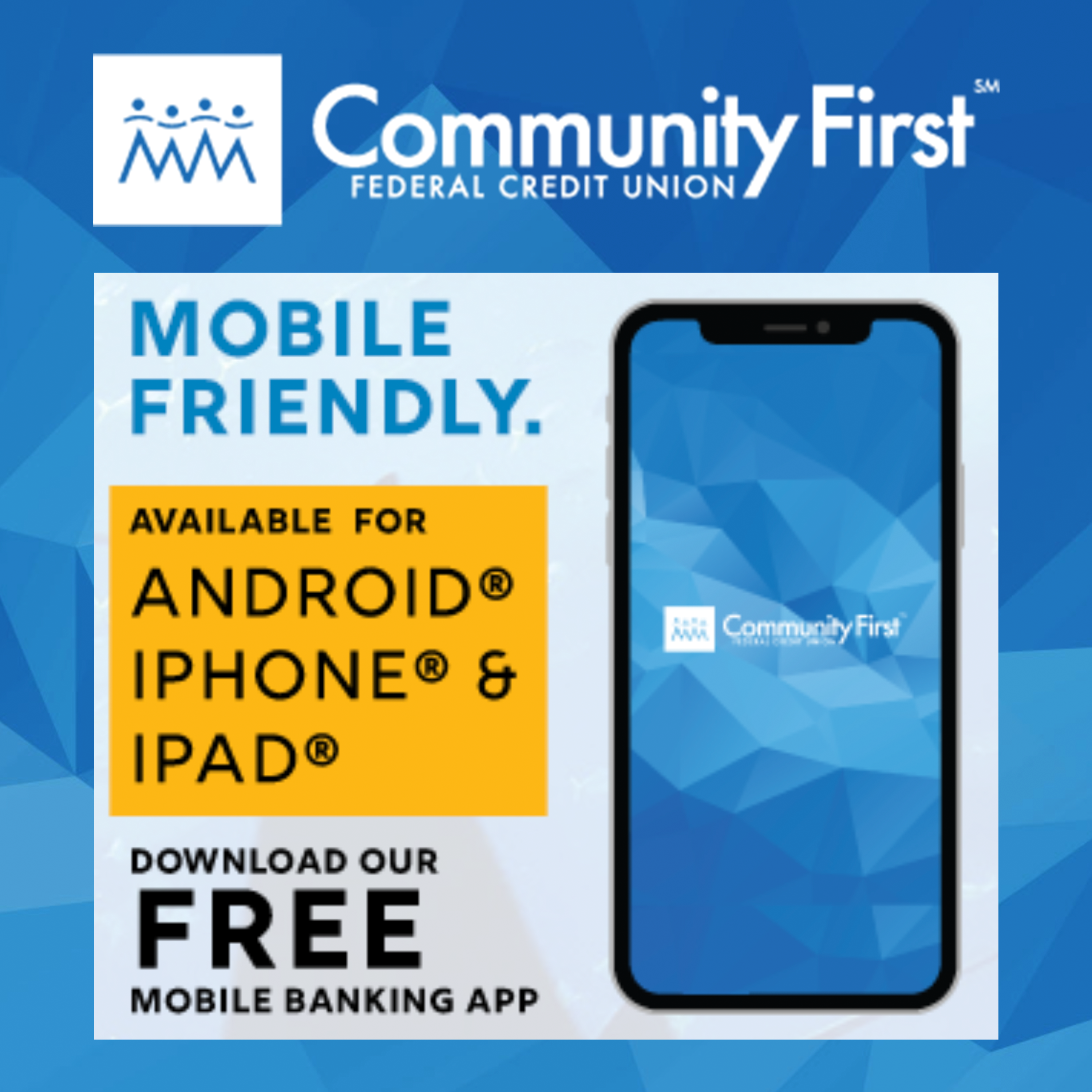 GPS Sports Calendar
SU

MO

TU

WE

TH

FR

SA
Events for November
1st
04:30 PM - 08:00 PM
JFK
05:30 PM - 08:00 PM
Various
05:30 PM - 08:00 PM
Various
Events for December
2nd
09:00 AM - 05:00 PM
FD Phoenix Center
10:00 AM - 03:00 PM
Various
10:00 AM - 04:00 PM
Various
Events for December
3rd
06:00 AM - 08:00 AM
Hilton Hotel
Events for December
4th
04:15 PM - 06:30 PM
Various
04:30 PM - 08:00 PM
GW Field
05:00 PM - 07:00 PM
Okkodo
Events for December
5th
04:00 PM - 06:00 PM
Various
05:00 PM - 08:00 PM
Various
06:00 PM - 08:00 PM
TBA
Events for December
5th
No Events
Events for December
7th
04:00 PM - 06:00 PM
Various
04:15 PM - 06:30 PM
TBA
Events for December
8th
05:00 PM - 08:00 PM
Various
Events for December
9th
Events for December
10th
05:00 AM - 09:00 AM
Skinner's Plaza, Hagatna
09:00 AM - 05:00 PM
UOG Field
Events for December
11th
04:00 PM - 06:00 PM
Father Duenas
04:15 PM - 06:30 PM
Various
Events for December
12th
04:00 PM - 06:00 PM
Various
05:00 PM - 08:00 PM
Various
Events for December
12th
No Events
Events for December
14th
04:00 PM - 06:00 PM
Various
04:15 PM - 08:00 PM
TBA
Events for December
15th
05:00 PM - 08:00 PM
Various
05:30 PM - 09:00 PM
TBA
Events for December
16th
08:00 AM - 04:00 PM
10:00 AM - 03:00 PM
Various
10:00 AM - 04:00 PM
Various
Events for December
16th
No Events
Events for December
18th
04:30 PM - 06:00 PM
Harvest Christian Academy
Events for December
19th
04:00 PM - 06:00 PM
Various
05:00 PM - 08:00 PM
Various
Events for December
19th
No Events
Events for December
21st
04:00 PM - 06:00 PM
TBA
Events for December
22nd
05:00 PM - 08:00 PM
Various
Events for December
23rd
10:00 AM - 04:00 PM
Various
04:00 PM - 10:00 PM
Okkodo
Events for December
23rd
No Events
Events for December
24th
No Events
Events for December
25th
No Events
Events for December
27th
05:30 PM - 07:00 PM
TBA
Events for December
27th
No Events
Events for December
29th
05:30 PM - 09:00 PM
TBA
Events for December
29th
No Events
31

1

2

3

4

5

6
Events for December
30th
No Events