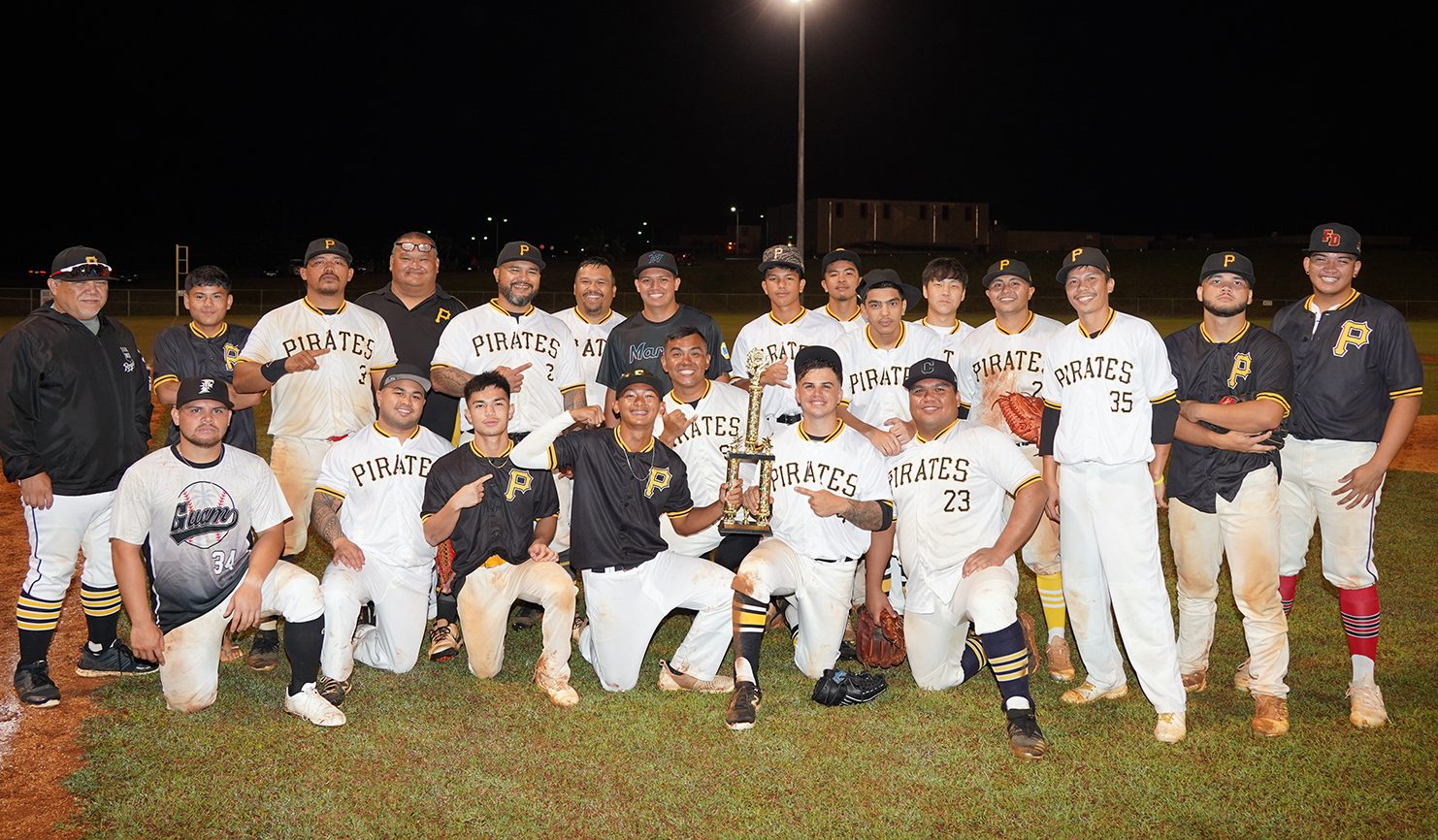 PRESS RELEASE – The Pirates would use two four-run innings in the game to push their record to 5-1 in the tournament and claim the 2nd annual UOG Baseball – UOG Endowment Foundation Tournament championship.
The first inning went scoreless, but the Pirates struck for their first four run inning in the bottom on the 2nd using a leadoff walk and two singles to score their first run and then after two outs were recorded, another Pirate hit and a Dodger error would bring three more runs home and the Pirates led 4-0 after 2 innings.
The Dodgers struck in the top of the 3rd behind a walk and a single to set the plate, and then 3 Pirate errors led to two Dodger runs to cut the Pirate led to 4-2.
Neither team scored again until the bottom of the 5th when the Pirates scored four more runs and the Dodgers would strike twice more for single runs in the 6th and 7th inning and the final score was 8-4.
Arren Yatar would earn the win for the Pirates, throwing six innings in the game, allowing 3 runs on 5 hits with 4 strikeouts and 4 walks. Rjay Joe took the loss for the Dodgers.
Peter Wall, Deshon Naputi and Dominic Cruz each had 2 hits for the Pirates while Shon Muna Jr. and DC Nela had 2 hits for the Dodgers.
The Pirates ended their tournament with a 5-1 record, with their lone loss coming to the Dodgers in the round robin part of the tournament. The Dodgers were 4-3 in the tournament. The UOG Tritons finished 3rd with a 2-4 record while the Amigos finished 4th with a 1-4 record.
All-Tournament Team
Amigos – Alton Mesngon
UOG Tritons – Rico Miner
UOG Tritons – Dominic Pangelinan
Dodgers – Shane Muna
Dodgers – Guifon Terlaje
Dodgers – Randy Alcantara
Pirates – Arren Yatar
Pirates – Peter Wall
Pirates – Jouaneu Dela Cruz
Pirates – Dootch Naputi
The Pirates decided to name the "The Pirate Team" as the Most Valuable Player for the tournament.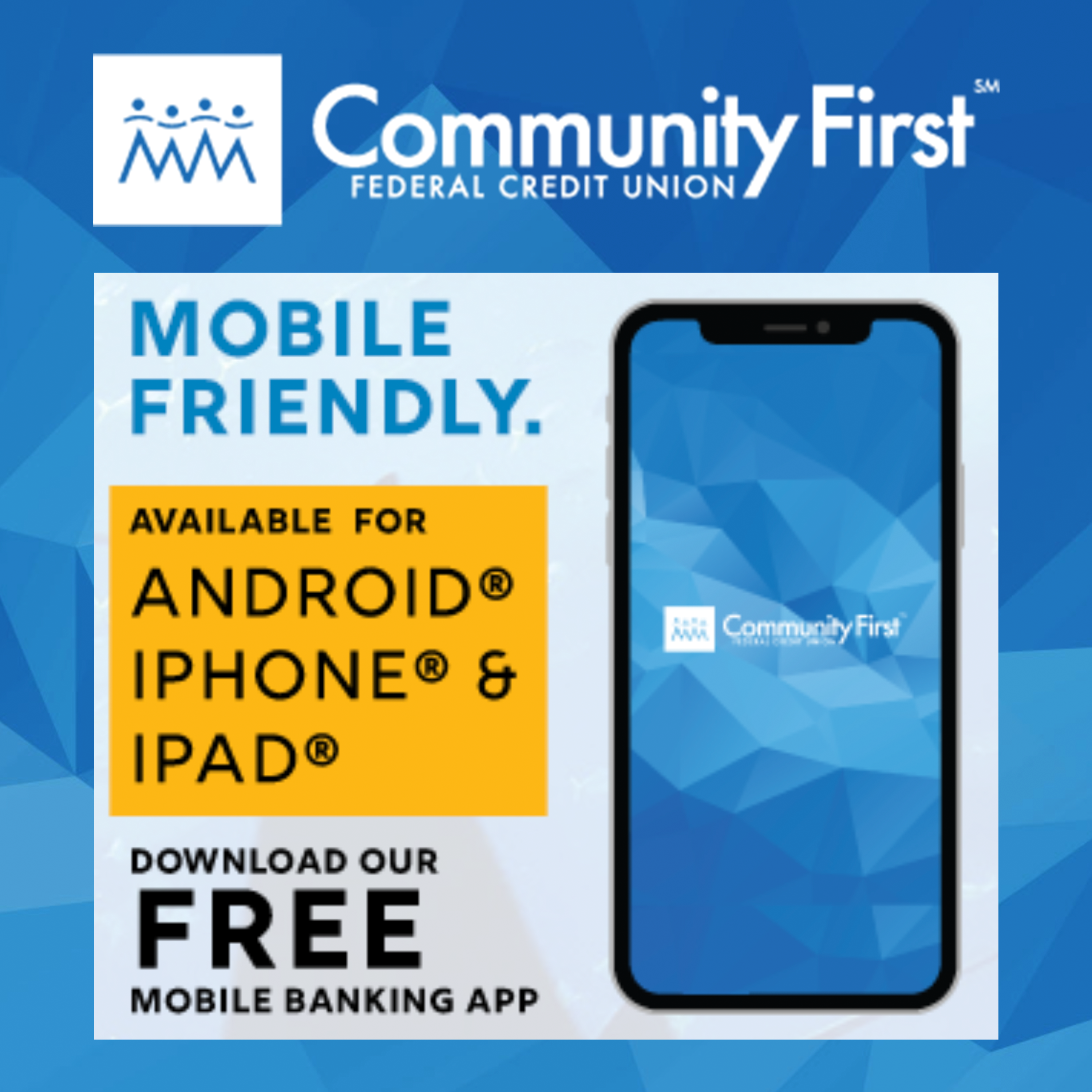 GPS Sports Calendar
SU

MO

TU

WE

TH

FR

SA
Events for November
1st
04:30 PM - 08:00 PM
JFK
05:30 PM - 08:00 PM
Various
05:30 PM - 08:00 PM
Various
Events for December
2nd
09:00 AM - 05:00 PM
FD Phoenix Center
10:00 AM - 03:00 PM
Various
10:00 AM - 04:00 PM
Various
Events for December
3rd
06:00 AM - 08:00 AM
Hilton Hotel
Events for December
4th
04:15 PM - 06:30 PM
Various
04:30 PM - 08:00 PM
GW Field
05:00 PM - 07:00 PM
Okkodo
Events for December
5th
04:00 PM - 06:00 PM
Various
05:00 PM - 08:00 PM
Various
06:00 PM - 08:00 PM
TBA
Events for December
5th
No Events
Events for December
7th
04:00 PM - 06:00 PM
Various
04:15 PM - 06:30 PM
TBA
Events for December
8th
05:00 PM - 08:00 PM
Various
Events for December
9th
Events for December
10th
05:00 AM - 09:00 AM
Skinner's Plaza, Hagatna
09:00 AM - 05:00 PM
UOG Field
Events for December
11th
04:00 PM - 06:00 PM
Father Duenas
04:15 PM - 06:30 PM
Various
Events for December
12th
04:00 PM - 06:00 PM
Various
05:00 PM - 08:00 PM
Various
Events for December
12th
No Events
Events for December
14th
04:00 PM - 06:00 PM
Various
04:15 PM - 08:00 PM
TBA
Events for December
15th
05:00 PM - 08:00 PM
Various
05:30 PM - 09:00 PM
TBA
Events for December
16th
08:00 AM - 04:00 PM
10:00 AM - 03:00 PM
Various
10:00 AM - 04:00 PM
Various
Events for December
16th
No Events
Events for December
18th
04:30 PM - 06:00 PM
Harvest Christian Academy
Events for December
19th
04:00 PM - 06:00 PM
Various
05:00 PM - 08:00 PM
Various
Events for December
19th
No Events
Events for December
21st
04:00 PM - 06:00 PM
TBA
Events for December
22nd
05:00 PM - 08:00 PM
Various
Events for December
23rd
10:00 AM - 04:00 PM
Various
04:00 PM - 10:00 PM
Okkodo
Events for December
23rd
No Events
Events for December
24th
No Events
Events for December
25th
No Events
Events for December
27th
05:30 PM - 07:00 PM
TBA
Events for December
27th
No Events
Events for December
29th
05:30 PM - 09:00 PM
TBA
Events for December
29th
No Events
31

1

2

3

4

5

6
Events for December
30th
No Events