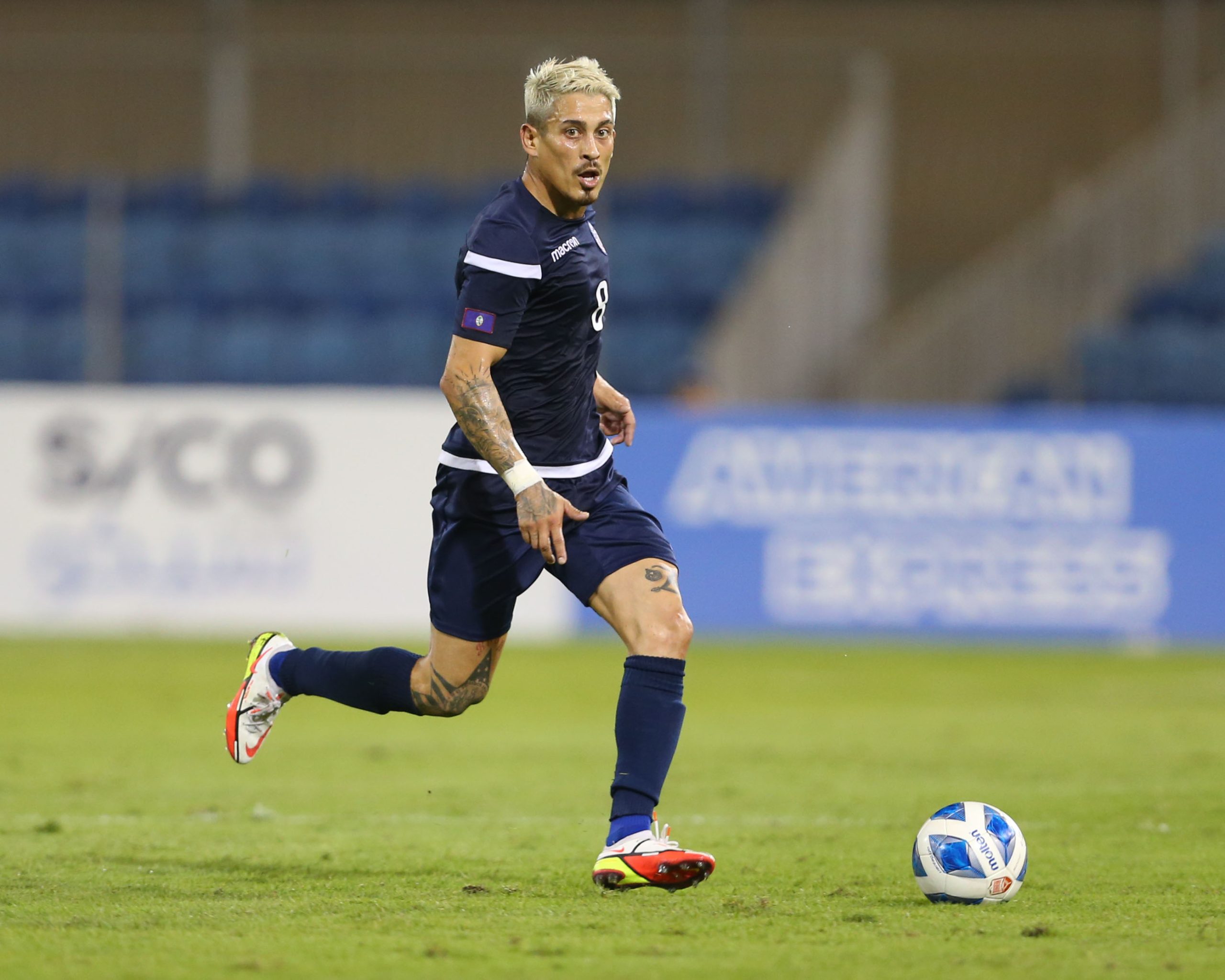 PRESS RELEASE – Over the course of close to 15 years as part of the Matao, Guam National Football Team, personal objectives may have changed for Jonahan Romero, but his reason to remain dedicated to the team never wavered: the opportunity to play for and represent Guam is one of his biggest blessings that he has learned to never take for granted.
"Playing for Guam has made such a huge impact in my personal and professional life," Romero said. "Personally, I've developed many friendships and relationships all over the world through international football – all of these relationships developed from playing for Guam. The reason I say this is because many of these relationships started from playing on club teams in different countries with other international players, but what those players will always remember is that I am Jonah Romero from Guam; I play for the Guam National Team and represent Guam. They will check in on me and always ask about Guam and how the National Team is doing – they don't normally check in on me to ask about the current club I play for.
"As for professional development, it has given me different perspectives in football. The National Team has taken me to so many places around the world and introduced me to many different federations, facilities, and methods of training and philosophies. Being able to see and experience that has helped me not only on the field, but also in life. Being part of the Guam National Team has shown me that the world is beautiful and it's what you make of every moment," Romero added.
Romero first donned the Guam National Team jersey in 2009 and was called up for several FIFA, AFC, and EAFF tournaments. Currently, he is one of 23 selected to play for Guam in the upcoming FIFA World Cup 26™ and AFC Asian Cup Saudi Arabia 2027™ Preliminary Joint Qualification Round 1 next month. Guam will first travel to Singapore for its away fixture Oct. 12 and then return to Guam for its home fixture Oct. 17 at the Guam Football Association National Training Center in Harmon.
"With 37 appearances for the Matao, Jonah brings notable experience to the table," said Ross Awa, Head Coach of Guam National Team. "As we prepare for the FIFA World Cup Qualifiers against Singapore, I will be trusting Jonah's expertise and guidance to lead the team toward a positive result. Jonah's contribution to the team will be invaluable as we work toward success in these upcoming matches and with our overall National Program."
Romero currently plays for UPSL side SYC United, a semi-professional team, and also is the club's Director of Programs. The club is based in Virginia, where he now resides with his wife, Courtney May, and three of his four children, eight-year-old Sebastian "Bash" Romero, seven-year-old Camila "Cami" Romero, and two-year-old Izabel Banks Romero. His daughter, Zahra Perez, 6, lives in Guam with her mother, he said. The older three children were all born in Guam.
"There have been so many lessons learned that led me to where I am now," Romero said. "In this new added role as a parent, I've seen my passion for the sport grow even more – football has provided a life for my family and my children. I continue to train hard and put in the work even more so knowing this feeds my children and they look up to me.
"Being a parent has also motivated me even more to continue working hard for selection to the Matao and playing for Guam. It really helps me keep the CHamoru culture and spirit alive in Bash's and Camila's life here in Virginia – we have the Guam flag, jerseys, pictures of the team, and even paintings at home. They haven't been to Guam since they were younger and would like to visit again one day," Romero added.
Before his current club, Romero played for professional clubs in the Caribbean, the Philippines, and Mongolia. In Guam, he played for a handful of club teams in the Budweiser Soccer League – Cars Plus, NAPA Rovers FC, and Bank of Guam Strykers FC, before moving to Virginia.
"My overall goal had been to play football professionally, and I achieved that," Romero said. "Now, at 35 years old, my next goal is to earn 50 international caps (appearances) for Guam … I believe these next two games will be the biggest of my career – it will help my career stay alive or it will retire my career. I want to keep it alive so I'm coming 100 guns blazing."
The Guam-based National Team players depart Monday for an eight-day training camp in Philippines before heading to Singapore for its away fixture on Oct. 12. The final roster of players is set to be announced during the training camp.
The team will debut a new custom match kit by Macron in the two Asian Qualifier matches against Singapore. Tickets for the home match on Oct. 17 will be available for sale in the next week. The Oct. 17 match is set to kick off at 2:45 p.m. at the GFA National Training Center in Harmon.
"I want to thank everyone in Guam and Guam Football Association for providing me with memories, stories, and opportunities that not many can say they have had or done," Romero said. "I am thankful for all my experiences in Guam that have helped me paint a different picture of life on and off the pitch that I can now help other players all over the world see – 'Where America's Day Begins' is where it all really took off for me and I'm so grateful."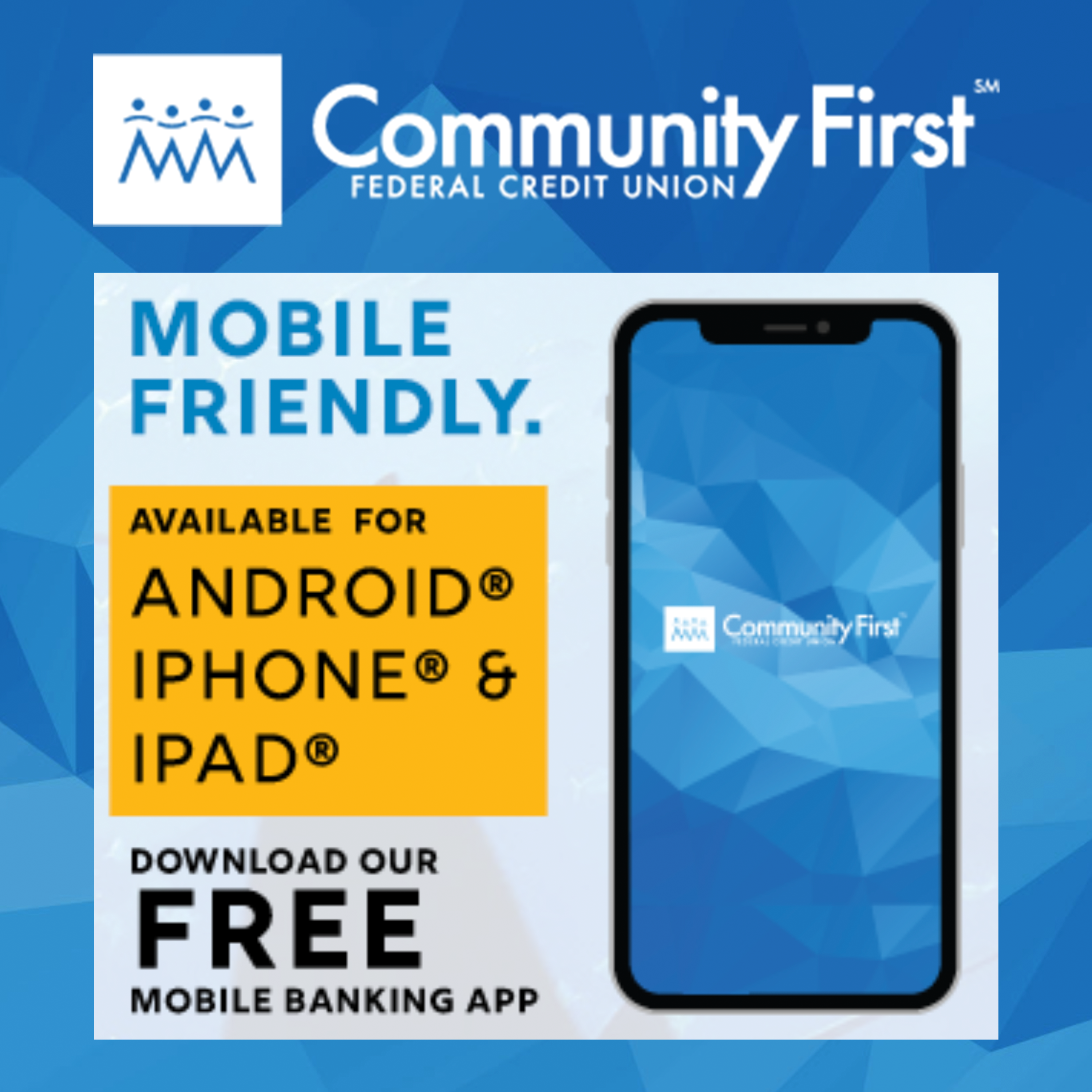 GPS Sports Calendar
SU

MO

TU

WE

TH

FR

SA
Events for November
1st
04:30 PM - 08:00 PM
JFK
05:30 PM - 08:00 PM
Various
05:30 PM - 08:00 PM
Various
Events for December
2nd
09:00 AM - 05:00 PM
FD Phoenix Center
10:00 AM - 03:00 PM
Various
10:00 AM - 04:00 PM
Various
Events for December
3rd
06:00 AM - 08:00 AM
Hilton Hotel
Events for December
4th
04:15 PM - 06:30 PM
Various
04:30 PM - 08:00 PM
GW Field
05:00 PM - 07:00 PM
Okkodo
Events for December
5th
04:00 PM - 06:00 PM
Various
05:00 PM - 08:00 PM
Various
06:00 PM - 08:00 PM
TBA
Events for December
5th
No Events
Events for December
7th
04:00 PM - 06:00 PM
Various
04:15 PM - 06:30 PM
TBA
Events for December
8th
05:00 PM - 08:00 PM
Various
Events for December
9th
Events for December
10th
05:00 AM - 09:00 AM
Skinner's Plaza, Hagatna
09:00 AM - 05:00 PM
UOG Field
Events for December
11th
04:00 PM - 06:00 PM
Father Duenas
04:15 PM - 06:30 PM
Various
Events for December
12th
04:00 PM - 06:00 PM
Various
05:00 PM - 08:00 PM
Various
Events for December
12th
No Events
Events for December
14th
04:00 PM - 06:00 PM
Various
04:15 PM - 08:00 PM
TBA
Events for December
15th
05:00 PM - 08:00 PM
Various
05:30 PM - 09:00 PM
TBA
Events for December
16th
08:00 AM - 04:00 PM
10:00 AM - 03:00 PM
Various
10:00 AM - 04:00 PM
Various
Events for December
16th
No Events
Events for December
18th
04:30 PM - 06:00 PM
Harvest Christian Academy
Events for December
19th
04:00 PM - 06:00 PM
Various
05:00 PM - 08:00 PM
Various
Events for December
19th
No Events
Events for December
21st
04:00 PM - 06:00 PM
TBA
Events for December
22nd
05:00 PM - 08:00 PM
Various
Events for December
23rd
10:00 AM - 04:00 PM
Various
04:00 PM - 10:00 PM
Okkodo
Events for December
23rd
No Events
Events for December
24th
No Events
Events for December
25th
No Events
Events for December
27th
05:30 PM - 07:00 PM
TBA
Events for December
27th
No Events
Events for December
29th
05:30 PM - 09:00 PM
TBA
Events for December
29th
No Events
31

1

2

3

4

5

6
Events for December
30th
No Events