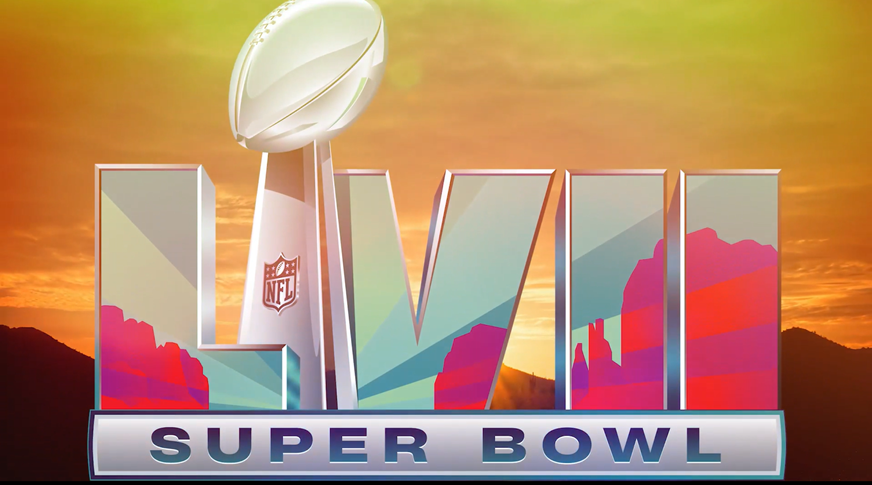 Super Bowl Monday is upon us and Guam's unofficial holiday will bring out all sorts of football fans – serious and not so serious.
The Philadelphia Eagles and Kansas City Chiefs kick off at 9:30 am Monday. (Join us at Cowboy Ninja for a Super Party)
GSPN spoke with some of our football community and other sports stars on who they feel will win the big game.
Football Community
Zach Banner, NFL tackle: KC. Never bet against 15 (Mahomes). He's a walking HOFer.
Bruce Meno, FD head coach: Eagles over KC 24-19. Eagle defense is really good. 2024 49ers against Bengals; Niners 28-27.
Ryan Rios, GW head coach: I'm a fan of both teams, but I think the Eagles have stronger offensive n defensive lines. 31-17 Eagles.
Jacob Dowdell, Guam High head coach: 35-28 KC. Mahomes is battle tested and KC's defense is sneaky GOOD!! It should be the most evenly matched SB in a long time.
Ivan Shiroma, Hal's Angels President: Eagles is my prediction to win. They have a more balanced team as far as offense and defense with no weaknesses. I think Eagles disciplined nature will overwhelm the creative Andy Reid and ultra talented Mahomes. Score 27-17.
Aaron Johnson, Guam High QB: I got the Eagles. Jalen Hurts, AJ Brown and Devonta Smith are dawgs and the whole team just have good chemistry with each other and they click. I think the score gonna be like 27-24. Pat Mahomes and the Chiefs definitely not going down without a fight.
Steven "SP" Phillips, Guam High coach: Eagles 34-31. Mahomes and the Chiefs are a hard team to beat and no lead is safe. The Eagles have been really dominant in the playoffs though. MVP: Jalen Hurts 
MMA Community
Royce Gracie: Not me. Don't follow enough. lol
Brandon Vera: LOL. I don't even know who's playing. If you tell me, I can guess.
Frank 'The Crank' Camacho: Dang! I don't watch football. IDK who's playing. lol
( programming break…evidently, pro fighters don't watch much football. Roque, help them out)
Roque Martinez: I got the Eagles over the Chiefs 28-21. But who cares?? Go Hawks!!
Other Predictions
Carm Gogue
Winner: Chiefs
Score: 35-31
The Chiefs will win because of their defense and penalties will favor them.
MVP: Patrick Mahomes
Thomas Camacho
Winner: Chiefs
Score: 30-27
I've been a Chiefs fan all my life! I believe that Mahomes will be making some spectacular plays in crunch time and he will end up MVP.
John Ray Taitano
Winner: Eagles
Score: 21-13
It will be a low scoring game, the Eagles defense will step up in this one.
MVP: Jalen Hurts

QUICK HITS
Guam MTB National Championship: Edward Oingerang and Jennifer Camacho are your 2023 MTB national champions. Oingerang finished the course in 1:13:24 while Camacho won her second straight title in 54:08.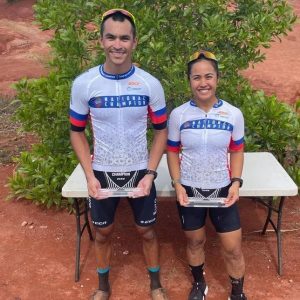 ——————————————
Kobe Miyashita, with St. John's coach Arvin Flores, was named the 2023 IIAAG Middle School Boys Volleyball MVP!