By Robert Balajadia
The IT&E Braves did what no other team has been able to do all BBL season which is beat the AM Insurance Orioles 4-2 in Game 2 of their best-of-five semifinal series at the Paseo Stadium Tuesday night.
The Braves dropped Game 1 of the series Friday after Miller Santos hit a walk-off RBI to steal the game in the bottom of the 9th inning. The stage was set for a similar situation in the top of the 9th inning with the Orioles trailing, but the Braves' defense prevailed in the final inning to grab the win.
The heart of the Orioles' lineup – Santos, JR Hattig and Matt Muna – were the final three batters for the Orioles with Muna hitting a pop fly straight to outfielder Jared Palomo who made the catch to end the game.
The Orioles were close to pulling off another comeback in the top of the 8th inning after Braves starter Tony Yatar gave up a leadoff double to Hattig and walked Muna right after.
Yatar made his exit as Glen Palomo came in to try and close out the Orioles.
Palomo was able to get Orioles designated hitter John Pangelinan and JD San Nicolas out but walked Mike Aguon to load the bases with the Orioles still trailing 4-1. Palomo then walked the Orioles' next batter Florencio Binuya allowing Hattig to score cutting the lead 4-2.
Palomo was able to strikeout Orioles KC Cruz with the bases still loaded to escape the inning which set up the quick close out in the top of the 9th.
Rico Castro was the lead man for the Braves getting a two-RBI double in the bottom of the 3rd inning, bringing in runners BJ Balajadia and Carl Quintanilla to go up 2-0 early on.
The Orioles would respond in the top of the 6th inning after Pangelinan smacked a shot that hit the left outfield wall allowing Hattig to run in from second base to score the Orioles first run cutting the lead 2-1. Hattig had successfully stolen second base after getting a lead off base hit to begin the inning.
Yatar escaped the 6th inning still holding on to the lead which allowed the Braves to tack on more runs in the bottom of the 6th.
Braves lead hitter Jared Palomo got on base followed by another base hit from Alan Sarmiento which prompted Orioles manager Pat Leon Guerrero to call a timeout to settle down starting pitcher Eric Cepeda.
Cepeda then allowed Dominic Cruz to hit an RBI single to bring home Palomo putting the Braves up 3-1. A sac-fly by Joe Tuquero brought home Sarmiento which gave the Braves the 4-1 lead after six complete innings.
Game 3 between the Braves and Orioles is scheduled for Sunday June 1.
PHOTO GALLERY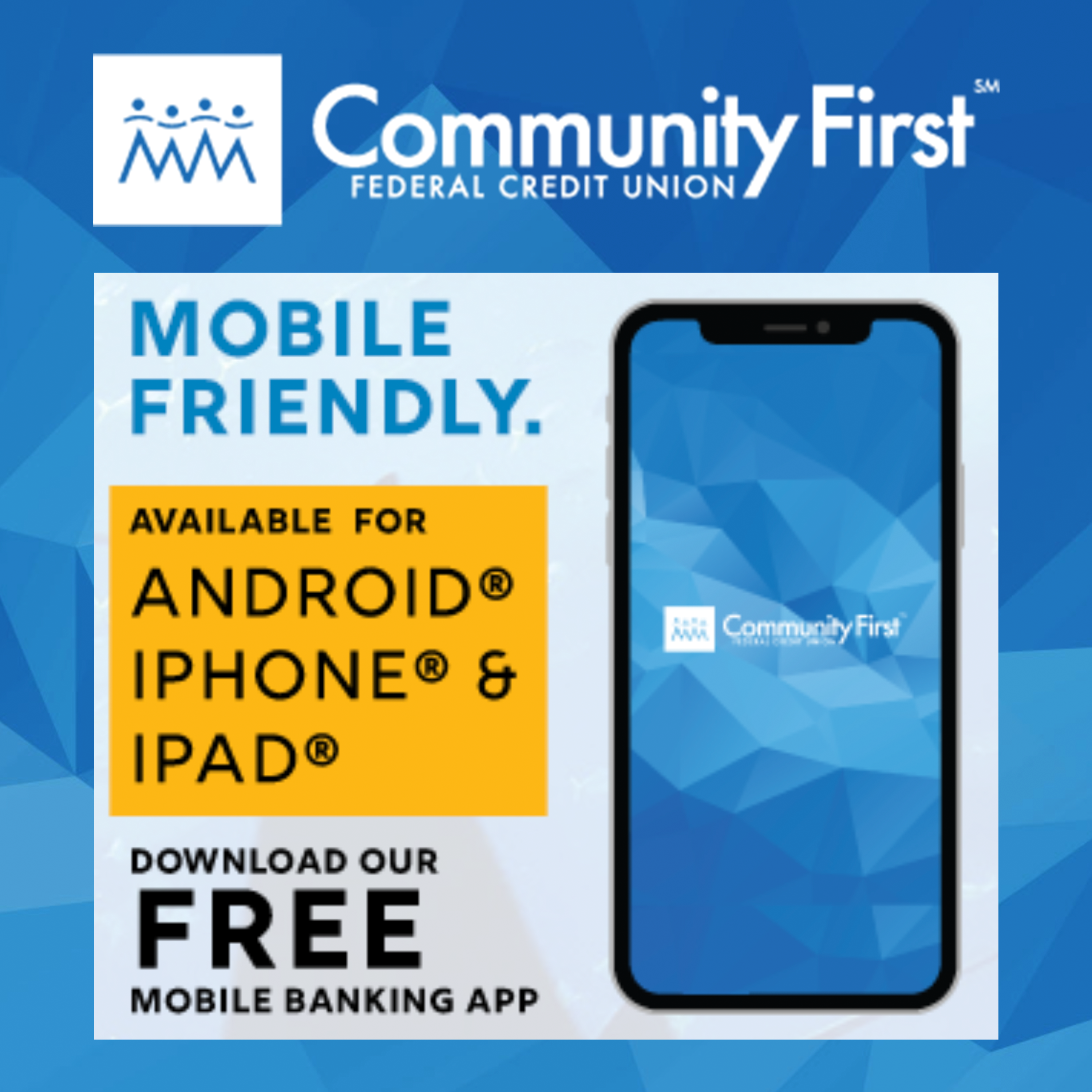 GPS Sports Calendar
SU

MO

TU

WE

TH

FR

SA
Events for November
1st
04:30 PM - 08:00 PM
JFK
05:30 PM - 08:00 PM
Various
05:30 PM - 08:00 PM
Various
Events for December
2nd
09:00 AM - 05:00 PM
FD Phoenix Center
10:00 AM - 03:00 PM
Various
10:00 AM - 04:00 PM
Various
Events for December
3rd
06:00 AM - 08:00 AM
Hilton Hotel
Events for December
4th
04:15 PM - 06:30 PM
Various
04:30 PM - 08:00 PM
GW Field
05:00 PM - 07:00 PM
Okkodo
Events for December
5th
04:00 PM - 06:00 PM
Various
05:00 PM - 08:00 PM
Various
06:00 PM - 08:00 PM
TBA
Events for December
5th
No Events
Events for December
7th
04:00 PM - 06:00 PM
Various
04:15 PM - 06:30 PM
TBA
Events for December
8th
05:00 PM - 08:00 PM
Various
Events for December
9th
Events for December
10th
05:00 AM - 09:00 AM
Skinner's Plaza, Hagatna
09:00 AM - 05:00 PM
UOG Field
Events for December
11th
04:00 PM - 06:00 PM
Father Duenas
04:15 PM - 06:30 PM
Various
Events for December
12th
04:00 PM - 06:00 PM
Various
05:00 PM - 08:00 PM
Various
Events for December
12th
No Events
Events for December
14th
04:00 PM - 06:00 PM
Various
04:15 PM - 08:00 PM
TBA
Events for December
15th
05:00 PM - 08:00 PM
Various
05:30 PM - 09:00 PM
TBA
Events for December
16th
08:00 AM - 04:00 PM
10:00 AM - 03:00 PM
Various
10:00 AM - 04:00 PM
Various
Events for December
16th
No Events
Events for December
18th
04:30 PM - 06:00 PM
Harvest Christian Academy
Events for December
19th
04:00 PM - 06:00 PM
Various
05:00 PM - 08:00 PM
Various
Events for December
19th
No Events
Events for December
21st
04:00 PM - 06:00 PM
TBA
Events for December
22nd
05:00 PM - 08:00 PM
Various
Events for December
23rd
10:00 AM - 04:00 PM
Various
04:00 PM - 10:00 PM
Okkodo
Events for December
23rd
No Events
Events for December
24th
No Events
Events for December
25th
No Events
Events for December
27th
05:30 PM - 07:00 PM
TBA
Events for December
27th
No Events
Events for December
29th
05:30 PM - 09:00 PM
TBA
Events for December
29th
No Events
31

1

2

3

4

5

6
Events for December
30th
No Events