[useful_banner_manager_banner_rotation banners=49 interval=5 width=120 height=600 orderby=rand]
PRESS RELEASE – Blessed with another beautiful sunny Sunday at the Guam International Raceway in Yigo, Round 4 of the 2014 Proline Drift Series presented by Napa Auto Parts, Monster Energy Drink, Go Pro, and Hafa Adai Signs went down with some devastating blows. All the action streamed live online courtesy of Aclaro FX and IT&E's 4G LTE Mifi.
This round was not without its challenges as the course layout had to be changed due to flooding in the middle of the oval track from recent inclement weather and as the season nears its end, some drivers couldn't make it to this round with car issues but they came out supporting those that are in it for the championship.
Of course the carnage that began with one of the elimination rounds and the final run of the day was something you had to be there in person to witness. All drivers walked away without harm but the damages done to their vehicles will be a set back for the final round of the season coming up.
Qualifying
It was only 6 drivers that were available for this rounds competition and as always to determine their spot in tandem battle they had to qualify for their positions with the best run out of 3.
The results.
1.) Dan Aclaro = 250
2.) Arvin Aviles = 235
3.) Diana Guevarra = 135
4.) Don Cabuhat = 115
5.) Von Burrell = 75
6.) Matt Palarca = 0 (had great runs but got 0 for spinning out on all 3 runs)
With a 6 driver ladder the top 2 qualified automatically into the Semi's with 3rd thru 6th battling for the spots.
First Ladder
4.) Don Cabuhat vs. 5.) Von Burrell = Don Cabuhat led the first run with Von Burrell on chase. Cabuhat entered the first turn, understeered, lost control and crashed straight into the tire wall knocking him out of the competition. Burrell drifted past him and finished with a 10/0 lead putting up against team mate Dan Aclaro in the Semi finals.
3.) Diana Guevarra vs. 6.) Matt Palarca = Diana Guevarra led the first run with Matt Palarca in chase. Guevarra straightened out a little on turn one but Palarca ended up spinning out on turn 2 giving the point lead to Guevarra 10/0. Switching places, Palarca led with Guevarra in the chase car, Palarca ended up spinning out on turn 3 and Guevarra avoided him and finished giving her the lead again with a 10/0 putting her into the semi finals against Arvin Aviles.
Semifinals
Von Burrell vs. Dan Aclaro = Dan Aclaro led the first run with Von Burrell in chase. Aclaro ran real good taking the outer line to hit the clipping point on turn 1 while Burrell went in shallow almost colliding with Aclaro and straightened out. Aclaro continued his run without mistakes and earned a 7/4. Switching places Burrell led with Aclaro chasing. Burrell stepped up his game and ran a real good run a bit of correction was made by Aclaro and Burrell took it with a 6/4 but it wasn't enough and Aclaro moved on to the Final round while Burrell would have to battle for 3rd.
Diana Guevarra vs. Arvin Aviles = Arvin Aviles led the first run with Guevarra in chase. Aviles ran real good up until the clipping point at the end of turn 1 where he spun out and Guevarra passed him. Guevarra took the win off that run with a 10/0. Trading places Guevarra led with Aviles chasing. Guevarra under pressure with Aviles behind her, made some corrections causing her to straighten out just a bit on a turn, Aviles maintained his drift throughout the course and took away the run from Guevarra with a 6/4 but it wasn't enough and would have Guevarra climbing up to face off Dan Aclaro in the finals while he would have to battle for 3rd place against his other team mate Von Burrell.
Battle for 3rd
Arvin Aviles vs. Von Burrell = Fresh off eliminations the two Team Look Super drivers faced off to duke it out for 3rd place. Aviles led the first run with Burrell chasing closely behind him, Burrell overtakes him off turn 1 and still pushing to regain his spot, Aviles spins out in the same area from the previous round giving Burrell the guaranteed points of 10/0. Switching places Burrell on fire blazes through the course with Aviles pushing and hoping for Burrell to make a mistake. Burrell took the points and secured the win with a 6/4 putting him into the 3rd place winner for Round 4 of the Proline Drift Series.
Finals
Diana Guevarra vs. Dan Aclaro = Now for the final bout of the afternoon, Aclaro leads the first run with Guevarra in chase. Aclaro runs his lines perfectly hitting the clipping points and even dropping his back tires into the water to get close to the outside clip on that turn. Guevarra picked up her pace and chased down Aclaro but spun out after turn 2 giving Aclaro the win for that run with a 10/0. Switching places, Guevarra led the next run with Aclaro no more than 2-1/2 car lengths behind her. Guevarra initiates really nice and goes wide, something happens (sounded like she blipped off the throttle) straighten out mid drift head-on into the guardrail, smashing right into it, her cars rear end bounces out right into the line with Aclaro still coming in hot and already sideways, Aclaro smashes into Guevarras back bumper with his door and 1/4 panel, Aclaro's 1/4 glass pops and shatters glass up into the air and all over the track. Both cars come to a stop, Aclaro rushes out to check if Guevarra is ok, crews rushed out to check on both drivers. A bit shaken up Guevarra is ok. If it wasn't for her 4-point harness, bucket seat, Helmet and safety gear things may have been worse.
We were all thankful no one got hurt. It was definitely the worst collision we've had in the series. We're looking forward to seeing them both back in action soon.
Results:
1. Dan Aclaro
2. Diana Guevarra
3. Von Burrell
Judges:
Tom Akigami
Lee Webber
Jim Cruz
Don't miss the action at the last round of the Proline Drift Series that will take place on December 6th in conjunction with Offset Kings as we crown the season champion of the 2014 Proline Drift Series.
2014 Season Points:
1. Don Cabuhat = 24 + 18 + 26 + 22 = 90
2. Von Burrell = 18 + 16 + 24 + 26 = 84
3. Ronald Avelino = 22 + 30 + 30 + 0 = 82
4. Arvin Aviles = 0 + 26 + 28 + 24 = 78
5. Diana Guevarra = 16 + 6 + 22 + 28 = 72
6. Matt Palarca = 8 + 10 + 18 + 20 = 56
7. Carl Bungabong = 2 + 28 + 20 + 0 = 50
8. Luke Duenas = 20 + 14 + 0 + 0 = 34
8. Bryan Mejares = 12 + 22 + 0 + 0 = 34
8. Rex Deseo = 10 + 24 + 0 + 0 = 34
9. Dan Aclaro = 2 + 0 + 0 + 30 = 32
10. Jaimee Mendiola = 2 + 8 + 16 + 0 = 26
11. Laban Duplichan = 0 + 12 + 14 + 0 = 26
12. Yoshi Goliat = 14 + 0 + 0 + 0 = 14
13. Eugene Fernandez = 6 + 0 + 0 + 0 = 6
14. Warren Malig = 4 + 0 + 0 + 0 = 4
15. Jomarie Supangan = 2 + 0 + 0 + 0 = 2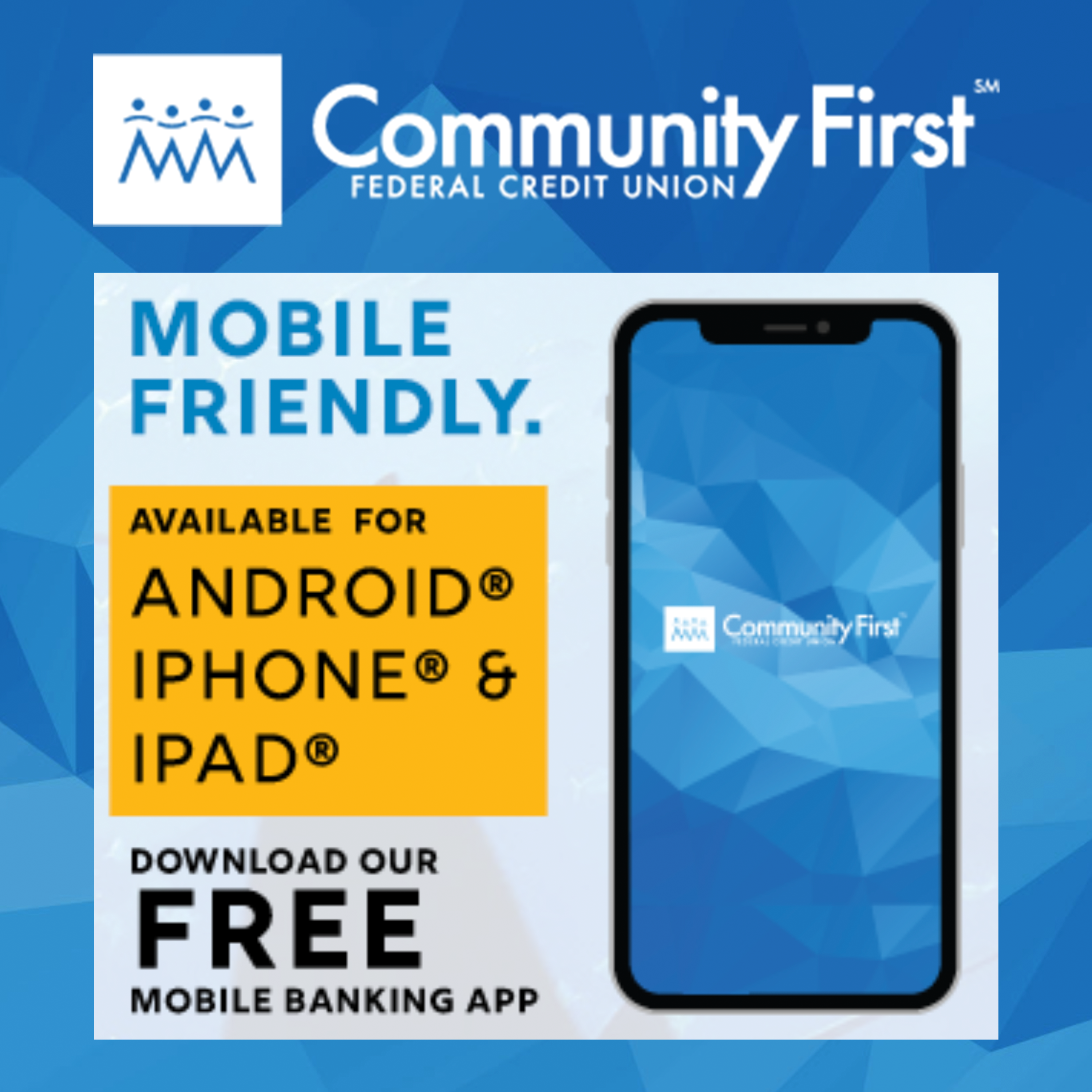 GPS Sports Calendar
SU

MO

TU

WE

TH

FR

SA
Events for November
1st
04:30 PM - 06:00 PM
Various
05:30 PM - 09:00 PM
Various
05:30 PM - 08:30 PM
Okkodo
Events for December
2nd
05:30 PM - 09:00 PM
Custom Fitness
06:00 PM - 08:00 PM
Various
Events for December
3rd
06:00 AM - 09:00 AM
Angel Santos Park
09:00 AM - 04:30 PM
UOG Field
09:00 PM - 12:00 PM
MOA Arena
Events for December
3rd
No Events
Events for December
5th
04:00 PM - 06:00 PM
Various
05:30 PM - 09:00 PM
Various
06:30 PM - 09:00 PM
UOG Calvo Field House
Events for December
6th
05:30 PM - 08:30 PM
GW Field
06:00 PM - 08:00 PM
TBA
Events for December
7th
04:00 PM - 06:00 PM
Various
05:30 PM - 08:30 PM
Various
06:30 PM - 09:00 PM
UOG Calvo Field House
Events for December
7th
No Events
Events for December
9th
04:30 PM - 06:00 PM
Two Lovers Road
04:30 PM - 08:00 PM
GW Field
05:30 PM - 09:00 PM
TBA
Events for December
10th
06:00 AM - 08:00 AM
Umatac
09:00 AM - 12:00 PM
GW Field
Events for December
10th
No Events
Events for December
12th
04:00 PM - 06:00 PM
Various
05:30 PM - 09:00 PM
TBA
Events for December
13th
04:00 PM - 09:00 PM
Guam High
04:30 PM - 06:30 PM
Academy
05:30 PM - 09:00 PM
Various
Events for December
14th
04:00 PM - 06:00 PM
Various
05:30 PM - 08:30 PM
GW Field
Events for December
14th
No Events
Events for December
15th
No Events
Events for December
17th
04:00 PM - 08:00 PM
GW Field
18

19

20

21

22

23

24
Events for December
17th
No Events
Events for December
18th
No Events
Events for December
19th
No Events
Events for December
20th
No Events
Events for December
21st
No Events
Events for December
22nd
No Events
Events for December
23rd
No Events
25

26

27

28

29

30

31
Events for December
24th
No Events
Events for December
25th
No Events
Events for December
26th
No Events
Events for December
27th
No Events
Events for December
28th
No Events
Events for December
29th
No Events
Events for December
30th
No Events
1

2

3

4

5

6

7