[useful_banner_manager_banner_rotation banners=9,17,18 interval=8 width=120 height=600]
By Niko Bulaon
The Okkodo Bulldogs took to the court to challenge their championship rivals, the St. John's Knights, winning their season starter, 66-35, at the Okkodo gymnasium Friday night.
"A lot of JV players were bumped up into Varsity this year," stated Jeddou Antonio when about his team's chemistry. "We've just played so many games together and we just usually get together in the summer."
From beginning to end, it was the Bulldogs' game. Behind Antonio and teammate Garren Reyes, the Bulldogs pushed passed the frustrated Knights to go on a 12-0 run in the last four minutes, ending the first quarter with a good lead of 16-4.
Just like the first, the Bulldogs kept their aggressiveness going with a full-court defensive press to nab easy passes. A three by Brian Sih-Jae Kim ended the Knights' scoring draught, but it wasn't over for Okkodo as they put up points to keep the score at 24-9.
The Knights soon made progression, putting up points in the paint in an effort to catch up to their opponents. But the Bulldogs numbers kept going up after made shots by Aiden Ferrera and Shawn Bulala. A layup from Ray Bacalia and a three-point play by Cedric Sevilla, cut into the Bulldogs' lead, ending the second quarter at 30-18.
In the fifth minute of the third quarter, Sevilla walked out after an attempted block resulted in a knee injury. With one of their key players out, the Knights stepped up to gain slight momentum. Behind Kim, Arvin Flores, and Brian H. Kim, St. John's took off in a 10-2 run to put the score at 43-29. Answering back, the Bulldogs went for a 10-0 in the last two minutes of the quarter, putting it at 53-29.
The chemistry of Okkodo bested St. John's after multiple turnovers by the Knights turned into successful Bulldog plays. With the offense of the Knights deteriorating, the Bulldogs took another 12-4 run in the remaining minutes to end the game at 66-35.
"We're not at that point yet," said Antonio about their blowout win.
The defending champions knew better than to take their former championship opponents easily. Starting the season with a win, Antonio said it takes "hard work; last year, we had offensive power, but this year, it's all about defense."
Center Ben Borja led the Bulldogs with 16 points, six rebounds, three blocks, and a steal. Antonio contributed with 14 points, three rebounds, one steal, and an assist. Flores led the Knights with 12 points, a rebound, and an assist.
Other Scores
JFK 71, St. Paul 63 – (JFK) Ricky Pak 18 pts, (JFK) Billy Belger 16 pts
Sanchez 68, Harvest 37 – (SSHS) John Busn 16 points
Guam High 54, ND 33 – (GH) LJ Aguon 18 points
FD 77, GW 54 – (FD) Bien Carlos 13 points, (GW) Joshua McCarrel 11 points
[doptg id="4″]

Foody's Fun Facts
ISA Softball Champion Cougars
DID U KNOW?
Four of the six starters on the 2020 Middle School Volleyball Champion Untalan Wildcats met for the first time since winning a title together as the Tiyan Titans took on the Okkodo Bulldogs in the first game of the ISA Boys Volleyball Season. (#7 Samuel Carino, #9 Lance Mupas, #15 Nicholas Santos, #17 Nash Ericsson)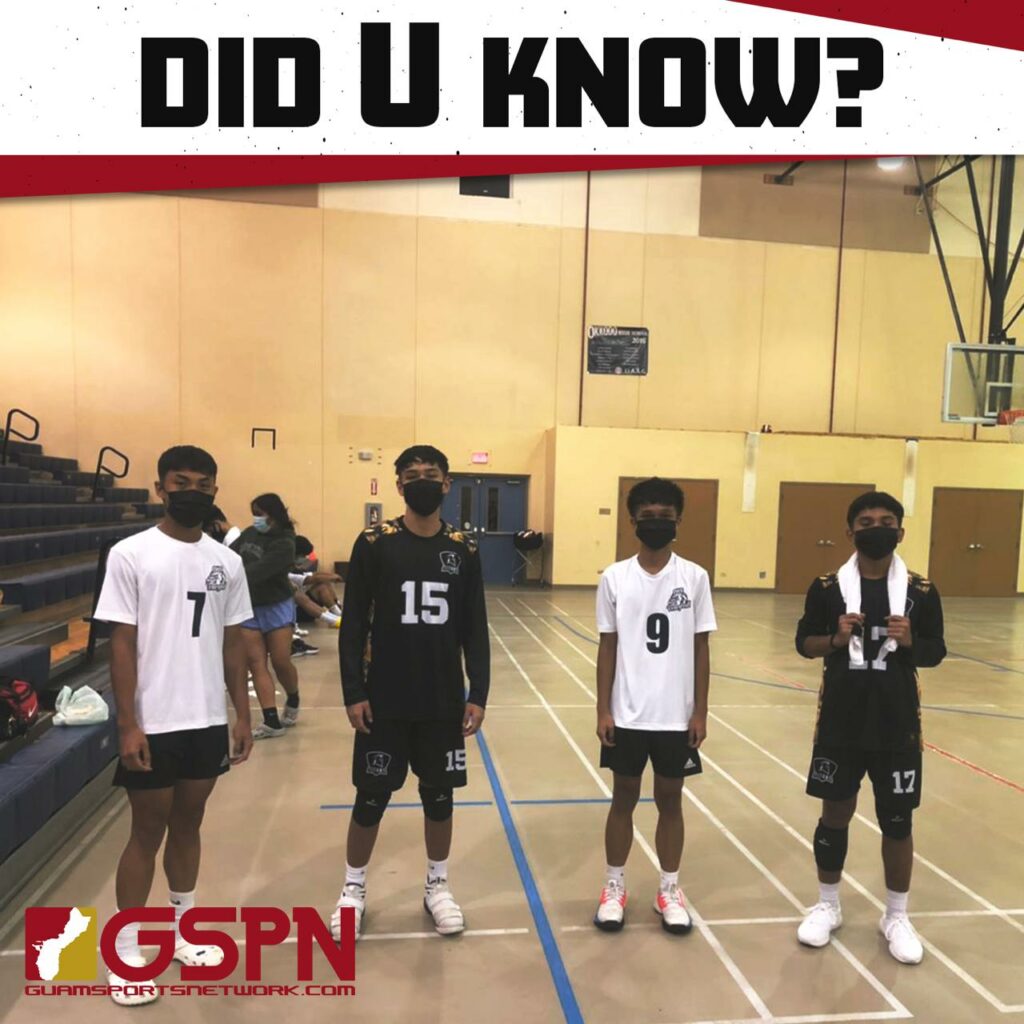 COMING SOON …
ISA Girls & Boys Volleyball
IIAAG Beach Volleyball
ISA/IIAAG Cross Country
ISA/IIAAG Tennis
QUICK HITS
Pro rugger Zach Pangelinan suffered a leg injury on his way to a try in the Houston SaberCats match vs. the L.A. Giltinis on Saturday in Major League Rugby action. The 32-year-old fullback in his fourth year with Houston is recovering and said he will be back on the pitch soon.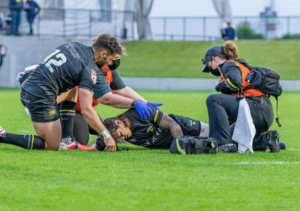 ——————————————————–
Free agency signing: Jamal Agnew joins the Jacksonville Jaguars on a reported 3-year, $21 million contract.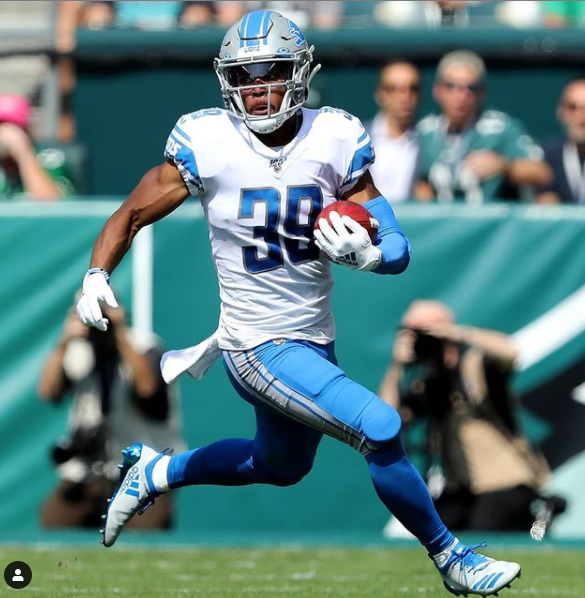 ——————————————————–
Roque Martinez will face off against Josh Parisian on June 19th!