[useful_banner_manager_banner_rotation banners=9,17,18 interval=8 width=120 height=600 orderby=rand]
By Michael J.A. Nauta Jr.
Hundreds of mixed-martial arts fans made their way to the Guam Greyhound Park last night as another installment of Preba Hao filled the night with excitement and intense action.  With a little more than a dozen fights scheduled on the card, everyone in attendance witness the island's up and coming amateur fighters.  In the main event of the night, Jose Ramirez and Ryan Toves battled one another in a match that would earn them a spot in the upcoming PXC event scheduled for February.
With a professional contract up for grabs, both fighters laid everything out inside the cage.  After three rounds of action, neither fighter was able to pick-up a victory without having to turn to the scorecards.  When the announcement was made, Ramirez's hand was raised after garnering a victory via unanimous decision.
"It's a great feeling to have won this fight especially against a very respectable opponent like Ryan," said Ramirez.  "This was my biggest fight so far because it was for a spot in PXC.  I hope to take this win and continue achieving goals I've set for myself."
In the opening round, both warriors came storming out trying to gain the upper edge, but to no avail.  Each continued to counter one another's offensive strikes.  With the round halfway through, the fight went to the mat and both fighters had their share of chances to take control.  However, the round came to an end with things looking all-squared.
Despite some good strikes by Toves early in the second-round, Ramirez maintained composure and worked his game plan to a "T".  Dealing effective body shots to Toves, Ramirez turned things up and put the crowd into a frenzy.  It wasn't until the final minute of the round when Toves was able to gain some points after connecting with jabs.
With things coming down to the final three minutes of the match, Ramirez and Toves gave everything left in the gas tank hoping to deal the finishing move.  However, the final bell would ring and the decision was left in the judge's hands.
"Ryan is like a brother to me and having to go against him in a fight like this was hard at first to accept," said Ramirez.  "We both knew that it was all business and in the end we still walk out of the cage with the utmost respect for one another."
Torre, Toves treat crowd to an exciting match
Mitchell Torre and A.J. Toves went toe-to-toe with one another in a match that can be deemed one of the most exciting ones of the night.  Entering the cage, things were clearly visible that both fighters were ready to "get it on".  After battling through three-rounds of hard-hitting punches, high flying kicks and knees, the fight went to the judges for a winner to be determined.  At the announcement, Torre celebrated the win via unanimous decision.
"My opponent has a very hard chin," said Torre.  "Even when I struck him good several time with punches he was able to absorb the hit.  He has my respect and he is a game fighter."
Pejo Camacho defeats Jerry Mendiola via referee stoppage
At the sound of the bell, nearly everyone inside the venue was surprised by the very unorthodox fighting style of Camacho.  With a focused glare directly on his opponent, Camacho was almost at a standstill why Mendiola look for a way to respond.  However, with a boxing background in his pocket, Camacho literally toyed with his opponent and punished him with strong hard shots to the face and chin.  It wasn't too long before the match was called via referee stoppage giving Camacho his first victory.
"This match was more of a mental challenge for me and with the way I started things off it was also about conserving energy that eventually would be put to use in the fight," said Camacho.  "I controlled my emotions and my actions in the fight and that gave me the edge,"
OTHER FIGHT RESULTS:
Luis San Nicolas defeated Jaython Duenas via unanimous decision
Joshua Cruz defeated Cody Tenorio via unanimous decision
Ernie Santos defeated Dan Fejeran via TKO
Rocky Quichocho defeated Art Peredo via referee stoppage
Frank Quidachay defeated Jude Quichocho (Quichocho unable to continue after first round)
Dustin Smith defeated Ronnie Rabon via TKO
Jayton Gumabon defeated Roscoe Taijeron via rear-naked choke
Eric Celis defeated Raymond Salas via verbal submission
Adrian Davis defeated Tanner Santos via tap-out (Ground and pound)
Robin Eclavea defeated Jemaine Duenas via arm bar submission
Adam Hill defeated Jay Taijeron via TKO (Taijeron dislocated shoulder)
Jess Naputi defeated Matthew Taimanglo via verbal submission
Jarome Cruz vs. Roke Santos (Fight called, Santos no-show)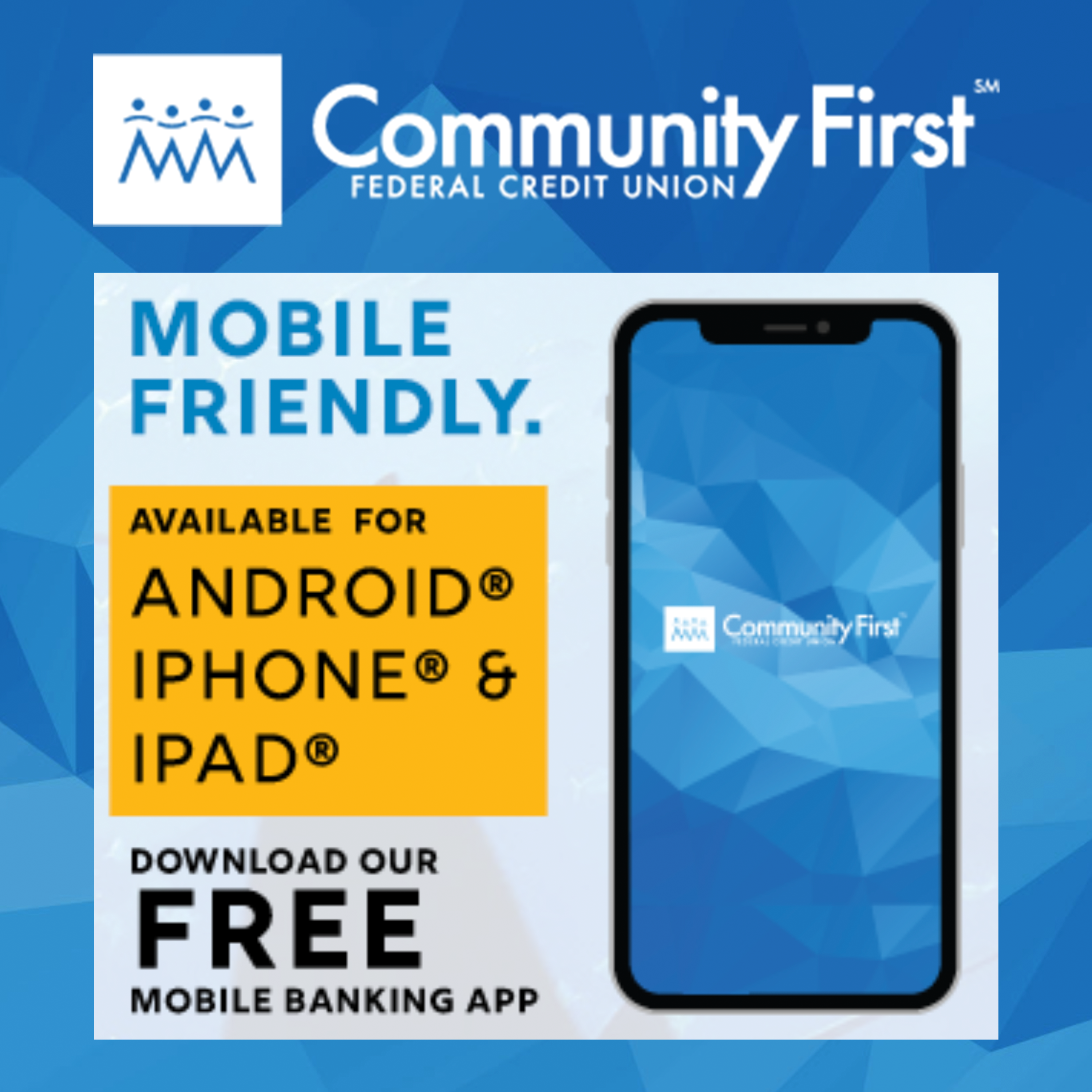 GPS Sports Calendar
SU

MO

TU

WE

TH

FR

SA
Events for November
1st
04:30 PM - 08:00 PM
JFK
05:30 PM - 08:00 PM
Various
05:30 PM - 08:00 PM
Various
Events for December
2nd
09:00 AM - 05:00 PM
FD Phoenix Center
10:00 AM - 03:00 PM
Various
10:00 AM - 04:00 PM
Various
Events for December
3rd
06:00 AM - 08:00 AM
Hilton Hotel
Events for December
4th
04:15 PM - 06:30 PM
Various
04:30 PM - 08:00 PM
GW Field
05:00 PM - 07:00 PM
Okkodo
Events for December
5th
04:00 PM - 06:00 PM
Various
05:00 PM - 08:00 PM
Various
06:00 PM - 08:00 PM
TBA
Events for December
5th
No Events
Events for December
7th
04:00 PM - 06:00 PM
Various
04:15 PM - 06:30 PM
TBA
Events for December
8th
05:00 PM - 08:00 PM
Various
Events for December
9th
Events for December
10th
05:00 AM - 09:00 AM
Skinner's Plaza, Hagatna
09:00 AM - 05:00 PM
UOG Field
Events for December
11th
04:00 PM - 06:00 PM
Father Duenas
04:15 PM - 06:30 PM
Various
Events for December
12th
04:00 PM - 06:00 PM
Various
05:00 PM - 08:00 PM
Various
Events for December
12th
No Events
Events for December
14th
04:00 PM - 06:00 PM
Various
04:15 PM - 08:00 PM
TBA
Events for December
15th
05:00 PM - 08:00 PM
Various
05:30 PM - 09:00 PM
TBA
Events for December
16th
08:00 AM - 04:00 PM
10:00 AM - 03:00 PM
Various
10:00 AM - 04:00 PM
Various
Events for December
16th
No Events
Events for December
18th
04:30 PM - 06:00 PM
Harvest Christian Academy
Events for December
19th
04:00 PM - 06:00 PM
Various
05:00 PM - 08:00 PM
Various
Events for December
19th
No Events
Events for December
21st
04:00 PM - 06:00 PM
TBA
Events for December
22nd
05:00 PM - 08:00 PM
Various
Events for December
23rd
10:00 AM - 04:00 PM
Various
04:00 PM - 10:00 PM
Okkodo
Events for December
23rd
No Events
Events for December
24th
No Events
Events for December
25th
No Events
Events for December
27th
05:30 PM - 07:00 PM
TBA
Events for December
27th
No Events
Events for December
29th
05:30 PM - 09:00 PM
TBA
Events for December
29th
No Events
31

1

2

3

4

5

6
Events for December
30th
No Events