By Robert Balajadia
The Academy Cougars tipped off the 2014 girls basketball season with a close 56-50 win over the Okkodo Bulldogs Tuesday night, thanks to a 21 point outing from Cougars guard Kali "Special K" Benavente.
"It felt good, but different. We have a lot of new players so tonight was very different, but fun!" said Benavente on starting out the season.
Okkodo's Felicia "Fearless" Borja poured in a game high 22 points, but her team trailed majority of the game while the Cougars made timely buckets to hold the Bulldogs back every time they would make a run.
The Cougars built a 38-25 half-time lead, though it didn't last long as Borja was quick to rally her team back in the game. Borja nailed a three pointer from way behind the arc to get within 40-32 early in the quarter.
Benavente responded by giving off a fancy dish to one of her open teammates under the rim to try and squash the run, but Borja made nifty back-to-back moves in the lane followed by another three pointer to eventual bring the Bulldogs back 42-39.
Academy then turned to Joie Blas who altered her shot in the air over the Bulldogs Alara Crame to give the Cougars a two possession lead heading into the 4th quarter.
Benavente and teammate Jasie Villanueva had four points each in the final quarter to rebuild the double-digit lead 54-44 with under two minutes left to go.
The Cougars then started to empty their bench which allowed the Bulldogs to mount a late rally led by Borja and Keann Castro.
Trailing 56-50 with 33 seconds left in the game, the Cougars inbounded the ball to Benavente with the Bulldog sideline screaming for an intentional foul. Okkodo had a tough time catching Benavente on the court as she danced around the defense with her adept ball handling skills, killing the clock to just 16 seconds when the foul was finally committed, eventually allowing Academy to run out the remaining time of the game.
Benavente has now become the leader of the Cougars with seniors Alina Bonto and Gemilie Ilao graduating over the summer. She has since embraced the role and understands exactly what head coach Eddie Pelkey needs from her this season.
"[Pelkey] expects me to be the leader and keep my composure. I need to bring all the girls up when we're down. Whenever I'm down, the whole team will feel it and get down too, so I just need to stay up to keep them up," stated Kali.
Lady Titans Make History
Guam's newest high school team stepped on court for the first time ever as the Tiyan Lady Titans traveled to the JFK gym to square off against the Islanders.
This historic game puts the Titans in the record book marking October 28, 2014 their first official for the new Tiyan high school.
How does it feel to be a part of history?
Head coach John Sarmiento says, "Thanks everyone for helping with the process, this whole thing is nerve wrecking and also exiting to be the first sport to be played for Tiyan High.  We made history tonight. I'm working to build a strong basketball program for the future of the school."
The first official game for the Titans could have come this past Saturday or Monday, but luckily for these girls, mother nature was on their side forcing both possible games to be postponed.
"Being a junior I am excited to pave the road for the upcoming sports," said Titans captain Natasia Borja on being the first official Titans to play a game. "I believe in my team. 'Hunger, Heart, Hustle' are the words of encouragement for the season."
The Islanders ran away with the game 67-17, but the 0-1 start for the Titans is historic none-the-less.
Other Games
Southern def. GW
Guam High 46, Sanchez 26
PHOTO GALLERY BROUGHT TO YOU BY: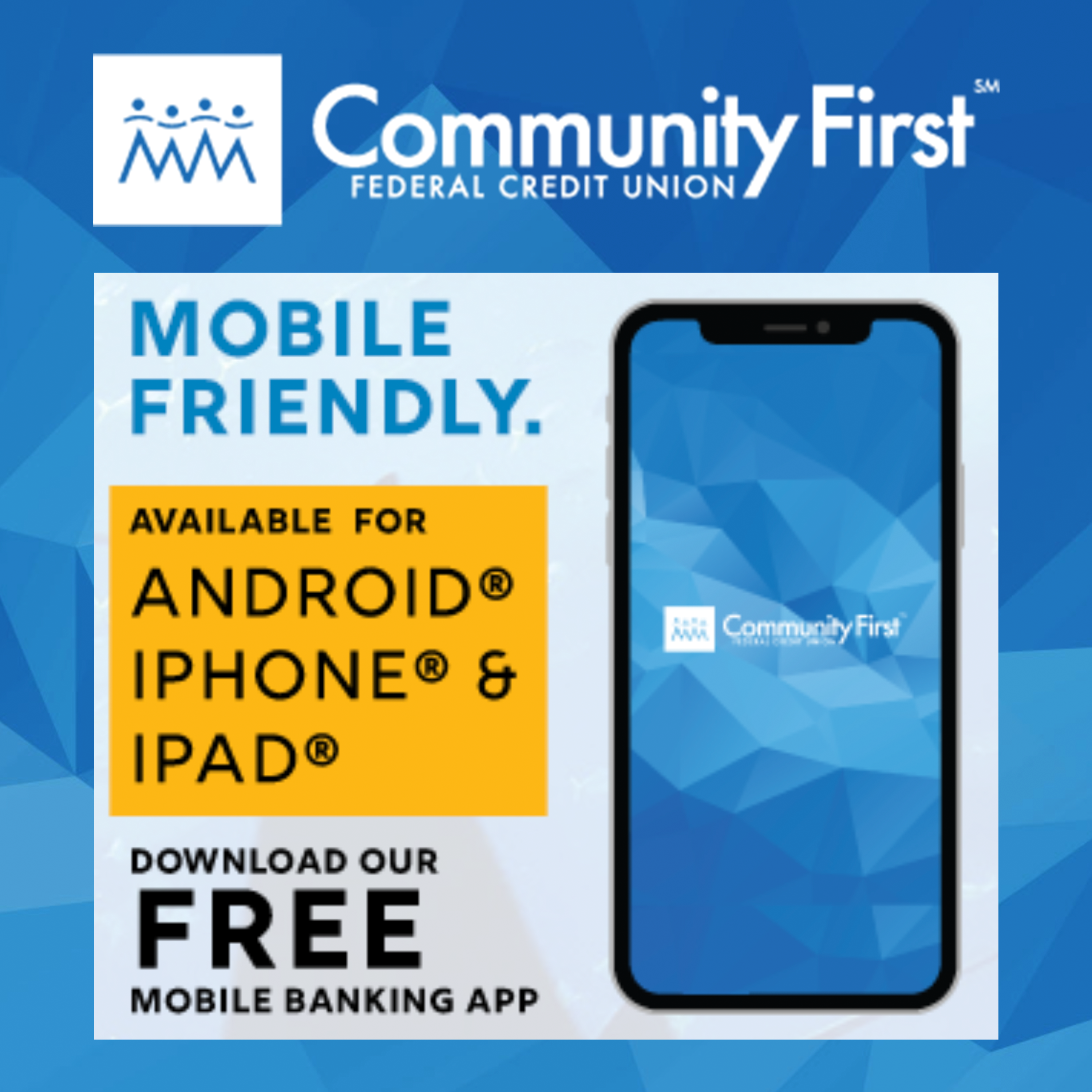 GPS Sports Calendar
SU

MO

TU

WE

TH

FR

SA
Events for March
1st
12:00 PM - 06:00 PM
Umatac
Events for March
2nd
No Events
Events for March
3rd
Events for March
4th
No Events
Events for March
5th
Events for March
6th
Events for March
7th
Events for March
8th
No Events
Events for March
9th
Events for March
10th
No Events
Events for March
11th
Events for March
12th
No Events
Events for March
13th
07:00 PM - 12:00 PM
Dusit Thani Resorts
Events for March
14th
All of the day
12:30 PM - 06:00 PM
Onward Mangilao Golf Course
16

17

18

19

20

21
Events for March
15th
12:00 PM - 06:00 PM
Guam International Raceway Park
Events for March
16th
No Events
Events for March
17th
No Events
Events for March
18th
No Events
Events for March
19th
No Events
Events for March
20th
No Events
Events for March
21st
No Events
22

23

24

25

26

27
Events for March
22nd
No Events
Events for March
23rd
No Events
Events for March
24th
No Events
Events for March
25th
No Events
Events for March
26th
No Events
Events for March
27th
No Events
Events for March
28th
06:00 AM - 09:00 AM
JFK
06:00 AM - 08:00 AM
KFC Mangilao
29

30

31

1

2

3

4
Events for March
29th
No Events
Events for March
30th
No Events
Events for March
31st
No Events
Foody's 5 Fun Facts
Academy Cougar Joycelyn Tenai
DID U KNOW?
In 1981, The GW student body voted to keep the Warriors mascot, however, the administration overruled the vote and went with the Geckos instead. This photo is of the 1977 GW Warriors football team. It was then that both GW and JFK had two football teams.
COMING SOON …
ALL SPORTING EVENTS HALTED DUE TO THE CORONAVIRUS ISSUE
QUICK HITS
Lani Chargualaf and Derek Horton won the 2020 Guam MTB National Championship.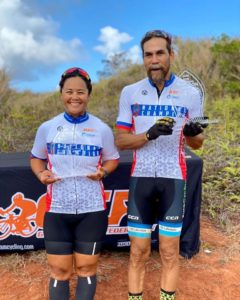 —————————————————-
The Benavente Roadrunners defended their Sugar and Spice Middle School Girls Soccer Festival title with a 2-1 win over the Oceanview Knights.