[useful_banner_manager_banner_rotation banners=9,17 interval=8 width=120 height=600 orderby=rand]
By Robert Balajadia
For the fifth straight year the Southern Dolphins took the IIAAG girls softball crown after defeating the GW Geckos 4-3 while holding off a late Gecko surge at the Leo Palace softball field Saturday afternoon. The Dolphins and Geckos have met in the past three softball championship games.
The Dolphins scored all four runs in the second inning and managed to fall back on their defense to make the plays needed in the final two innings to capture their fifth straight title.
For the MVP of the league, Dolphins' Tamisha Fejeran has already helped by bringing the 2013 baseball title to Southern and now adds a 5th straight softball title which she admitted was a little more special.
"It feels good winning the two, baseball and 5th for softball but this is my 4th title since I didn't play freshman year. It was my goal to end my senior year with two," said Fejeran.
The Dolphins were just three outs away from the title in the top of the 7th inning leading 4-1 with pitcher Alexis Aguero at the mound.
Geckos' Colleen Quinata was the first up to bat and managed to get on base as Aguero walked her. Tiana Perez then gave the Geckos life by spanking a grounder that rode the left sideline while staying in bounds allowing Perez to complete the double while Quinata took 3rd base.
GW's Chelsea San Miguel then hit a ball right past first base that allowed Quinata to come home while San Miguel was able to get on base cutting the Dolphins' lead 4-2.
Samantha Quinata then brought home Perez to bring the Dolphins within one although she was tagged out at first.
Southern managed to prevent the Geckos from scoring any more runs after getting the final out to close the game with the GW comeback falling just short.
"I was really nervous," admitted the junior Aguero. "I thought I was going to mess up my first pitch, but it feels good to bring the 5th straight title. I'm already thinking about number six."
Fejeran, who was playing catcher, did her best to calm down Aguero in the inning in order to close out the game.
"I was telling her to just hit her corners and be the pitcher she has always been. She has been through this already so she shouldn't have any problems," stated Fejeran.
Aguero came in for starting pitcher Elyze Pacaigue in the 6th inning. Aguero's first pitch hit Zipporah Baiei loading the bases with two outs. Geckos Pauline Paulino managed to create contact with the ball but was unable to beat the throw to first base ending the inning.
"It was real nerve wrecking, I almost went into shock today," said head coach Roman Aguero on the final inning.
Coach Aguero did not spend much of his time in the dugout with the girls when the Geckos were at bat and when asked, Aguero explained, "I had to see if they would do good without me in there because if I was in there I would probably be getting mad. I took one for the team and went outside and they did good!"
Though the comeback came up short, Geckos head coach Alex Gumataotao couldn't be more proud of his team for the amount of heart they displayed.
"I am so proud of this team because we've had our ups and downs, but in the end we always seem to find comfort and help each other comeback and win the game. It feels good from a coaches standpoint to see the girls excel when they really want something. They just needed to have confidence and have faith in their teammates to comeback. Just give yourself a chance and you'll never know the outcome," said coach Gumataotao on behalf of his Geckos.
Southern got a big lift from Mary Jo Mafnas in the 2nd inning after Mafnas got a lead off single. Mafnas then energized her squad by stealing third base, going head first creating a cloud of dirt that got the Southern crowd going.
A bunt by Dolphins' Alexis Santos caused an errant throw to first base allowing Mafnas and teammate Dariana Lujan to score, giving the Dolphins the 2-1 lead.
Aguero then bunted on her at bat where the Geckos again overthrew first base allowing Liberty Tajalle and Santos to score to go up 4-1.
Defense fueled the Dolphins through the 3rd and 5th inning allowing no runs by the Geckos.
The softball title now gives the Southern Dolphins four IIAAG titles in girls basketball, baseball, boys soccer, and now girls softball.
Third Place Game
Academy 10, JFK 9 – The Cougars grab the third place title for the second straight year after holding off a late JFK charge.
PHOTO GALLERY: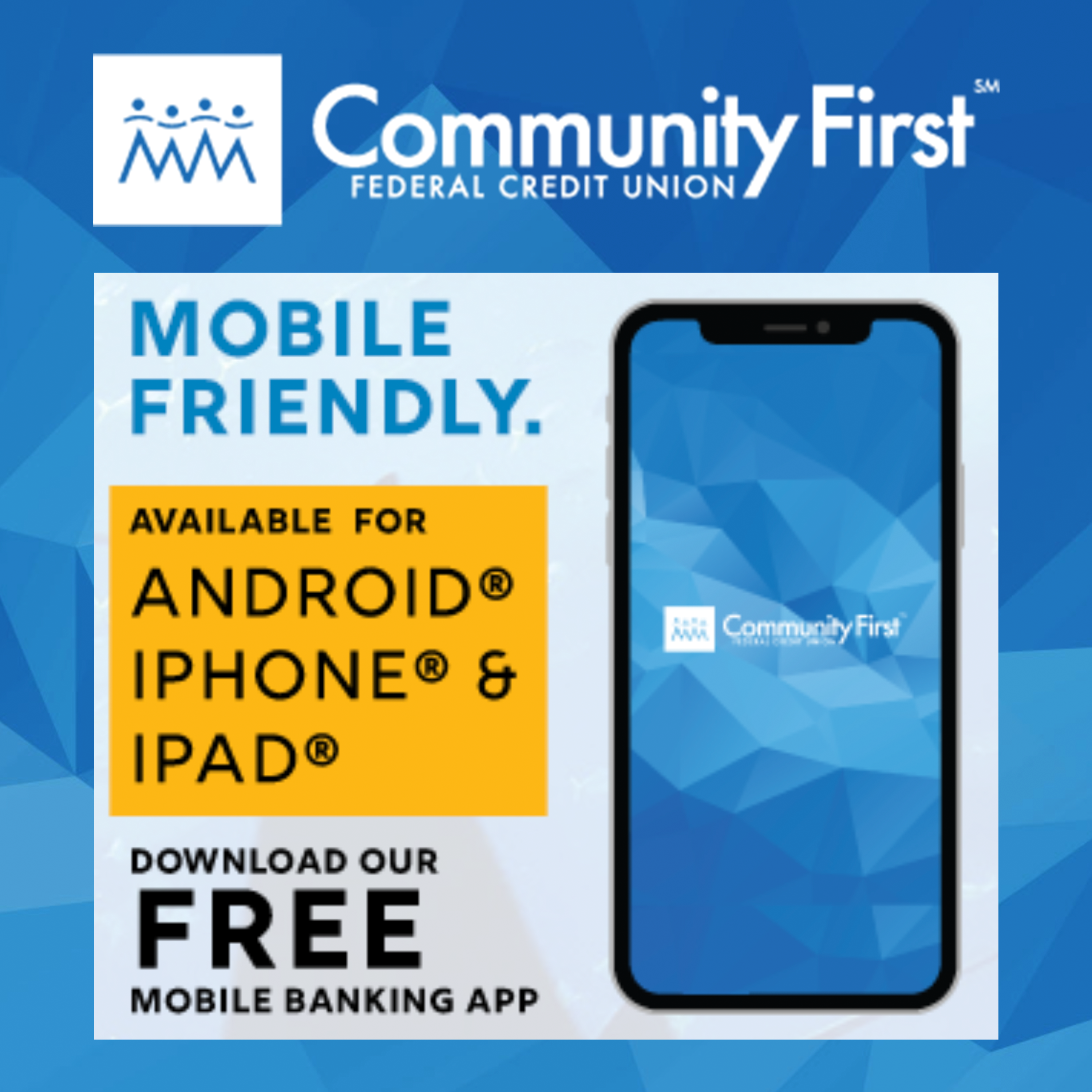 GPS Sports Calendar
SU

MO

TU

WE

TH

FR

SA
26

27

28

29

30

31

1
Events for December
31st
No Events
2

3

4

5

6

7

8
Events for January
1st
No Events
Events for January
2nd
No Events
Events for January
3rd
No Events
Events for January
4th
No Events
Events for January
5th
No Events
Events for January
6th
No Events
Events for January
7th
No Events
9

10

11

12

13

14

15
Events for January
8th
No Events
Events for January
9th
No Events
Events for January
10th
No Events
Events for January
11th
No Events
Events for January
12th
No Events
Events for January
13th
No Events
Events for January
14th
No Events
16

17

18

19

20

21

22
Events for January
15th
No Events
Events for January
16th
No Events
Events for January
17th
No Events
Events for January
18th
No Events
Events for January
19th
No Events
Events for January
20th
No Events
Events for January
21st
No Events
23

24

25

26

27

28

29
Events for January
22nd
No Events
Events for January
23rd
No Events
Events for January
24th
No Events
Events for January
25th
No Events
Events for January
26th
No Events
Events for January
27th
No Events
Events for January
28th
No Events
30

31

1

2

3

4

5
Events for January
29th
No Events
Events for January
30th
No Events
National Guard Athletes
National Weightlifter Jacinta Sumagaysay
Sergeant Jacinta Sumagasay has had all kinds of weight on her shoulders and the Guam Army National Guard has been there through every step. The Guard has given Sumagaysay plenty of opportunities in life while also allowing her to do what she does best – lifting her way to Guam's best in her weight class of 59kg.
COMING SOON …
3rd Quarter Sports
ISA/IIAAG Boys & Girls Basketball
ISA Boys Soccer
ISA Boys/Girls Tennis
ISA Wrestling
ISA Paddling
ISA Girls Softball
QUICK HITS
5-year-old Guam Sports Network boss Ezra Lujan presents Mangilao Mayor Allan Ungacta with a Free Library made by Team GSPN.
It includes kids books, supplies and backpacks in hopes of promoting children's reading in Mangilao.
——————————————–
In GRC's first race of the year, Derek Mandell and Sharon Hawley were the first male and female finishers of the Cross Island 10-mile run Saturday morning.