[useful_banner_manager_banner_rotation banners=9,17 interval=8 width=120 height=600 orderby=rand]
By Niko Bulaon
With the quarterfinals over in the IIAAG boys basketball league, the JFK Islanders, Okkodo Bulldogs, Guam High Panthers, and FD Friars move on into the semifinals.
The fifth-seeded Friars eliminated the sixth-seeded St. Paul Warriors in four fast-paced quarters, 56-49, at the Phoenix Center, Saturday night.
Going into the fourth quarter, the Warriors knew it was their final chance for a comeback, but a quick two-pointer from Friars Nicolas Aglubat slowed the pace of his opponents. With the score at 38-32, FD stepped up after an easy layup from center Jeremiah Taitano.
The Warriors offense quickened, forcing the Friars to foul them and giving them the easy buckets. But Taitano's height matched with Warriors John San Andres, keeping San Andres at only 12 points for the night. Easy buckets from Taitano grew his team's lead to 10, 45-35, but free throws from Warriors Jason Aquino slowly cut into his opponent's lead.
With less than four minutes left to go, a three from Warriors Redd Santos put the crowd on their feet, but was soon silenced after multiple two-pointers from Aglubat and teammate Tristan Jose. With time slowly dwindling, the Friars lead kept rebuilding from easy layups, 53-42. Aquino's last minute attempts with a quick layup and three-pointer ended the fourth quarter at 56-49.
"We had to break their half-court press and improve our defense," said Taitano about his team's strategy tonight.
Both the Friars and the Warriors started the game strong, keeping the first minute scoreless until a two-pointer by Friars Javier Dimla found the basket. The Warriors soon answered back with a two from San Andres and a three-point play from Kris Conlu. Taitano soon found the backboard and Dimla hit a free throw to put the game at 5-5.
The Friars soon focused their defense on Aquino and San Andres, keeping them out of the paint, forcing them to turnover. The Friars soon hit back-to-back shots, building their lead by the end of the first, 13-6.
St. Paul soon caught up to their opponents at the start of the second quarter, but the Friars were in sync, keeping their opponents on their toes. With FD hitting consecutive shots, the Warriors struggled to get the back into the basket, giving the Friars the advantage, ending the first half at 25-17.
San Andres started the third quarter with a layup, followed by a two-pointer from Conlu, but Taitano lifted his team after a made second-chance shot. Free throws from Bruce Merrill halted his opponents' attempt at a comeback, 29-21.
San Andres and Santos tried to keep their team in the game, but multiple turnovers gave the Friars an offensive advantage. A three-point play by Aquino put St. Paul two points closer to FD, 30-28, but threes from Nick Clark and Noel Bien Carlos ended the third quarter, 36-30.
The Warriors' leading men, Aquino and San Andres, were held back by the tight defense of the Friars. Taitano said, "San Andres got to many balls inside so we tried to stop that. Aquino, we had to keep him out of the middle; to keep him from penetrating."
"It's a good win," commented Taitano about his team's quarterfinals win. "We stayed strong the whole game. We fell a little in the end and hopefully we just improve from here on out."
Taitano led the Friars with 12 points and six rebounds. Clark contributed with 10 points, five rebounds, and a steal. San Andres led the Warriors with 12 points, 14 rebounds, and a block.
Okkodo 56, Southern 42
By Patrick Lujan
The defending champion Okkodo Bulldogs held the Southern Dolphins scoreless in the second quarter amidst a 19-0 run in eliminating the Dolphins 56-42 to advance to the semifinals against the Guam High Panthers.
"We just played defense how we practiced – which is hard," senior guard Randall Diego said. "Our help side defense was on point today."
The Dolphins actually took a 14-11 lead at the 1:46 mark of the first quarter on a Jose Candaso offensive putback, but the rim went unkind for Southern from then on until the break when a Diego steal and layup at the buzzer gave the Bulldogs an insurmountable 30-14 lead.
The Dolphins would come within 11 points on three occasions in the second half, but never closer.
Okkodo did all this without their GSPN All-Star forward Jeddou Antonio, who played less than six minutes of the game because of foul trouble. Antonio picked up his third foul midway through the first quarter and didn't return until the fourth quarter, only to get his fourth foul less than two minutes in. The senior sat the rest of the way.
"Our bench is pretty deep," Diego added. "We have guys who can fill in for our big man Jed."
One of those guys was sophomore Aiden Ferrera, who along with fellow sophomore big man Ben Borja, came off the bench to provide a sparkplug in the 19-0 burst. Both scored six points each in the second quarter to guide the Bulldogs.
"I'm one of the smaller bigs in the league so I work hard because I always feel I'm the underdog," Ferrera said.
Diego and Ferrera led the Bulldogs with 13 points apiece while Borja stabilized the inside game with 11 points, eight rebounds and three blocks.
Southern center Dominic Afaisen had 12 points and 10 boards before fouling out with five minutes left in the game.
Now it is on to the face the Panthers on Tuesday night in the semifinals. Despite being the defending champs, the Bulldogs still feel the nervousness of such a big game.
"We're nervous but we're going to practice hard," Diego said.
"I feel confident (confident going into the semifinals) but we still need to work hard and not be complacent," Ferrera added.
NOTES: Southern went on an 8-2 run after Antonio received his third foul…the Bulldogs shot 44% from the field while the Dolphins shot only 24%…Southern committed more turnovers 18-13…Okkodo sophomore guard Vern Gustilo, who has been nursing an injury, could have gone tonight but was held out one more game until the semifinals.
Other Scores
JFK 66, GW 63
Guam High 81, Sanchez 65
PHOTO GALLERY: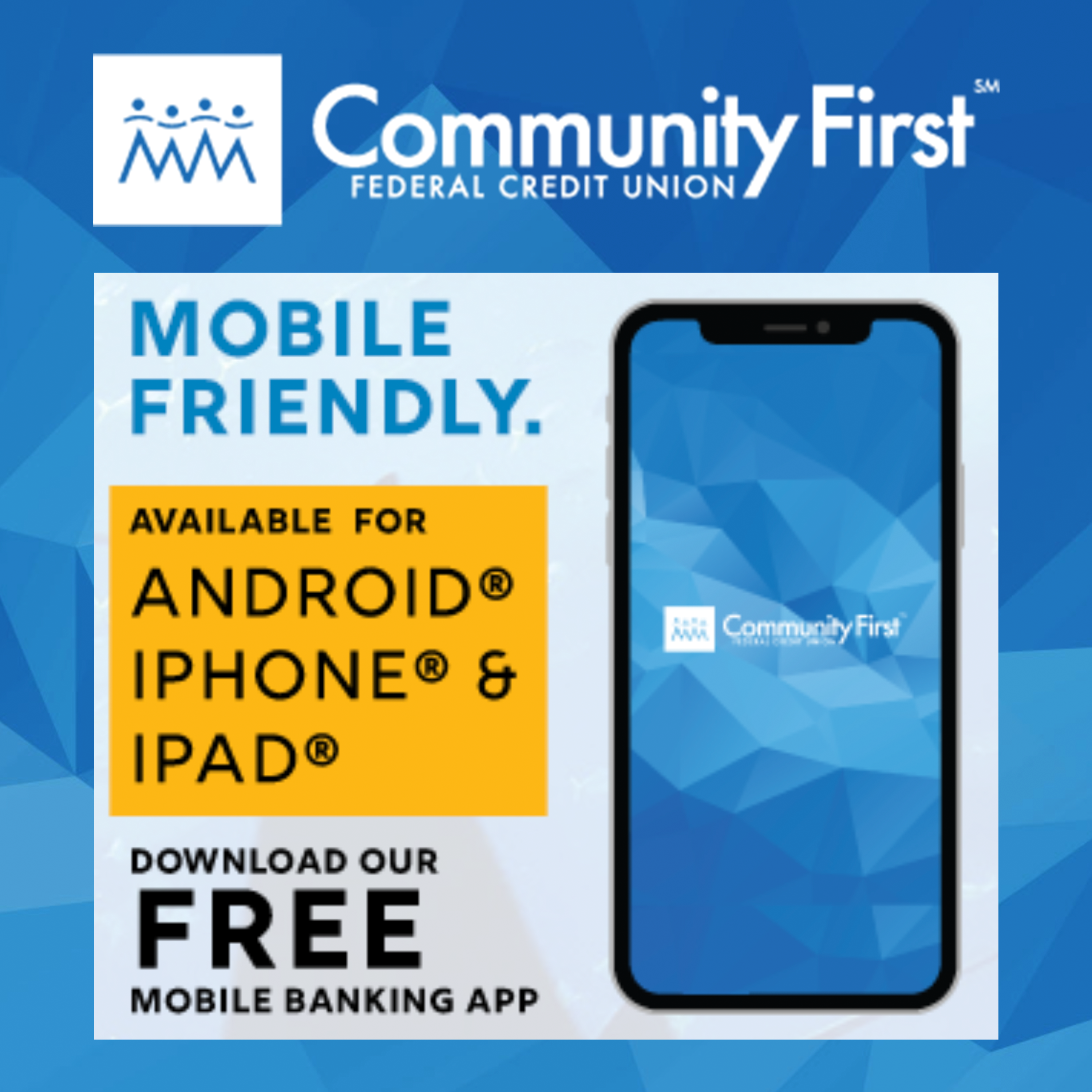 GPS Sports Calendar
SU

MO

TU

WE

TH

FR

SA
27

28

29

30

31

1

2
Events for January
1st
No Events
Events for January
2nd
No Events
3

4

5

6

7

8

9
Events for January
3rd
No Events
Events for January
4th
No Events
Events for January
5th
No Events
Events for January
6th
No Events
Events for January
7th
No Events
Events for January
8th
No Events
Events for January
9th
No Events
10

11

12

13

14

15

16
Events for January
10th
No Events
Events for January
11th
No Events
Events for January
12th
No Events
Events for January
13th
No Events
Events for January
14th
No Events
Events for January
15th
No Events
Events for January
16th
No Events
17

18

19

20

21

22

23
Events for January
17th
No Events
Events for January
18th
No Events
Events for January
19th
No Events
Events for January
20th
No Events
Events for January
21st
No Events
Events for January
22nd
No Events
Events for January
23rd
No Events
24

25

26

27

28

29

30
Events for January
24th
No Events
Events for January
25th
No Events
Events for January
26th
No Events
Events for January
27th
No Events
Events for January
28th
No Events
Events for January
29th
No Events
Events for January
30th
No Events
31

1

2

3

4

5

6
Events for January
31st
No Events
Foody's 5 Fun Facts
NFL Fan Edition: Sherwin Paet
DID U KNOW?
Frank 'The Crank' Camacho was a competitive youth golfer in Saipan with dreams of making it to the PGA.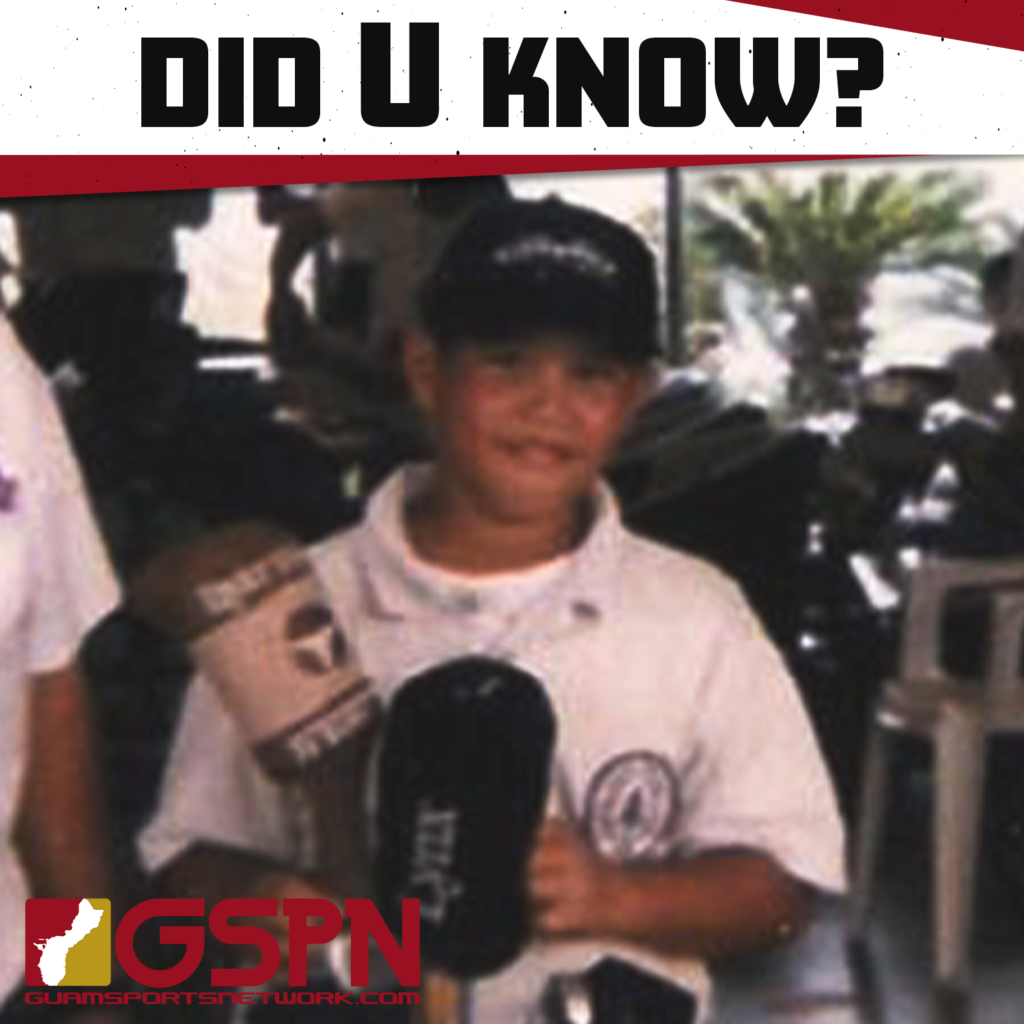 COMING SOON …
ALL SPORTING EVENTS HALTED DUE TO THE CORONAVIRUS ISSUE
QUICK HITS
Brazilian Jiu-jitsu gains another CHamoru black belt.
Johnny-James Lujan earned the honor in Colorado from Professor Tom Lynn, who is also a former US Olympian in taekwondo.
Lujan is the son of Johnny Lujan formerly of Mongmong and Janille Jamero Lujan formerly of Sinajana.